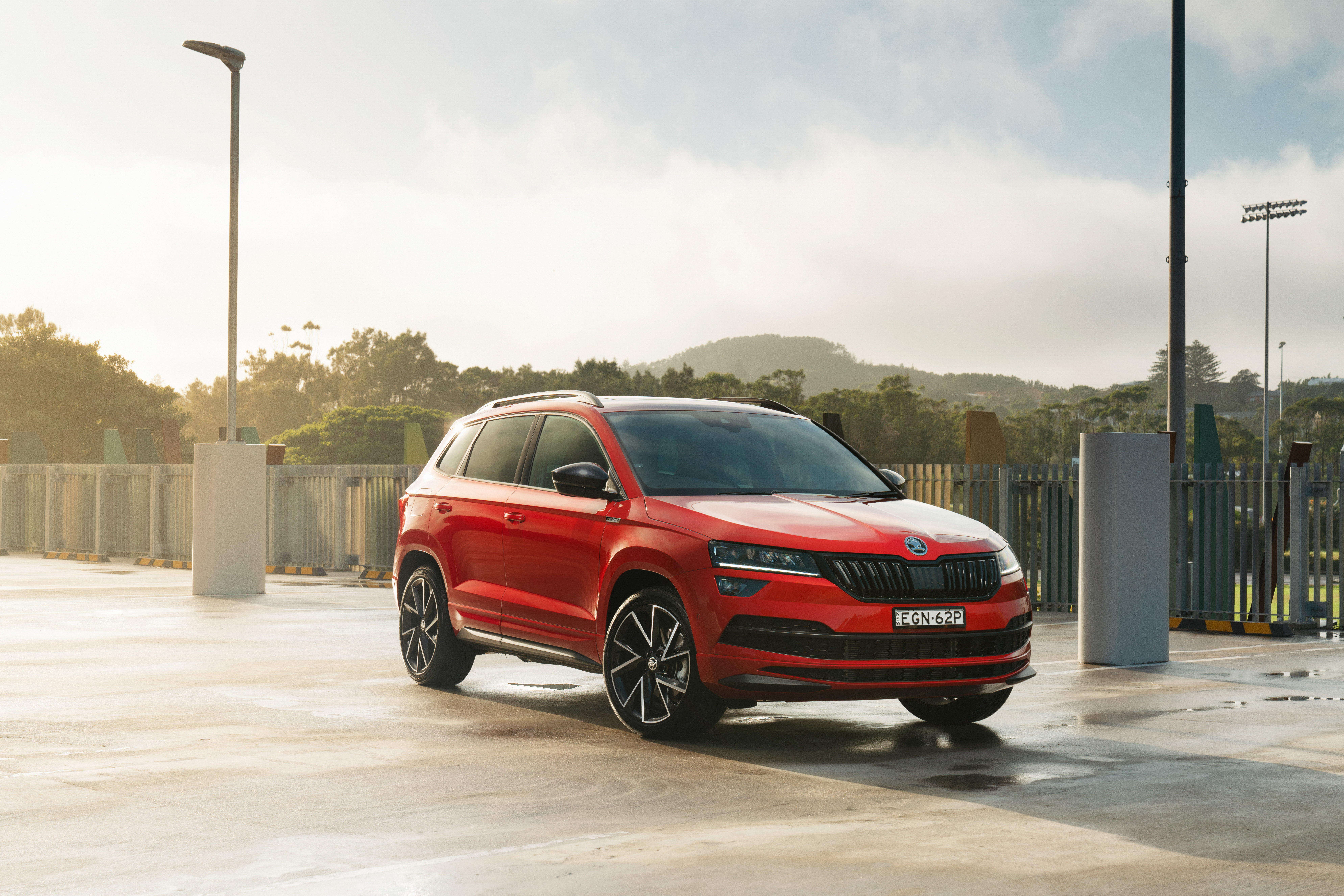 What is it?
Honestly, this is the biggest surprise of 2020 motoring so far.
Skoda naturally flies under the radar in Australia, not only is it the younger sibling to Volkswagen, but the Czech brand doesn't have much heritage to draw upon in this country. However, sales have been steadily increasing as the range expands, especially since the arrival of the Tiguan-sized Karoq small SUV in 2018.
For 2020 Skoda Australia added a more powerful version, the 140TSI Sportline 4×4, to give the Karoq some more punch. But, as the name implies, it only has 140kW so it's hardly a red-hot performance SUV, even so it thoroughly impressed during our time behind the wheel.
Does it have any racing pedigree?
Skoda may be a relative newcomer in the Australian market but it has existed since 1895 and has been racing since 1901. Its focus has been on rallying and it has enjoyed varying degrees of success throughout the years.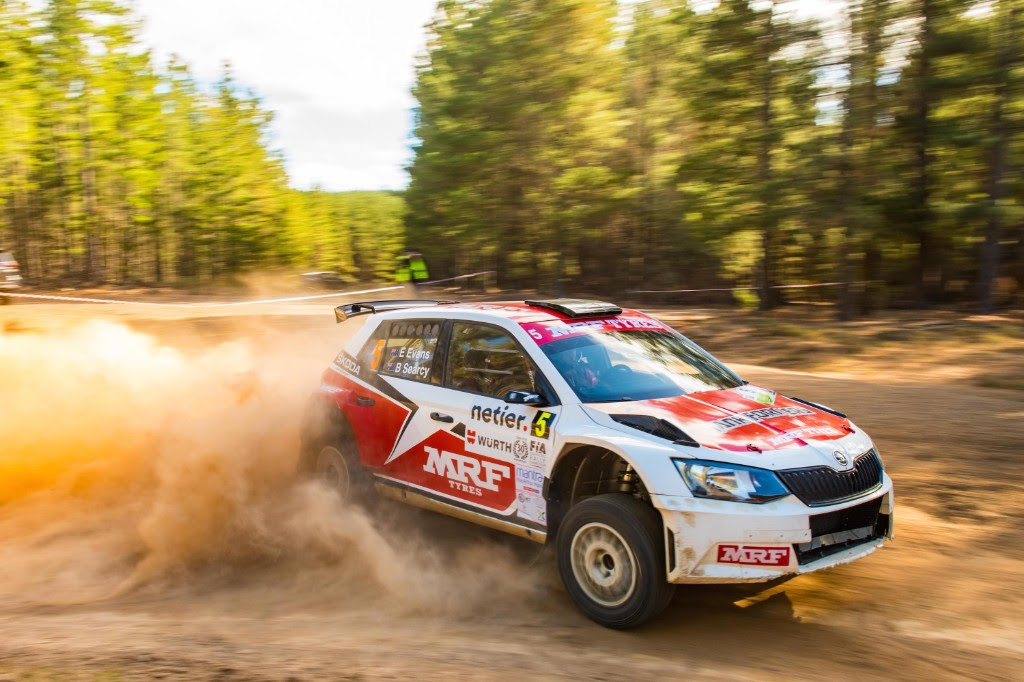 Most recently it has put its efforts behind an R5 version of its Fabia city car, winning rallies in the Junior WRC and various domestic championships – including the Australian Rally Championship in 2018 with Eli Evans.
What's under the bonnet?
The way the Volkswagen Group is set up to take advantage of economies-of-scale means Skoda uses a lot of Volkswagen components to make its models, so the Karoq shares a lot in common with the VW Tiguan.
For the 140TSI Skoda gets the same 2.0-litre turbocharged four-cylinder engine found in the VW Golf GTI hot hatch; albeit in a different state of tune. In addition to making 140kW of power it also pumps out 320Nm of torque, which may fall short of modern hot hatch expectations but it's enough to make this a quick SUV.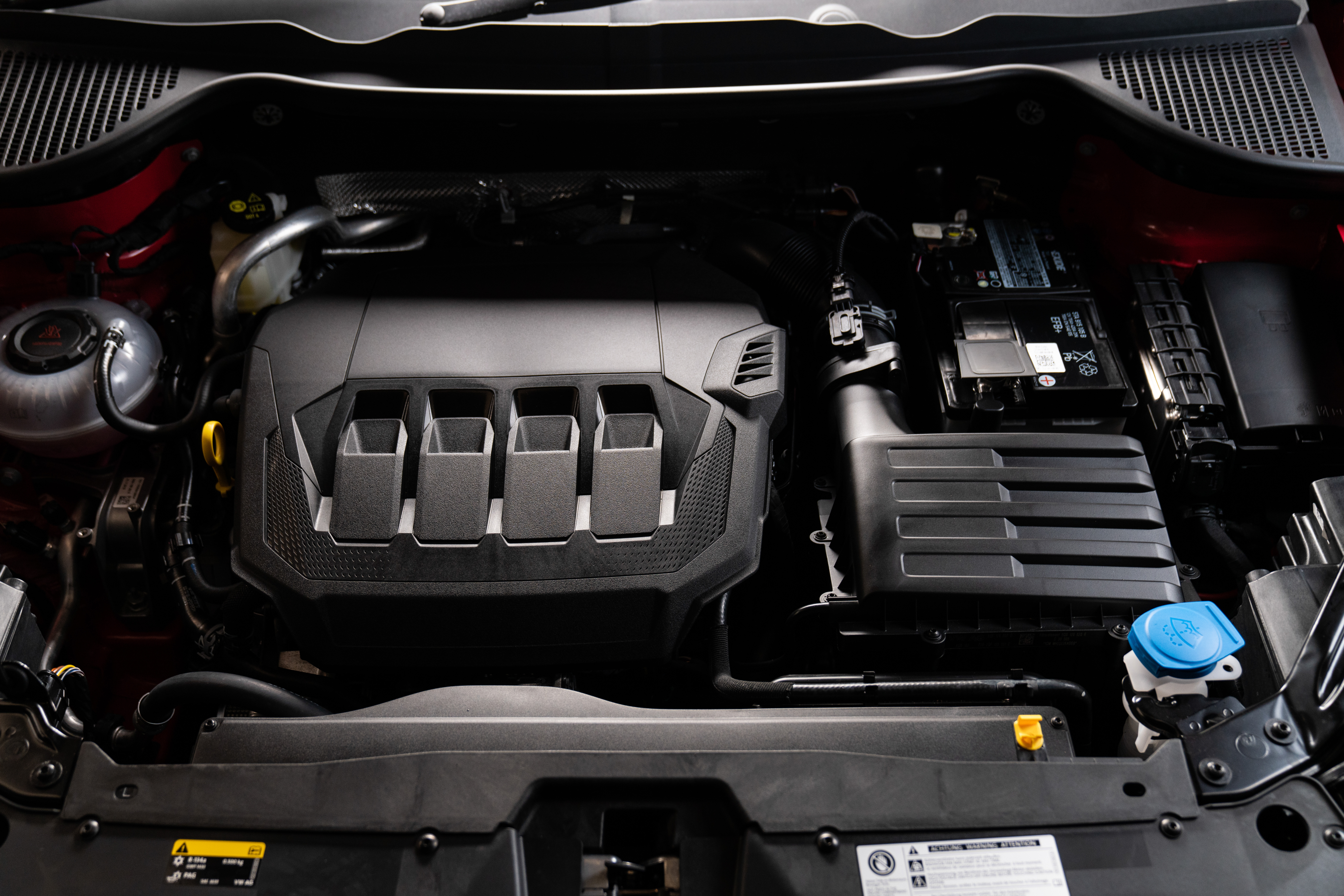 Sure it's 7.3 second 0-100km/h time won't win too many drag races, but where the Karoq Sportline impresses is with its rolling acceleration. With so much torque available across the rev range (from 1500-4100rpm) the Karoq always feels ready to go hard when you put your foot down.
The seven-speed dual-clutch automatic transmission and all-wheel drive also helps get the most out of the engine, offering rapid shifts and effortless traction when required.
Despite the zippy performance the official fuel economy claim is an impressive 6.9-litres per 100km; although it's worth noting that the engine does require a diet of premium unleaded because it's fitted with a petrol particulate filter.
How does it handle?
Obviously it's important to judge the handling of the Karoq Sportline in context. For starters, it's an SUV, so it's taller and has a higher centre-of-gravity than your average hot hatch. It's also not explicitly a performance car, sure it's called Sportline but Skoda Australia has never claimed it's been designed to hit the track.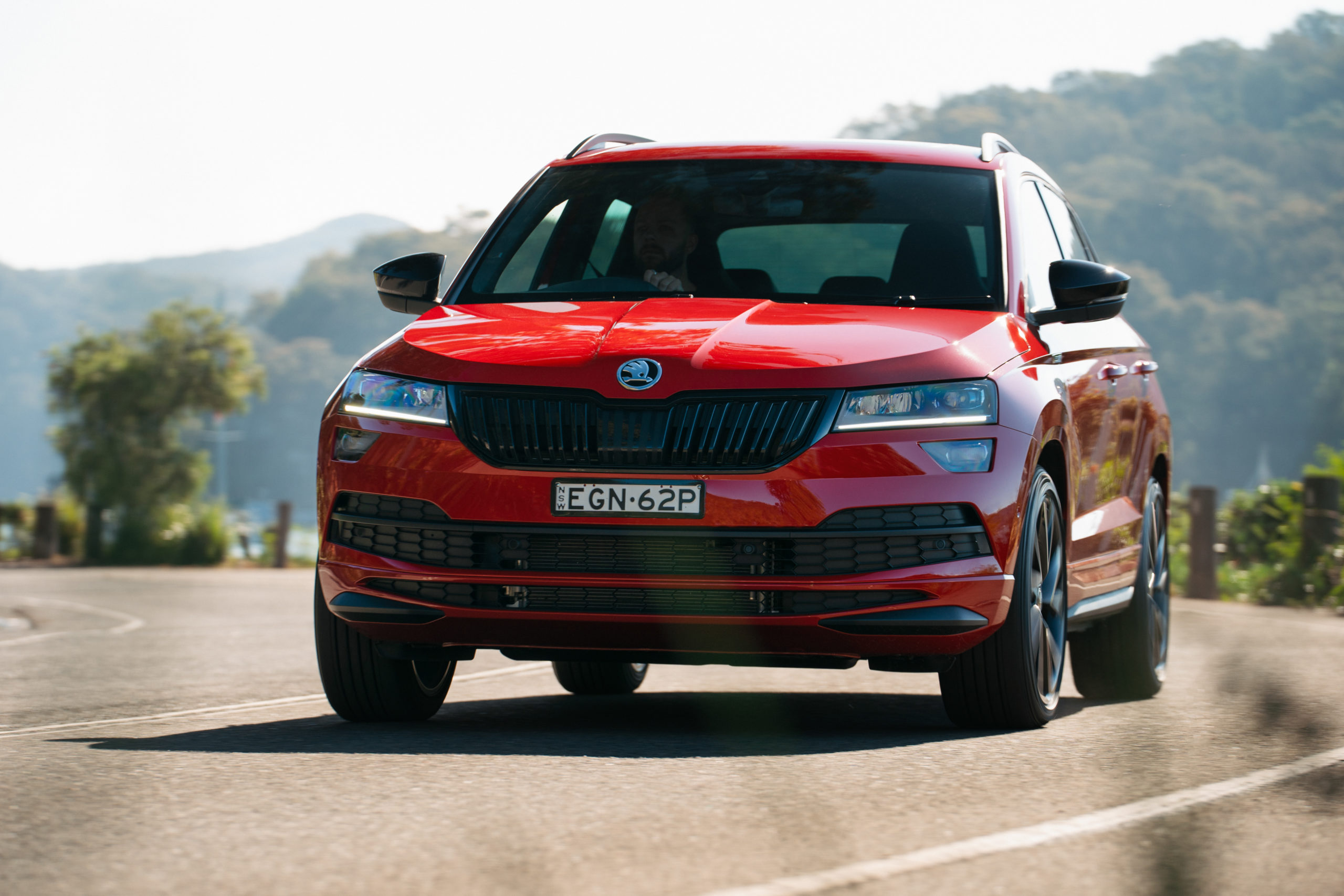 Having said all that, the fundamentals are all there to make this a genuinely fun and engaging vehicle to drive. It may roll a bit more in the corners and feel heavier than a hot hatch, but the steering is nicely weighted and direct, the brakes are strong and the chassis is predictable and responsive.
Where would you most like to drive it?
The Karoq Sportline is the ideal car to take for a weekend away in the country. It feels most at home on faster, flowing roads where the engine can stretch its legs and the chassis can be comfortable in longer bends. Plus, if you need to get your tyres muddy visiting a farm or cross a stream, the extra ground clearance and all-wheel drive system is there to help.
What's the interior like?
It manages to combine the class-leading practicalities the Skoda has become renowned for with a genuine sporty appearance thanks to some unique Sportline additions.
The Karoq has good cabin space for a small SUV, but what Skoda does really well is the small things that make daily life easier. For example, there's a small bin in the driver's door pocket, a clip for your parking ticket on the windscreen and hooks for your shopping bags in the boot.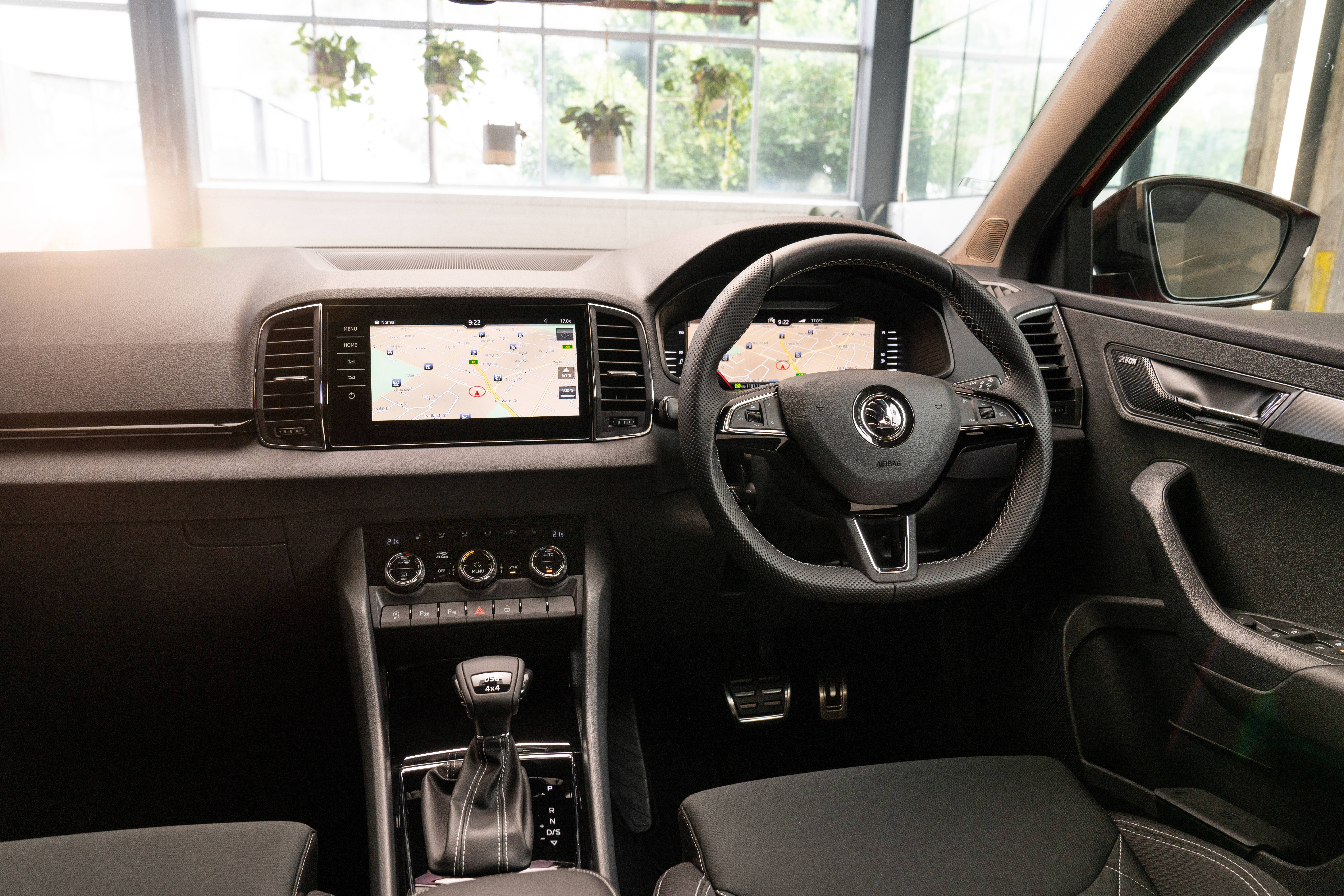 Overall the level of presentation in the cabin is above your average mainstream model. Skoda Australia has positioned itself somewhere between mainstream but below prestige brands thanks to its improved design and execution.
The Sportline package, though, elevates the cabin even further with its thick-rimmed and leather-wrapped steering wheel as well as its fantastic seats that are finished in diamond-pattern black fabric seats.
Is it good value for money?
Starting at $39,990 (plus on-road costs) the Karoq 140TSI is priced competitively against its SUV rivals but that also puts it in the same ballpark as a hot hatch. While obviously not quite as fast as a genuine hot hatch, it does offer SUV-levels of practicality.
Given the current popularity of SUVs in this country this could be ideal for someone looking for both the elevated ride and punchy performance.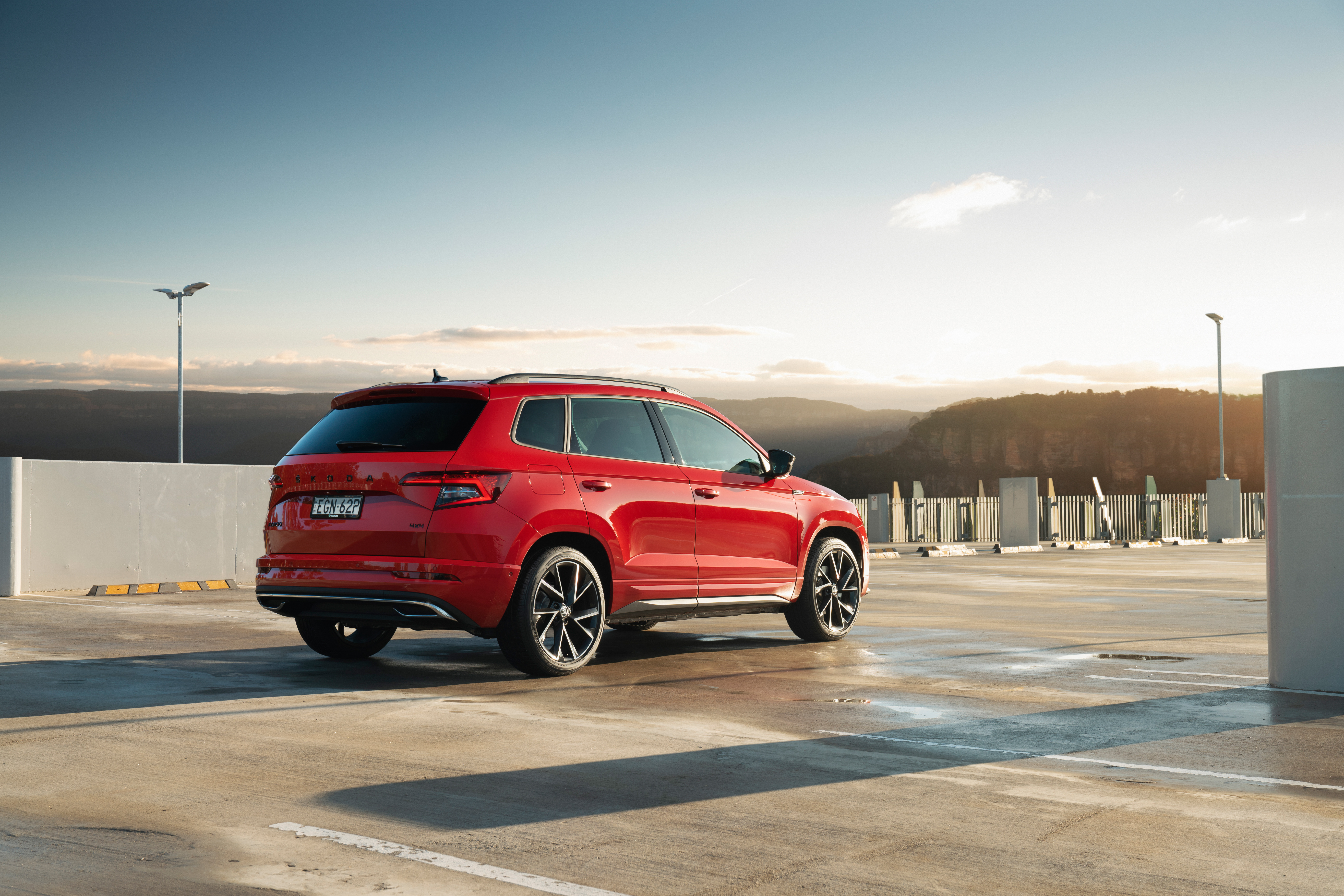 Would I buy one?
Perhaps it was because we had no great expectations of the Karoq 140TSI when we started but after a week behind the wheel I'd definitely have it on a short-list of practical performance cars. It can comfortably play the role of weekly workhorse and weekend fun-machine, so before you default to a hot hatch this is worth a serious look.
2020 Skoda Karoq 140TSI Sportline 4×4 price and specifications
| | |
| --- | --- |
| Price: | From $39,990 plus on-road costs |
| Engine: | 2.0-litre four-cylinder turbo petrol |
| Power: | 140kW at 6000rpm |
| Torque: | 320Nm at 1500-4100rpm |
| Transmission: | 7-speed dual-clutch automatic, all-wheel drive |
| Fuel use: | 6.9L/100km |
| Wheels: | 19-inch alloys |
| Tyres: | 225/45 |
| Length: | 4382mm |
| Width: | 1841mm |
| Height: | 1603mm |
| Weight: | 1550kg |
| 0-100km/h: | 7.3secs (claimed) |