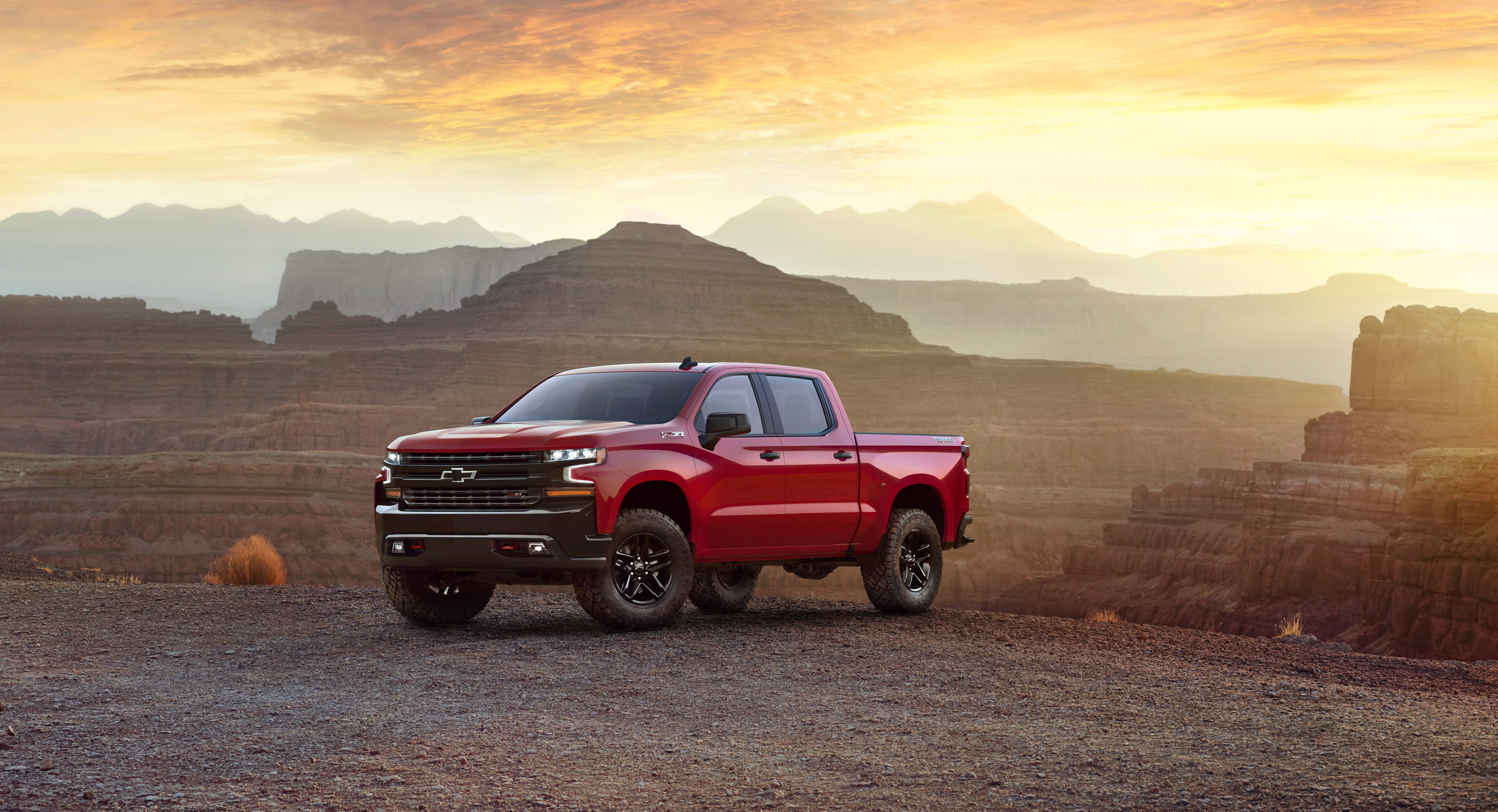 After months of speculation General Motors finally confirmed its plans to stay in Australia under the GM Specialty Vehicles banner last week.
As was expected the American giant will join forces with HSV owners, Walkinshaw Automotive Group, as well as selected Holden and HSV dealers to sell a range of American models down under.
To start off GM will send factory-built right-hand drive versions of the Chevrolet Corvette C8, Walkinshaw will continue to convert the Chevrolet Silverado 1500 and 2500 pick-ups to right-hand drive at its Melbourne factory.
So with those three models locked in, we're taking a look through the General Motors catalogue for some other models we'd like to see offered locally as GMSV expands.
Chevrolet Corvette ZR1/Zora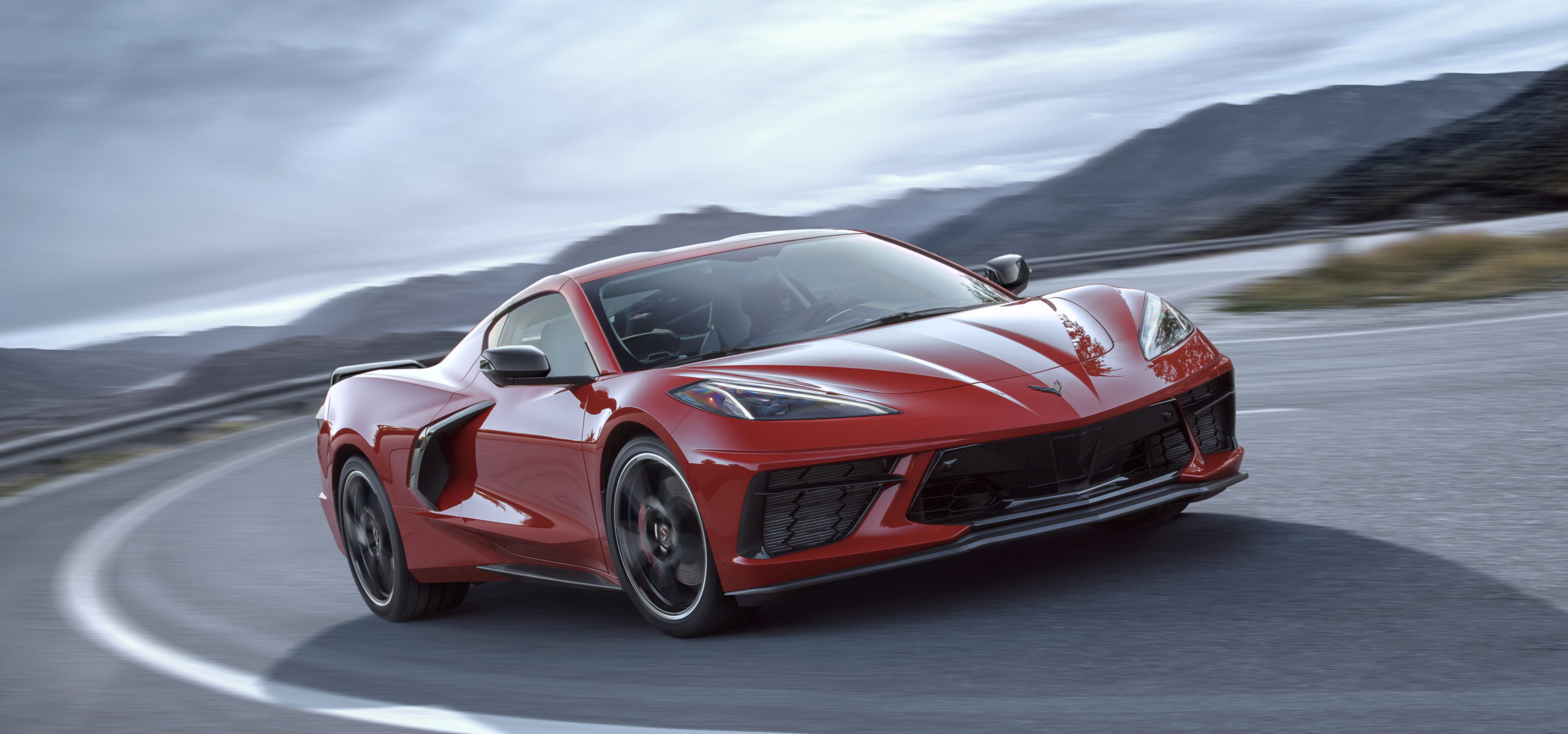 Obviously it's already great news that the standard Corvette C8 Stingray will arrive through GMSV in 2021, but hopefully that's not the end of the Corvette range in Australia.
In the USA Chevrolet traditionally adds a track-ready Z06 and even-faster, range-topping ZR1 to expand the Corvette line-up. The Z06 is expected to get a version of the 5.5-litre V8 with flat-plane crank used in the brand's GT-LM racer, but the ZR1 is set to be a very different beast.
The switch to the mid-engine layout for the C8 has reportedly inspired Chevrolet to go supercar-hunting with its flagship 'Vette.
For starters, it may get a new name – Zora – in honour of original Corvette engineer Zora Arkus-Duntov, but what's underneath is the real story.
Reports from the US speculate it could boast a twin-turbocharged V8 with all-wheel drive hybrid boost. It's rumoured that the petrol engine will drive the rear wheels while an electric motor will be mounted on the front axle, with a claimed total system output of 745kW; that's 1000hp in the old money.
The only catch is we may need to wait a few years for its arrival, with 2024 the likely US launch date; and hope they build it in right-hand drive, of course.
Chevrolet Colorado ZR2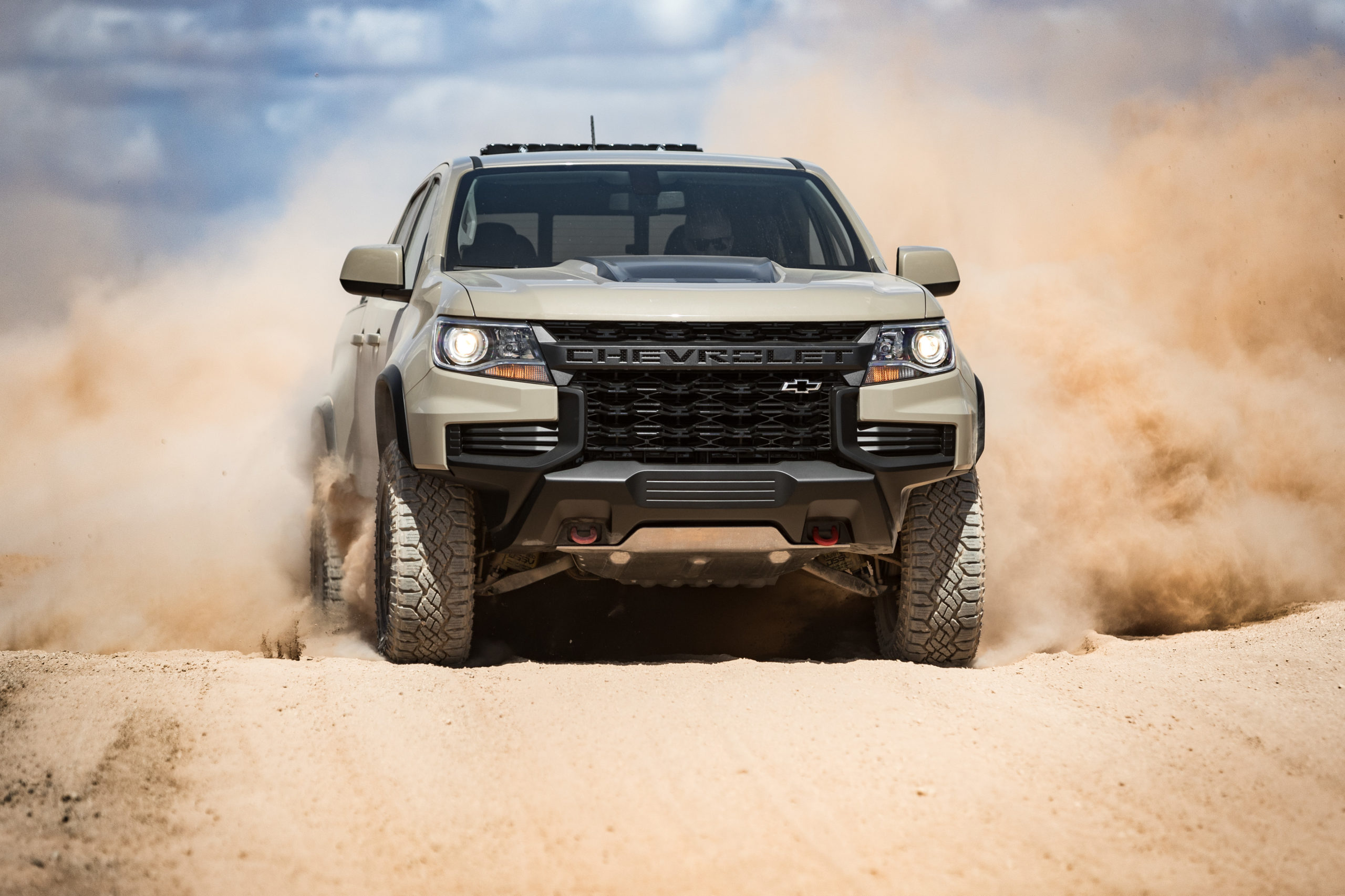 High-performance utes are in hot demand these days – and lucrative for car companies. GMSV could have a rival to the popular Ford Ranger Raptor in the form of Chevy's Colorado ZR2.
With the Holden Colorado gone (GM has even sold the factory the local versions were built in) there's no reason for GMSV not to look at adding the US-version of the Colorado.
The ZR2 is the perfect choice, because not only is it faster and tougher than the rest of the range, it would carry a premium price that would help fit with GMSV's niche position in the market.
The current ZR2 is powered by a 3.5-litre V6 petrol engine and fitted with special shock absorbers built by Multimatic; the engineering firm that helped develop the Ford GT road and race cars. That should ensure the ZR2 has the means to take on the Raptor in a straight fight.
Chevrolet Blazer RS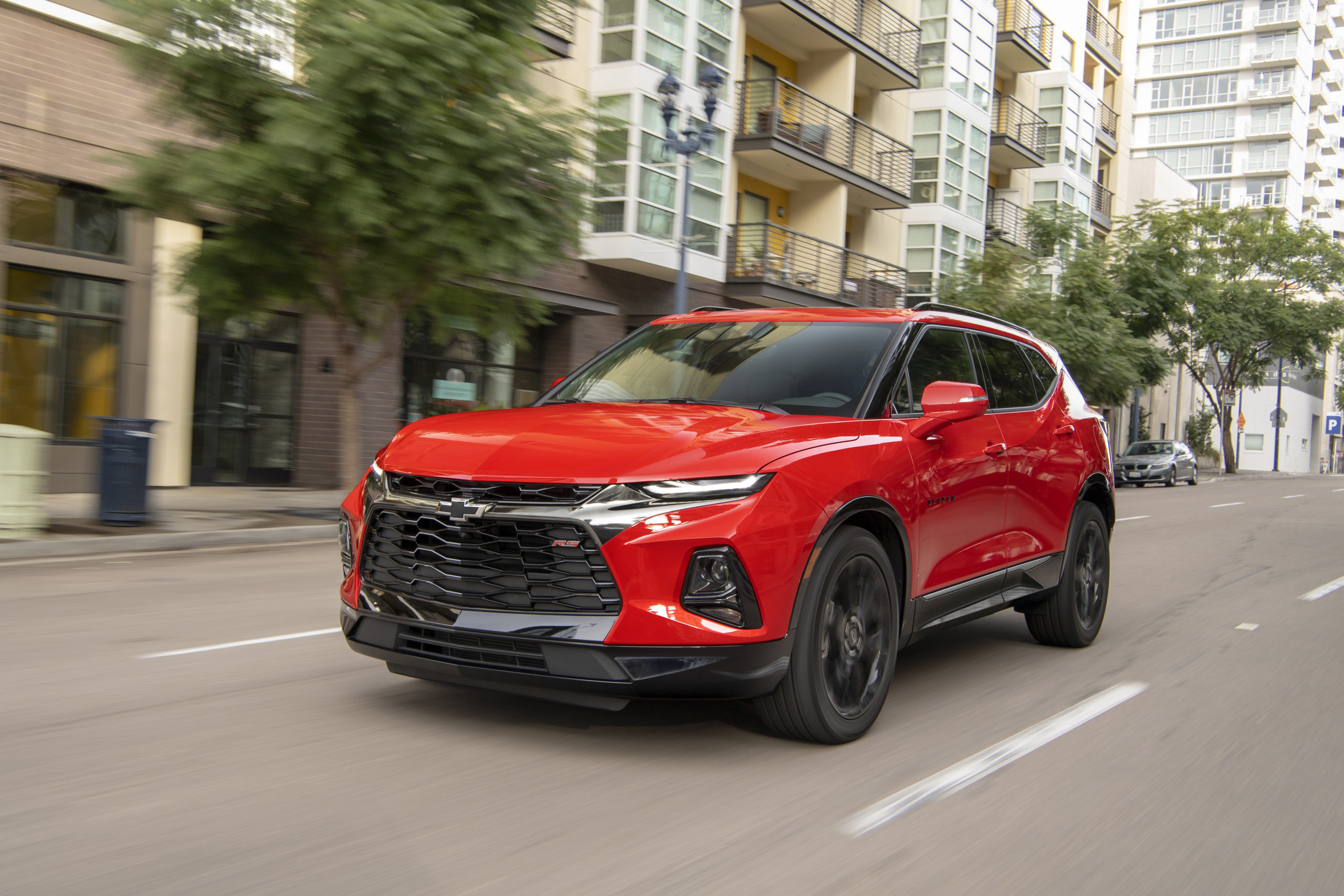 Australians love two types of vehicles at the moment – SUVs and performance cars. So why not combine the two.
HSV may have dropped the Camaro but the coupe was the obvious styling-inspiration for the brand's newest SUV – the Blazer RS. It combines space for the family with a 230kW/366Nm 3.6-litre V6 petrol engine to give it some punch.
It would give GMSV a cheaper alternative to the popular Audi SQ5 and BMW X3 M40i that has demonstrated there is a demand for hi-po SUVs in Australia. However, there's space in the more mainstream market, that currently only has the Skoda Kodiaq RS, which GMSV could take advantage of.
Cadillac CT5-V Blackwing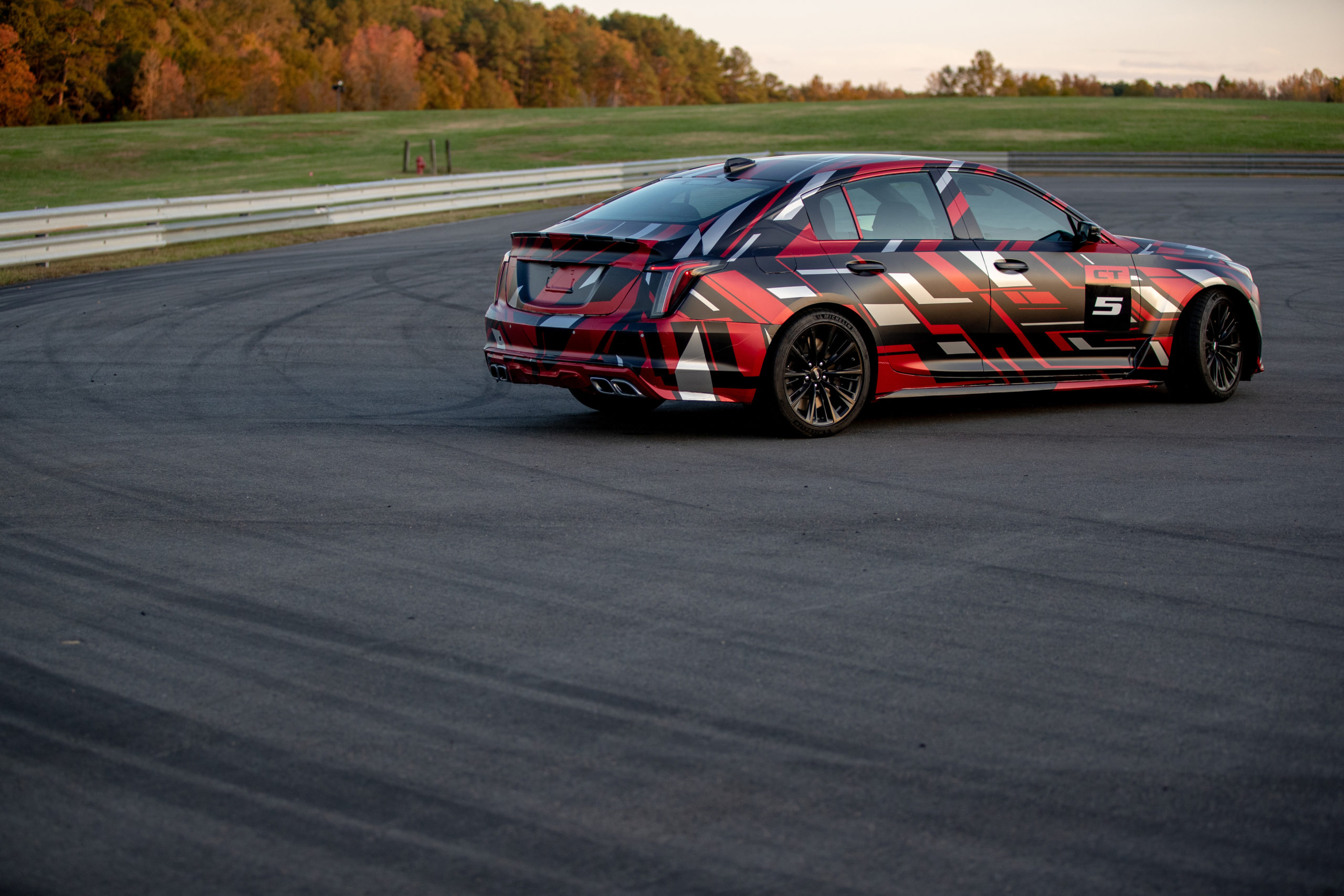 HSV made its living selling high-performance sedans and while that market has undoubtedly diminished, there's still enough Audi, BMW and Mercedes sports sedans getting sold that suggest GMSV could have a chance with Cadillac.
The American luxury brand has long flirted with expanding to Australia, even coming as close as the first order of cars in 2007, but has backed out. Now with a focus on quality over quantity, GMSV could offer a smaller range of Cadillacs that could appeal to HSV's loyal buyers.
The CT5-V Blackwing is the brand's upcoming mid-sized sedan aimed at the BMW M3 and Mercedes-AMG C63. It's expected to be powered by a 485kW 6.2-litre V8 engine, backed up by a chassis with magnetic ride control dampers and an electronic limited-slip differential. Just what HSV buyers are currently missing out on.
Hummer EV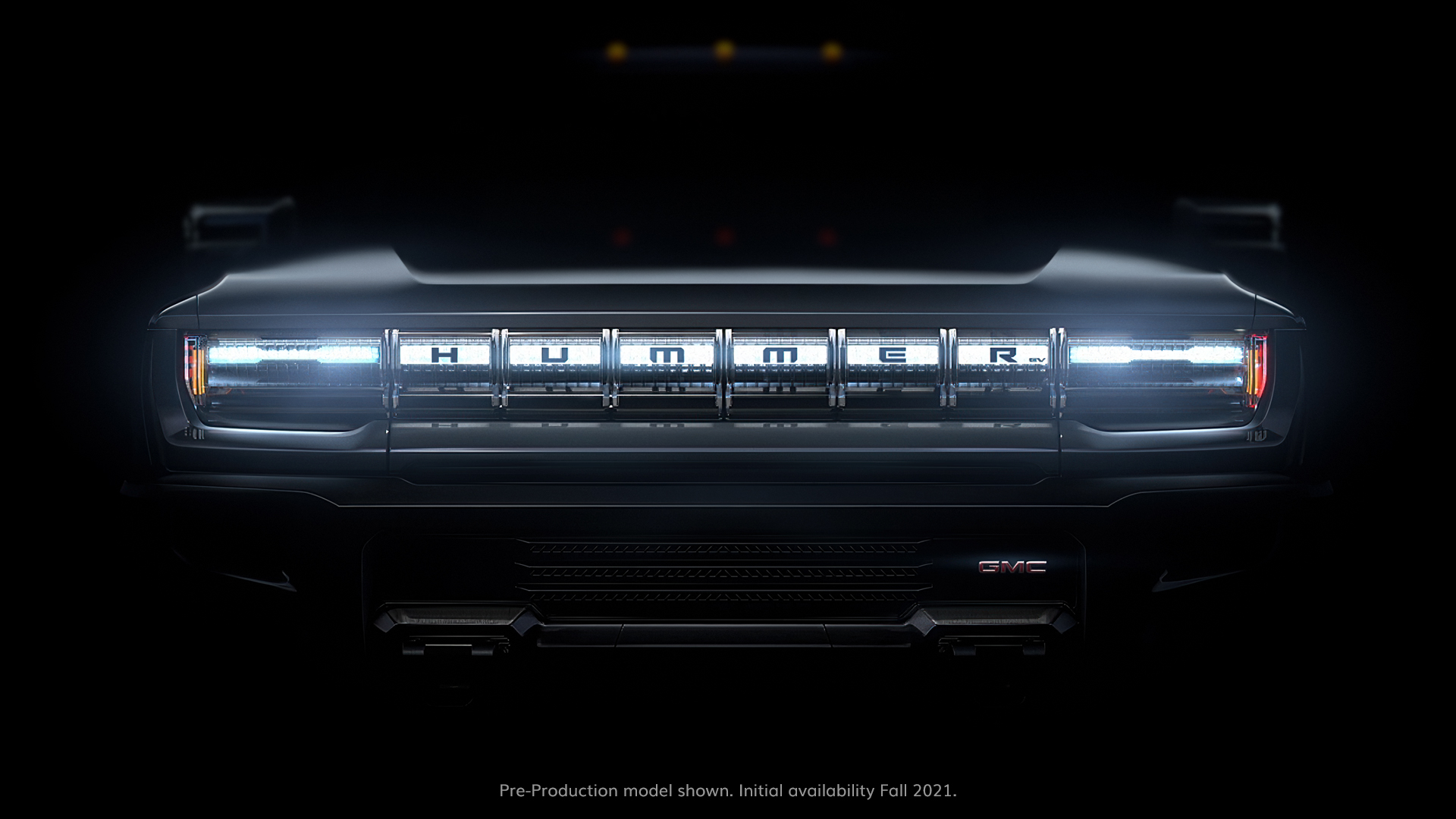 If GMSV plans on a long-term future then electrification is inevitable. And fortunately it has the ideal candidate to appeal to Aussies – a ute. Not just any ute either but the once-famous name, Hummer.
General Motors will revive the Hummer name (it will be a GMC model, not a sub-brand) as an electric pick-up. Previewed in this year's Super Bowl, GMC has hinted it will take styling inspiration from the original military Humvee.
But the powertrain will be completely modern, electric motors and batteries that the brand is claiming will boast a whopping 745kW and 15,000Nm. Although it should be noted that the second figure is a theoretical number, so expect actual torque to be rated at closer to 1000Nm.
Still, that should be enough to lure buyers who want a tough truck that can tow – all without using a drop of petrol or diesel.