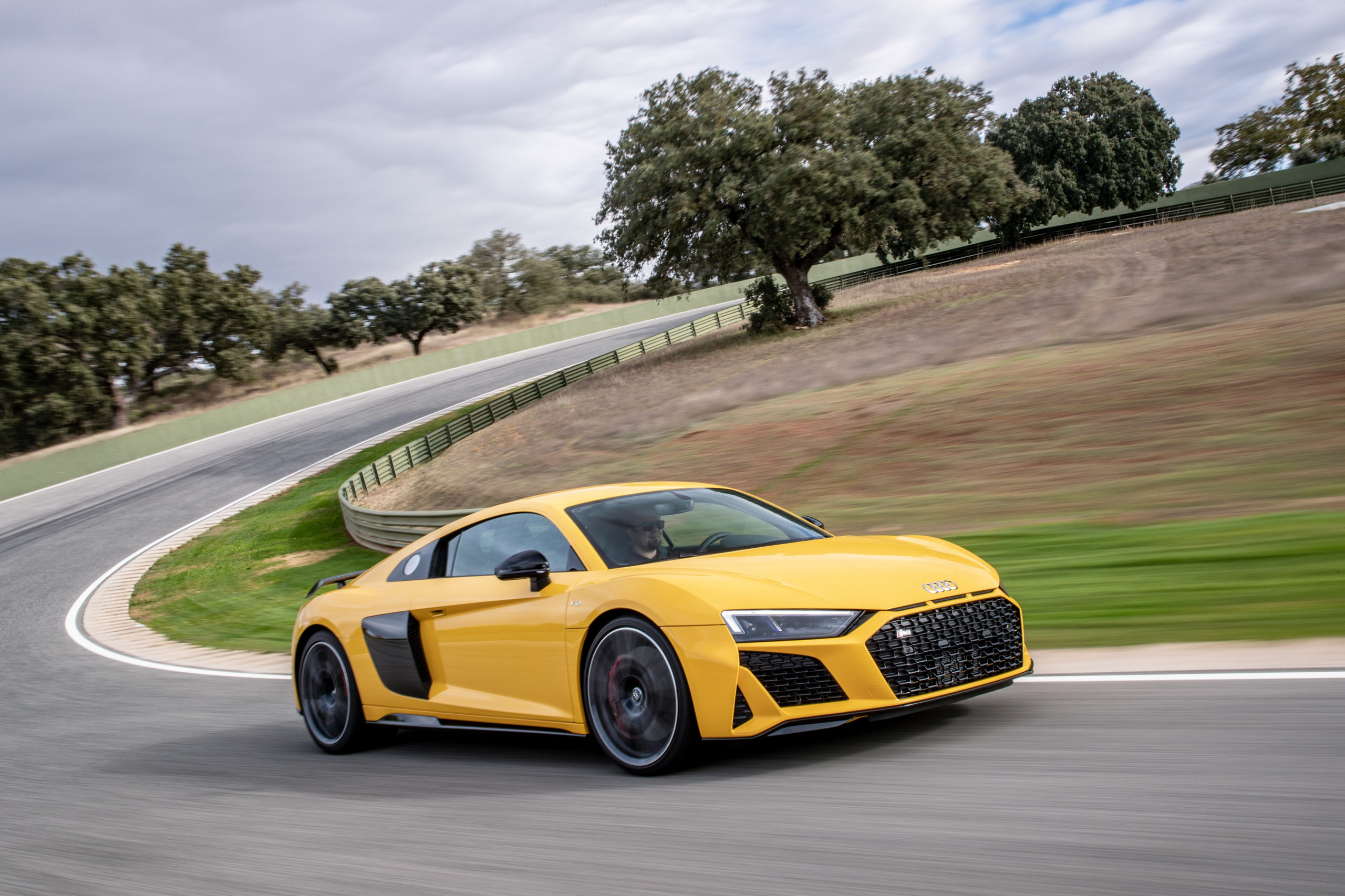 So far 2020 has been rough for everyone – car industry included. But there's good news around the corner.
Sales may be down but there are some exciting new machines headed our way before the calendar ticks over. From hot hatches, to sports cars and even utes, the car industry has something up its sleeve to help re-ignite interest.
Here are our five favourites still to come this year, in no particular order.
Toyota GR Yaris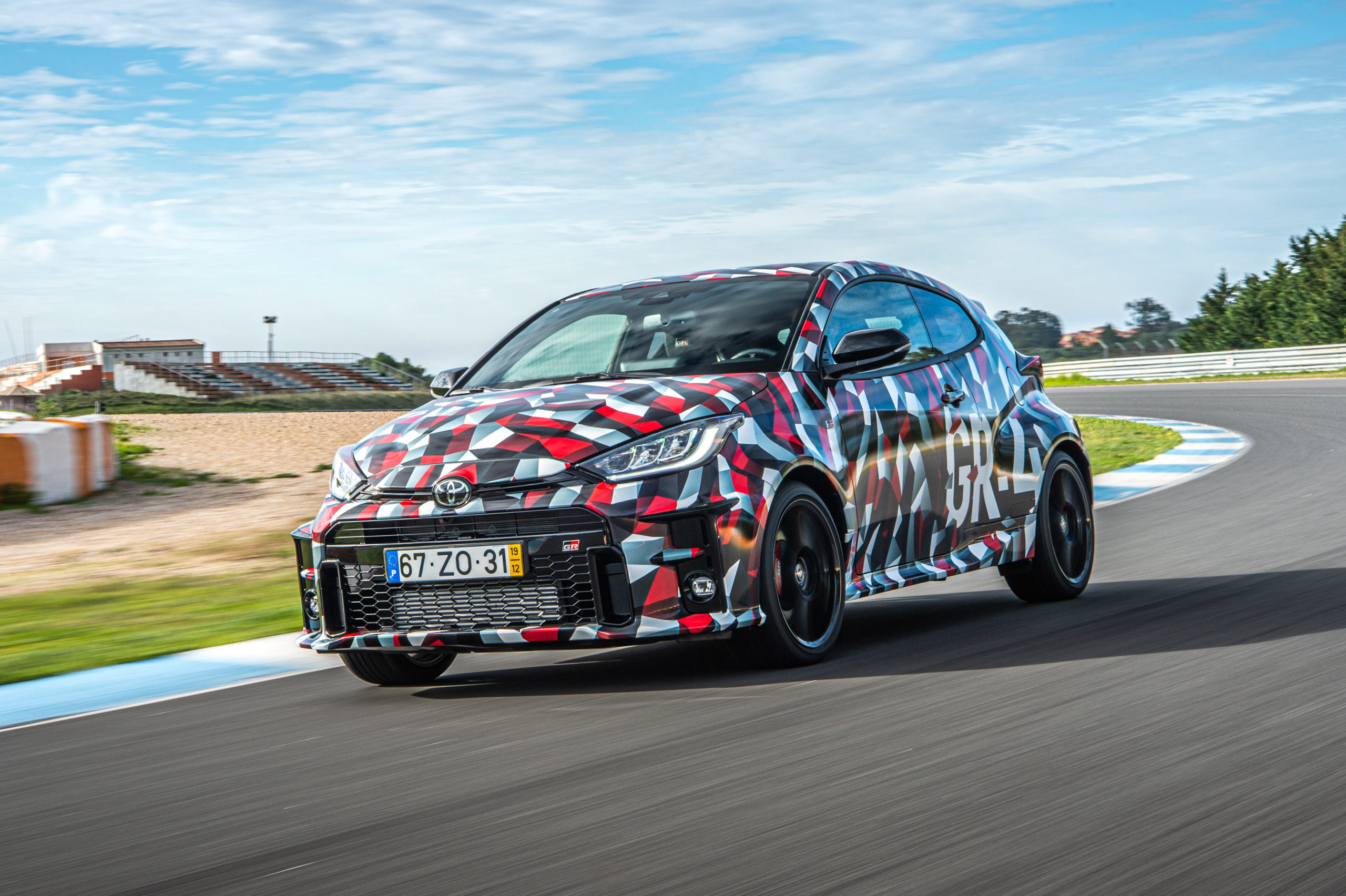 Few cars are more hotly anticipated than Toyota's entry into the hot hatch market. And while it's been a long-time coming, it should be worth the wait.
The GR Yaris has been designed with the help of the Toyota Gazoo Racing World Rally team, which means a turbocharged three-cylinder petrol engine and four-wheel drive are standard for this pocket rocket. The engine may sound small but it will pump out 200kW of power and 370Nm of torque, enough for it to keep up with the competition.
It will also get a bespoke body, with a lower roofline and wider wheel arches made from carbon-fibre reinforced plastic (CFRP) in order to keep weight down.
Toyota hasn't revealed how much the GR Yaris will cost but it's expected to be north of $45,000 when it hits local showrooms late in the year.
Porsche Taycan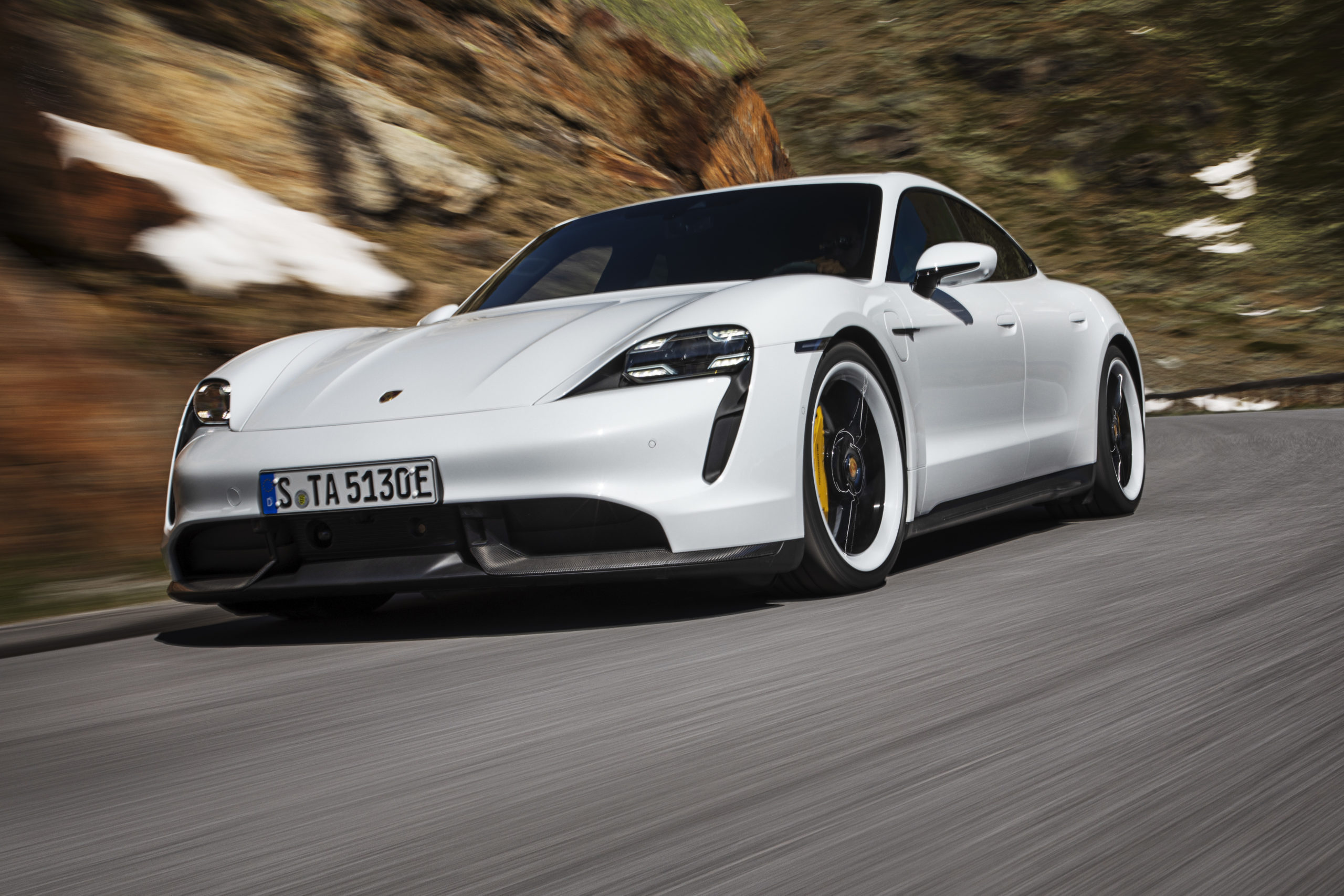 Can a true Porsche be electric? We're going to find out in December when the German firm's all-new Taycan arrives.
This could be a major breakthrough, not just for the brand but for EVs in general, with Porsche set to take on Tesla's Model S directly. While performance and range specifications differ between the three Taycan models (4S, Turbo and Turbo S) there's no question that the Taycan has the potential to attract new customers to EVs.
Pricing will start at $191,000 for the Taycan 4S (with 390kW/640Nm and a 365km range) and stretch to $339,100 for the Taycan Turbo S (with 560kW/1050Nm and a 405km range).
BMW M2 CS
The Bavrian brand will send out its rear-wheel drive (and beloved) 2-Series with a bang, unleashing the most potent version of the M2 yet.
The M2 CS will take the 3.0-litre twin-turbo inline six from the M3, tuned for 331kW and 550Nm, and pair it with the choice of a six-speed manual or a seven-speed dual-clutch automatic; the latter is a first for a CS model.
It will also get M3 upgrades to the suspension, carbon fibre bits to save weight and will cost $139,900 (plus on-road costs) when it arrives in the coming months.
Jeep Gladiator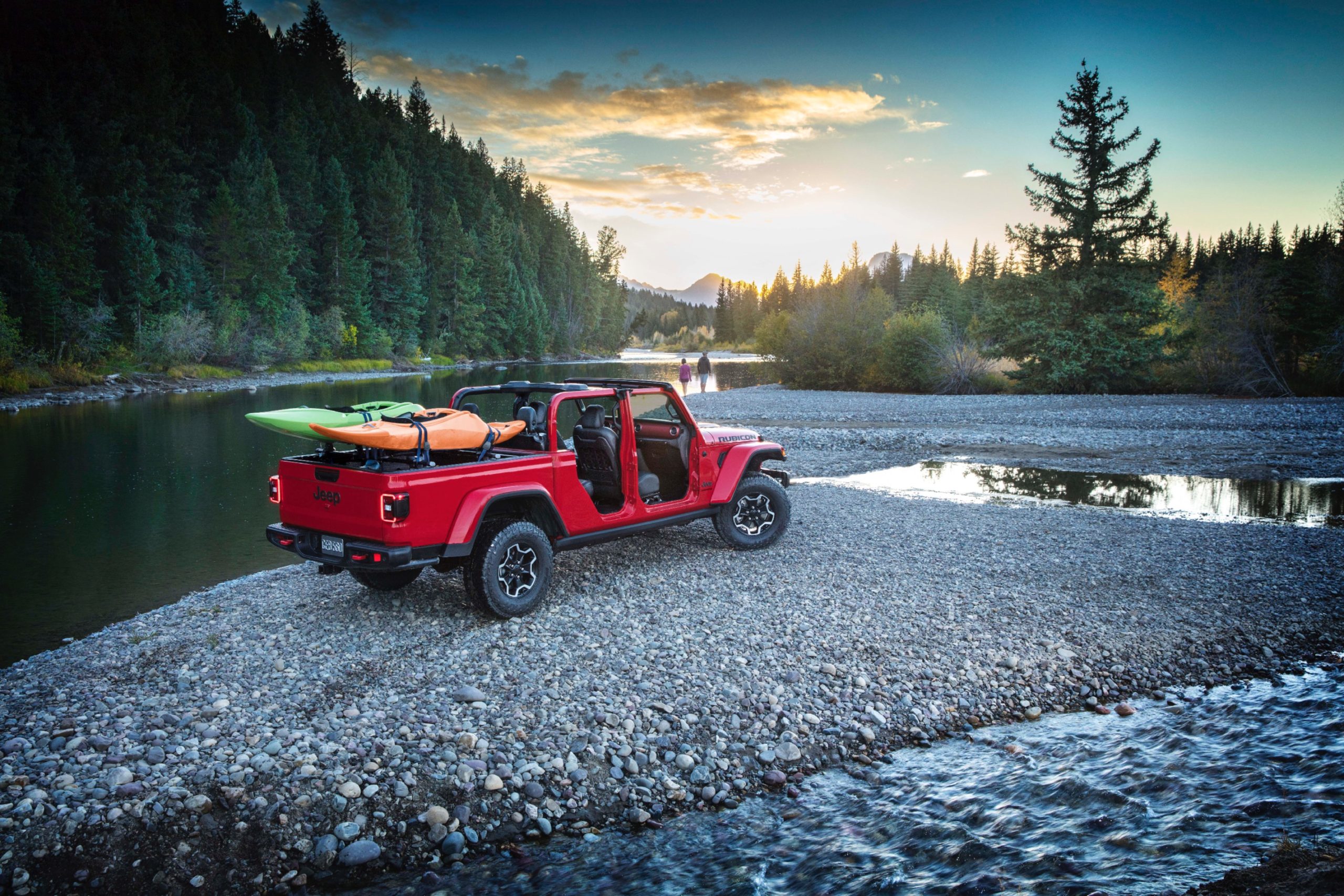 Set to hit dealerships in the coming weeks, the Gladiator could shake-up the dual-cab ute market with its blend of off-road ability and curb appeal.
Basically, it's a Wrangler with a tray – which means it's capable of climbing over rocks, crossing rivers and scrambling through mud. But it can do it all with a load of gear in the bed, which should help it attract a different audience to its sibling.
Compared to the existing dual-cab utes, the Gladiator will offer more flexibility, with its ability to remove the roof and doors, for an open-air off-road experience.
Under the bonnet will be a 3.6-litre V6 petrol engine, good for 209kW and 347Nm, coupled to an eight-speed automatic gearbox.
Jeep is aiming for the growing 'lifestyle/premium' ute market with a starting price of $76,450 (plus on-roads) for the Gladiator Overland, which will put it up against the likes of the Ford Ranger Raptor.
Audi R8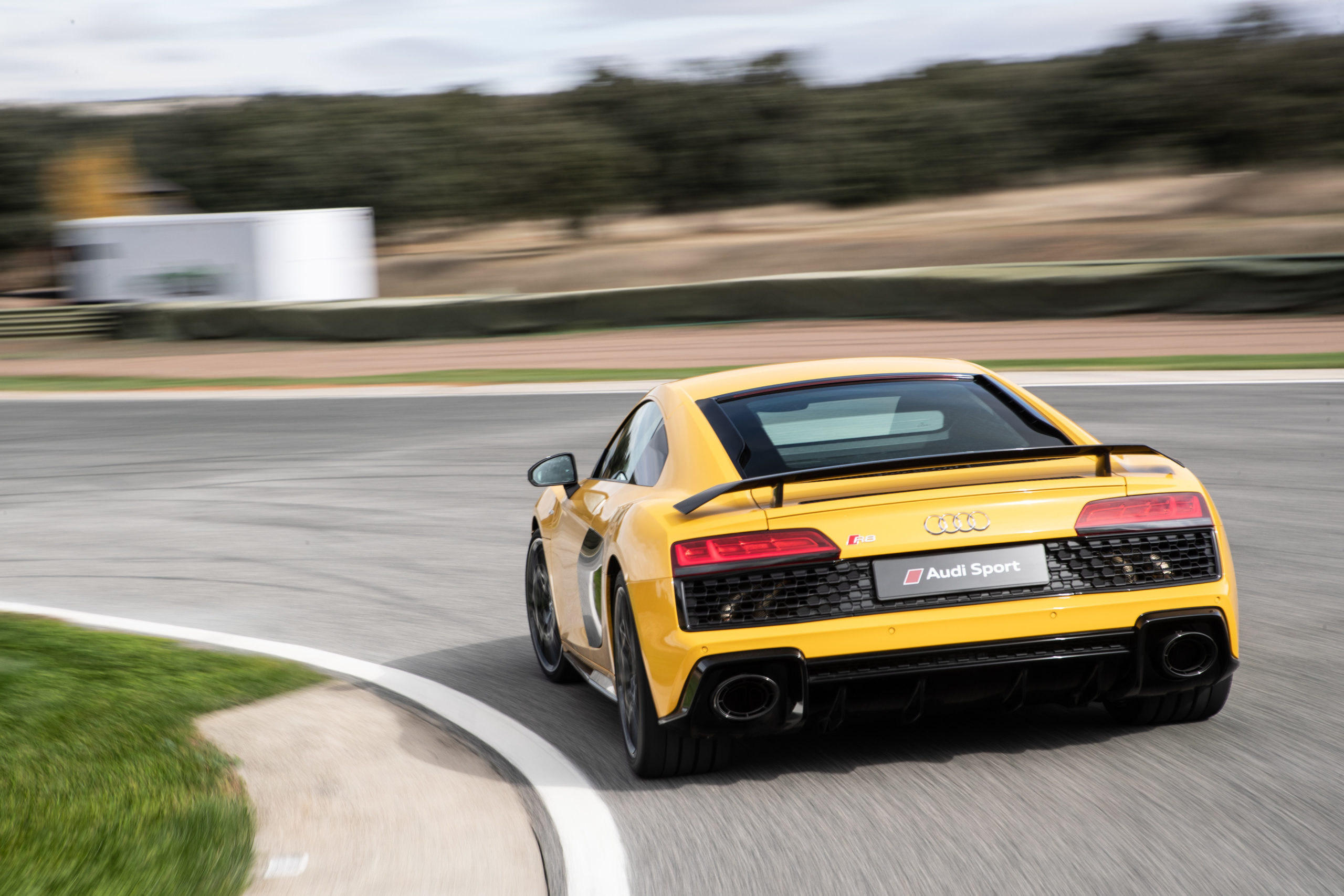 Having been missing since 2018, Audi's supercar will return in the third quarter of this year. And it will be better than ever before.
For starters, the hero model, now known as the R8 Performance Quattro, will be powered by an upgraded 5.2-litre V10, making 449kW/560Nm.
Audi has also added the formerly-limited-edition rear-wheel drive version as a permanent member of the R8 family. The R8 RWD gets a less potent version of the V10, but it's still good for 397kW/540Nm.
Both variants will be available in Coupe and Spyder variants, the R8 RWD will be priced from $295,000 (Coupe) and $316,500 (Spyder), while the R8 Performance Quattro will start at $395,000 for the coupe and $416,500 for the convertible.