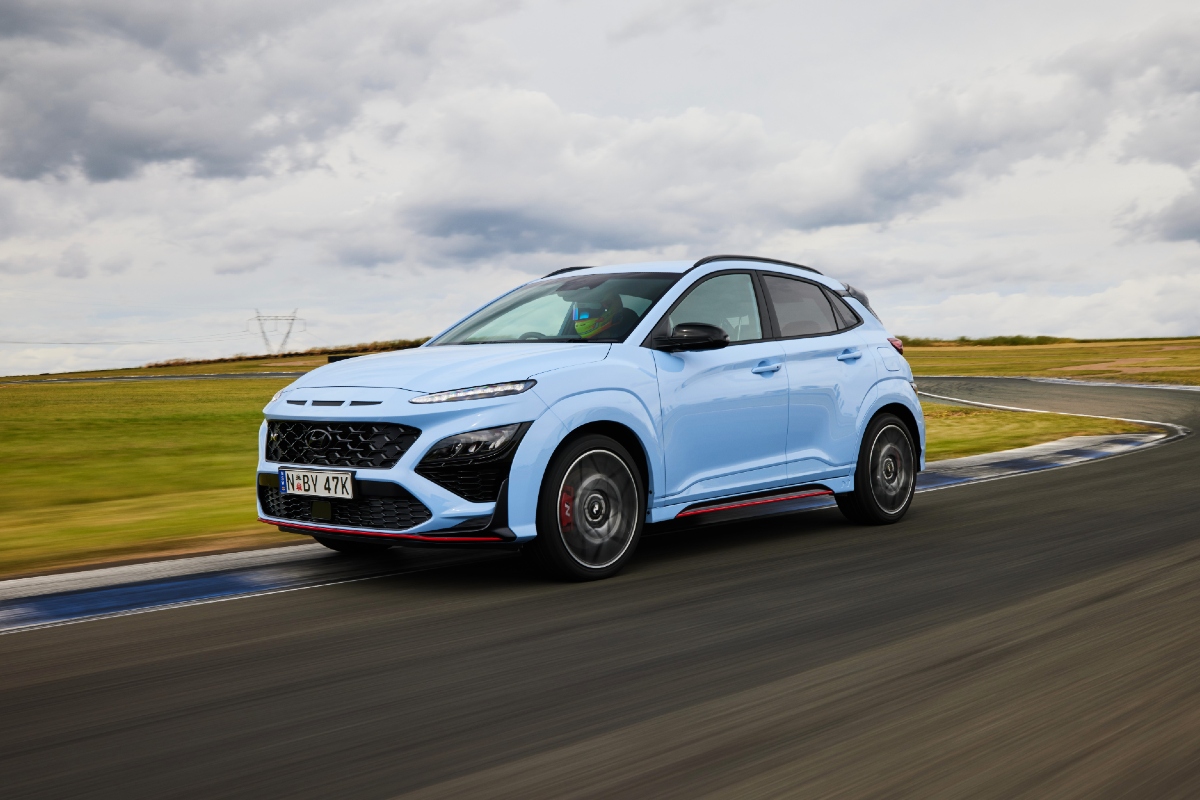 The final examples of the Hyundai Kona N have arrived in Australia, with the high-performance compact SUV dropped from the new-generation Kona line-up.
Less than 30 examples of the Kona N remain up for grabs in dealers in New South Wales, Victoria, Queensland and Western Australia, so anyone who wants to grab the combination of hot hatch and SUV will need to act quickly.
READ MORE: Hyundai vows to fight for petrol-powered performance
Hyundai had already announced that it wasn't going to continue the Kona N as part of the latest Kona model line-up, with European emissions regulations effectively scuppering any plans to continue building all-new petrol-powered performance models.
But this isn't the end of Hyundai's N performance brand, with plans for both petrol-powered and all-electric hero models in the future. Hyundai's vice president N brand and motorsport, Till Wartenberg, told Australian media in December 2022 that the company will keep the i20 N, i30 N hatch and i30 Sedan N for as long as regulations allow, while also launching the Ioniq 5 N electric hero model.
"Honestly, completely new ones? I don't think so," Wartenberg. "We are discussing to be as long as possible with combustion engines but the regulations, for example Euro7, wherever that applies it makes it impossible to go many more years with combustion engines.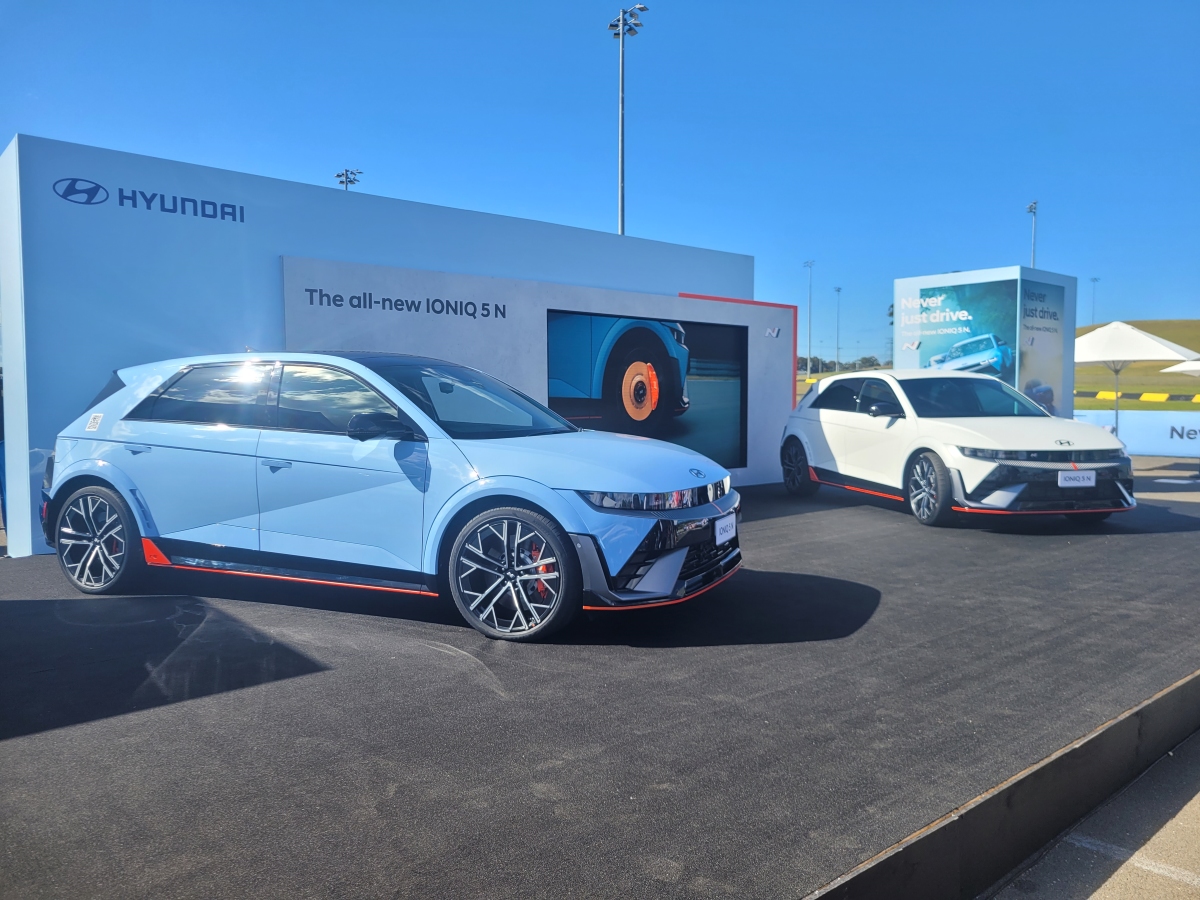 "So we're thinking B- and C-segment [i20 and i30] we can prolong as long as we can, it always depends on the volume and the customer requirements and if they have the demand for that time period. But we see that it is possible, but it has to be somewhat profitable. So we focus most of our energy at the moment on the transition to electrification."
TRACK TEST: Hyundai Kona N – the SUV for the racetrack
The Ioniq 5 N made its Australian debut at the recent World Time Attack Challenge at Sydney Motorsport Park and will begin customer deliveries by the end of the year. Also on display at the track was the facelifted i30 Sedan N, which is also due in showrooms before the end of the year.
The i20 N and i30 N hatch are currently unable to be ordered due to a lack of supply, although new examples continue to be delivered in the meantime, and Hyundai Australia has confirmed both will go on sale again in the not-too-distant future.