Who: Alpine, Renault's sporty sub-brand
What: The A290 is its first all-electric model
When: 2024
Why: The French brand is using F1 to reinvent itself as an AMG rival
Alpine has revealed the first model in its new era of electrification – the A290_β concept car.
The French performance brand spin-off from Renault had already confirmed it was working on an electric hot hatch, along with an electric sports car and SUV, but this is our first look at what form this new generation of models from the company will take.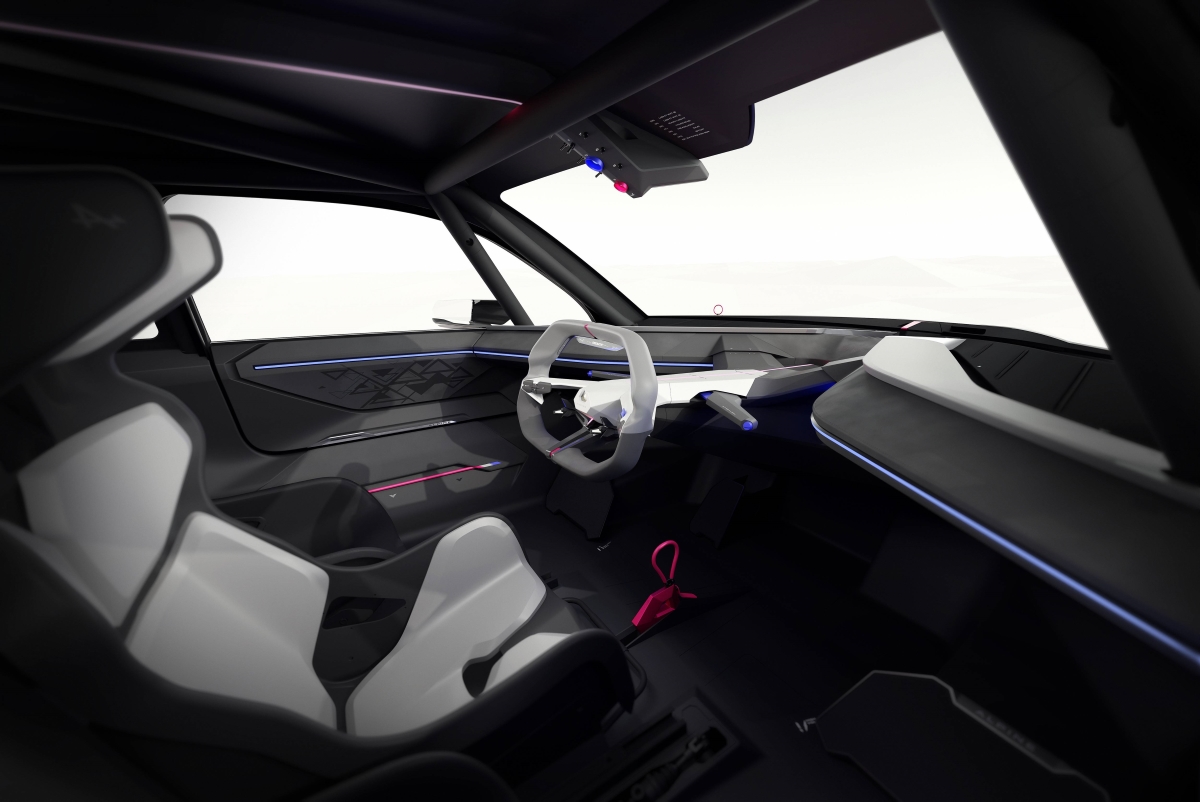 The boxy design borrows from the Renault 5 concept and showcases a compact hot hatch with a clear focus on performance over practicality. This is highlighted by the interior, which features a central driving position to make the driver the focus.
However, as the name suggests, the A290 'beta' is a concept and only previews the production car that will launch in Europe in 2024.
Laurent Rossi, Alpine CEO, referred to it as a "show car" but made it clear that the production version will have motorsport inspiration to ensure it is a true performance car.
"The A290_β is the first stage in Alpine's new era, the first step towards the all-electric Dream Garage in 2024," Rossi said. "This urban show car has rewritten the playbook for electric hot hatches. The A290_β is tapping into its rich legacy and ushering Alpine into the future, with an everyday experience of the motor sports spirit that has inspired the brand since its inception."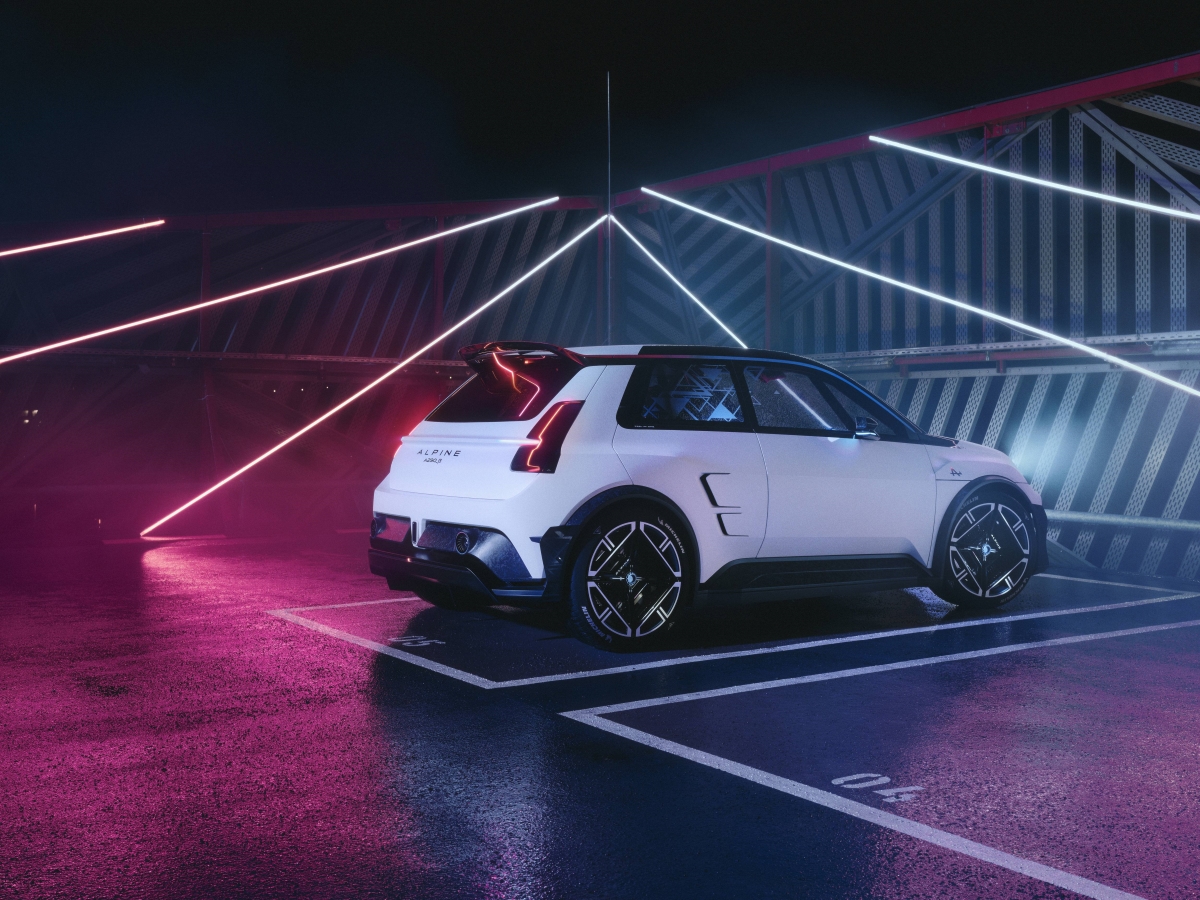 While Alpine has outlined any technical specifications, it did explain the name. The 'A' followed by three numbers follows the brand's traditional naming strategy (see A110), with the '2' representing the B-segment for small cars and the '90' standing for "the brand's future lifestyle range" – so expect a possible A190 and A390 in the future as the Alpine range expands.
Renault has invested heavily in relaunching Alpine as a stand-alone performance brand to compete against the likes of Mercedes-AMG and Porsche. The decision to rebrand the Renault Formula 1 team as well as enter the Hypercar class in the World Endurance Championship is all designed to improve the brand's global image.