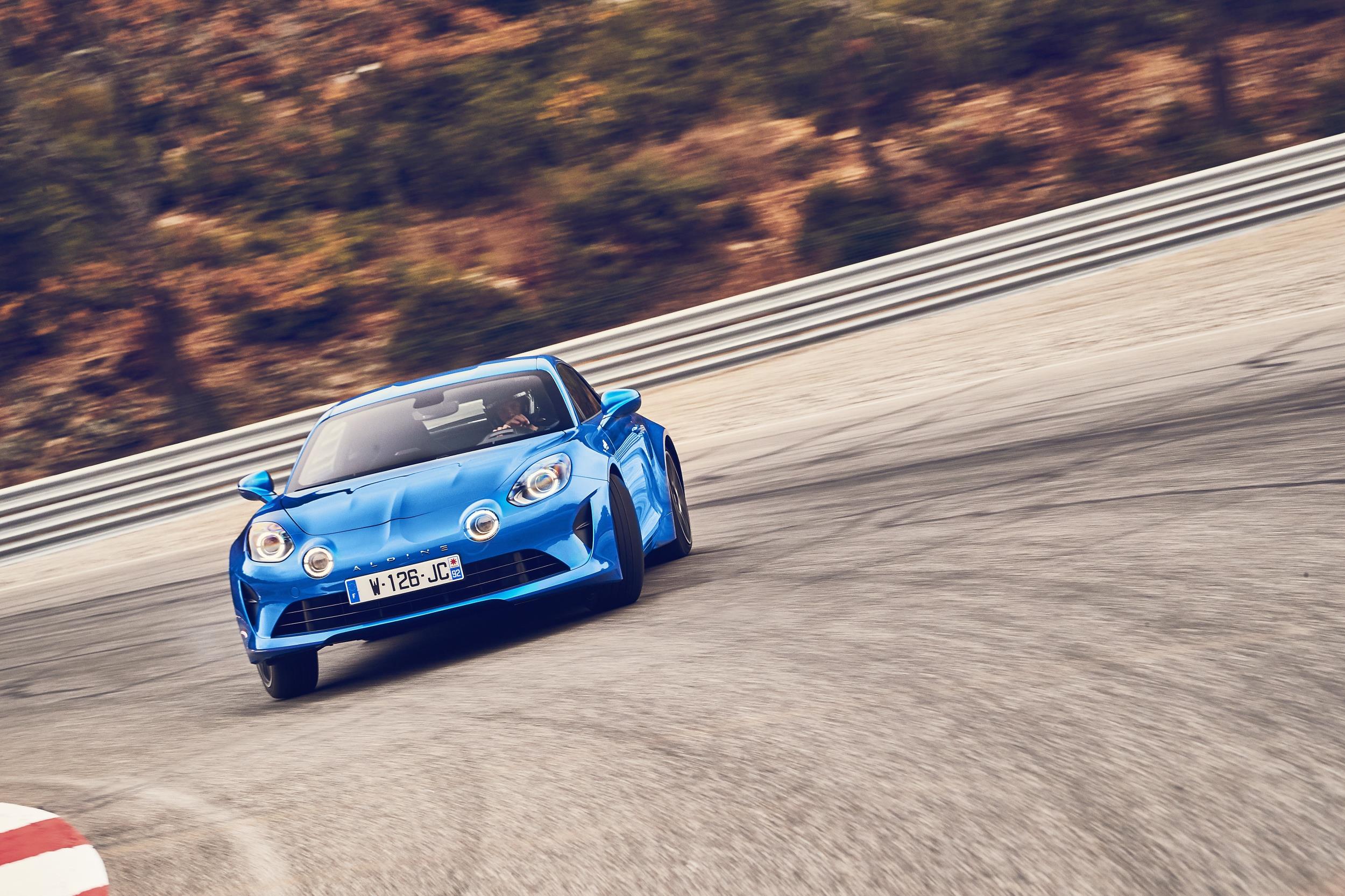 Alpine will join forces with Lotus to produce an all-electric sports car to lead both brands into the future.
As part of Renault's decision to rebrand its Formula 1 team and enter the World Endurance Championship, Alpine will be reborn as an all-electric performance car brand. The new EV sports car will replace the current Alpine A110, while a new electric hot hatch and performance SUV will follow in the near future.
Under the leadership of newly-installed Alpine CEO, Laurent Rossi, the Alpine brand will take control of the Renault Sport performance road car division, as well as all racing operations.
"The new Alpine entity takes three brands with separate assets and areas of excellence to turn them into an empowered, fully-fledged business," Rossi explained. "The craftsmanship from our plant in Dieppe, the engineering mastery from our Formula 1 and Renault Sport teams will shine through our tech-infused, 100% electric line-up, taking the beautiful Alpine name to the future. We'll be on the tracks and on the roads, authentic and high-tech, disruptive and passionate."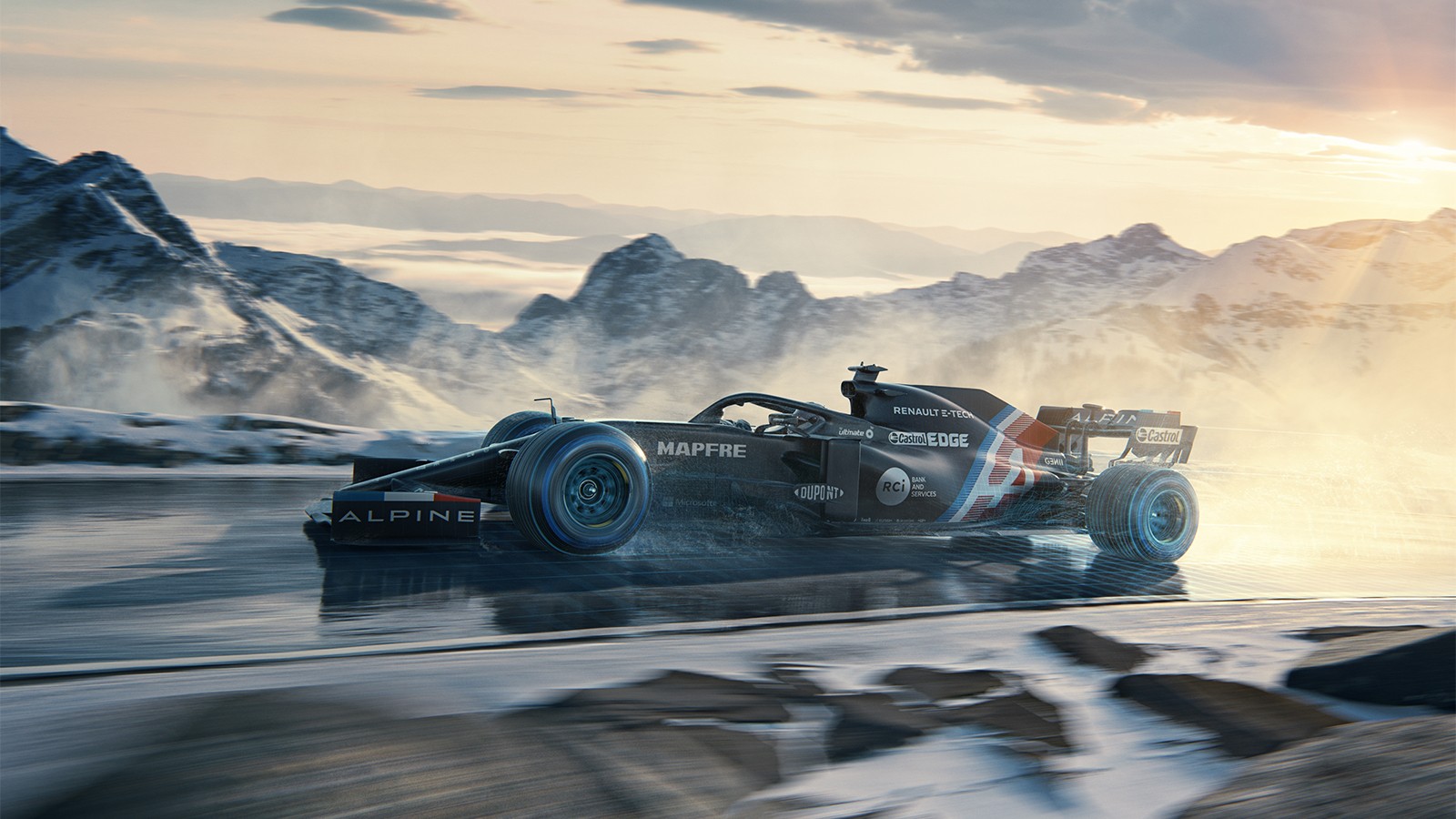 Without giving any specific details away, Alpine confirmed that it has signed a memorandum of understanding with Lotus (now owned by Chinese auto giant, Geely) to study the feasibility of building an electric sports car together.
Under Geely's leadership Lotus is forging an electric future too, set begin with the Evija hypercar. While that will boast a claimed output of 1500kW of power, the project with Alpine is expected to be less potent and more mainstream.
Little else is known about the electric hot hatch and SUV, other than they will rely on underpinnings borrowed from the Renault-Nissan-Mitsubishi Alliance to save money and cut development times. Renault already teased the Zoe E-Sport, an electric hot hatch concept, back in 2017, while Nissan has over a decade of EV experience with the Leaf.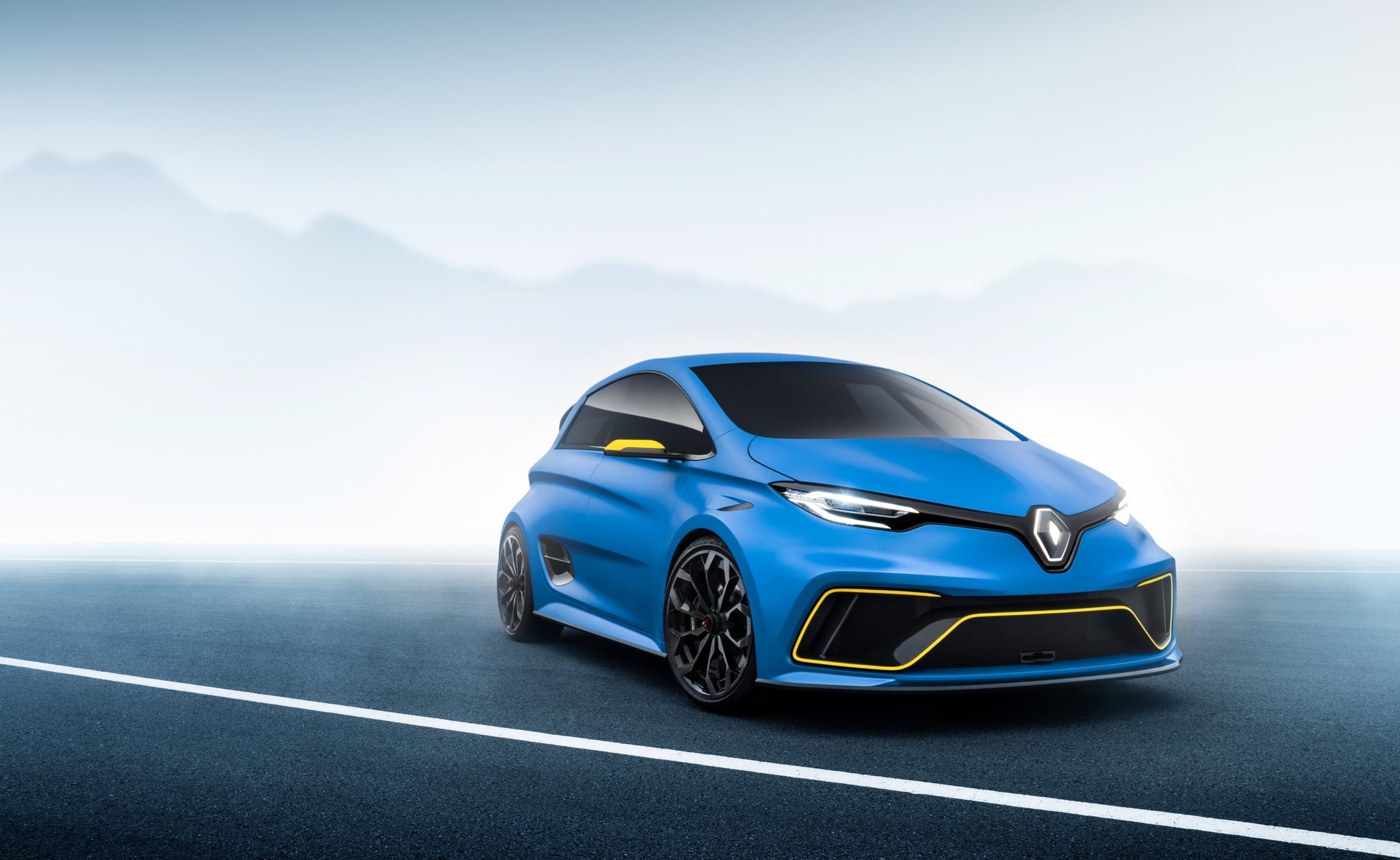 While an electric hot hatch may not please purists, it's worth noting the Zoe E-Sport was packing twin electric motors (one on each axle for all-wheel drive) that made 338kW; for reference the current Renault Megane RS makes just 221kW.
While there's no timeframe on when this trio of new Alpine models will hit showrooms, the decision to rebrand the F1 team and enter the WEC underscores how serious Renault is about taking on the likes of Porsche, Jaguar and Audi with its own premium performance brand.