Who: America's muscle car brand is going electric
What: A new all-electric sedan and coupe
When: By 2024
Why: Because Dodge is preparing for its long-term future
Dodge shocked the world in July 2021, announcing it would launch the first 'American eMuscle Car' by 2024. Now, though, the company is reportedly set to introduce new Charger and Challenger models that will continue its electric push.
In a confusing week for Dodge fans, a MotorTrend report claimed that the company was actually planning to develop an all-new platform for internal combustion powered versions of the brand's two hero models. However, a quick follow-up report from Motor1.com quickly debunked that speculation, with the company seemingly confirming it has an all-electric future.
A Dodge spokesperson told Motor1.com: "The [MotorTrend] story is incorrect. The Hemi in that platform, as well as that platform, are going away. The next generation will be BEV."
This isn't a complete surprise though, with Dodge CEO Tim Kuniskis admitting last year that the company's engineers had reached "a practical limit of what we can squeeze from internal combustion innovation" and would ditch its supercharged V8 'Hellcat' engine for electric motors.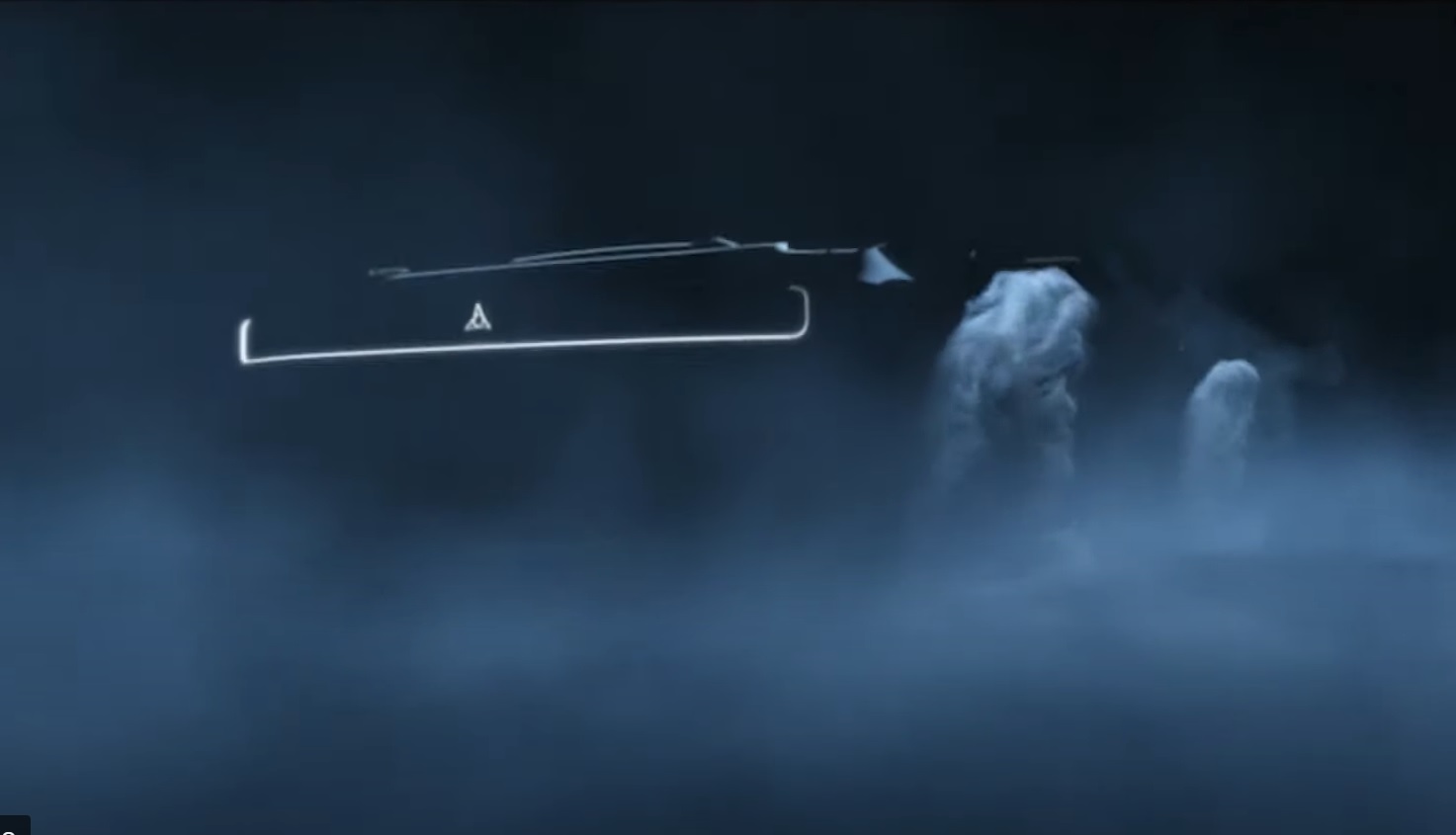 But the confirmation that the next-gen Charger sedan and Challenger coupe will be electric does give a clear indication of what we can expect from the American muscle car brand moving forward. And it does give the strong hint that the so-called 'eMuscle car' could well be a new electric coupe carrying on the Challenger nameplate.
The 'eMuscle car' announcement came during an investor presentation from Dodge parent company, Stellantis. This conglomerate now oversees 14 brands – including Chrysler, Maserati, Alfa Romeo and Opel – and revealed plans for a range of new EV platforms to underpin future models across all of its brands.
The key for Dodge is the so-called STLA Large platform, which is an all-new 'skateboard-style' EV platform that will allow for both rear- and all-wheel drive vehicles with motors potentially placed on each axle.
Stellantis has also already given us a clear idea of what we can expect in the way of powertrains, revealing a trio of modular motor and battery packages. 'Option 1' will be primarily used for small cars, but 'Option 2' could be utilised for a possible entry-level, mass-market version of the Charger because it will make between 125kw and 180kW and use a 400V electrical system. However, it's 'Option 3' that's the most likely candidate for the new Dodge models, as it will make anywhere between 150kW and 330kW per motor and use either a 400V or 800V electrical system; the latter of which will allow for ultra-rapid charging.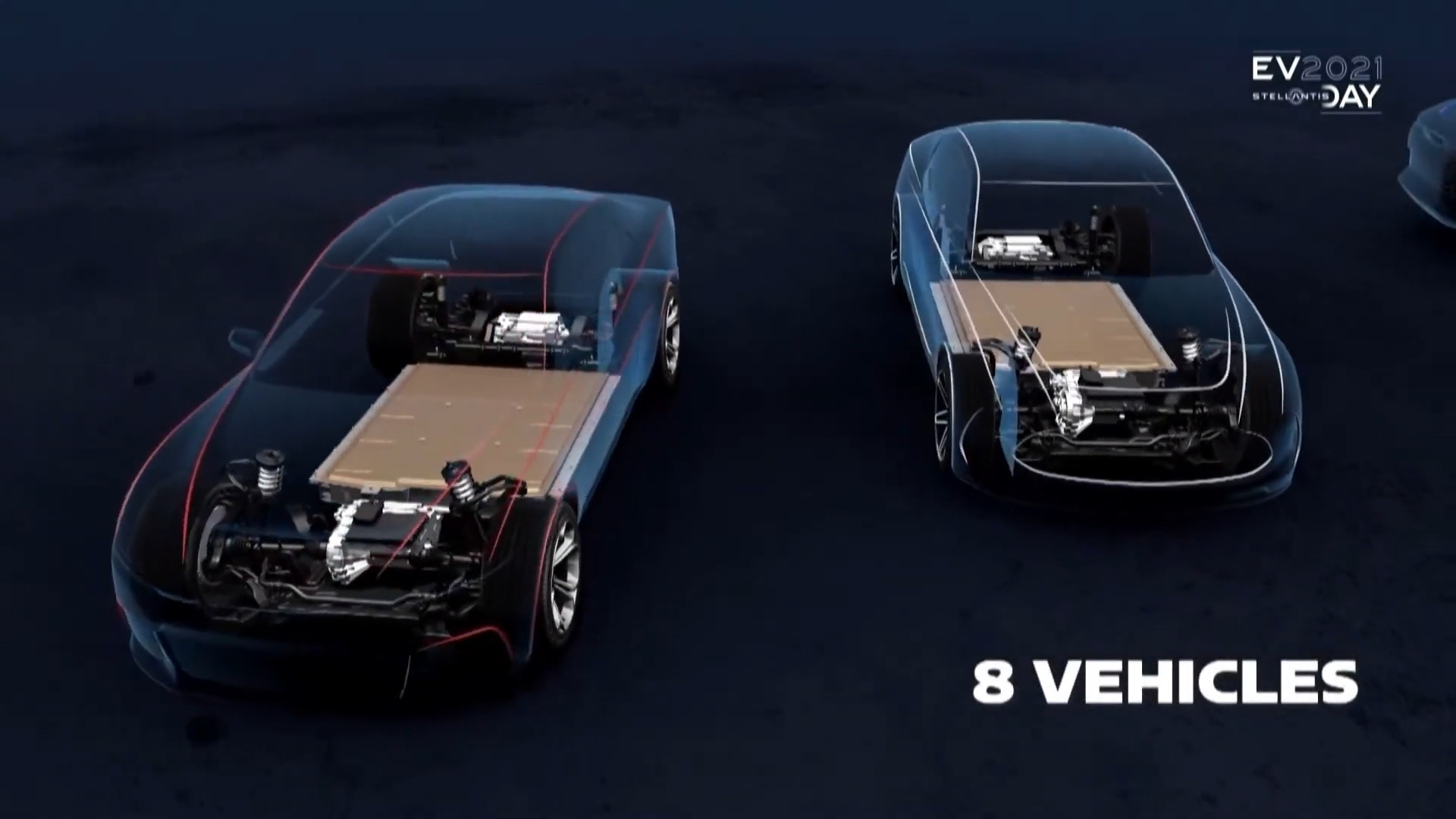 While undoubtedly a huge change for Dodge's customers who love its V8 engines, the Charger and Challenger are both in desperate need of an overhaul. The current pair are able to trace their mechanical roots back to the 2002 Mercedes-Benz E-Class (when Dodge was part of DaimlerChrysler).
The biggest question for Australian performance car fans is whether or not they will make their way to Australia. Stellantis remains committed to Australia despite dropping both the Dodge and sister Chrysler brands in recent years, but the Dodge brand – and in particular the Charger nameplate – have potential in the local market thanks to the success of the Valiant Charge in the 1970s.
But for the future, the performance-focused, all-electric Dodge Charger and Challenger could certainly have potential in this country to revive the brand and have it thrive…
Would you like to see Dodge return to Australia? Let us know your thoughts in the comments and on Facebook