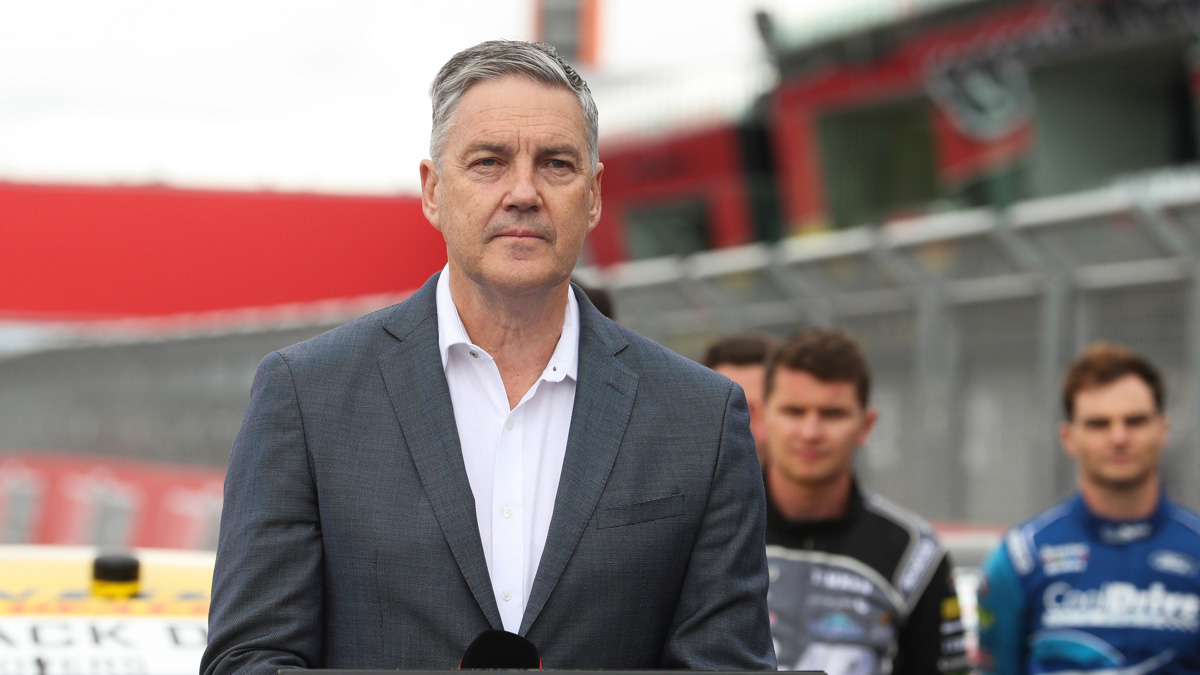 He's a man that needs no introduction to Australian motorsport fans, and despite nearly 40 years in the business Neil Crompton is still as passionate as ever about cars and racing.
With a racing resume that includes winning the Bathurst 12-hour, a podium finish in the Bathurst 1000 and countless drives in everything from V8 Supercars to open-wheelers, Crompton knows how to drive anything with four wheels.
While he prefers his cars with racing numbers on the side, picking his ultimate three-car garage is no easy challenge for someone with such a passion and enthusiasm for all-things-automotive.
Daily driver: Toyota GR Corolla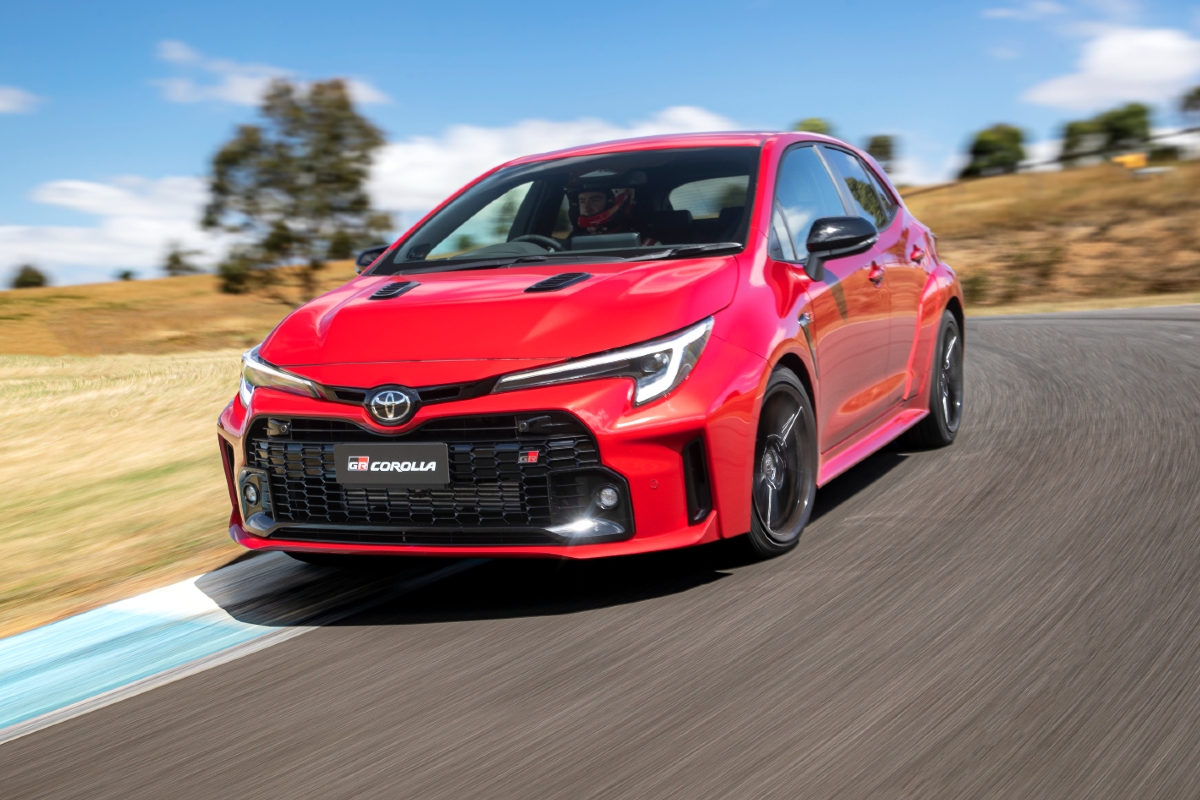 While he's best known for his role as Supercars' lead television commentator, Crompton also runs the successful AirTime Autosport operation that looks after the logistics and organisation of the Toyota GR86 Series. Which has exposed him to plenty of the Japanese brand's cars, including its latest hot hatch – the GR Corolla.
At the time of our interview Crompton hadn't driven one but was confident (and rightly so, as it turns out) that it would be a very quick, capable and practical car – ideal for a daily driver.
Something special: Lexus LFA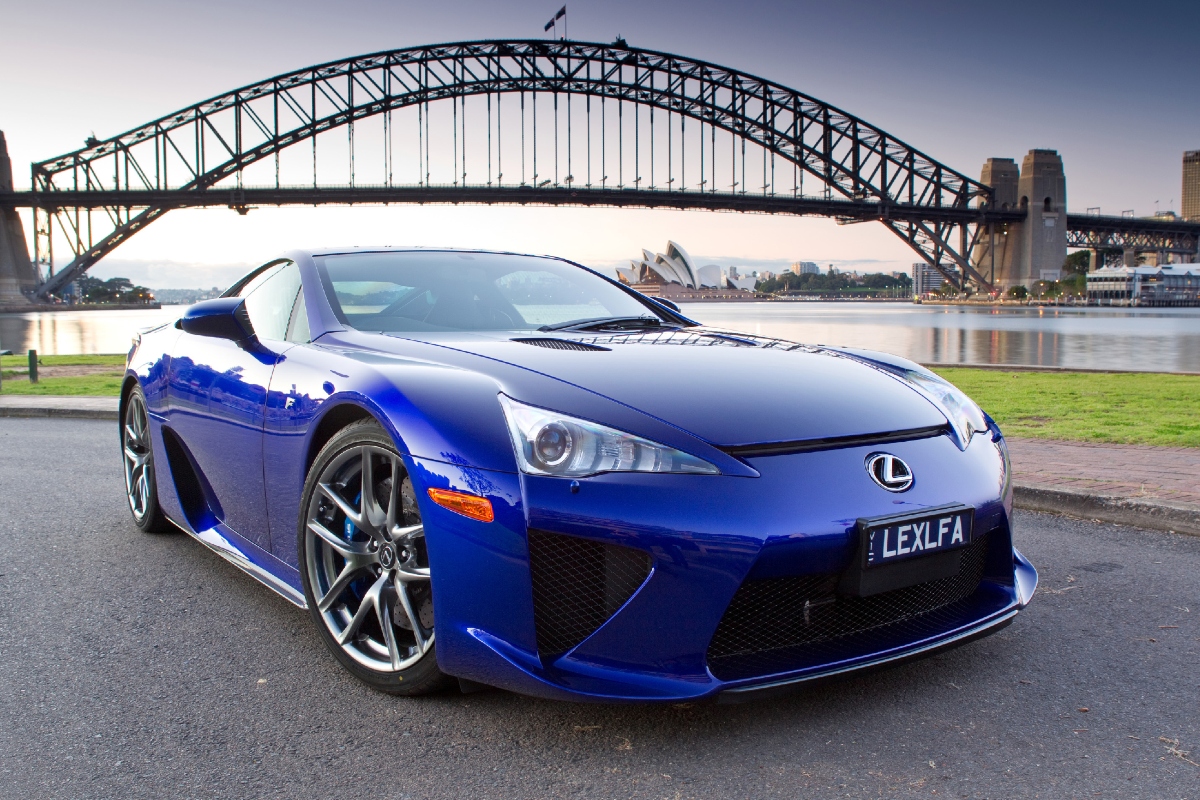 Another perk of his time working with Toyota was a chance to drive the Lexus LFA, the luxury brand's Formula 1-inspired supercar. This V10-powered coupe is widely hailed as one of the best cars of its era, so it's no surprise it makes Crompton's trio.
"That was a serious bit of kit," he said. "Just a proper weapon."
Despite boasting 412kW of power from its 4.8-litre V10 and a carbon fibre reinforced polymer body to save weight, as Crompton found, the LFA isn't just a blindingly fast super coupe.
"The thing with it, is it can be a supercar when you want it but not a supercar when you don't," he explained. "It's not like a McLaren or a Ferrari or one of those things where it's all pumped up all the time, the LFA is actually tame when you want it to be. Kind of like the modern version of the GT-R when that first arrived."
Track toy: McLaren 765LT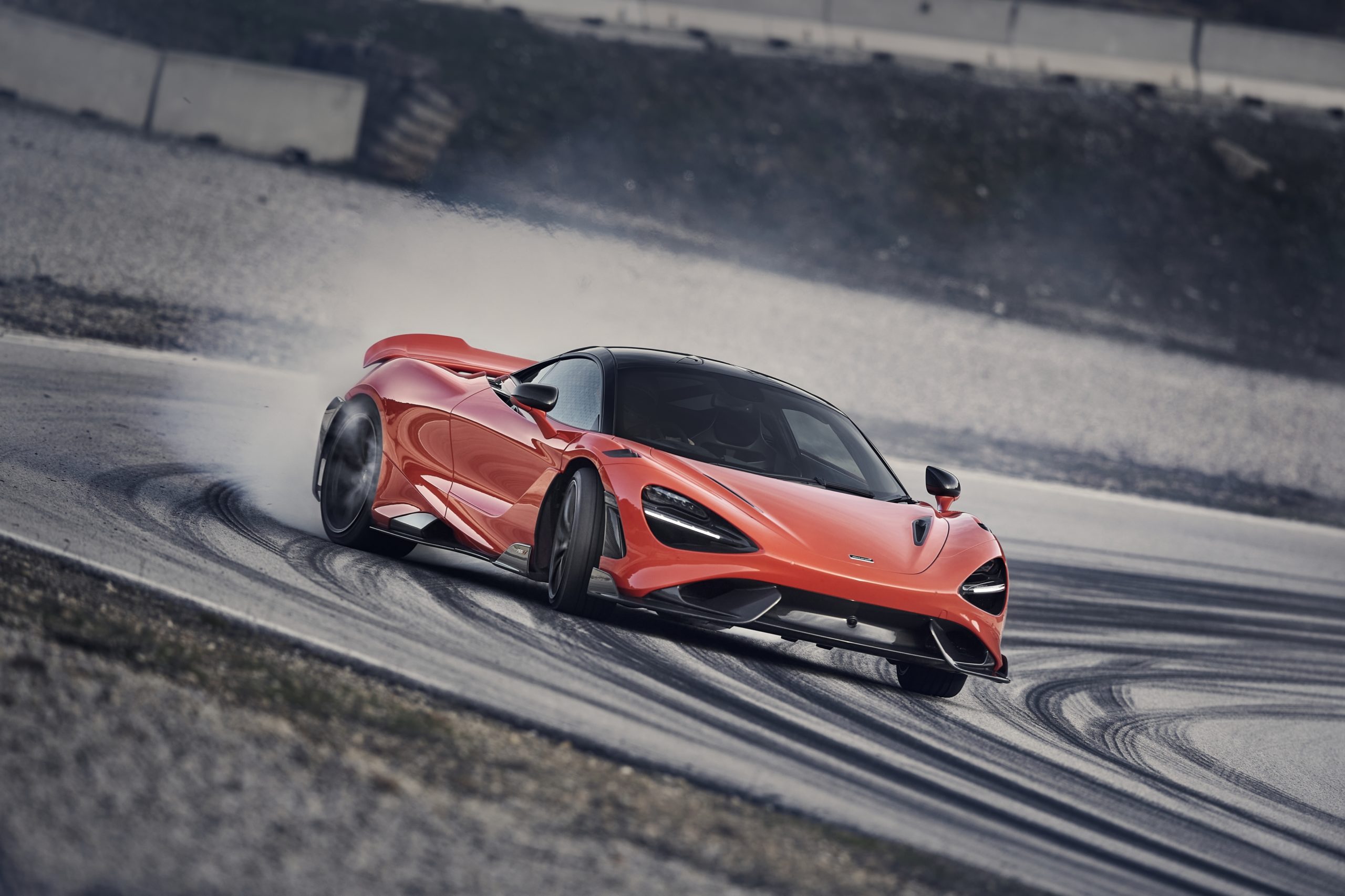 Picking a track-focused plaything isn't simple for a driver with such a diverse resume as Crompton. But ultimately he landed on a McLaren for a variety of reasons – his love of the cars, his friendship with McLaren Racing boss, Zak Brown and his own history of racing the British supercars.
"I would like a McLaren," he said. "If you said money was no object and I could just have a lollipop in the garage, I'd ring Zak."
Crompton shared a McLaren 12C GT3 with Greg Murphy in the Australian GT Championship finale in 2013 and has fond memories of the car.
"One of the last times I drove something competitively, I drove the GT3 with Murphy at Highlands Park. That was a cool thing."