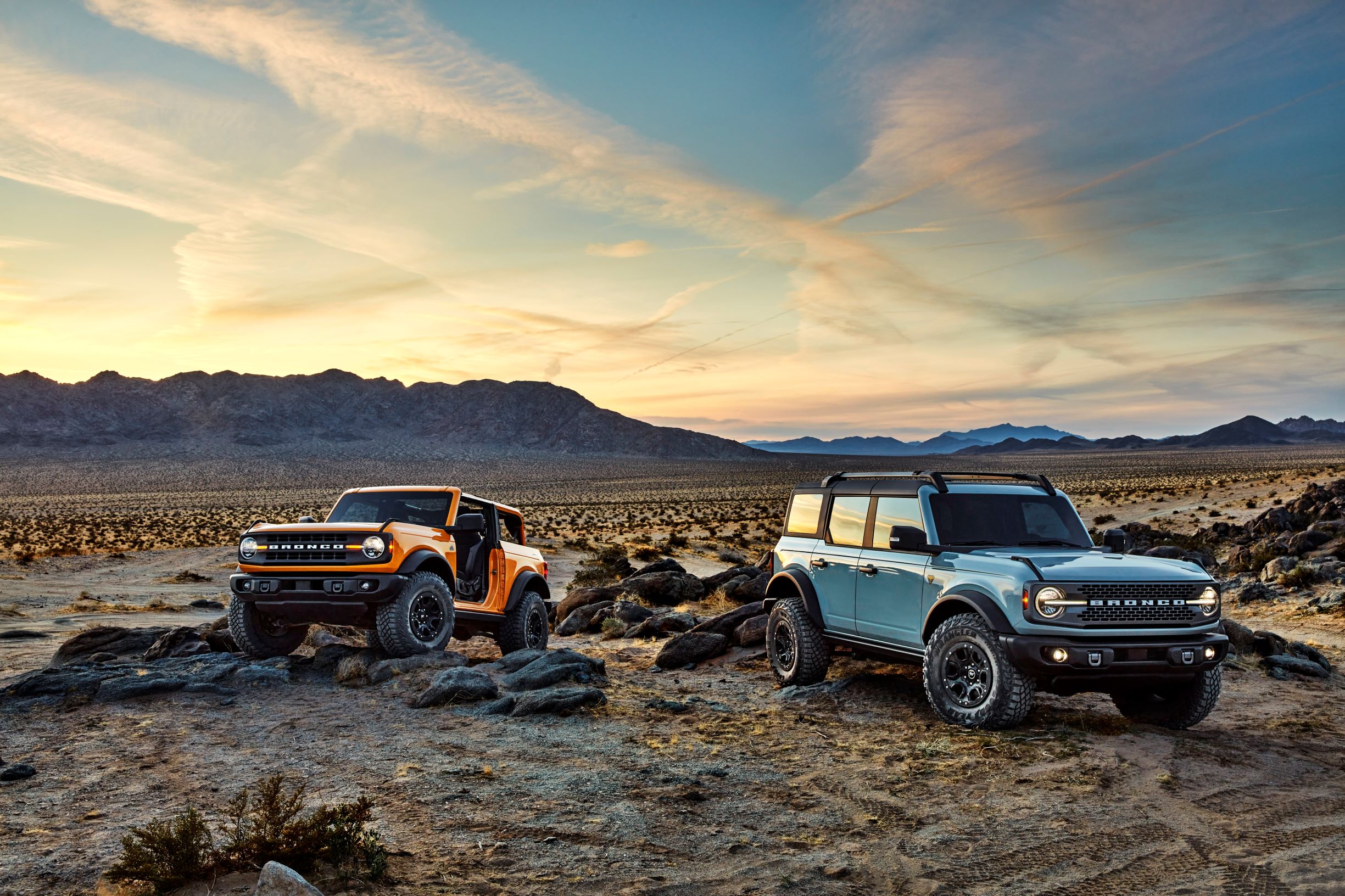 Ford global president and CEO Jim Farley has opened the door for Australia to get more of the brand's "opinionated" models, including the Bronco and Bronco Sport SUVs.
Speaking to Torquecafe, Farley said he was happy with the current range for Ford Australia, with the new Ranger and Everest set to give Toyota a run for its money in both segments. Farley said he sees parallels between the Ranger and Ford's US centrepiece, the F-150, in terms of its potential to appeal to a broad range of buyers.
VIDEO: Ford Bronco Raptor revealed
"Ranger's got a lot more diversity in it," Farely said. "If you look at F-150 we do a lot of different things with F-150, from work to Raptor to street trucks to a street racing performance truck, so I think Ranger has a lot of new derivatives.
"Everest is a very important thing for us because we've never really been able to compete successfully in the market with Toyota, and now we have a chance with the new Everest.
Mustang is really important to Australia. We really want to be a brand in Australia with opinionated products."
TOP 5: Ford's to help secure its future success in Australia
However, at present many of Ford's "opinionated" vehicles, including the Bronco and Bronco Sport SUVs and Maverick ute remain off-limits to Australia because they aren't made in right-hand drive. But that's something Farley said could change, but only after the company has caught up on its demand in the US.
READ MORE: Ford Bronco – everything you need to know
"We can do Bronco and Bronco Sport for the globe for sure but we have, like, a year or two order bank so we have a lot of work to do on our capacity before we can even consider something like that," he said.
"Of course it can be engineered just like Mustang but you have to invest in the capacity and it's the first or second inning of building up the Bronco line-up. There's going to be a lot of iterations so give us some time.
"We're still in the first or second inning… So give us some time."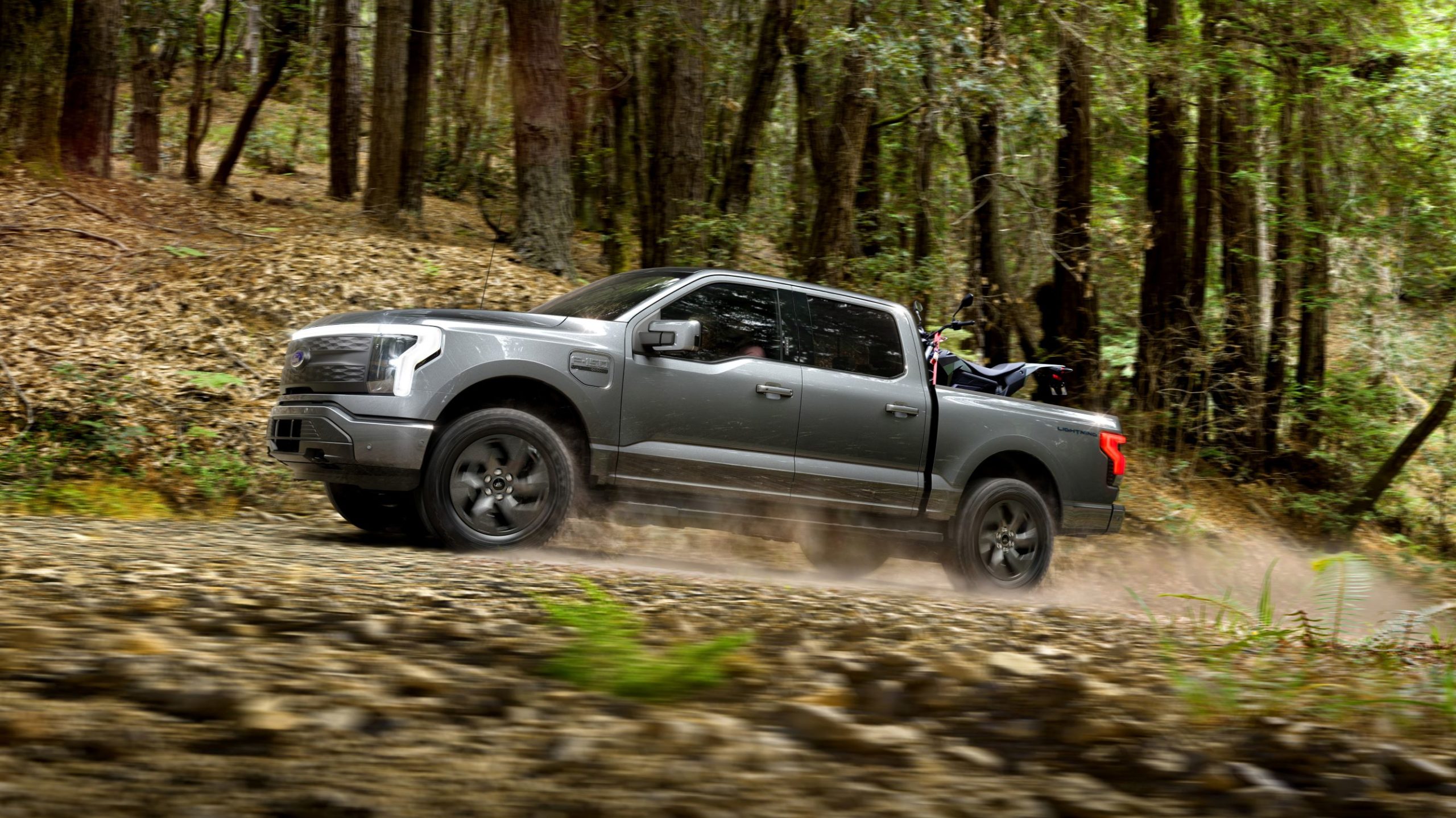 One avenue that Ford could consider to get the Bronco into the Australian market is a local right-hand drive conversion program like it's doing for the F-150, which will go on sale here in 2023. Ford has teamed up with local specialist, RMA Automotive, to convert the US pickup to local conditions and if it proves a success it could lead to more projects with other models.
ROAD TEST: Ford Mustang Mach-E review
Or at least that was the message from Dianne Craig, president of Ford's International Markets Group (IMG), which includes Australia as well as other Asia-Pacific and African markets.
"I think what we're working on with the right-hand drive F-150 conversion program with RMA is a great example," Craig said. "To the extent 'could we do something beyond F-150', right. That is what this opportunity and working with RMA can really provide an opportunity for us, not just in Australia but other right-hand drive markets. It's all about scale, with Ranger and Everest we're hitting the scale. But, yeah, we'll see, we think the F-150 right-hand drive conversion is a great example of what we can do."
She added: "I think we've gotta crack the code on that one [F-150] first, and feel really good about the partner we've chosen. So stay tuned."
READ MORE: Ford F-150 Lightning unveiled
Converting vehicles to right-hand drive will inevitably lead to a price premium so it's unlikely to involve price-sensitive models such as the Escape-based Bronco Sport and Maverick lifestyle ute.
However, it does open the door for models like the Bronco, which is based on the same 'T6' underpinnings as the Ranger, and all-electric F-150 Lightning. Both are niche models that could still appeal even with a premium, likely six-figure, price tag.
Which means Ford fans who want more diversity and "opinionated" models for the brand should be hoping the F-150 proves a hit down under.