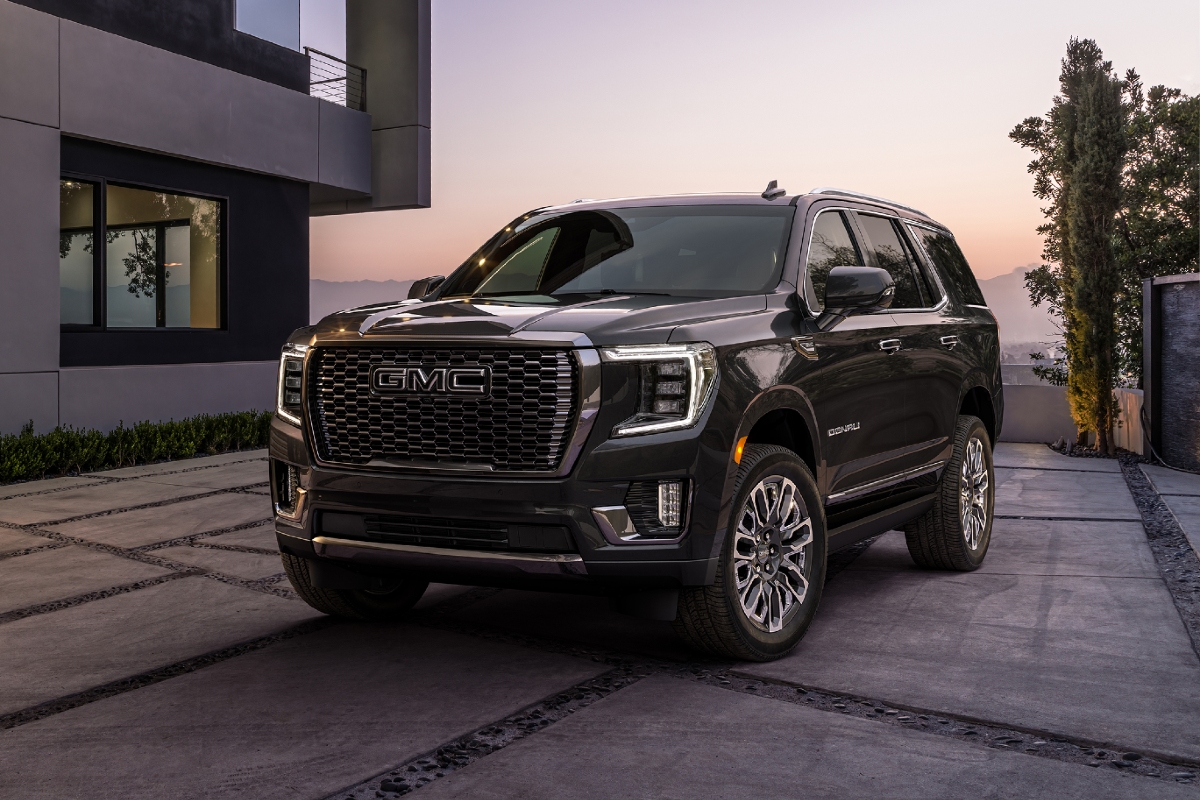 General Motors Speciality Vehicles will expand its Australian range, bringing the GMC brand down under for the first time. The GMC Yukon SUV will join the local range in "early 2025" when it should join a growing range of GM products sold here.
By then the Chevrolet Corvette C8 Stingray will be joined by the hybrid-powered Corvette E-Ray, as well as the Chevrolet Silverado 1500 and HD models. Plus, GMSV is expected to confirm the introduction of the Cadillac brand later this week.
READ MORE: Chevrolet Silverado EV and Hummer EV to lead GM future
"GMSV has made a real impression in the local market and, thanks to this success, we've been able to make a strong business case for additional models and this latest arrival is testament to these achievements," explained Greg Rowe, Director of GMSV.
"The popularity of GMSV and the vehicles we sell through our network has grown substantially in a few short years and this success was what inspired us to investigate the possibility of adding an all-new model to the line-up."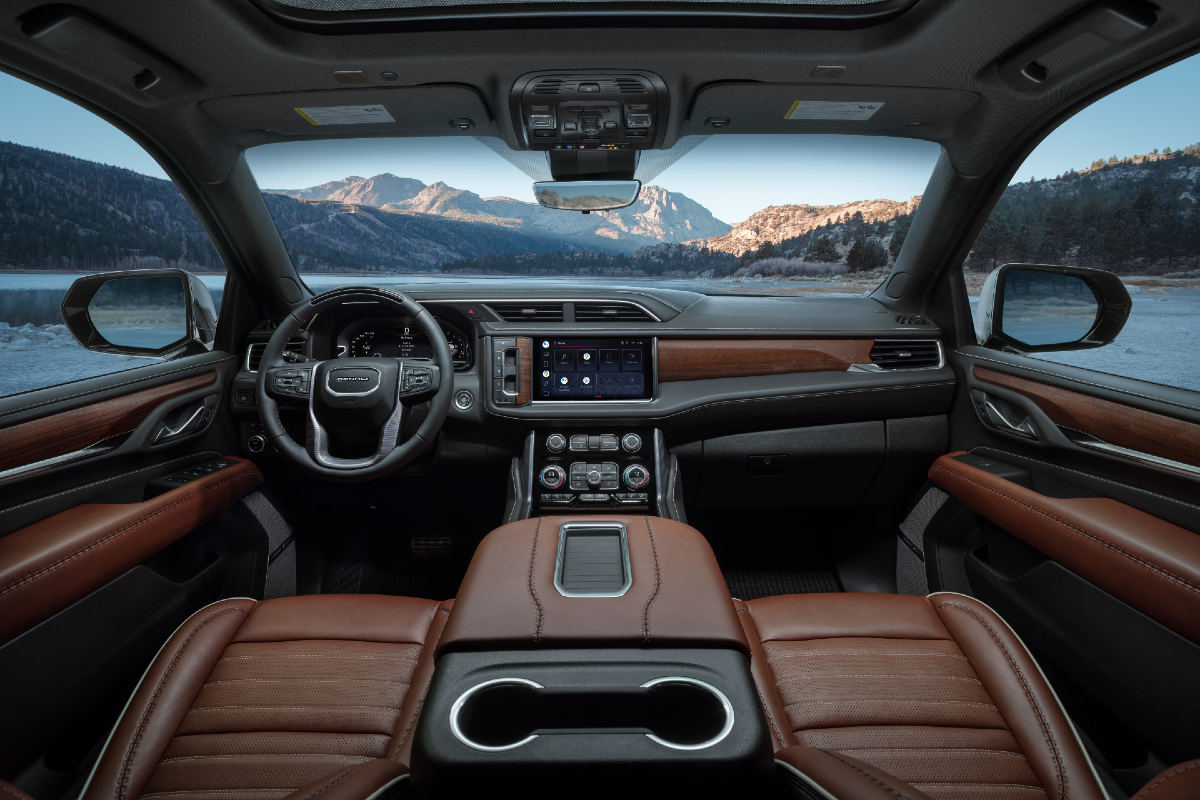 The 2025 GMC Yukon hasn't been revealed yet, but it's expected to follow the same formula as the current model, using the same underpinnings as the Silverado but fitting a more luxurious SUV body on top. The Denali designation is used across the GMC line-up as the most well-appointed model in each range.
In the press release confirming the new model's arrival, GMSV called it a "full-size premium SUV with seating for eight" – which means it will end up being positioned as a luxury offering.
READ MORE: Chevrolet Corvette E-Ray revealed
Given that the Silverado 1500 range begins at $121,000, it's highly likely that the Yukon Denali will cost well north of $150k (and probably close to $200k) when it arrives in showrooms, putting it in competition with the likes of Range Rovers and the Mercedes-Benz G-Wagen.
Like the Silverado, the Yukon won't be built in right-hand drive by the factory and will instead be converted locally by the Walkinshaw Automotive Group.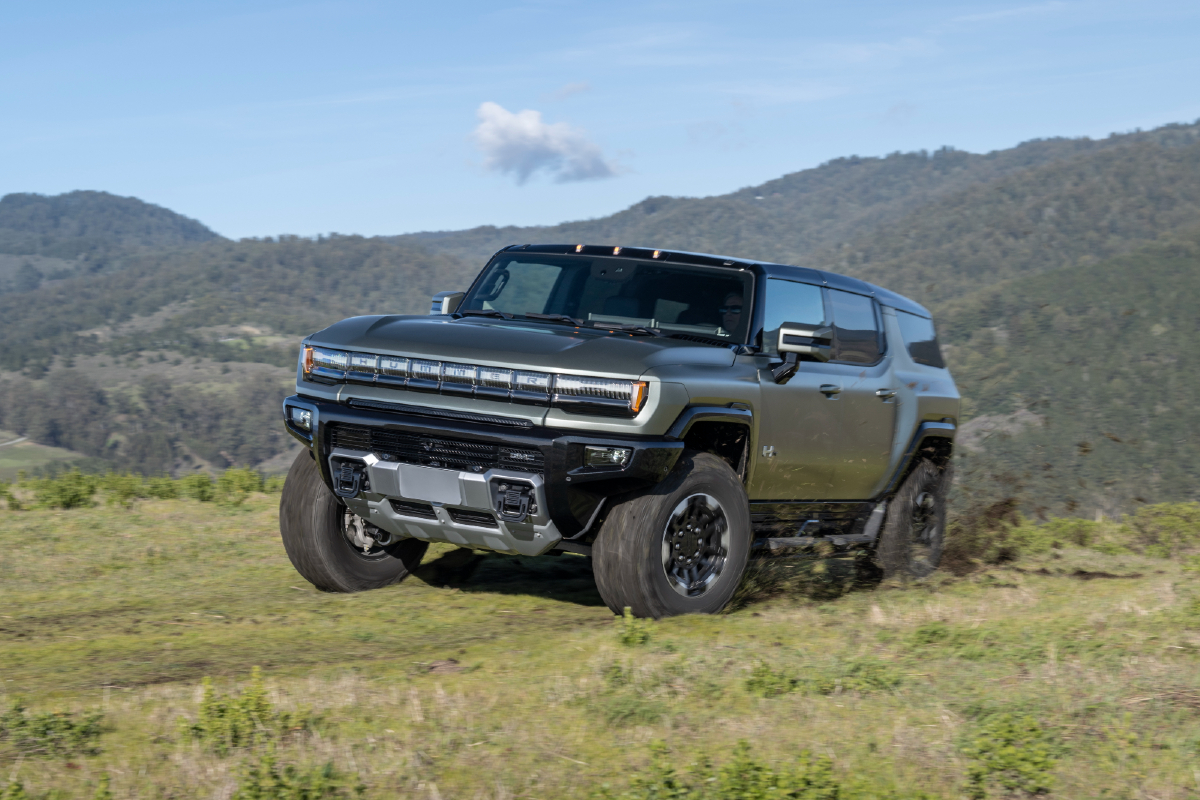 In the US the Yukon is available with either a 3.0-litre turbo diesel engine or a choice of 5.7-litre or 6.2-litre V8 petrol motors. No word yet on what will be available locally, but the V8 is the strong bet given the success of the Silverado.
The introduction of the GMC brand, along with the introduction of the all-electric Cadillac models, potentially opens the door for more of GM's electric models. These include the re-born Hummer, which is sold under the GMC umbrella as well as electric versions of the Silverado and the Sierra pickup; the latter is the GMC version of the former.
Let us know in the comments or on social media what other models you'd like to see General Motors offer in Australia?