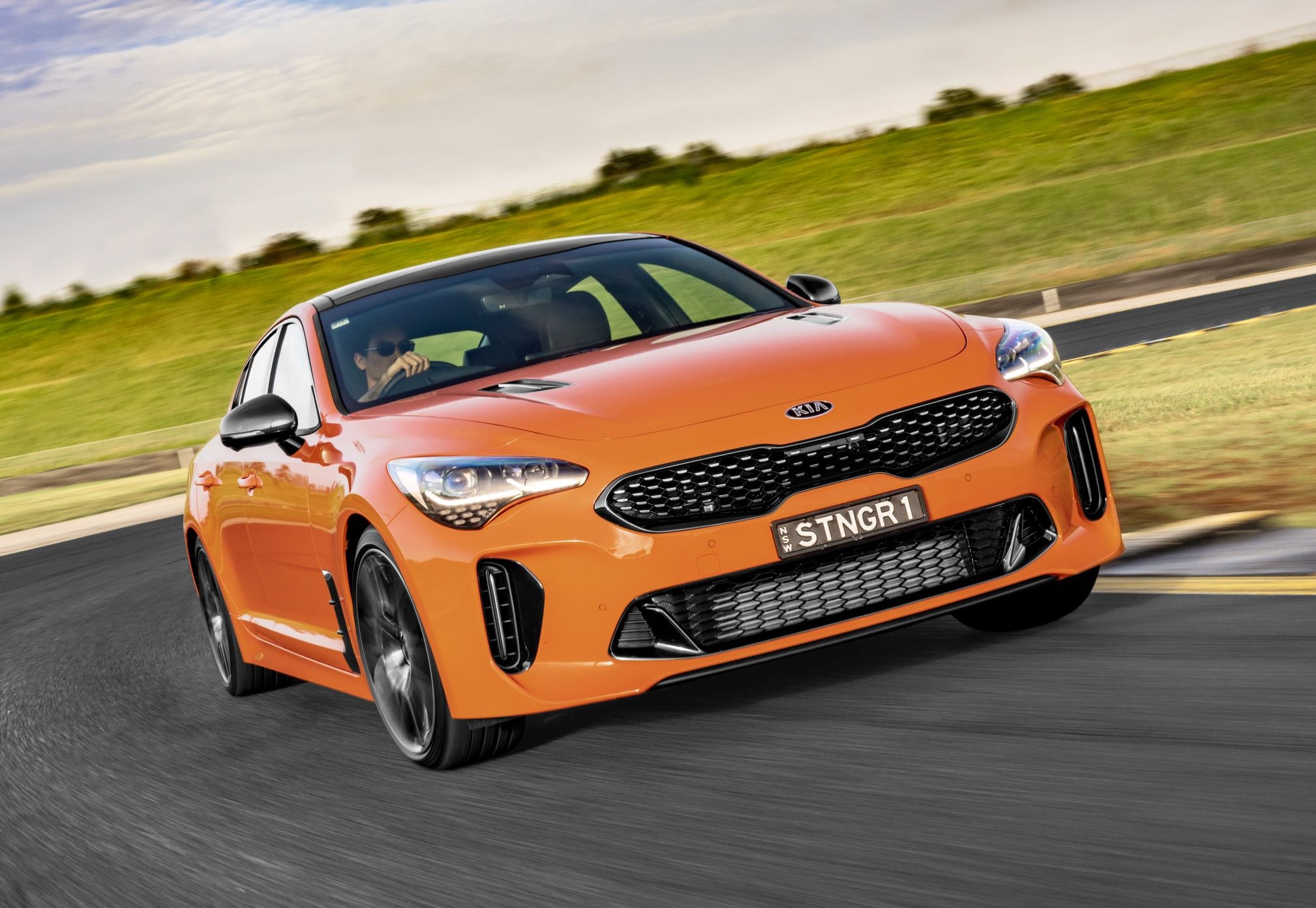 The Kia Stinger was the brand's attempt to fill the hole left by the demise of the locally-made Holden Commodore and Ford Falcon, but like those two it appears the end is near for the South Korean sedan.
South Korean media outlet, Auto Times, is reporting the brand plans to stop production of the Stinger in April 2023. The reason for dropping the former hero model is cited as a lack of sales globally and the brand's new push into electrification. Rumours of the Stinger's demise have been in the news for several years now and this latest report only adds weight to it, even though Kia Australia has made no official comment.
ROAD TEST: 2021 Kia Stinger V6 review
The Stinger was meant to usher in a new era for the brand, particularly in the Australian market, with its rear-wheel drive layout and option of a powerful 3.3-litre twin-turbo V6 engine made it one of the few remaining affordable sports sedans.
It arrived in 2017 shortly after the end of the locally-made sedans, seemingly putting it in the ideal position to benefit from the departure of Commodore and Falcon. However, as Holden and Ford had already discovered, the market for these types of vehicles has decreased significantly over the past two decades.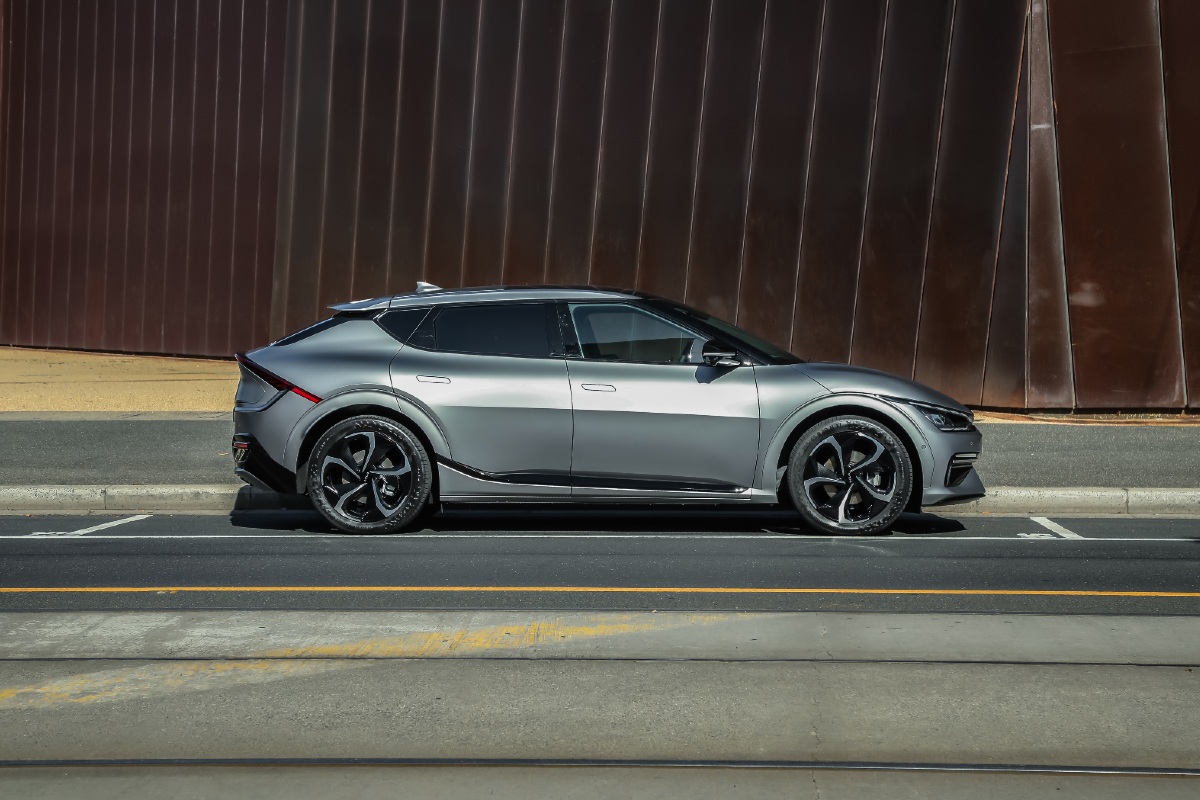 Kia sold just 1407 examples in 2021 but is having a better year in 2022 with 1942 Stingers finding buyers in the first nine months.
ROAD TEST: 2022 Kia EV6 GT-Line review
This came after the car was given a mid-life upgrade in 2021, but with the original car arriving in '17 that means it's approaching the end of its expected lifespan. With no rumours of a replacement it seems Kia will instead focus its efforts on its electric models.
The all-electric EV6 GT is due to arrive soon to become the brand's new hero model. While the standard EV6 already makes 239kW of power and 605Nm of torque, the GT will boast a supercar-like 430kW and 740Nm; significantly more than the Stinger can manage.