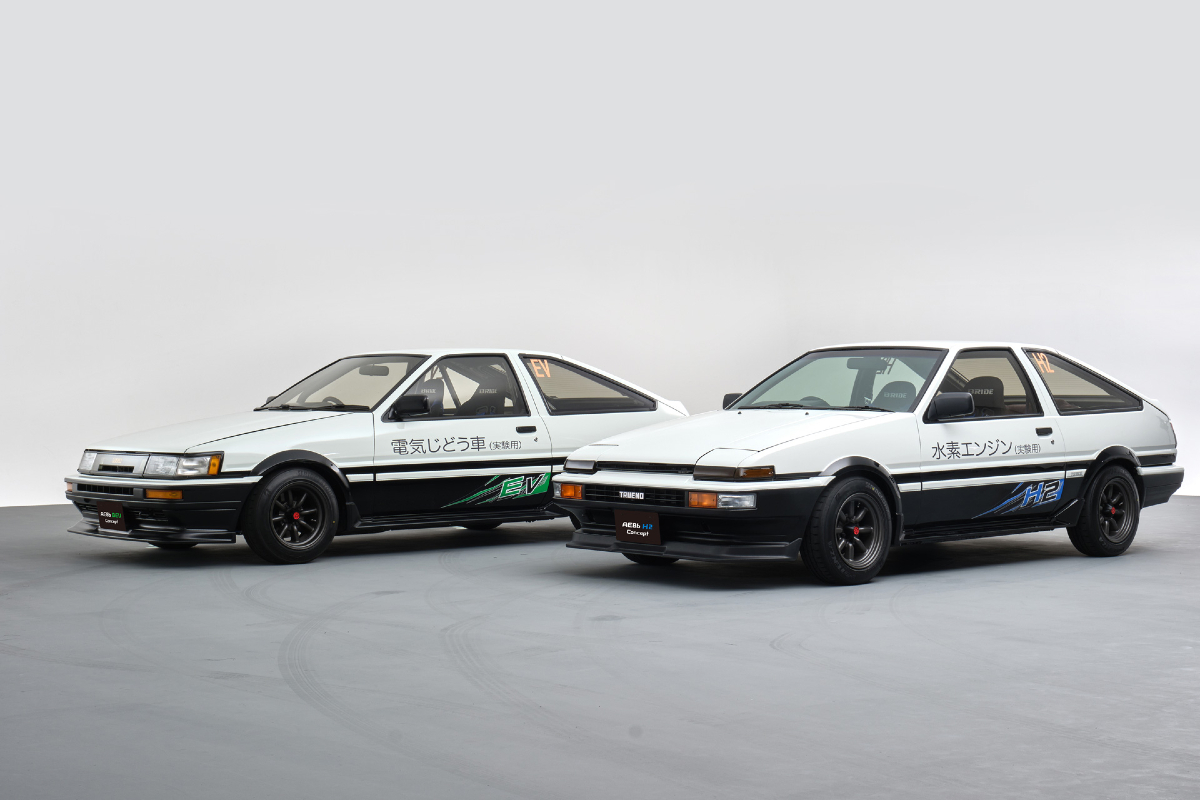 The 2023 Tokyo Auto Salon is one of the wildest car shows on the planet because it allows Japan's biggest car makers to let their imagination run wild.
Typically these kinds of shows focus on the aftermarket companies, and while there are still plenty of those, the big brands also join in on the fun. It's also a popular launching pad for motorsport projects, with Toyota and Honda both using this year's Salon to reveal new racing machines.
Here are the highlights of the 2023 Tokyo Auto Salon.
Toyota AE86 H2 and BEV Concepts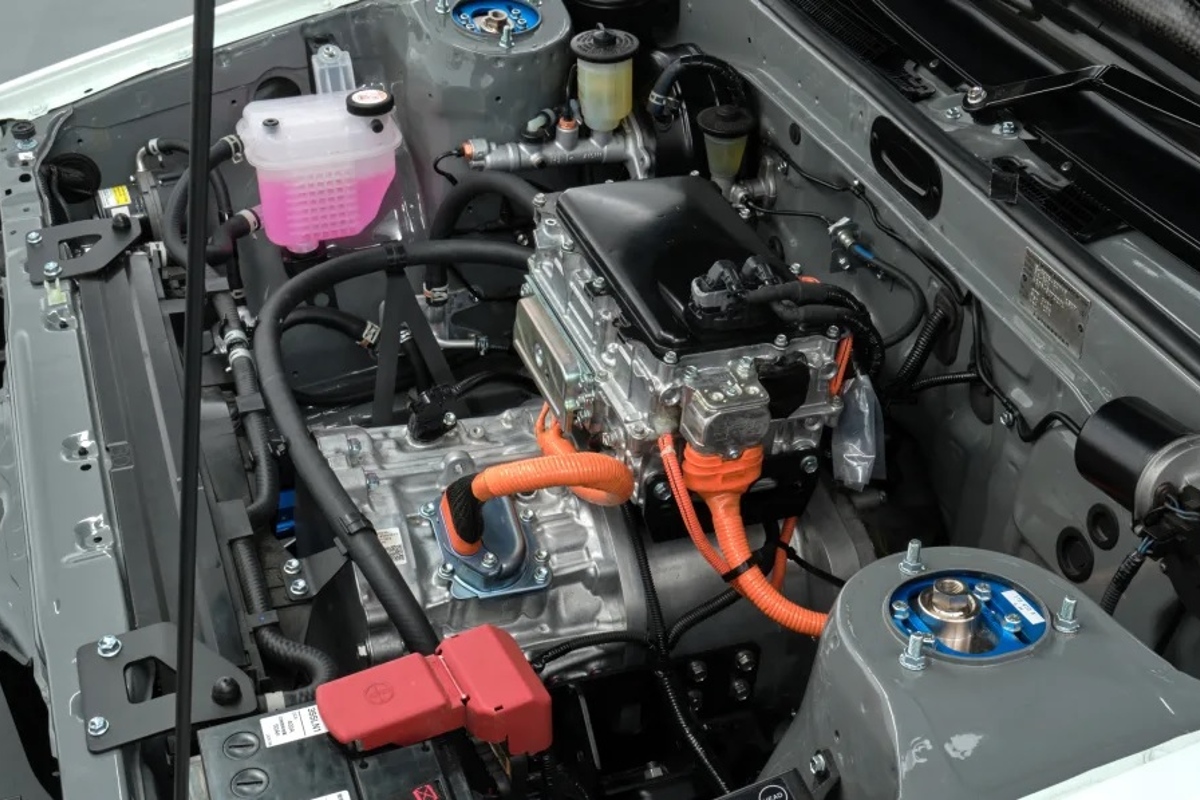 The Japanese giant used arguably its most popular tuner car, the AE86, and put a futuristic twist on it. Or, actually, two future twists, because Toyota built both a hydrogen fuel cell and a battery electric version of its iconic small car.
The AE86 H2 is based on the Trueno body and has a largely original four-cylinder engine under the bonnet. However, instead of running on petrol this one is fueled by a pair of hydrogen tanks in the boot, lifted from the Mirai fuel-cell vehicle.
The second concept uses the Levin body and ditches the petrol engine altogether and replaces it with an electric motor from the Tundra pickup paired with batteries from a Prius.
Honda Civic Type R-GT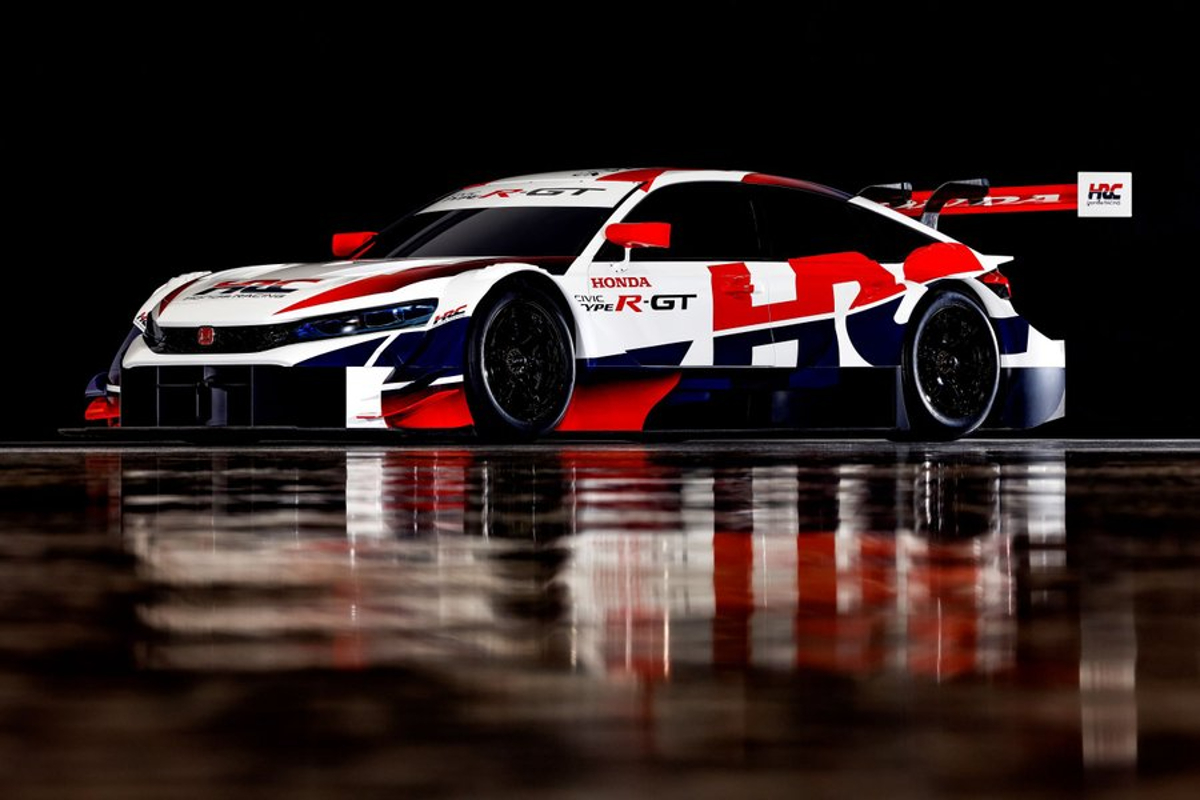 The standard Civic Type R is already one of the most anticipated cars coming in 2023, being a benchmark front-wheel drive hot hatch. But the company has put a very different spin on it for its latest Super GT entry.
Set to replace the NSX in the Japanese premier racing category – Super GT – the Civic Type R-GT is a front-engine, rear-wheel drive silhouette racer. Honda will spend the year testing it ahead of its race debut in 2024.
Unfortunately there's no plans for a road-going version, as Super GT regulations allow this kind of technical freedom in order to get its three biggest brands – Honda, Toyota and Nissan – to always compete regardless of what model they want to use.
Toyota GR Yaris Sébastien Ogier Edition Concept and GR Yaris RZ High-performance Kalle Rovanperä Edition Concept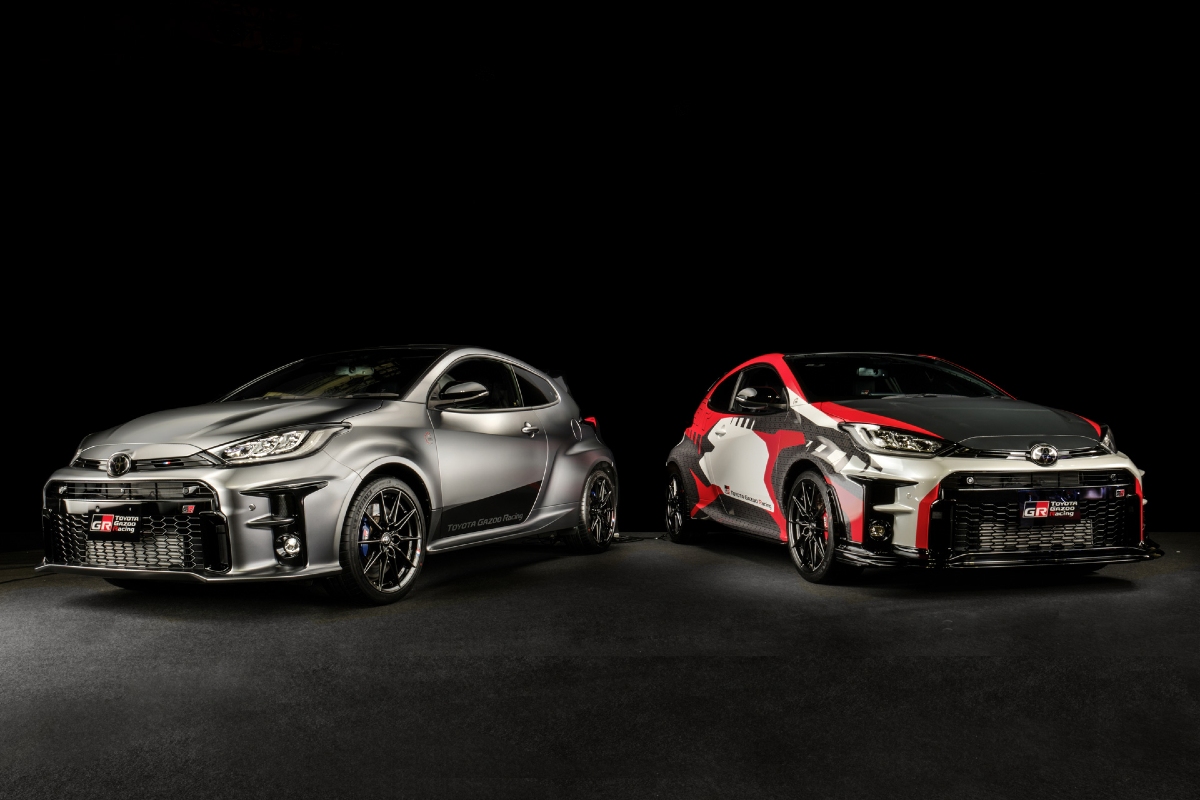 Toyota is celebrating its success in the World Rally Championship with a pair of special editions for its world champion drivers. Both cars get a tuned engine that makes 390Nm of torque (up from 370Nm) and a unique four-wheel drive mode select switch.
The Sebastien Ogier Edition gets a unique exterior colour, a larger rear stabiliser bar and some special badging.
Rovanperä's version also gets a unique paint job, a rear wing and some other aerodynamic additions and the extra badging.
Toyota has said details on final specifications and pricing for these limited edition models will be revealed at a later date, but hasn't made it clear if they will be exclusive to the Japanese market or not.
Liberty Walk Ferrari F40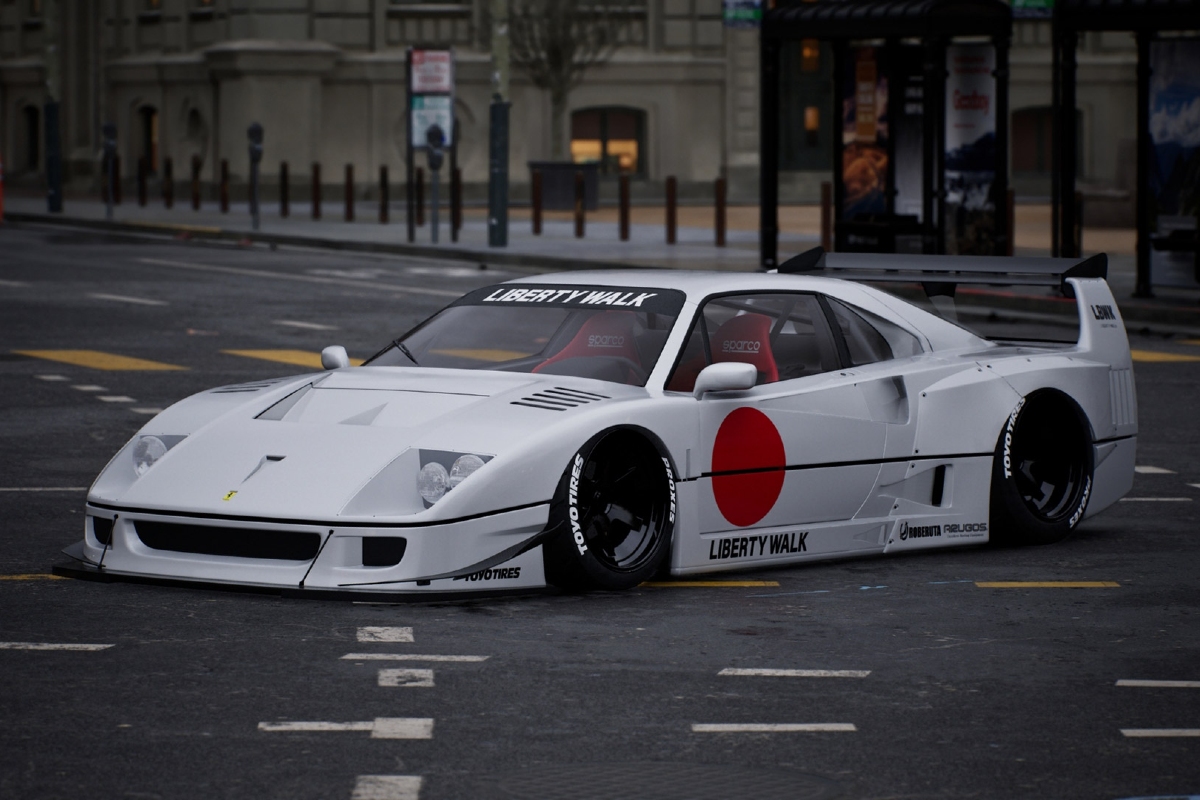 As mentioned at the beginning, the Tokyo Auto Salon is typically a showcase for Japan's huge custom car industry – and 2023 was no different. Liberty Walk is one of the most famous of those aftermarket businesses and turned plenty of heads with its take on an Italian icon.
The Liberty Walk Ferrari F40 will make purists cry, but for those who like something different and are willing to spend big (the company doesn't even list the price on its website) this is a car that will turn heads wherever it goes.
Liberty Walk Mazda RX-7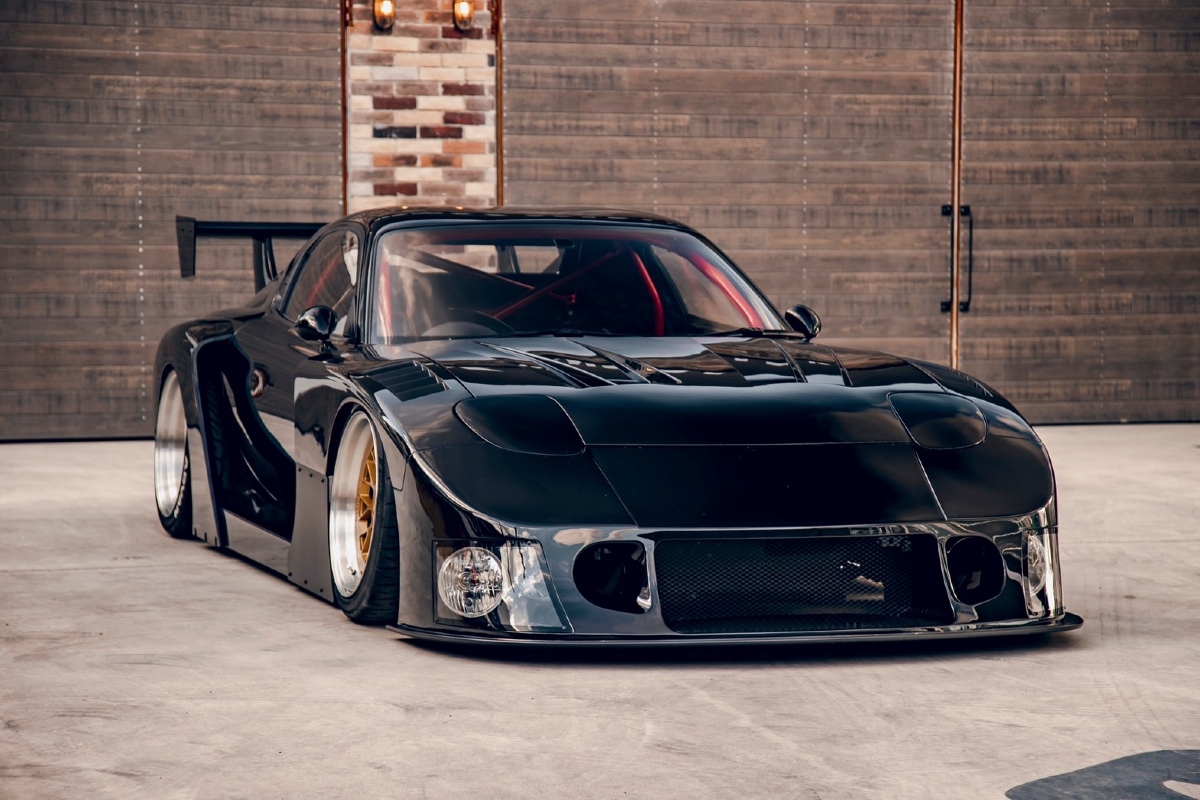 It wasn't just the F40 that turned heads from Liberty Walk, the company also showed off a Mazda RX-7 inspired by the classic Porsche 935, aka 'Moby Dick'. While it may sound like a strange mix, this German-inspired, rotary-powered coupe cuts a striking figure from any angle.
Nissan Caravan Powered Base for Pro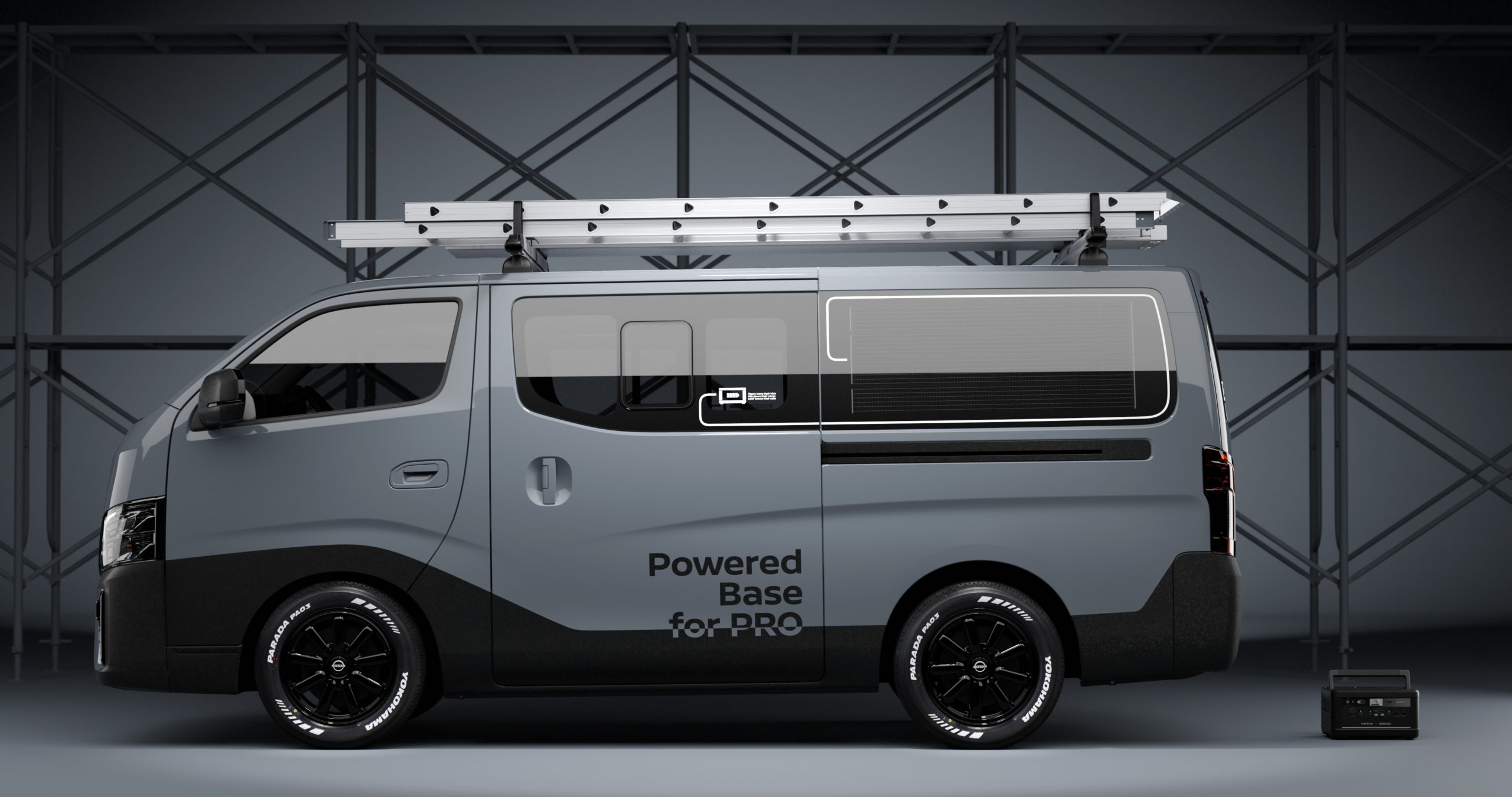 Nissan showed off its latest iteration of the GT-R, but as it was largely just more-of-the-same with the now 16-year-old car, our attention was instead caught by an unlikely model from the brand.
Proving it's not all performance at the Auto Salon, Nissan unveiled a custom version of its Caravan commercial van. It was fitted with solar panels that helped charge four portable power packs made from rechargeable batteries taken from the Leaf EV.
It's an interesting take on the needs of tradies and campers alike, offering a unique solution for those who need power but don't want a noisy generator.
Toyota GR Yaris Rally2 Concept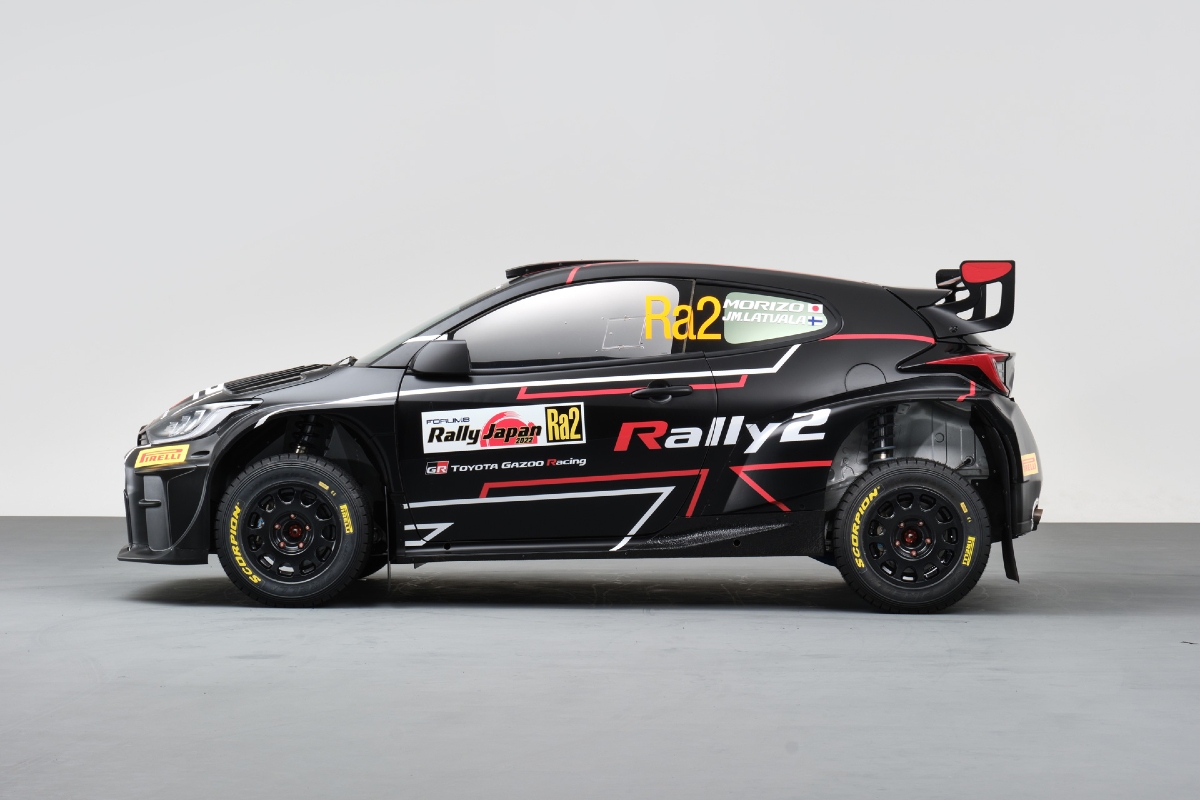 Toyota has been the dominant team in the WRC with its GR Yaris and now it has set its sights on the Rally2 category for customer cars. The company showed off its GR Yaris Rally 2 prototype in Tokyo, which it will test and develop throughout 2023 in order to get it ready for privateer teams from 2024.