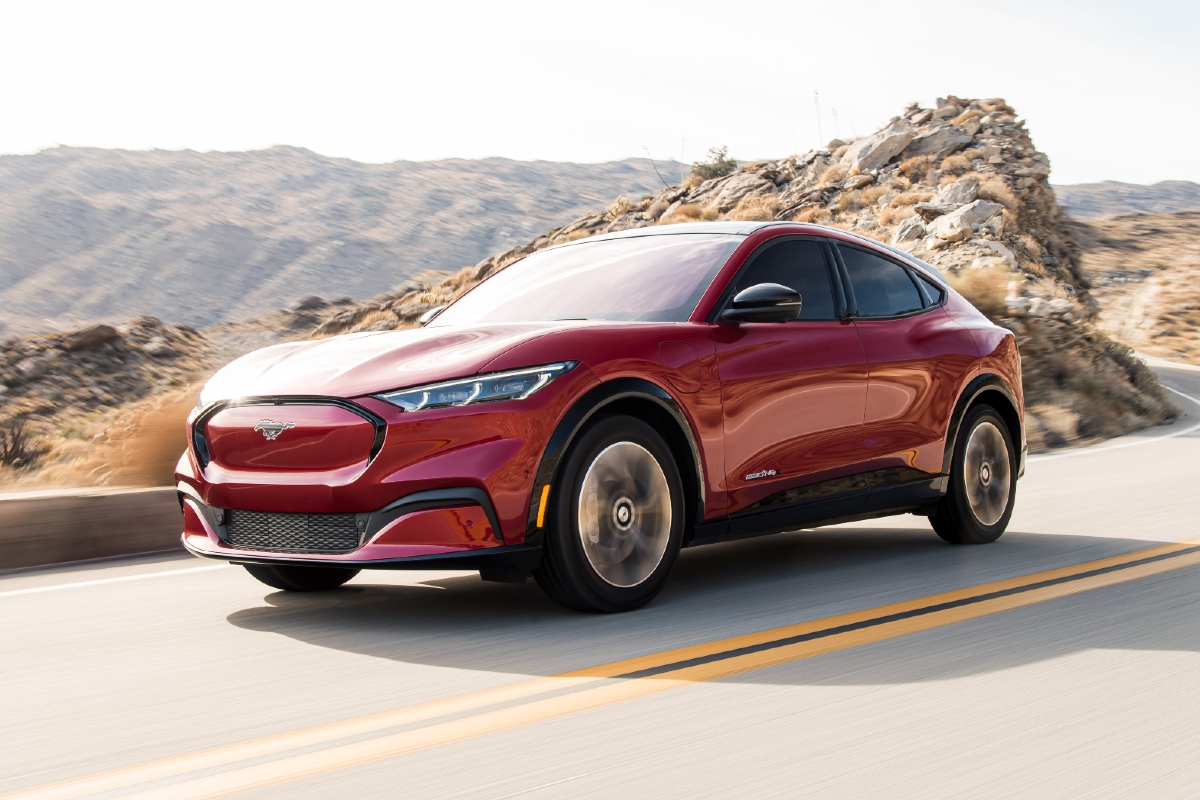 People don't need to be told to buy electric cars, they have to want them.
That's the view with the man charged with leading Ford's electric vehicle programs, Darren Palmer. The Brit is vice president of Electric Vehicle Programs under the Ford Model e banner, the brand's relatively-new EV business, and he believes the key to widespread EV take-up is desirability not just environmental concerns.
ROAD TEST: Ford Mustang Mach-E review
He credits Tesla for demonstrating that EVs can be desirable luxury and performance cars, rather than purely sold as environmentally beneficial and efficient. In fact, he believes Tesla's success has been far more influential on the wider industry push towards EVs than any government imposed emission regulations.
"Yeah, way more," Palmer told Australian media, including Torquecafe. "What do people like more – being told to do stuff or doing it because they want to? Were you told to buy your iPhone? Or did they legislate that you buy an iPhone? Would you spend $1000 on your phone if you were made to or would you find the cheapest way to get around it?"
Palmer said the focus of the Ford Model e team – which is headed by ex-Tesla engineer Doug Fields – is to create "insanely great" EVs.
"My boss says to me, both [Ford CEO and president] Jim Farley and Doug Fields, 'if it's like today but a bit better, it's cancelled.' We use that all the time in meetings 'if it's a like today but a bit better, cancel it.' We're not going to make that, it's not the winning formula," Palmer revealed. "The winning formula for Ford is picking the segments our customers love and then figuring out how to make them insanely great, to do things they're never done before. I could argue the first three did that, especially the Lightning. And, we believe, that's the route to success – make people want them. There are other reasons for people to have them that are logical, but the most important thing is 'you've got to have it.'"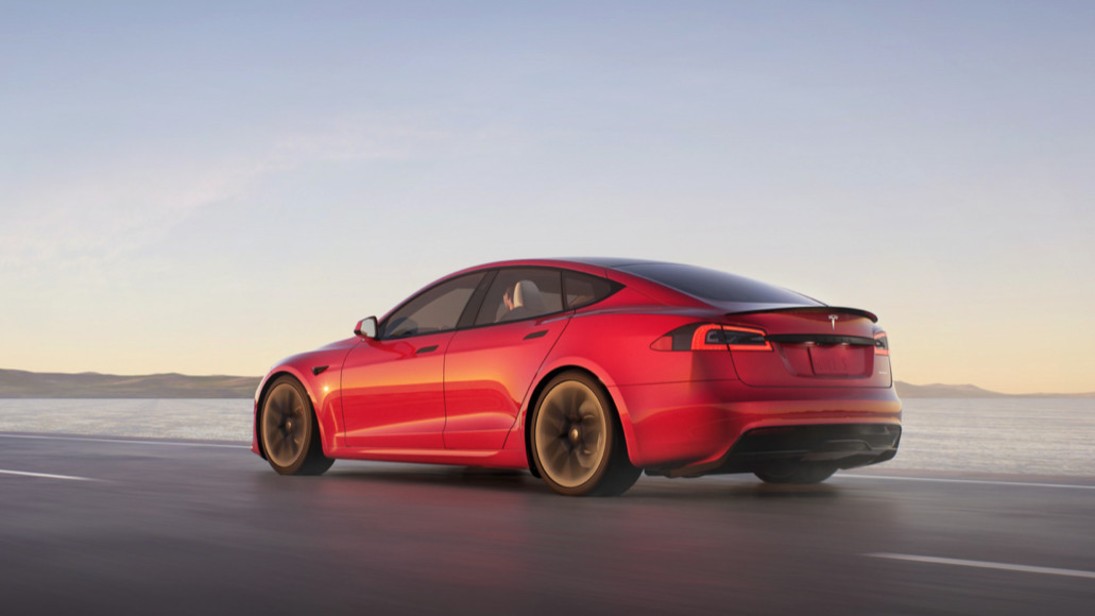 This is why the company has focused on building electric versions of its two most popular nameplates – the Mustang and F-Series.
"It can't just be rational," he said.
"Places like the UK and Europe, for example, have put regulations in place to make you have an EV. That's all very nice, but we want you to want an EV. If you don't want a [Mach-E] GT after you've driven it you've got no blood in your veins. The thing is exhilarating in a different way to a [petrol] Mustang coupe, but it's meant to be desirable. And our next cars are going to be the same thing, that's our strategy."
ROAD TEST: Ford F-150 Lightning review
Ford Australia hasn't confirmed either the Mustang Mach-E or F-150 Lightning for local showrooms, but has locked in both the E-Transit and E-Transit Custom commercial vans. While Palmer admits neither of the vans are emotional purchases, he says they are "insanely tempting for a business" thanks to their efficiency and technology.
While Ford Australia may not have confirmed the Mach-E it's tipped to be offered once supply increases, which could see it hit Australian roads by 2025.