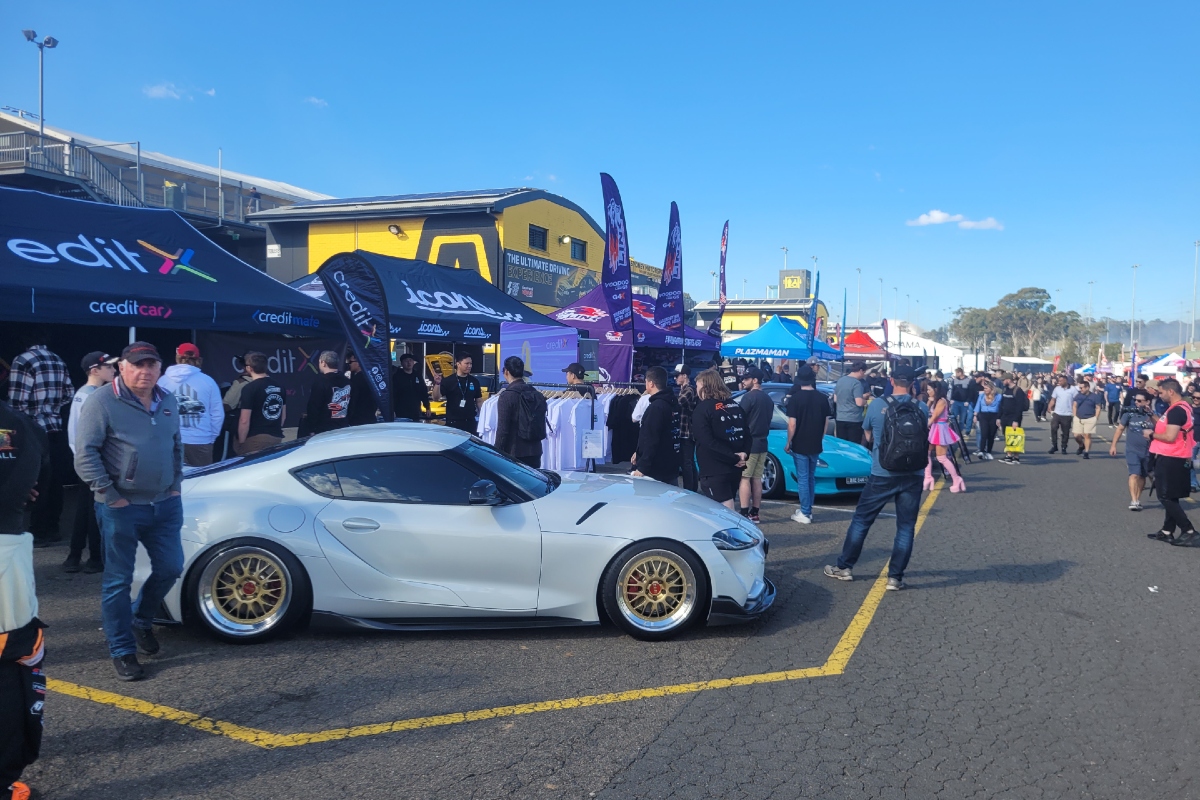 The World Time Attack Challenge is not a mainstream motorsport event in this country like the Bathurst 1000 or Australian Grand Prix – but it is one of the best. Each year thousands of fans pack Sydney Motorsport Park for two days of unrestricted motorsport at its best. And this year Hyundai gave us a glimpse of a new future path for the event.
Hyundai has been a supporter of the event for many years but went big at World Time Attack Challenge (WTAC) in 2023. The brand took over the south circuit pit complex, turning it into a temporary dealer service area as well as a huge display of its entire range of N performance cars – including a first Australian look at the all-electric Ioniq 5 N.
More than that, Hyundai flew in the 'Drift King' Keiichi Tsuchiya, the man credited with inventing drifting as a sport and a hero to the thousands of fans who attended WTAC – at least based on how he was followed by a mob of people wherever he went looking for a photo or autograph.
Hyundai's major activation is a showcase of what's possible if WTAC organisers and car companies can get together. After more than a decade without a major motor show in Australia, the time could be right to bring back the concept but with a fresh angle.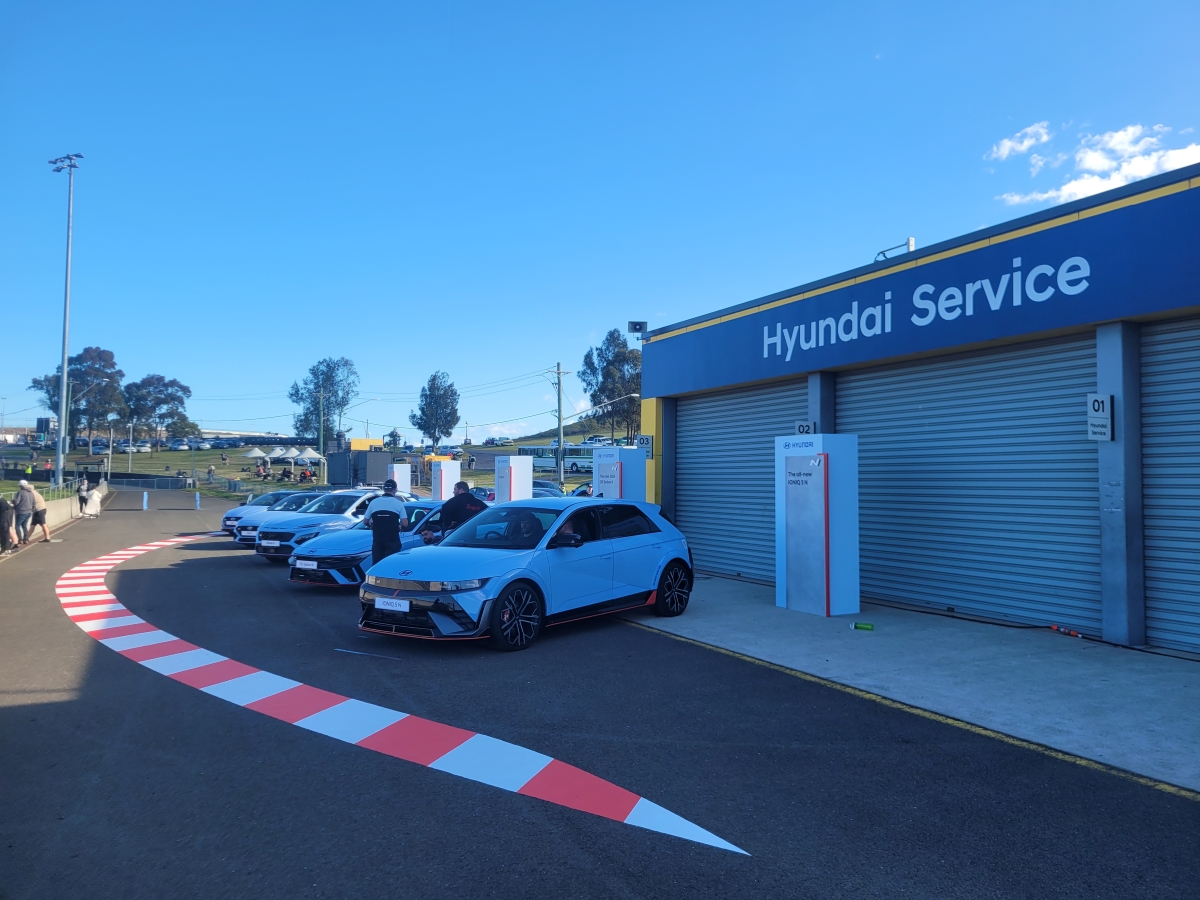 Hyundai has clearly seen the value in promoting its range of N models to grassroots motorsport enthusiasts like WTAC draws out. So why shouldn't Toyota's Gazoo Racing, Ford Performance and Honda get in on the action and showcase their dynamic models at an event so clearly catering to the buying audience. The car park at WTAC is proof that the people showing up are the same ones actually spending their money on Toyota GR86 and Supras, Ford Mustangs, Hyundai i30 Ns and Honda Civic Type Rs. WTAC clearly engages this community in a way few other events do, so it would be logical to try and expand the reach of the event by showcasing more brands in the same way Hyundai did last weekend.
There's an obvious key difference between having a 'mini motor show' at WTAC compared to the old days of hosting them inside exhibition halls – the racetrack. While WTAC is, and always should be, about wild cars lapping as fast as they can, hosting on-track demonstration drives or skid-pan test drives would be a win-win for car brands, WTAC and new car consumers.
The Australian car industry may have moved on from motor shows, but as Hyundai demonstrated over the weekend there's still interest from the public in getting up close and personal with new models in a different environment.