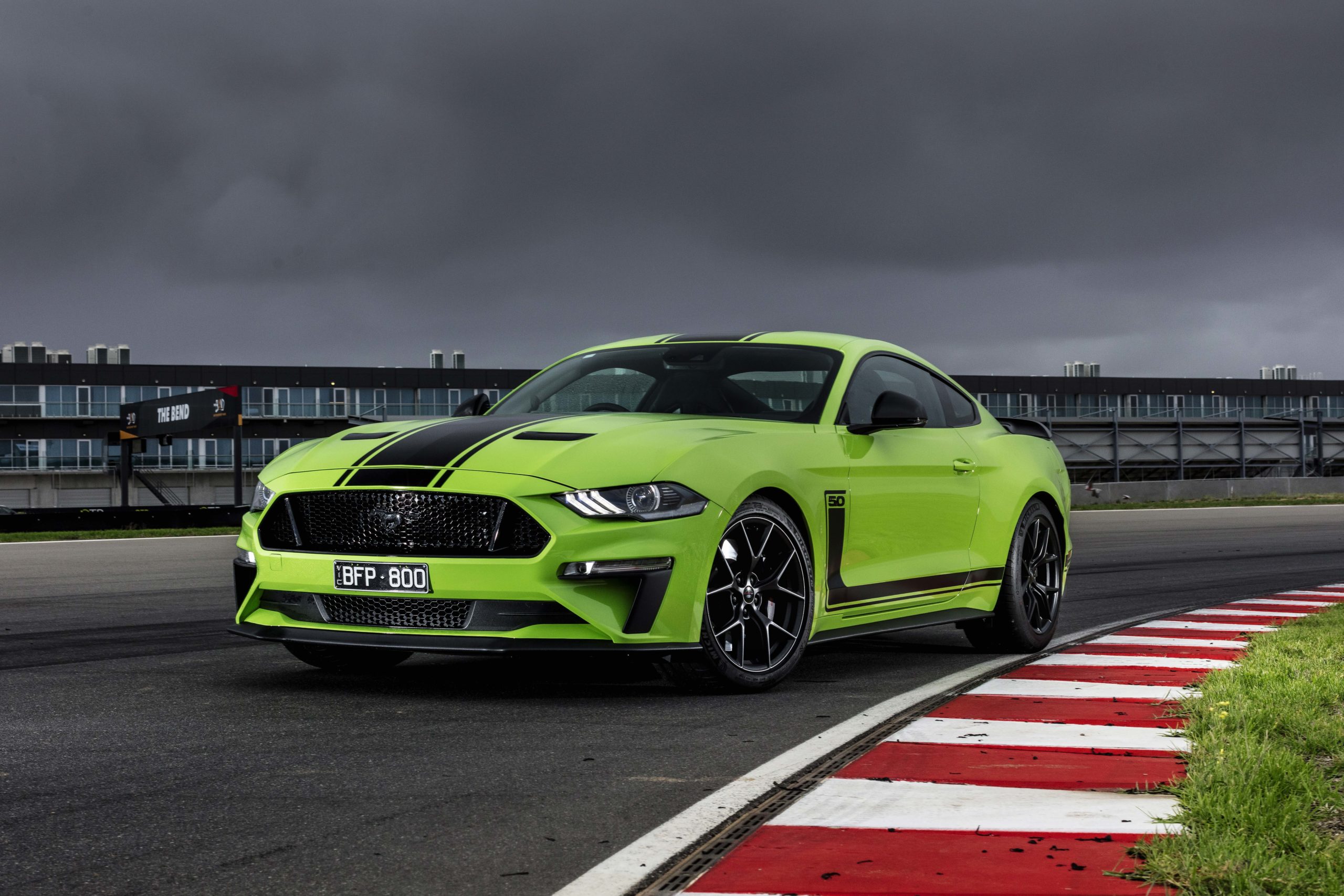 The closing days of 2020 are upon us.
While most of us have endured a difficult year which we'd rather forget, from an automotive point-of-view there have been some unforgettable new arrivals.
So we want to celebrate the best and brightest of 2020 with a list of our favourite cars we drove this year. Here, in no particular order, are our five picks.
Porsche 718 Cayman GT4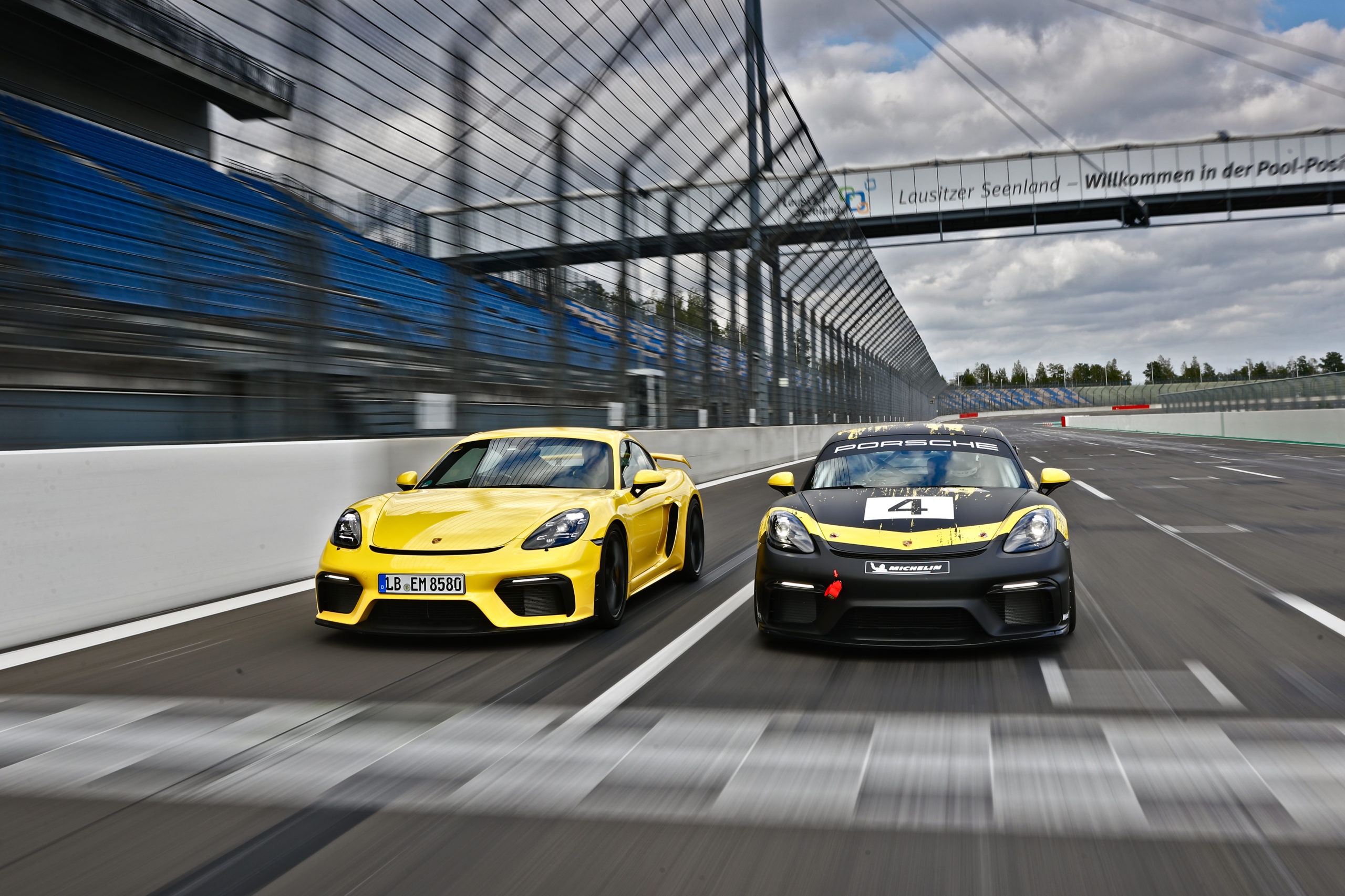 The 911 is still the king of Porsche sports car line-up, but the little brother 718 is sneaking up – especially in GT4 specification.
That's largely because, out of a lack of options, Porsche has fitted this latest generation GT4 with the awesome 4.0-litre flat-six engine; the same engine found in the GT3. Despite detuning it slightly it's still 309kW of power and 420Nm of torque (compared to 368kW/460Nm in the 911 GT3), it still creates an awesomely fast machine.
Of course, it's not just a great engine, the chassis has been finely tuned to create a car that handles with race car-like precision and poise – both on and off the racetrack.
Read our full Porsche 718 Cayman GT4 review here.
Ford Fiesta ST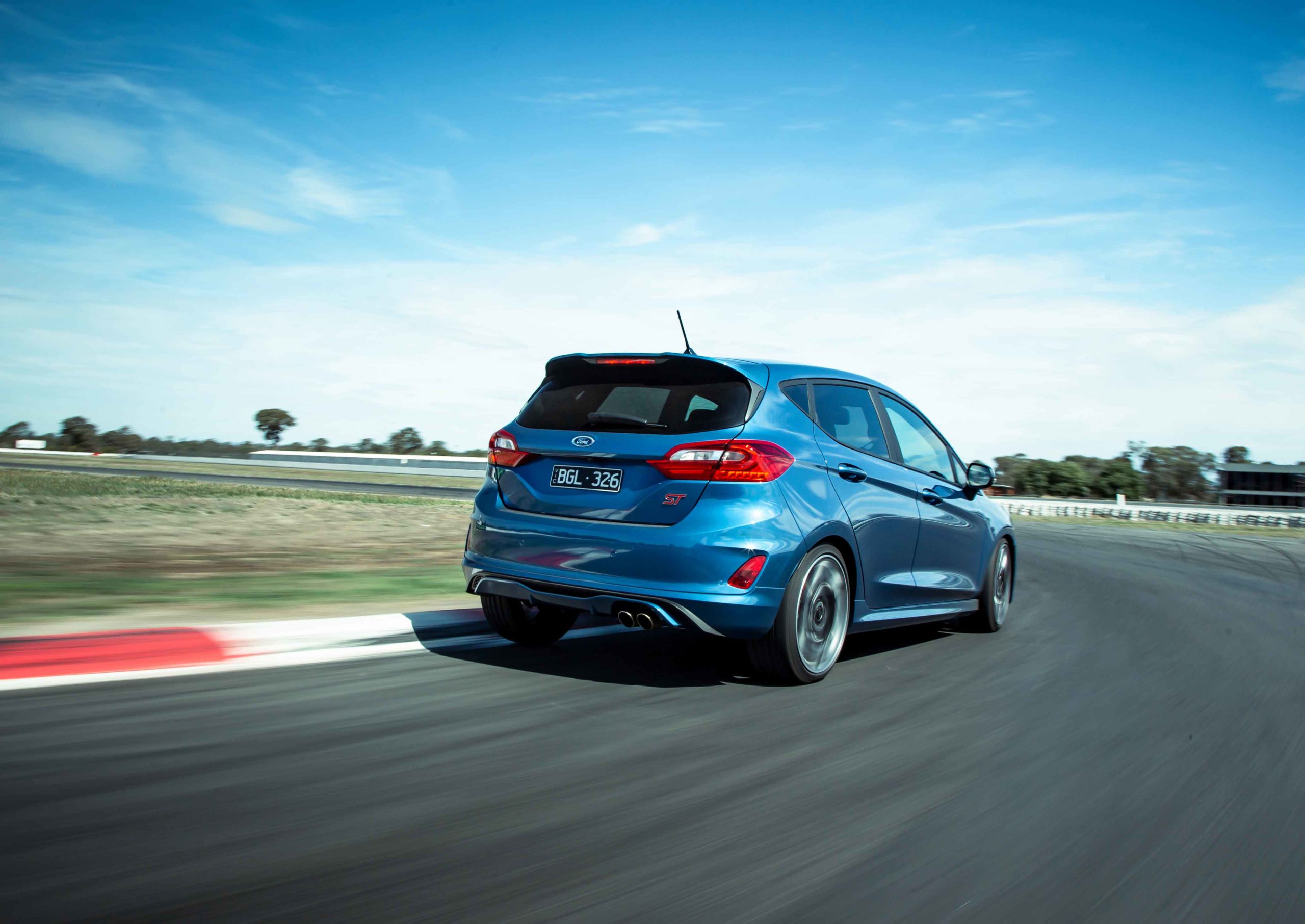 Following up an incredibly popular car can be difficult, but the blue oval not only managed to make something that equalled the old model but exceeded it in many respects.
The old Fiesta ST was a pure hot hatch at its finest – no fancy electronic gizmos, just a big engine in a little car and a properly sorted suspension and steering set-up. This new Fiesta ST is bigger (it's a five-door now, instead of a three-door) and has a smaller engine (a 1.5-litre three-cylinder turbo) but somehow manages to be just as much fun to drive.
The little three-pot engine pumps out 147kW/290Nm to provide plenty of punch, and thanks to sticky Michelin Pilot Sport 4S tyres there's loads of grip too. It may not be the fastest car we drove this year, but it might be the one that provided the biggest smile.
Click here to read our in-depth Ford Fiesta ST review.
BMW M8 Competition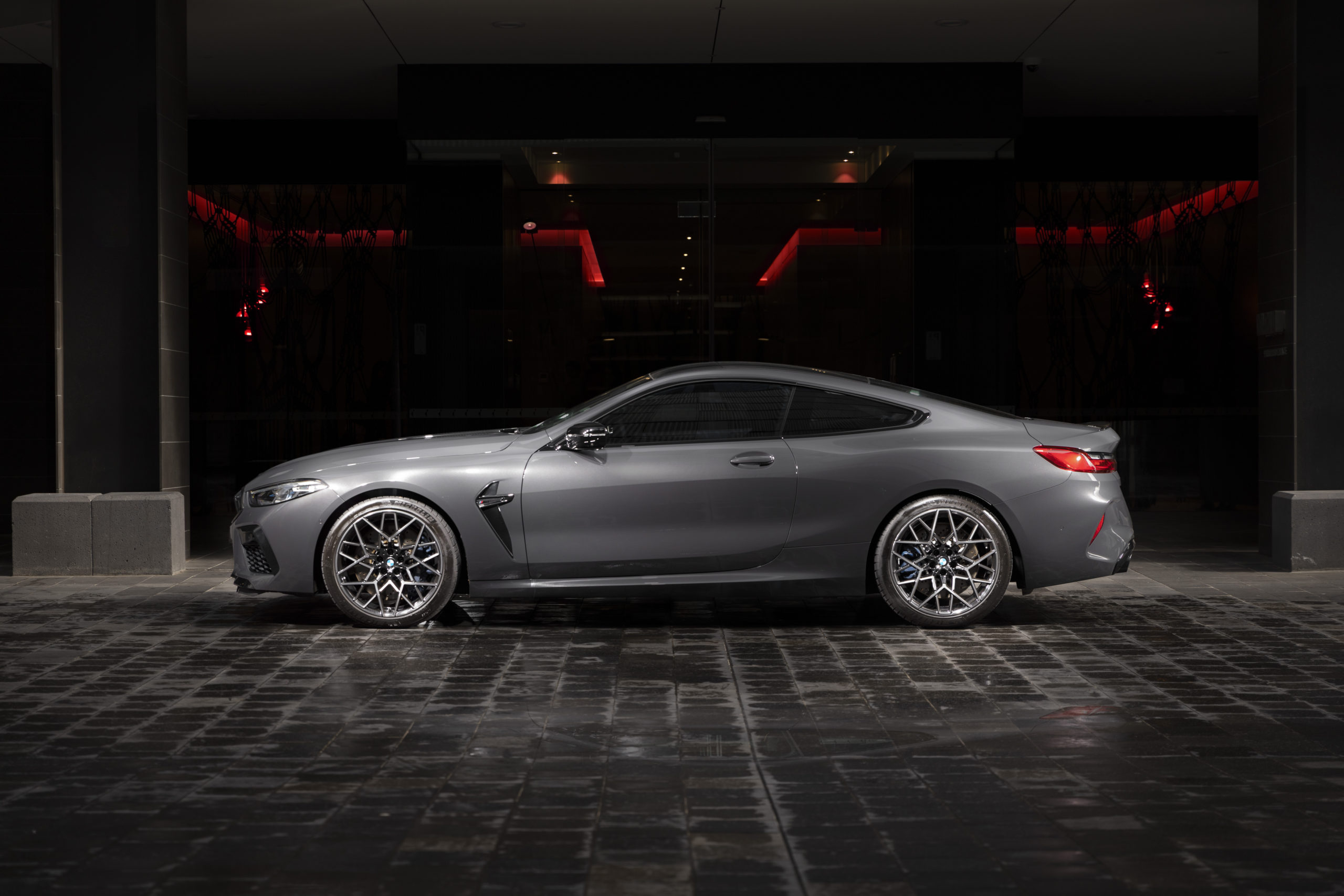 Last year the new M850i proved to be a pleasant surprise, combining grand tourer comfort with sports car-like performance. The new M8 Competition turns everything up to 11, bringing more power and poise to create a more focused sports car.
The twin-turbo V8 makes 460kW/750Nm, a 70kW bump over the M850i which shares the same engine, which makes for serious performance.
The M8 road car was developed alongside the GTE and it becomes obvious when you start throwing around it into corners. While it's a big coupe thanks to its Le Mans pedigree it feels far more agile and responsive than you expect thanks to its high-tech drivetrain that includes a multi-mode all-wheel drive system (it has 4WD, 4WD Sport and 2WD modes), an Active M differential and adaptive suspension.
Unfortunately the M8 GTE is already looking like it may be nearing the end of its racing career but the M8 Competition still has plenty of potential to poach buyers from the likes of the Porsche 911 and Audi R8.
For more on the BMW M8 Competition click here for our review.
Audi RSQ8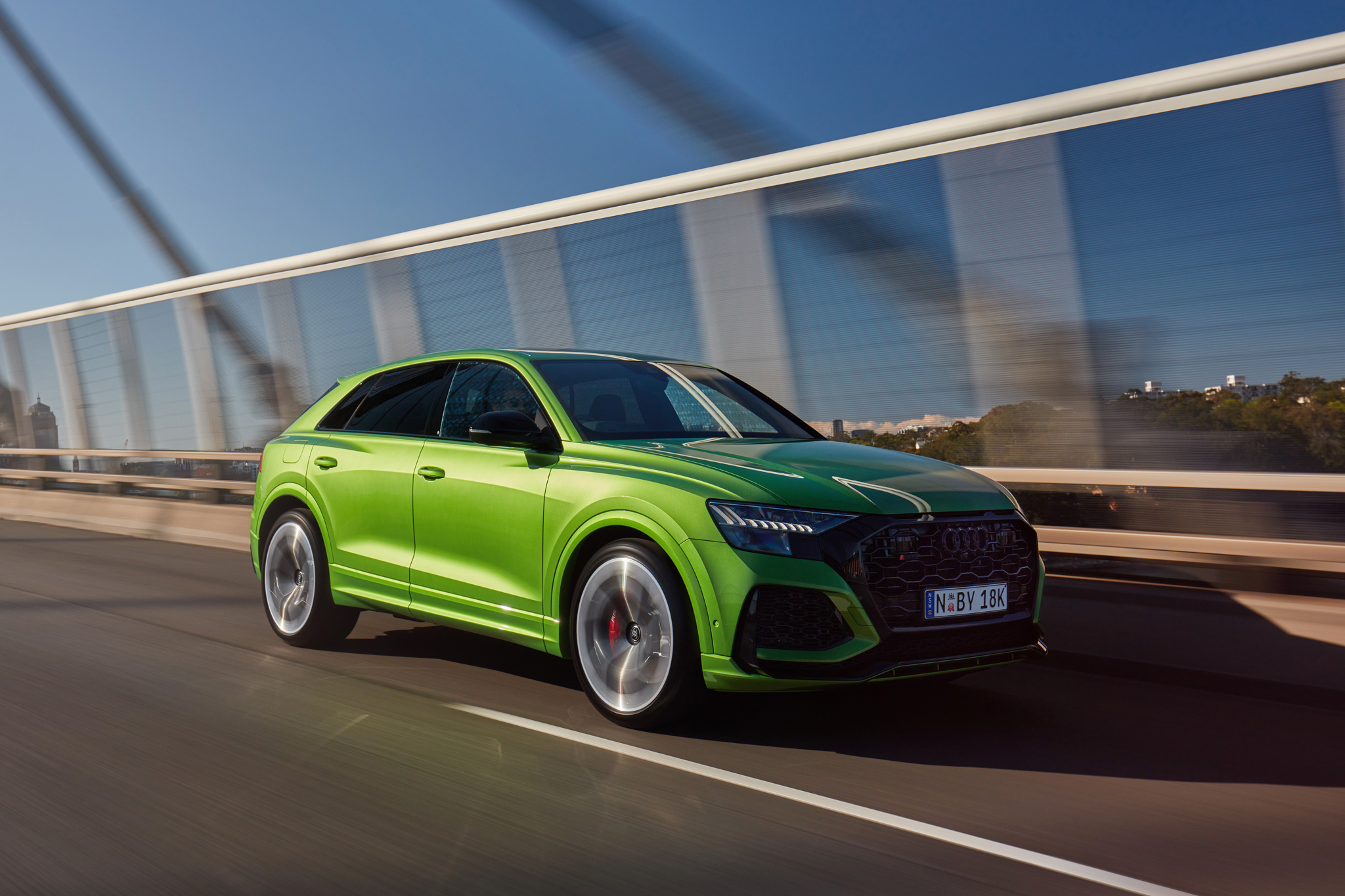 Given the sheer volume of performance SUVs available in 2020 we'd be remiss not to include a high-riding hero. While there are many worthy contenders the one that stands out is Audi's new performance king – the RSQ8.
Think of it as a cut-price Lamborghini Urus, utilizing the same basic building blocks including its 4.0-litre twin-turbo V8. It makes a whopping 441kW and 800Nm which is enough to allow this five-seat 'coupe-style' SUV to accelerate 0-100km/h in just 3.8 seconds.
It handles better than such a big SUV should thanks to a complex chassis that includes adaptive air suspension, electromechanical active roll stabilisation and four-wheel steering; making for a surprisingly responsive SUV.
Check out our full Audi RSQ8 review here.
Ford Mustang R-Spec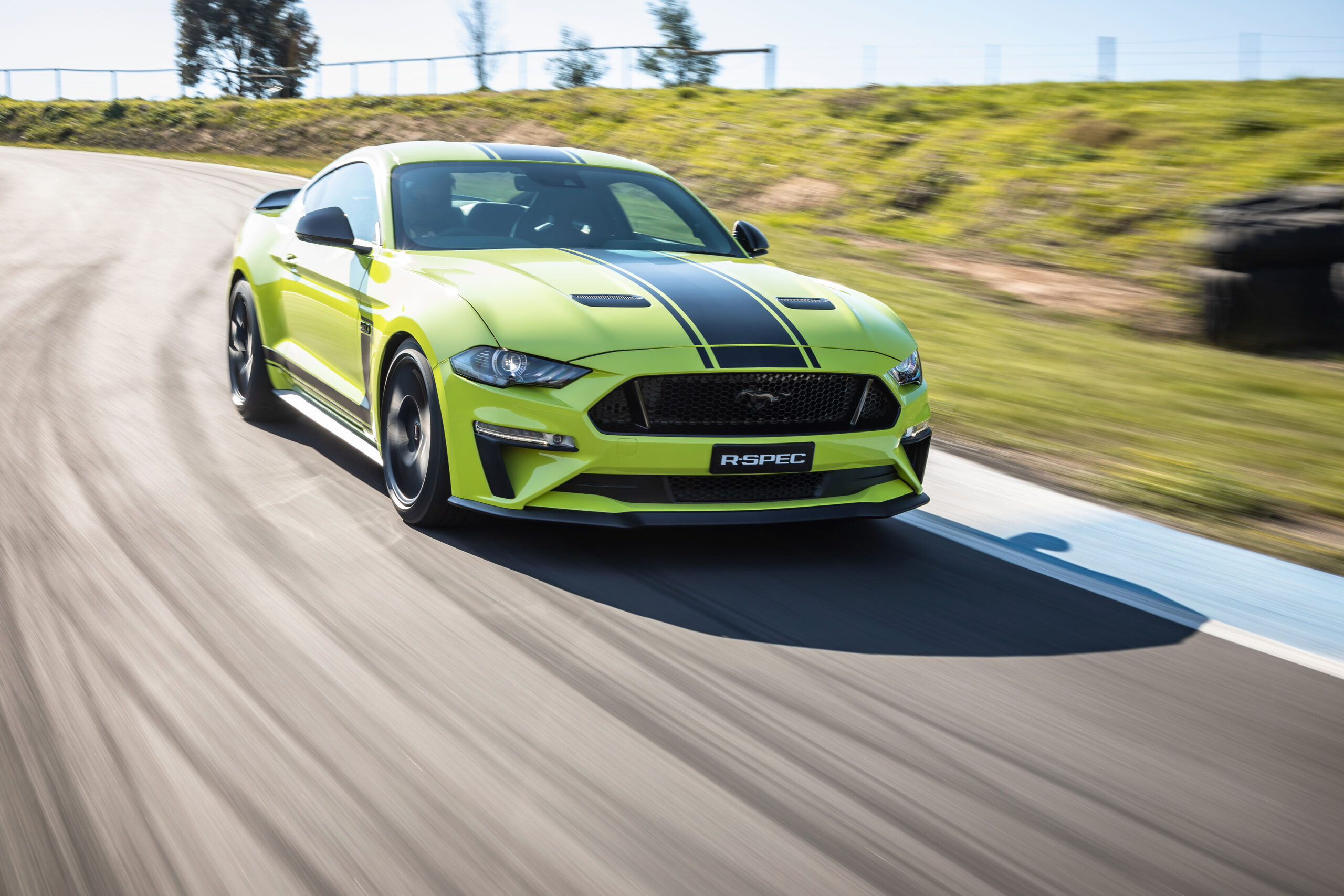 American muscle meets Aussie smarts.
When Ford Australia was unable to secure right-hand drive versions of the blue oval's hi-po Shelby Mustangs it worked out a way to make its own. The local operation teamed up with long-time Ford hot-rodder, Rob Herrod, to create the R-Spec.
Herrod installed a range of official Ford Performance parts (on the old Falcon production line in Broadmeadows, no less), including an Eaton supercharger, bigger brakes, new wheels, revised suspension and new aerodynamics.
The result is a 'Stang boasting more than 500kW and 800Nm that drives sharper and stops harder than the regular model. Hopefully this is the first of many locally-grown Ford Performance projects.
Want to know more out the Ford Mustang R-Spec – click here for our extended review.