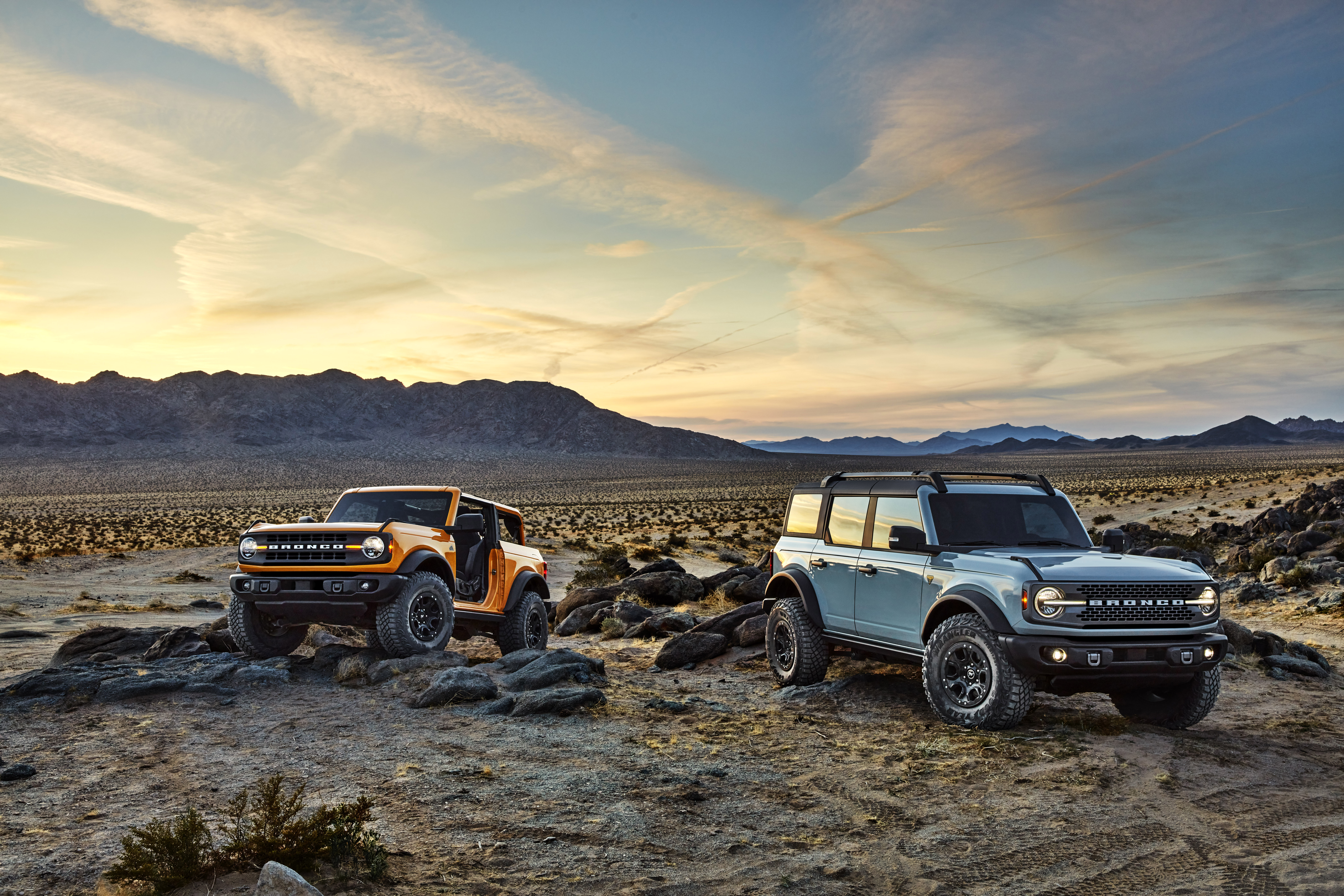 Australia is one of the most competitive car markets in the world, with more than 50 brands fighting it out for our affection with thousands of models.
But we could always do with a few more. And while Europe and Asia have some nice models, the US of A is perhaps the closest market to Australia in terms of taste. Both countries have a love of big utes and performance cars and there are some exciting ones that the States keep to themselves.
Here are five new models we think would be a hit in Australian showrooms.
Cadillac CT5-V Blackwing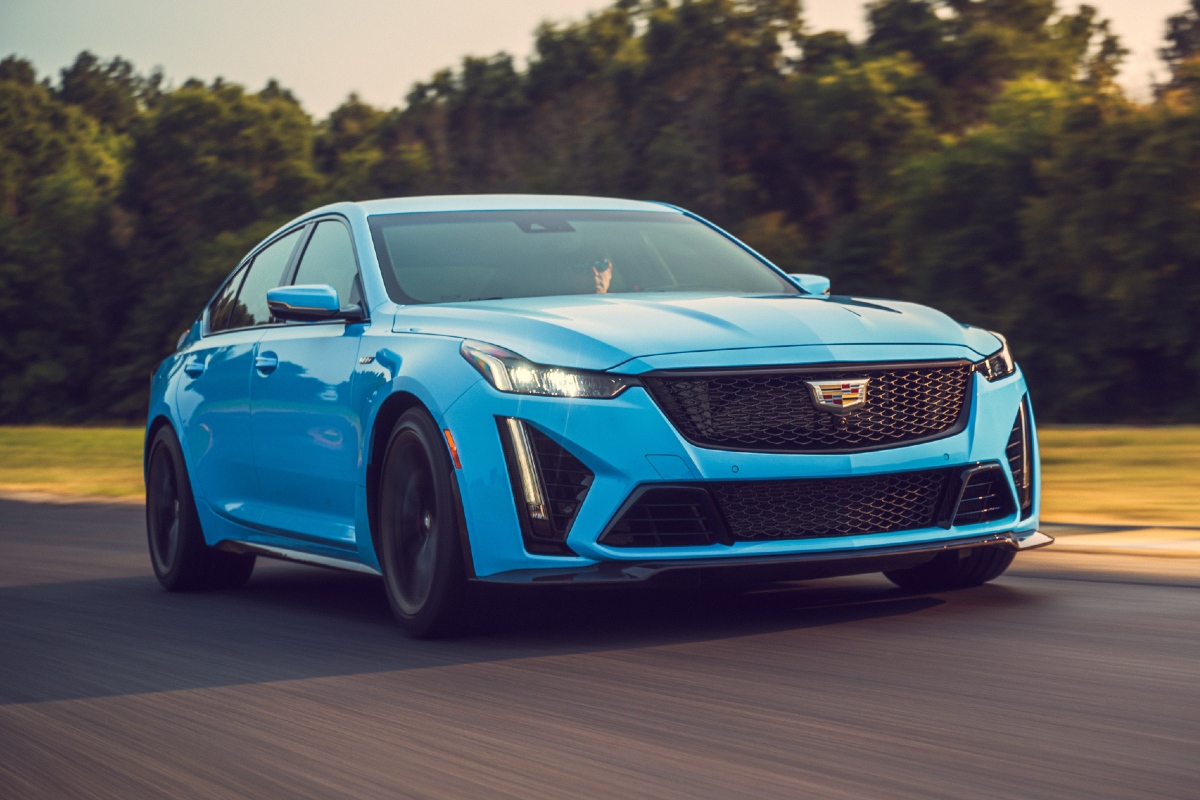 Yes, the Australian sports sedan as we know it is dead and gone, and nothing is truly capabe of replacing the Holden Commodore SS and Ford Falcon XR8 in the hearts and driveways of Aussies.
But a Cadillac sports sedan would be something very different and would carry on the legacy of HSV, which is why the CT5-V Blackwing is on our list.
It is, quite simply, the most powerful and fastest production car the American luxury brand has ever built. Powered by a supercharged 6.2-litre V8 that pumps out a massive 498kW and staggering 893Nm of torque.
The Blackwing isn't a blunt instrument though, it has a track-honed chassis that includes magnetic ride control and the largest brake package the company has ever fitted.
It would make an ideal sedan alternative to the Chevrolet Corvette in an expanded General Motors Specialty Vehicles (GMSV) line-up.
GMC Hummer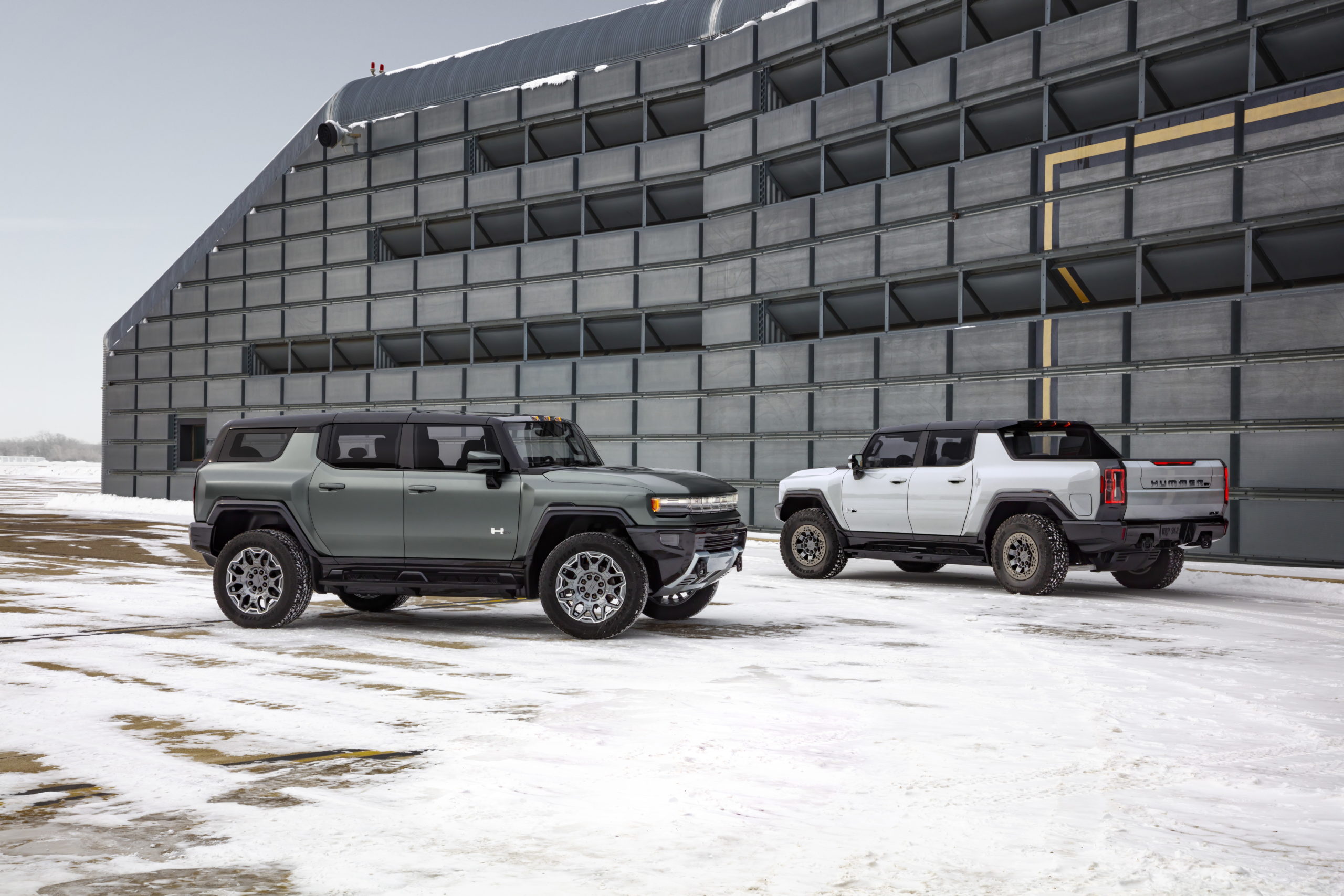 While we're on GMSV, the other obvious new addition in the near-future should be the revived Hummer – both the ute and SUV versions. While the original Hummer H3 wasn't a sales hit here, it was arguably ahead of its time. A full-size, super-capable electric SUV would make a compelling rival to the popular Toyota HiLux and LandCruiser.
The specifications of the new machine are remarkable. GMC claims the theoretical output of its new Ultium EV platform is a whopping 745kW of power and massive 15,590Nm of torque.
Power for the electric motors comes from a 24-module battery pack that provides a claimed range of more than 560km. The Ultium battery is capable of taking 800-volt fast charging, which means 160km of range can be added in just 10-minutes.
Obviously GMSV has established a successful re-manufacturing business in Australia with the Chevrolet Silverado range, but the all-electric Hummer would be a different proposition. Still, if there's a way to make the business case for a right-hand drive Hummer work, it would make an exciting addition to the local market.
Toyota Tundra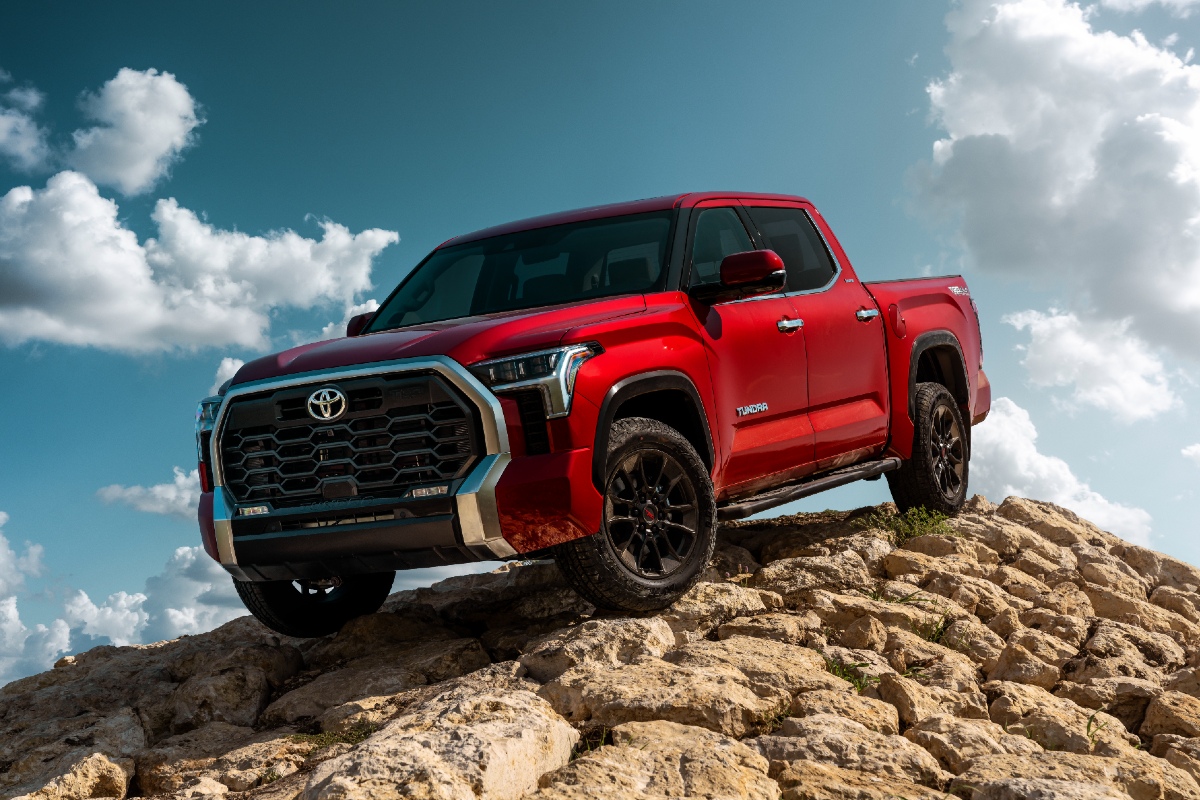 In many respects the Tundra is now the odd one out, given its US competitors the Chevrolet Silverado 1500, Ram 1500 and soon Ford F-150 are all set for Aussie customers. Toyota Australia has made some positive comments about the Tundra over the years but so far there's been no official commitment or plan to bring it here.
The timing has never been better though, with Toyota's US arm launching an all-new Tundra in late 2021. Built on an all-new platform – the first body-of-frame chassis under the Toyota New Global Architecture plan – and powered by a new 3.5-litre twin-turbo V6 petrol engine.
Given the success of the Chevy and Ram it would make sense for Toyota Australia to try and get the Tundra here sooner rather than later.
Ford Bronco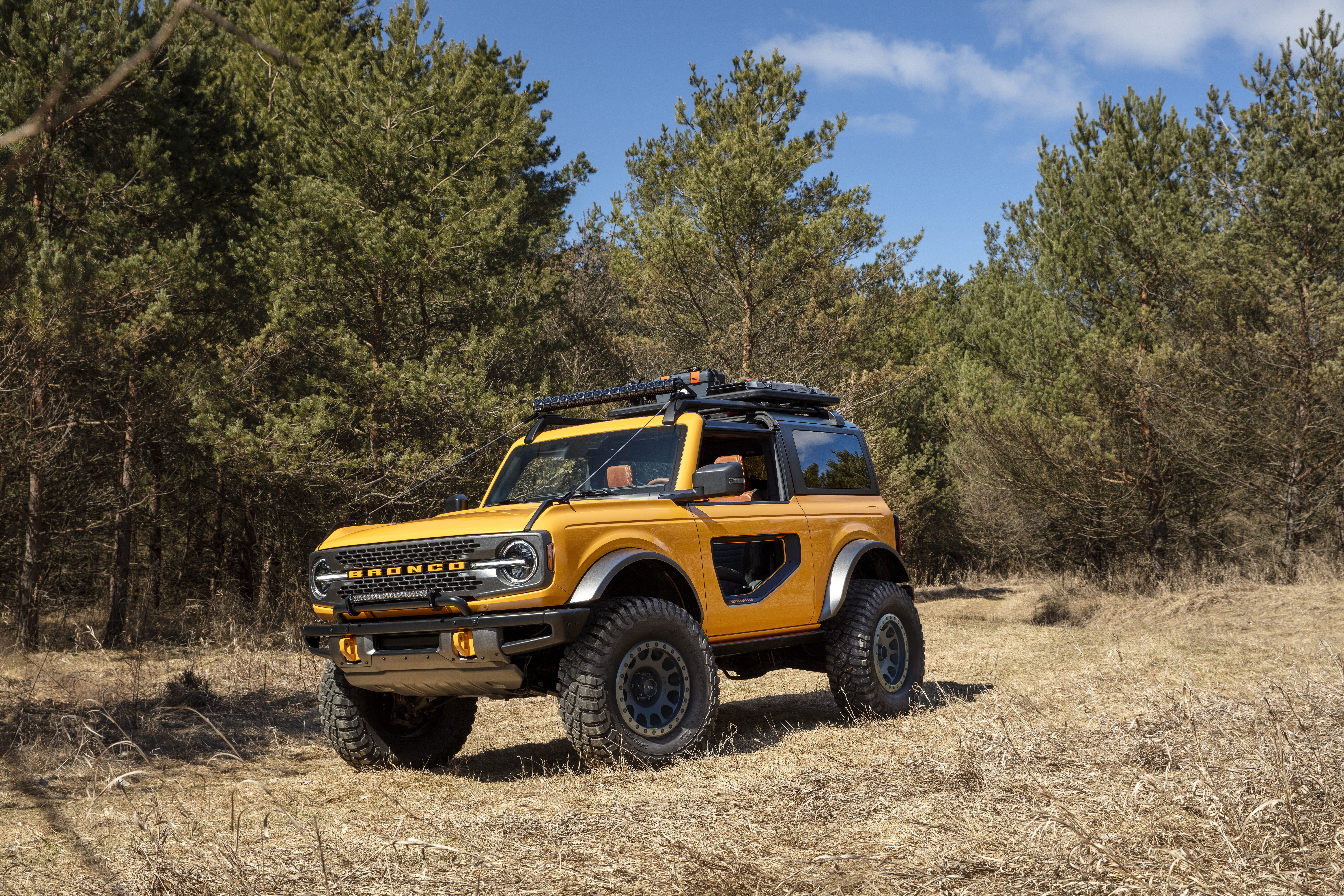 When you consider the all-new Bronco is based on an evolution of the Australian-developed 'T6' platform that underpins the Ranger, it's somewhat remarkable that it's not already available here.
For whatever reason (most likely, saving money) Ford's US engineers decided to remove right-hand drive from the equation when they created this awesome-looking off-roader. But it seems like a terrible mistake to us because of the potential it offers as a Jeep Wrangler and Land Rover Defender alternative.
The revived Bronco is powered by a 200kW/420Nm 2.3-litre four-cylinder turbo petrol engine or an optional 2.7-litre V6 EcoBoost, which makes 231kW and 542Nm. It also comes with two four-wheel drive systems depending on just how hardcore your off-roading will be.
The Bronco would seemingly fit perfectly into Ford Australia's current line-up of adventurous and rugged models like the Ranger, Everest and Mustang. Despite what Ford seemingly thinks, it's hard not to believe that the Bronco would be a smash hit down under.
Rivian R1T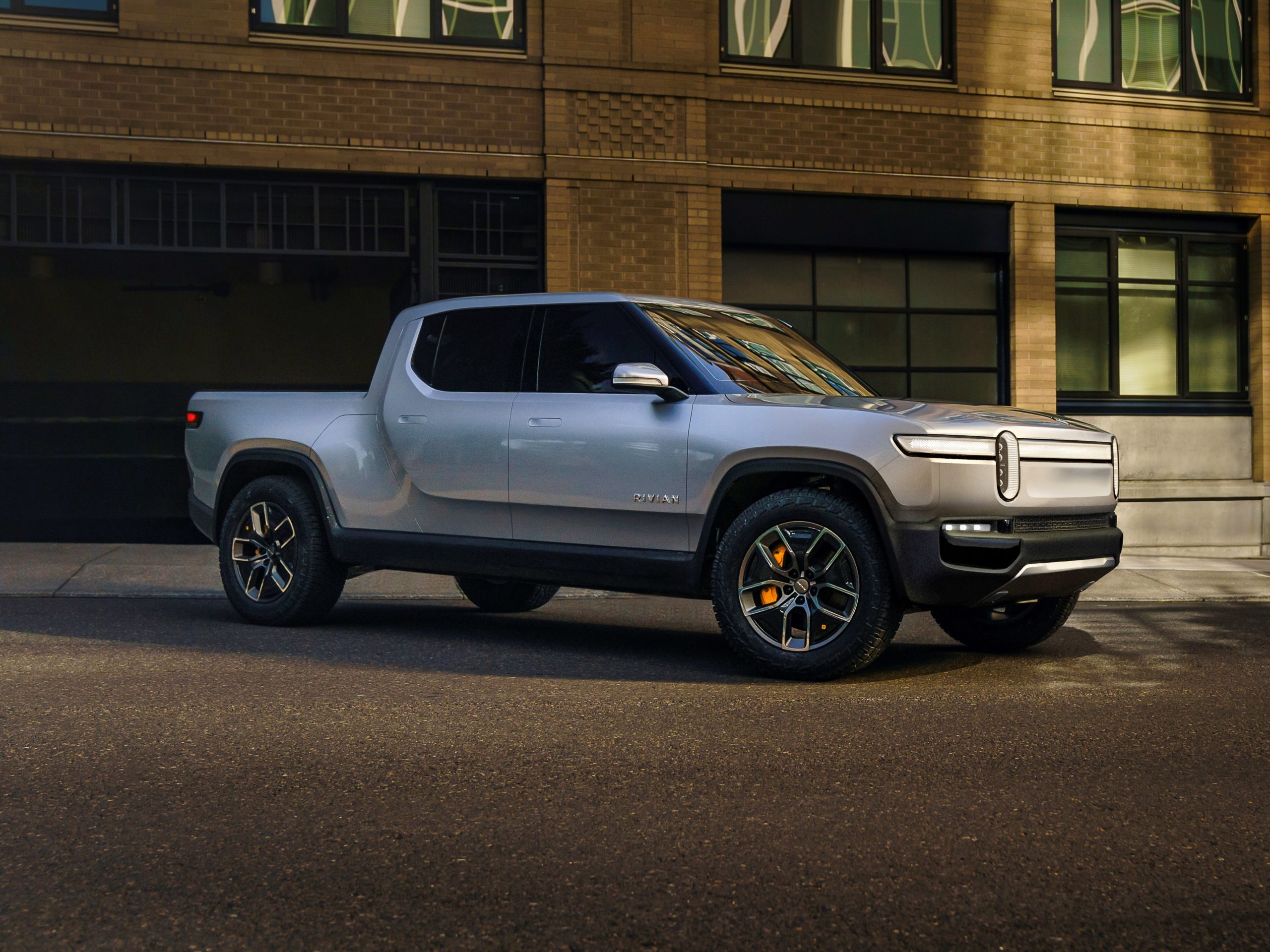 While the world still awaits the Tesla Cybertruck, would-be rivals Rivian have already got its electric ute on the road. The R1T (and its SUV sibling, the R1S) are making waves in the US market thanks to some spectacular capabilities.
Australians love powerful utes and even though the Rivian doesn't take petrol or diesel, it still has plenty of performance. Powered by four electric motors, this battery-powered ute punches out a whopping 596kW and 1200Nm of torque.
Those four motors means it has excellent off-road ability, because each motor can power an individual wheel. It can also tow up to 5000kg, which makes it more capable than any similar-sized diesel-powered ute on sale in Australia today.