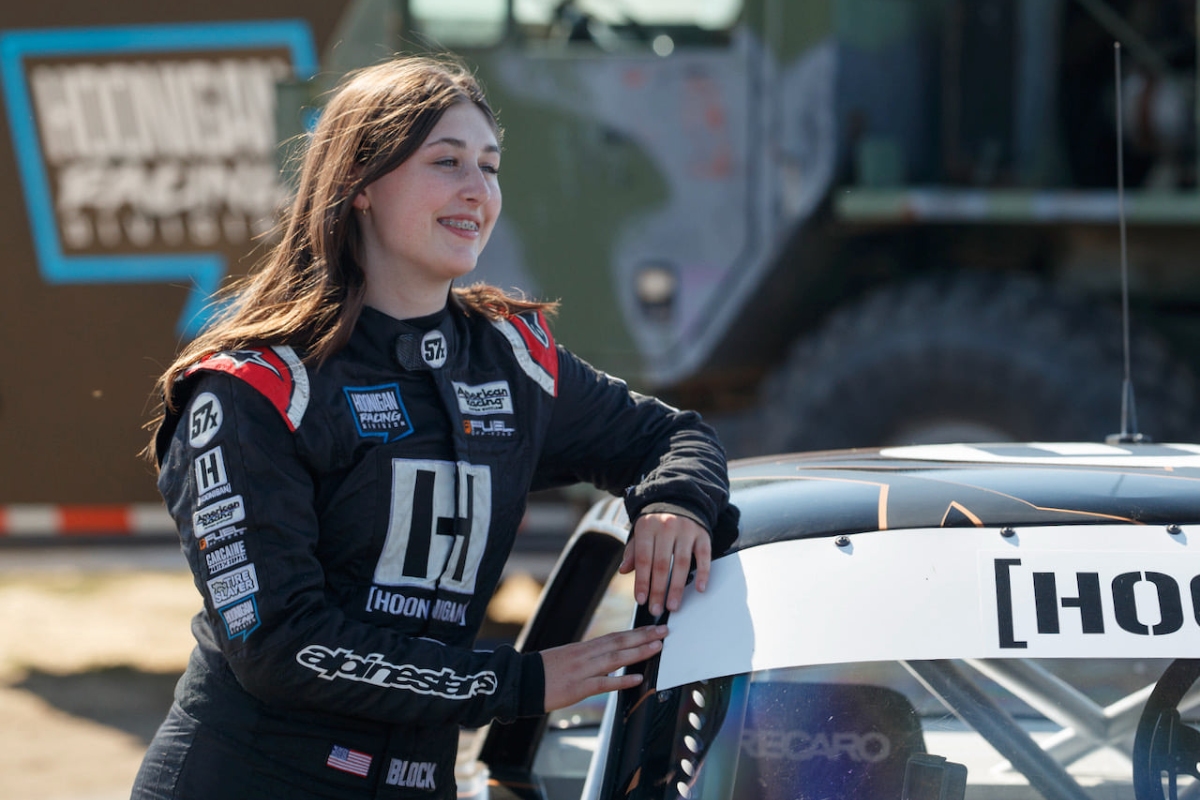 Ken Block's passing in January 2023 will be a defining moment in the automotive landscape, but his legacy will never be forgotten thanks to not only the mark he left on the sport and wider industry but also his children. His daughter, Lia, is already a rally champion and a competitor in the Extreme E series.
READ MORE: How Ken Block changed car culture
Earlier this year she paid tribute to her father by driving his custom-built Porsche 911 'Hoonipigasus' at the Pikes Peak International Hill Climb. Now, Block's media company, Hoonigan has released a moving mini documentary that takes you behind-the-scenes as a 16-year-old Lia learns to tame the 1000hp Porsche and America's toughest mountain to honour her dad.
You can watch the full video below.