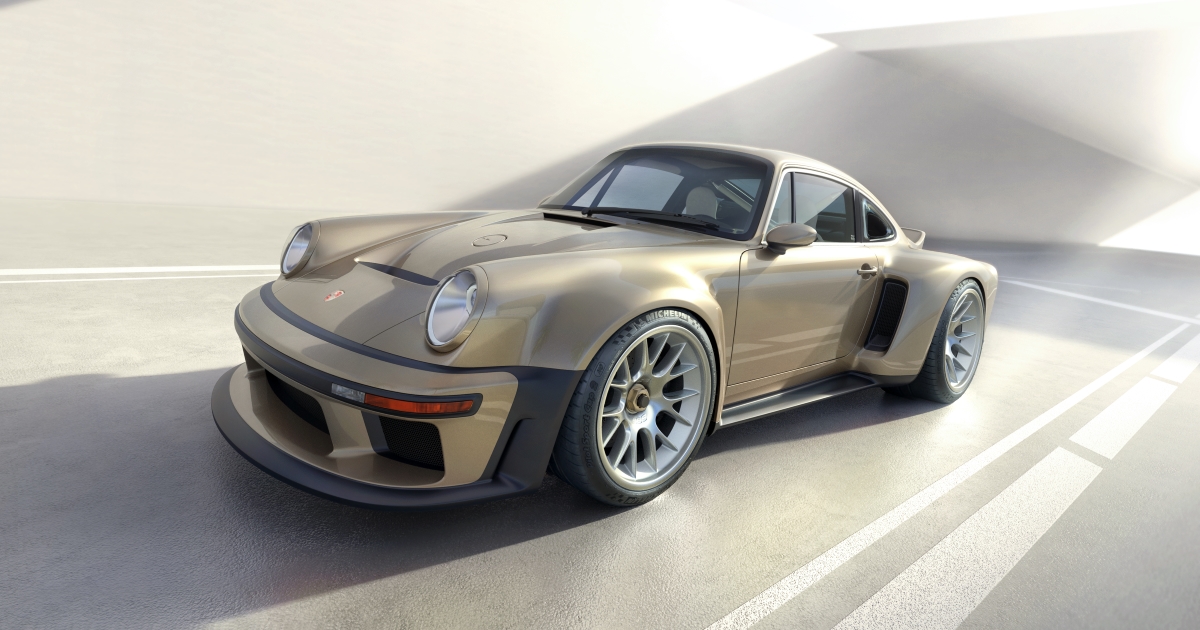 Porsche customisation specialists, Singer Vehicle Design, has shown off its latest creation, which expands the brand's breadth of capability.
Based on the Porsche Type-964 911, the Dynamics & Lightweighting Study – Turbo (DLS Turbo) is designed to pay homage to the brand's iconic racing cars of the 1970s. This isn't the first time the brand has offered a turbocharged version of the famous German sports car, though, having launched the simply-named 'Turbo Study' back in 2022.
The company has produced two different versions of the DLS – Turbo concept, one with clear racing overtones and a more subtle, street-focused option.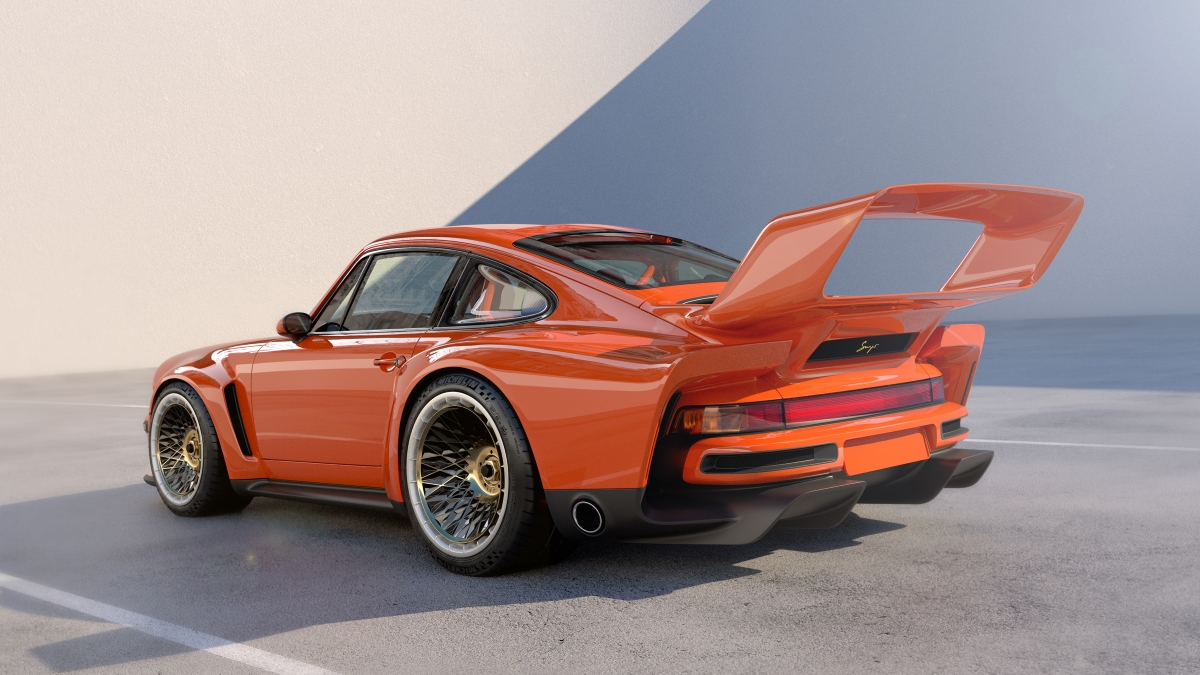 Rob Dickinson, Executive Chairman and Founder, Singer Group, explained that the DLS Turbo came at a customer request, but it allowed him to achieve a long-held ambition for his company.
"I was 12 when my father's friend showed us his Super 8 film of the 1977 Watkins Glen 6 Hours," Dickinson explained. "As the familiar face of a Porsche 911 morphed into impossibly boxed hips, gaping intakes, and a giant double-planed rear wing, I can still remember the shock and the realization that this was the other life of the 911 – the racing car. Since Singer began, I've wanted to return to that moment, collaborate with our clients and celebrate that car – the 934/5."
Australians interested in their own DLS Turbo, or any Singer model, can contact Singer Vehicle Design through its local agents, the Zagame Automotive Group.