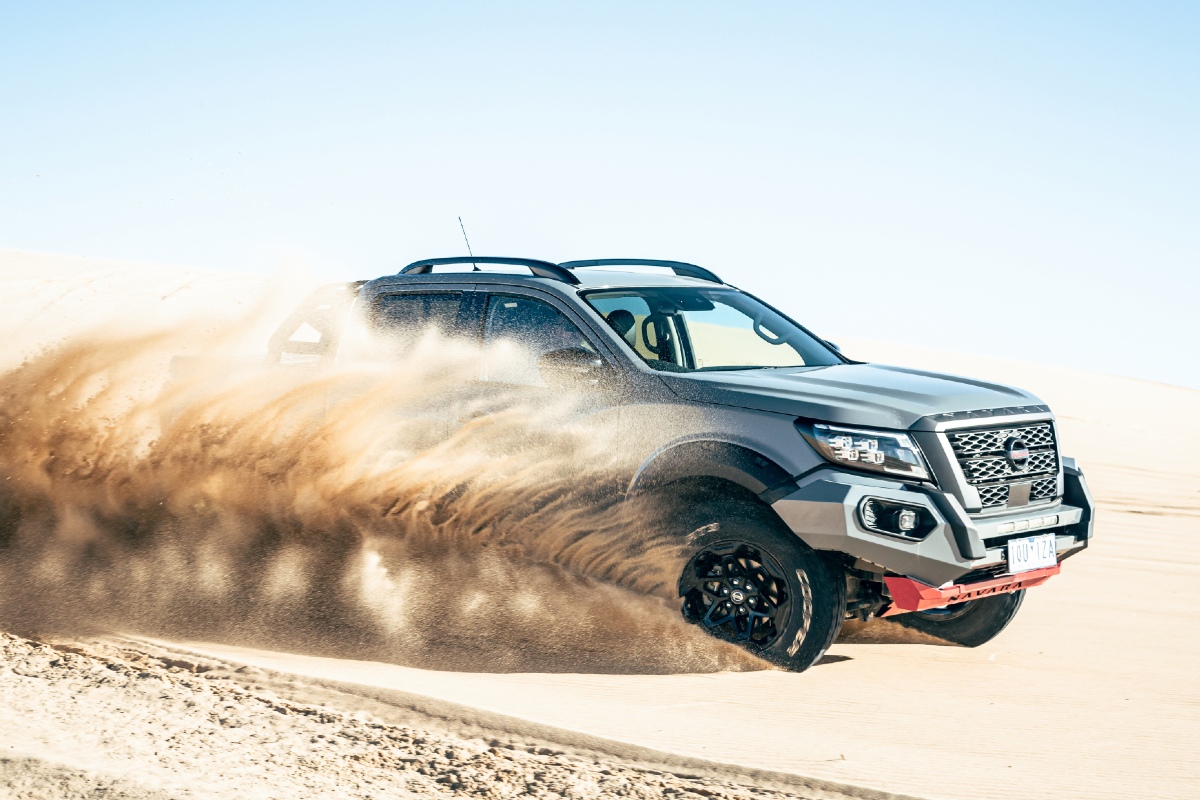 Today we're continuing our look back at the year-that-was by picking our favourite 'Adventure Vehicles' of 2022.
That means we're looking at an eclectic mix of utes and SUVs that make up the broad spectrum of adventurous models we drove. That's because adventure takes on many different meanings to you, our readers, so we want to make sure we cover something for everyone.
Ford Ranger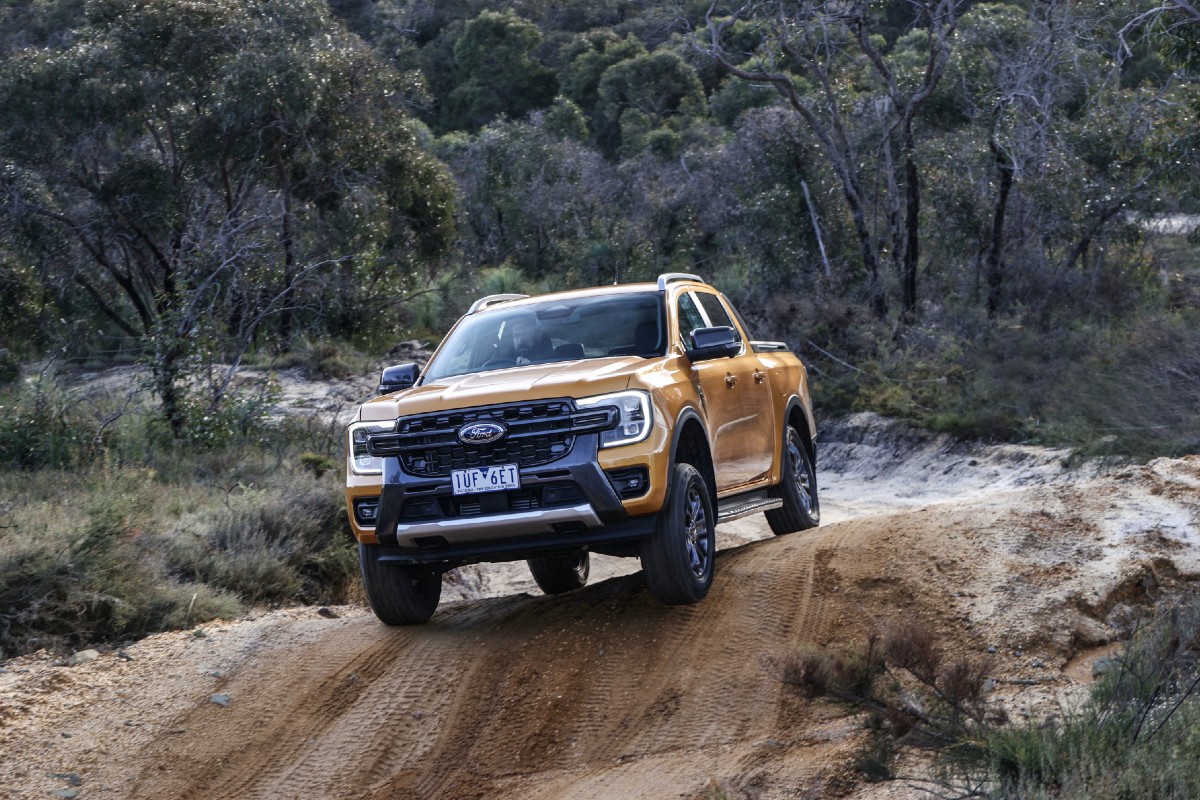 Speaking of covering a broad range, the new Ranger arrived in 2022 offering something for most people. It still has some working-class utes but at the top of the line-up the Sport and Wildtrak models offer the kind of creature comforts and technology that make the modern ute a family car for many.
Read more about the 2022 Ford Ranger line-up.
Nissan Navara PRO-4X Warrior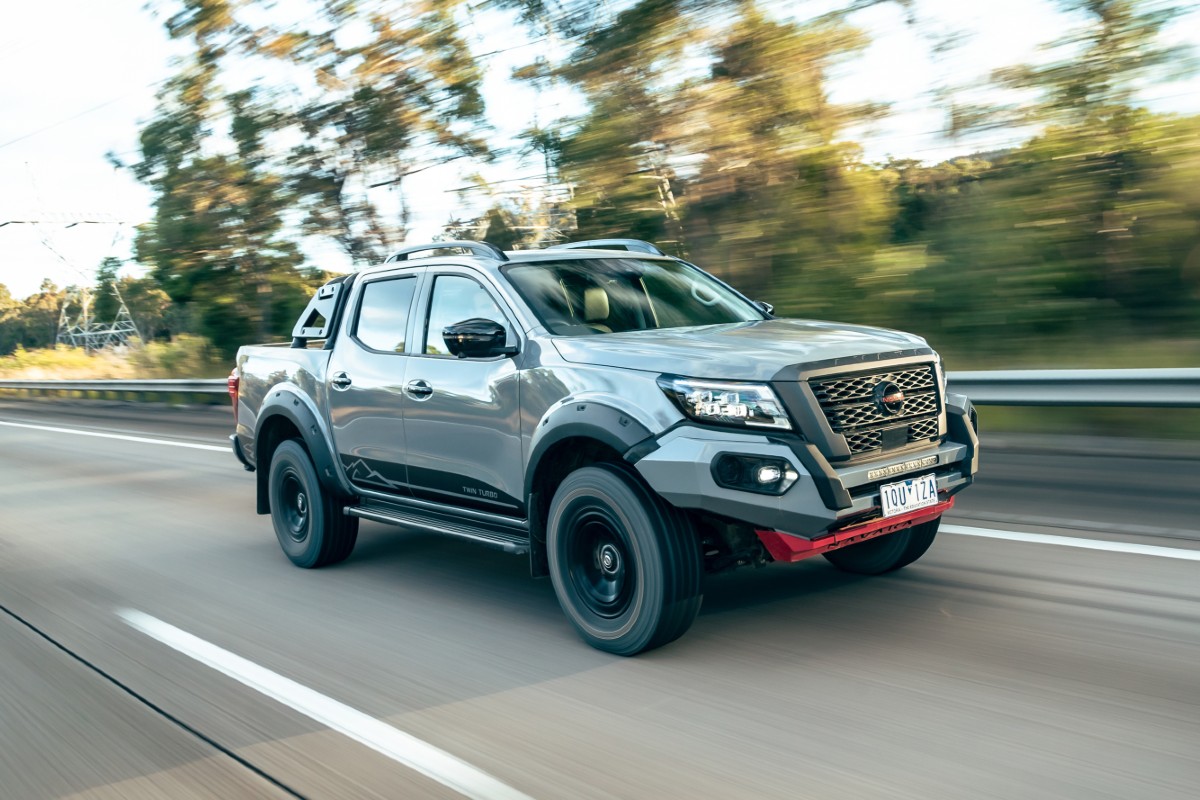 Ford proved that there is a market for utes that are both more capable off-road and also more expensive with the success of the Ranger Raptor. Nissan Australia jumped into that market with its own, locally-produced Warrior version.
This new-generation model arrived this year and thanks to the changes made by Premcar (the company behind Ford Performance Vehicles in the past) the Navara PRO-4X became an even more off-road capable and on-road friendly ute.
Read our Nissan Navara PRO-4X Warrior review.
Land Rover Defender 90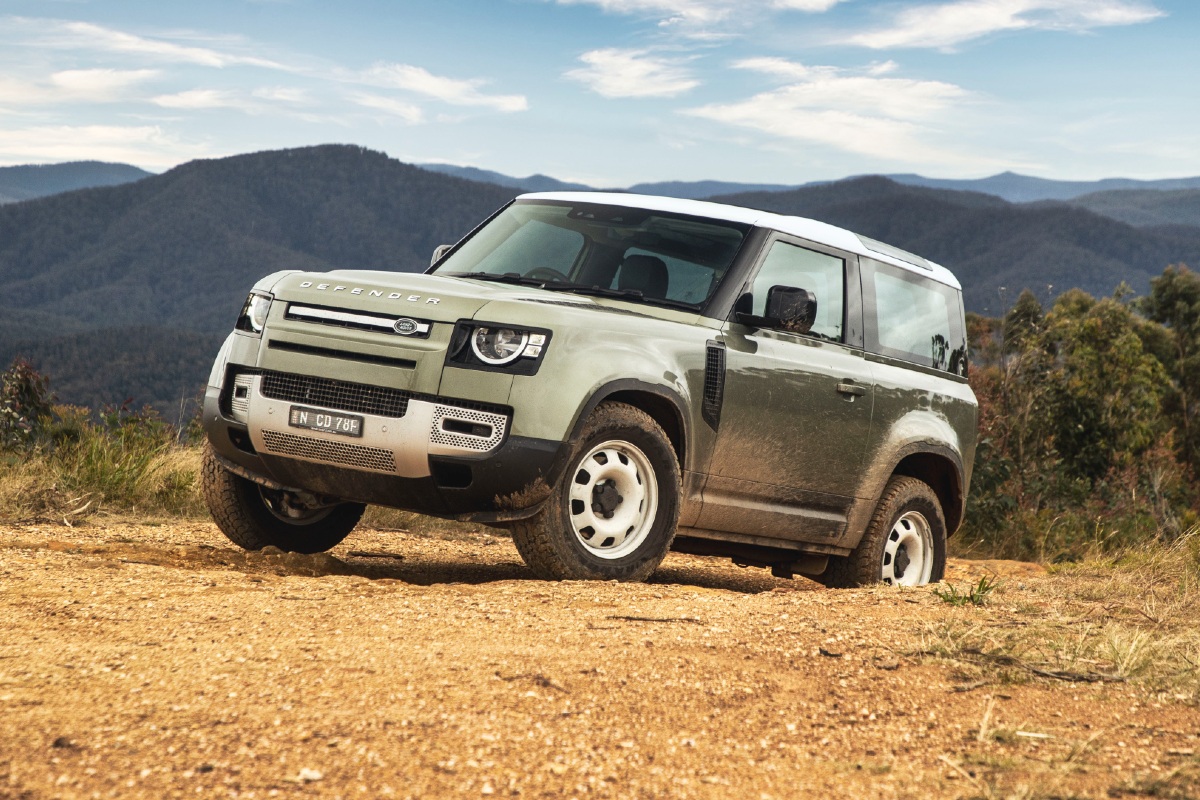 The British brand took on the unenviable task of replacing a true motoring legend with the all-new Defender back in 2020. That was the five-door Defender 110 and it was a great reimagining of the original off-roader.
In 2022 we got to drive the smaller three-door version and loved it just as much as its bigger sibling. Stylish, versatile and capable off-road while being much more enjoyable on-road this new take on a classic was one of our most memorable drives of the year.
Read our in-depth Road Test: 2022 Land Rover Defender 90 review
Toyota LandCruiser GR Sport
When it comes to adventure there are few bigger names than LandCruiser. In 2022 the new LC300 Series arrived and got off-road fans flocking to their local dealer.
We drove the newest addition to the range, the GR Sport, which isn't a performance car but does add some sport, Gazoo Racing style to the big machine. The all-new 3.3-litre twin-turbo diesel V6 does add more performance though and makes this new model feel a step ahead of its predecessor.