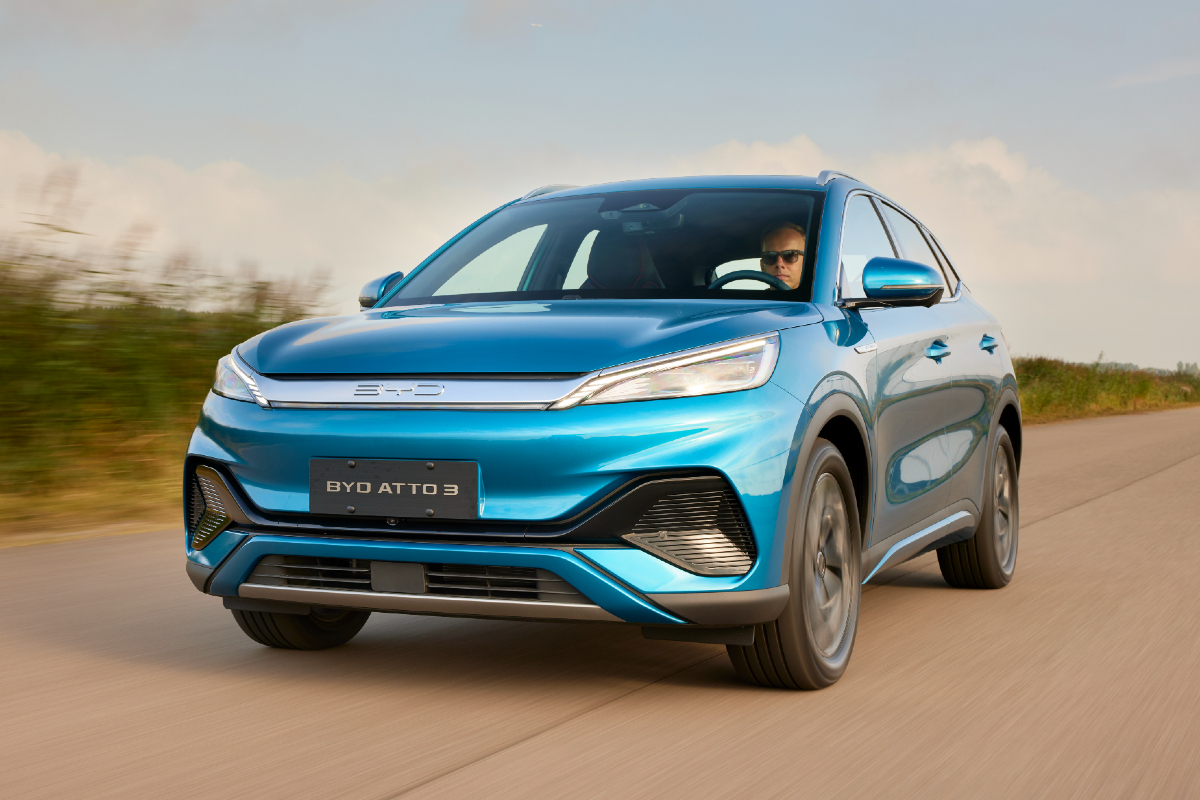 The Chinese car industry is the largest in the world, with the country buying up more than 26 million new cars in 2022. And now one of its biggest brands has set its sights on becoming a global player.
BYD, the electric car maker that recently established itself in the Australian market with the Atto 3 small SUV and upcoming Dolphin small hatch, has big plans. BYD founder and chairman, Wang Chuanfu, has called on the Chinese car industry to set its sights on global recognition.
READ MORE: $100k MG is coming to Australia
According to a report from Reuters, speaking at a recent ceremony to celebrate BYD's five millionth EV produced, Wang made his aspirations clear.
"China has yet to create a single international marquee of its own that is universally recognised and respected," Wang said. "It is time for Chinese carmakers to upend the order of the global automotive industry and chart a course into a new vast territory."
He went on to add that his aspirations aren't just for BYD but the whole Chinese industry to expand their reach and see the likes of Nio, Geely and others viewed on the same level as the established car makers like Ford, Volkswagen and General Motors.
"I believe the time has come for Chinese brands," Wang said. "It's an emotional need for the 1.4 billion Chinese people to see a Chinese brand becoming global."
His presentation ended with a video that reportedly featured a line calling for Chinese car makers to "demolish the old legends and achieve new world-class brands."
It's an ambitious claim but one that is achievable based on the rate of growth from the Chinese car industry over the past two decades.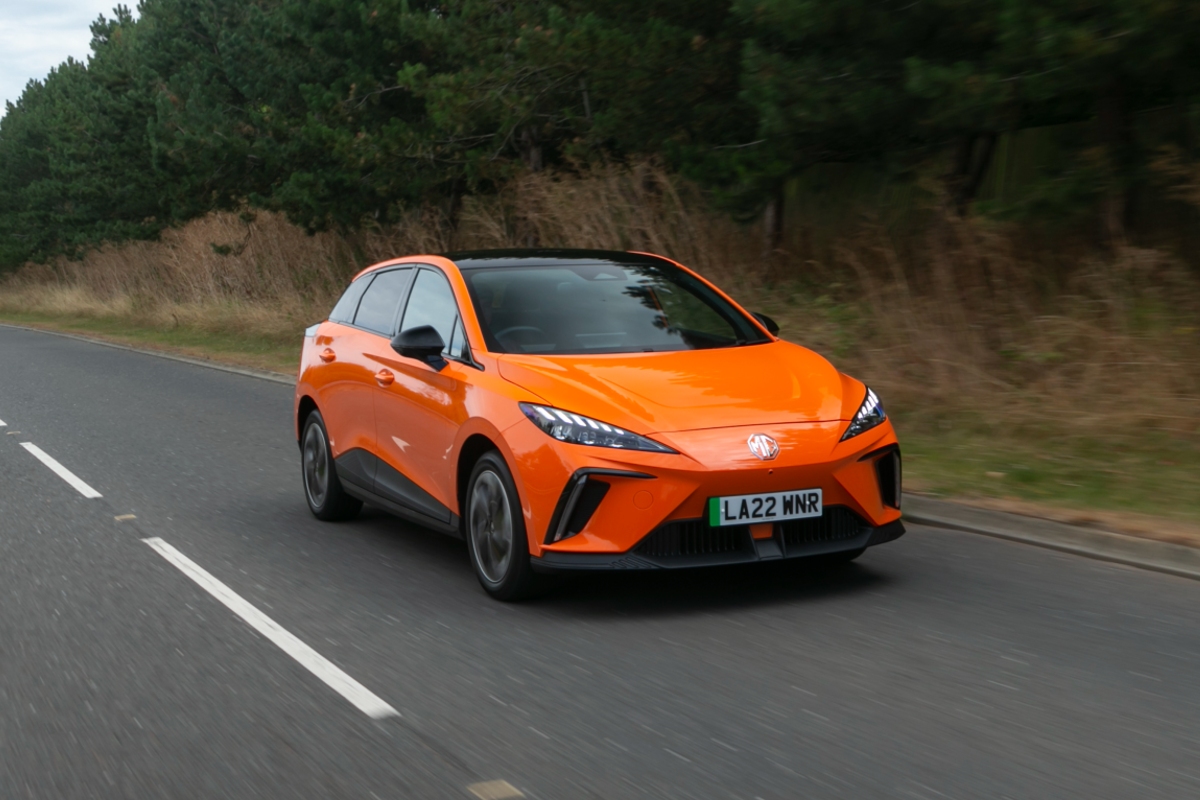 BYD, which stands for Build Your Dreams, has been a major success story for the burgeoning Chinese car industry. It jumped up to become the third best-selling brand in its domestic market in 2022, behind only Volkswagen and Toyota but ahead of global rivals including Honda, Nissan, BMW and Mercedes-Benz. BYD is now the largest EV maker in the world, surpassing Tesla, and has room to increase its lead as it expands globally.
Wang's call to action for the Chinese industry was well received by his fellow car makers. William Li, CEO of the Nio brand, sent out a message on Chinese social media platform Weibo that read: "I feel proud for China's auto industry! We should learn from BYD's success."
READ MORE: Lotus confirms electric SUV – and Chinese production
Whether or not Wang will get his way remains to be seen but there has been clear and steady growth from Chinese automakers around the world. Geely is now a major international player with ownership of established brands including Volvo and Lotus, and is also trying to expand Chinese brands such as Lynk & Co to a global audience. Geely has also spun-off Volvo's former performance division, Polestar, as an all-electric brand with ties to both Sweden and China.
ROAD TEST: GWM Ute Cannon X review
Closer to home, Chinese-made cars have accounted for more than 16 per cent of all vehicles sold in the first seven months of 2023. This has been led by MG, with the former British brand now part of the state-owned SAIC Motor (former Shanghai Automotive Industry Corporation), and firmly established as a top 10 selling brand in Australia. According to the latest sales figures, covering until the end of July, MG is the seventh most popular brand in Australia, ahead of Subaru, Volkswagen and Nissan.
Other Chinese brands making inroads in the Australian market include BYD, Chery, GWM, Haval and LDV.