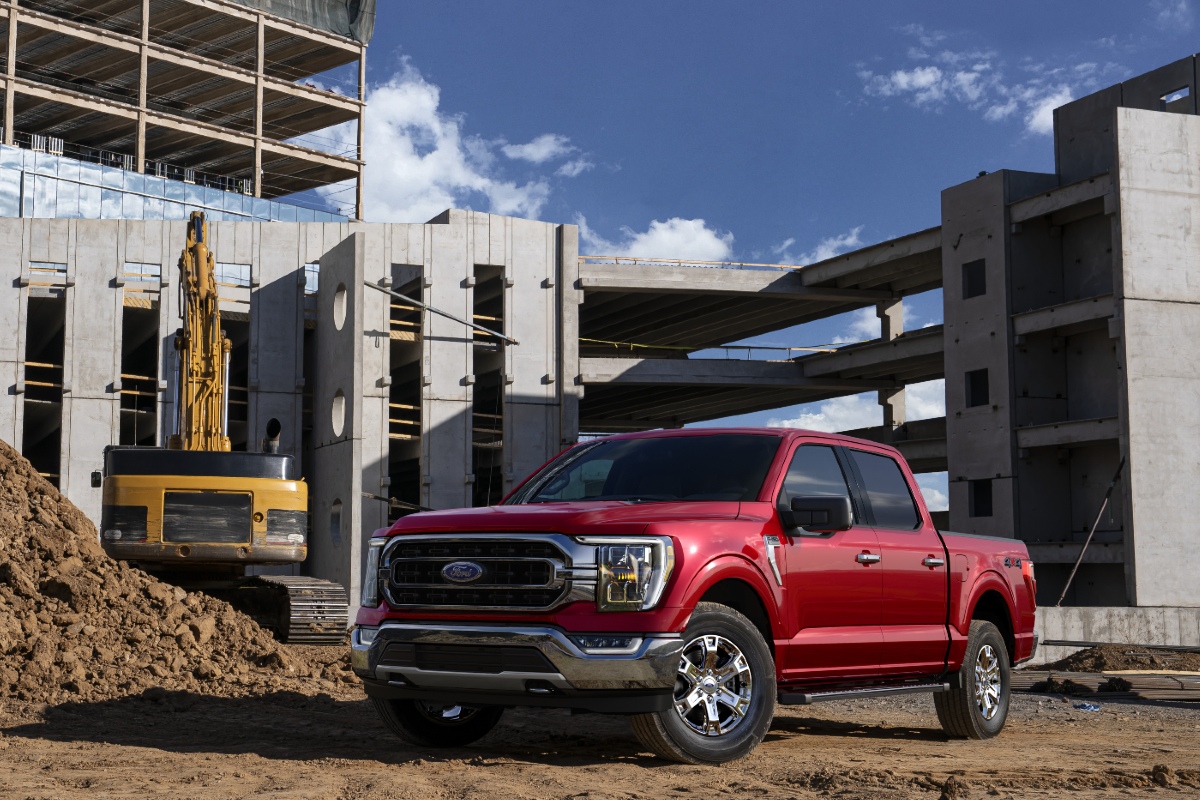 A new year means a fresh start for all car brands. And it also means new models.
To celebrate the start of 2023 Torquecafe is spending this week looking ahead at what's to come, so you'll know what's around the corner this year.
Today we're taking a look at the best upcoming utes, off-roaders and SUVS that will make this year more fun for adventurous-types and more comfortable for families.
Volkswagen Amarok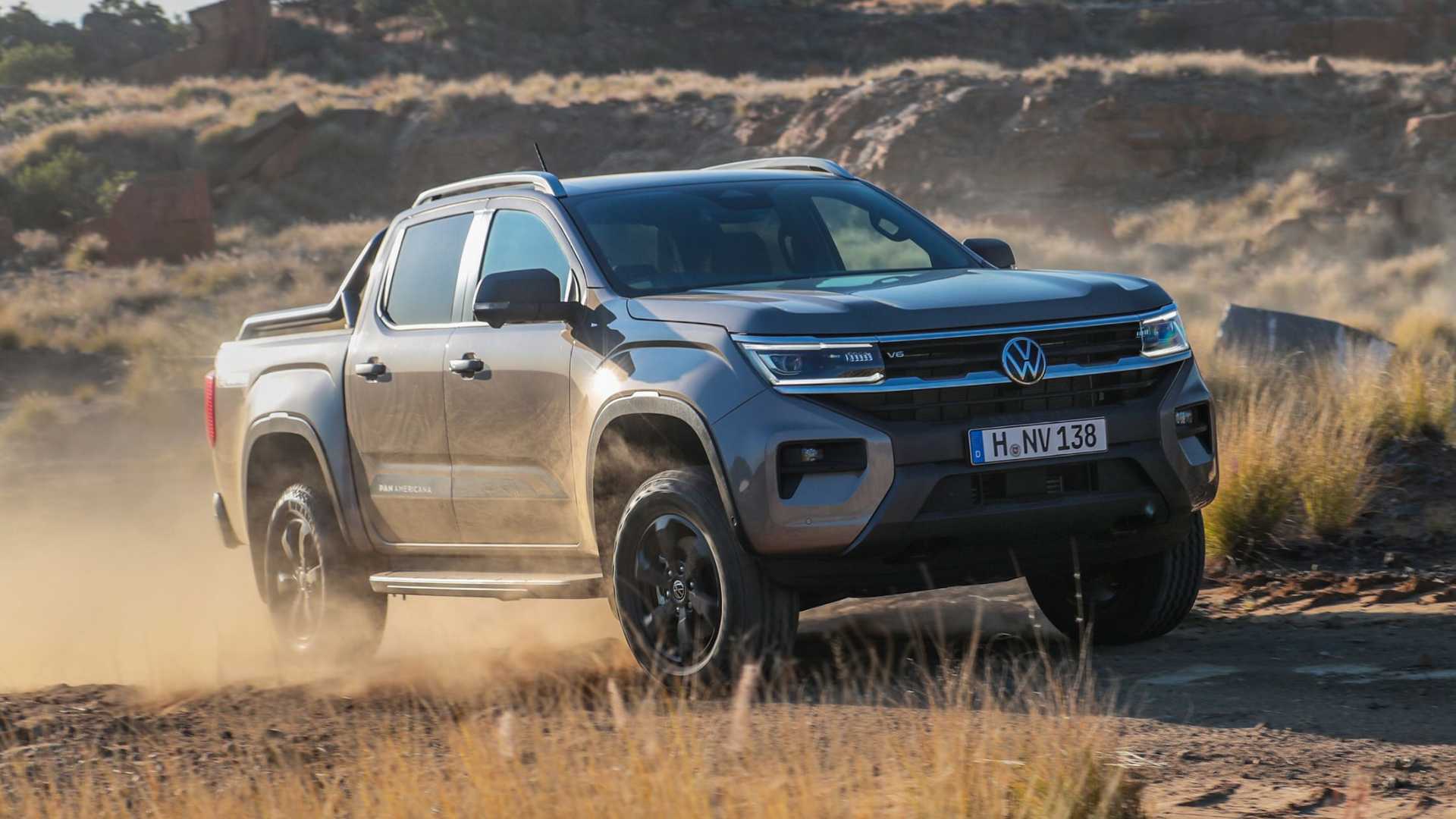 The German brand entered the ute contest on its own but for the second generation Amarok found a partner. And they found a good one in Ford, because the Ranger is one of the most popular utes in this country.
READ MORE: 2023 Volkswagen Amarok revealed
That means the Amarok gets to combine Ford's decades of experience with Volkswagen's design expertise. Volkswagen also seemingly helped drive the decision to install a V6 turbo diesel engine under the bonnet of both models (even if the engine in question is based on a Ford unit rather than VW's venerable V6).
The new Amarok is due to arrive in April and it will be interesting to watch how it fares against the Ranger, given the Ford is typically one of the most popular utes in the country.
Ford F-150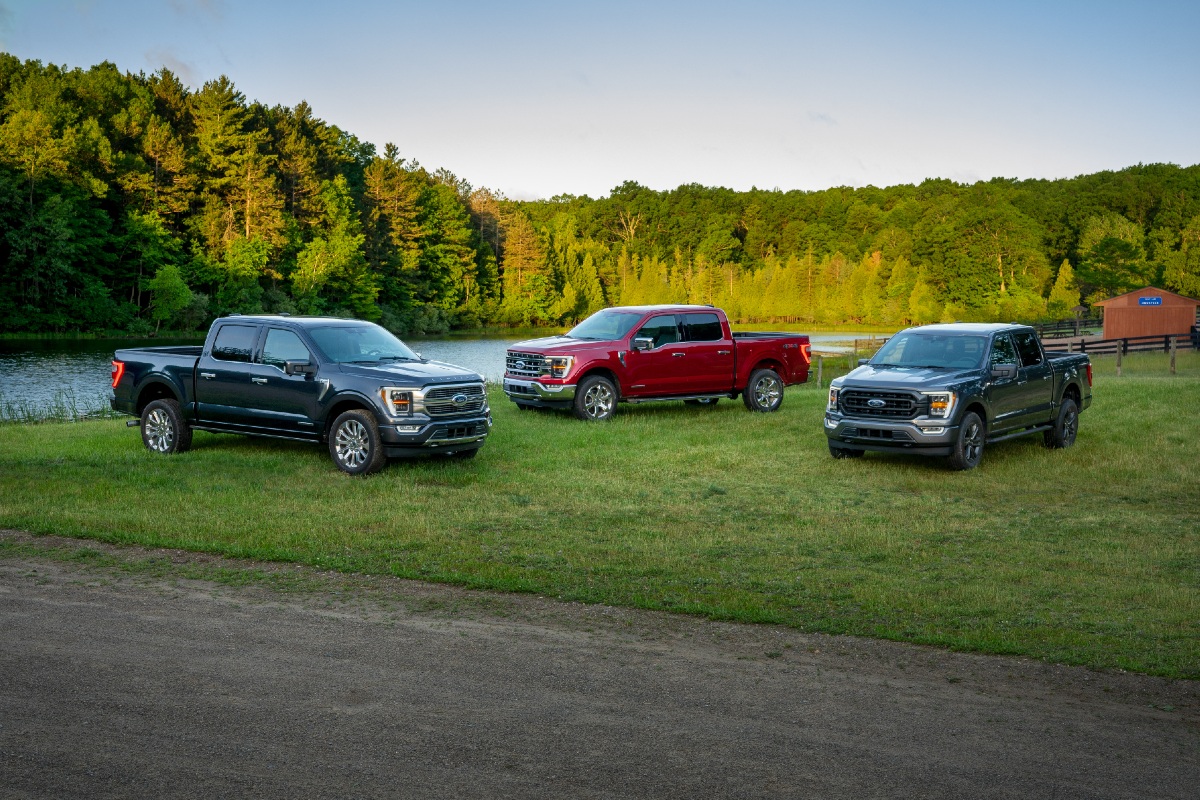 A big deal, both figuratively and literally, for the blue oval. Riding high on the success of its new Ranger ute, Ford Australia managed to convince the Detroit HQ to let them convert them to right-hand drive locally.
READ MORE: Ford Australia confirms F-150 is coming in 2023
The local operation and its conversion partner (RMA Automotive) have spent more than a year preparing this project, carrying out testing and development work to ensure the swap from left- to right-hand drive will be as seamless as possible.
The F-150 coming to Australia is the 3.5-litre V6 EcoBoost model, which should make 298kW of power and 678Nm of torque; based on the US specifications. Ford Australia will only offer two models – at least initially – the high-grade XLT and Lariat, which should appeal to local buyers looking for a more premium ute capable of towing up to 4500kg.
Pricing won't be released until closer to its launch but expect a six-figure sum based on its competition.
Range Rover Sport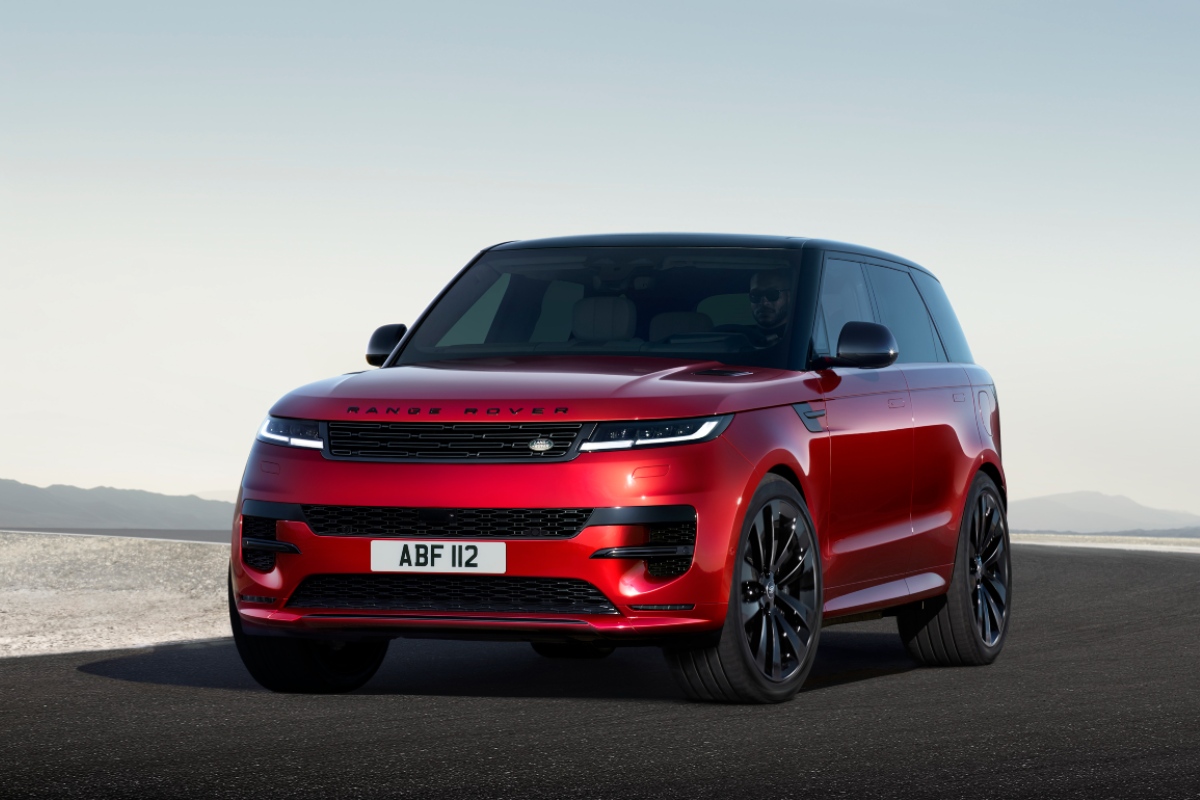 The Range Rover Sport made quite the first impression in 2022, launching with a spectacular stunt with W Series driver Jessica Hawkins and then the diesel and hybrid models hit showrooms and promptly disappeared into a sea of red-hot demand.
VIDEO: Range Rover's stunning stunt
While that means buying one will be very tricky and require patience, you will be rewarded with a very stylish SUV that really leans into its name. The British brand has confirmed that all petrol-powered models will use its latest 3.0-litre turbocharged inline six-cylinder engine, which makes between 265-390kW depending on the model variant.
Ferrari Purosangue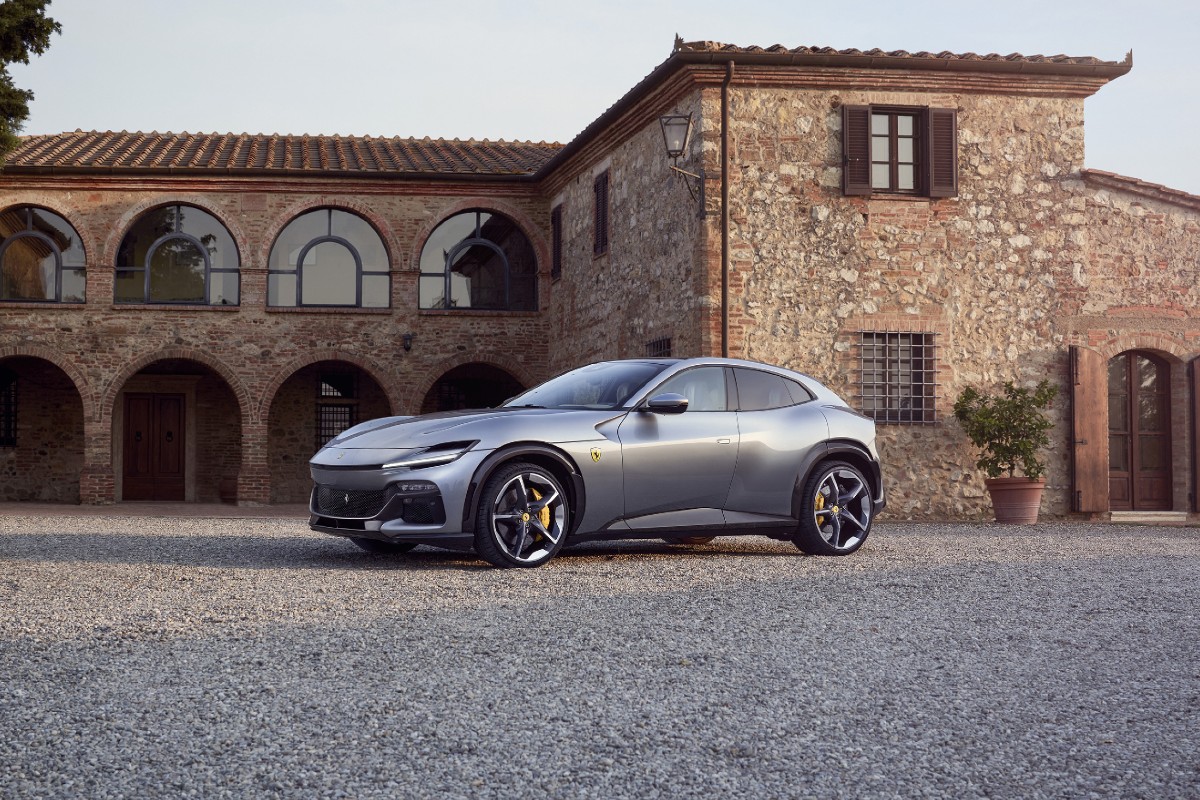 The Italian brand would probably prefer we listed the Purosangue under 'sports cars' rather than an 'SUV', but most buyers will look at it as more the latter – rightly or wrongly.
It certainly sounds more like a sports car rather than your conventional SUV. It gets a 6.5-litre V12, very similar to what's found in the 812 Superfast, which makes a very healthy 533kW and 716Nm.
VIDEO: Ferrari Purosangue revealed
It also gets a state-of-the-art adaptive suspension system that the company claims makes it handle more like a sports car than an SUV. Plus, Ferrari is adamant that the Purosangue (which is Italian for 'thoroughbred') has been designed with sealed roads, not off-roading, as its primary focus.
Still, it is the first four-door Ferrari, has four seats and is taller than all of its siblings, so it will naturally compete against the likes of the Aston Martin DBX, Lamborghini Urus and Bentley Bentayga.
The only catch is, while first deliveries to Australian customers are due to begin in 2023, the order book is officially closed as demand for this new Ferrari stretches beyond two years.
Mazda CX-60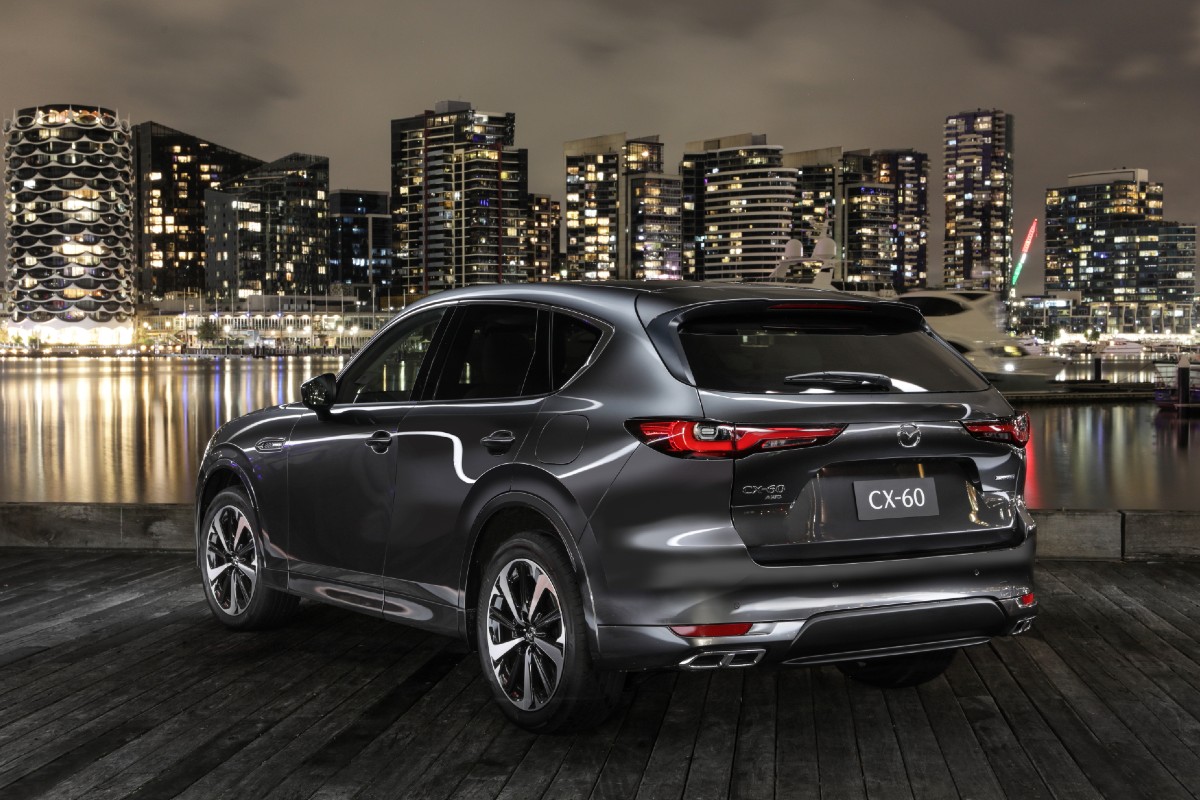 The Japanese brand will continue its push from mainstream into quasi-luxury in 2023 with the arrival of its all-new CX-60. This is an important model for two key reasons – firstly, it has been designed around an all-new platform created to feel more premium from the get-go, and secondly, it's the brand's first plug-in hybrid (PHEV) model.
The CX-60 will be available with three powertrains, badged as P50e for the PHEV, G40e for the petrol and D50e for the diesel.
The P50e combines a 2.5-litre four-cylinder turbocharged petrol engine and 100kW electric motor to produce a combined output of 241kW of power and 500Nm of torque. There's also a 17.8kWh lithium-ion battery which the company claims is enough for a 76km electric-only driving range and helps the model return an official fuel consumption rating of just 2.1-litres per 100km.
The G40e and D50e are both 3.3-litre inline six-cylinder engines with a 48-volt electrical system for mild-hybrid assistance and are paired to an eight-speed automatic transmission. The G40e makes 209kW and 450Nm, while the D50e offers up 187kW and 550Nm while using only 4.9L/100km.