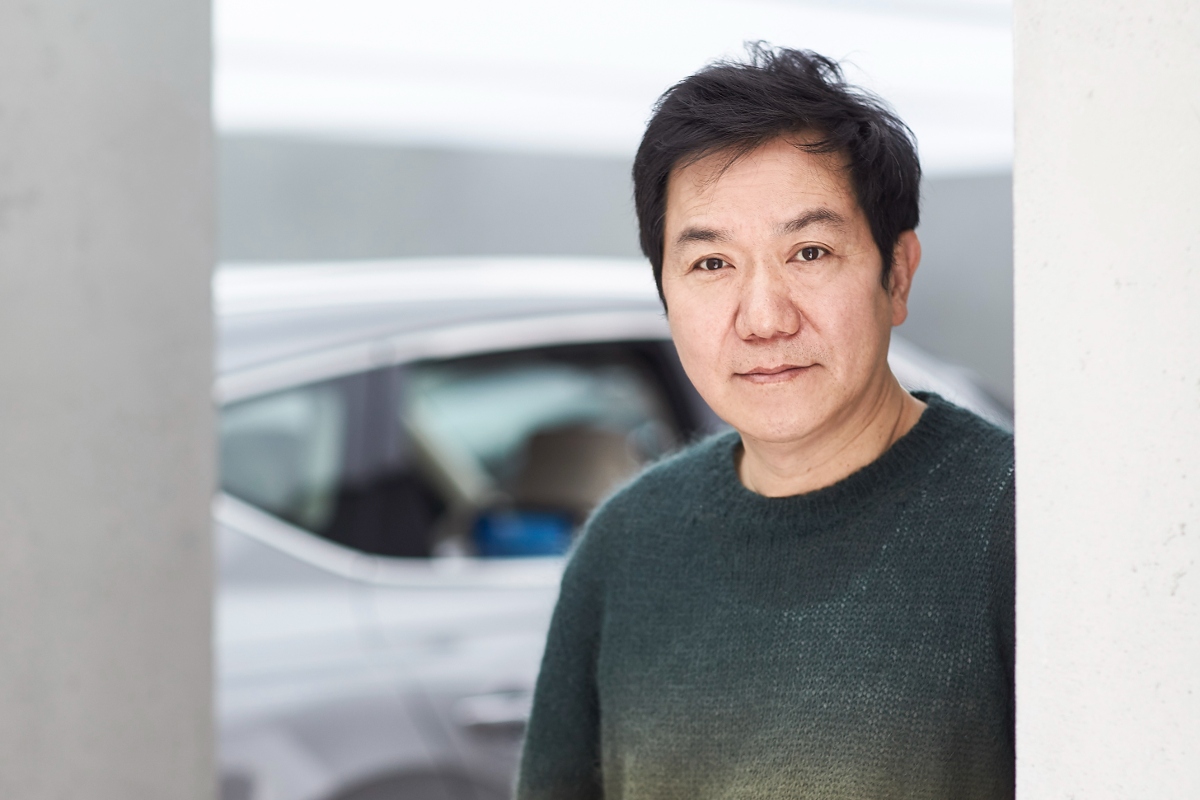 You may not know the name, but you know his cars.
SungYup Lee was recently crowned '2023 World Car Person of the Year' at the World Car Awards, which is a great honour for the Head of Hyundai and Genesis Design, but not surprising when you look at his recent work. He has overseen the design evolution of Hyundai and Genesis, with notable models including the Hyundai Ioniq 5 and Ioniq 6 electric cars, the retro-futurist Hyundai N Vision 74 and the latest Hyundai Kona.
But before Hyundai Group he worked at General Motors between 2000 to 2009, when he spent a brief time in Australia designing the fifth-generation Chevrolet Camaro and did a stint at Volkswagen Group where helped shape the Bentley Bentayga with Luc Donkerwolke.
It was Donkerwolke who brought him to Hyundai in 2016 and he replaced his mentor as head of design for both the Hyundai and Genesis brands in 2021.
Daily Driver: Genesis G90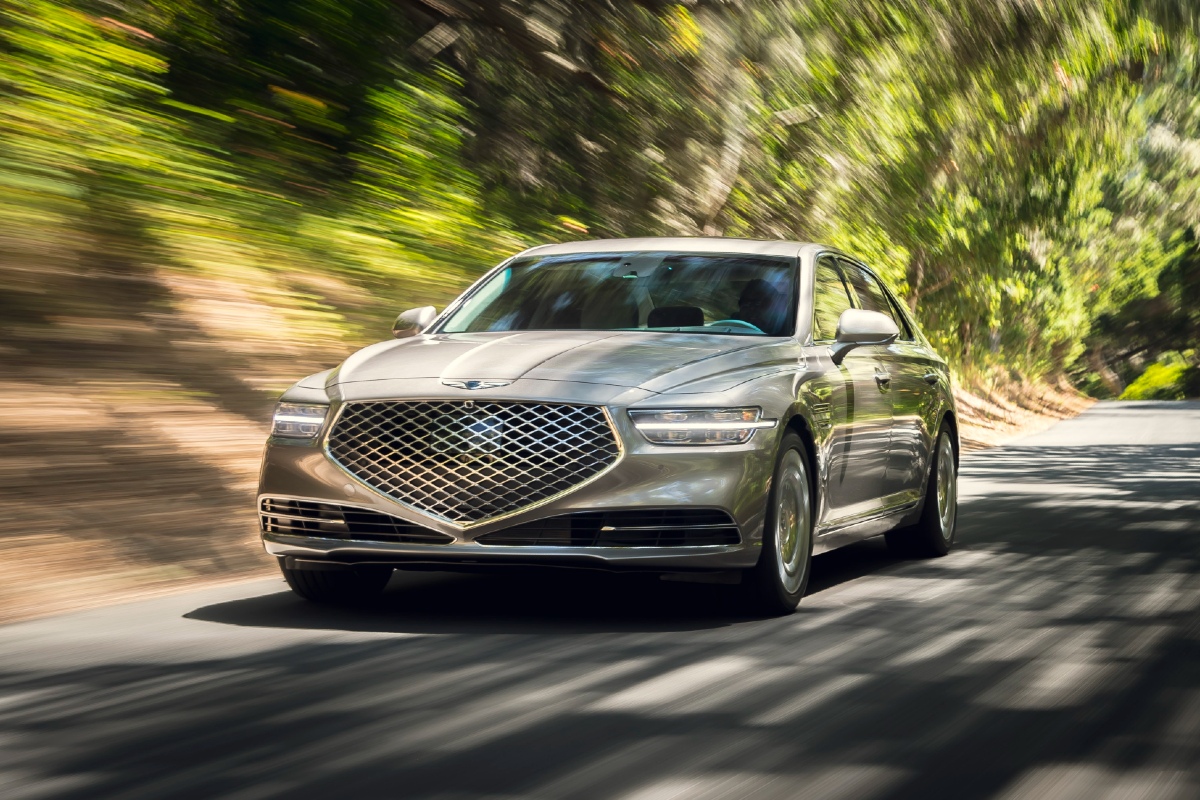 Not surprisingly Lee chooses his company car as his preferred everyday set of wheels.
"I drive a Genesis G90, that's my daily car," Lee told Torquecafe. "As Head of Genesis Design that's something that I have to do."
While not sold in Australia, the G90 is Genesis' flagship luxury car, competing against the likes of the BMW 7-Series and Mercedes-Benz S-Class. The range-topping model is powered by a 3.5-litre twin-turbo V6 with an e-supercharger, which is good enough for 304kW.
Something Special: Porsche 911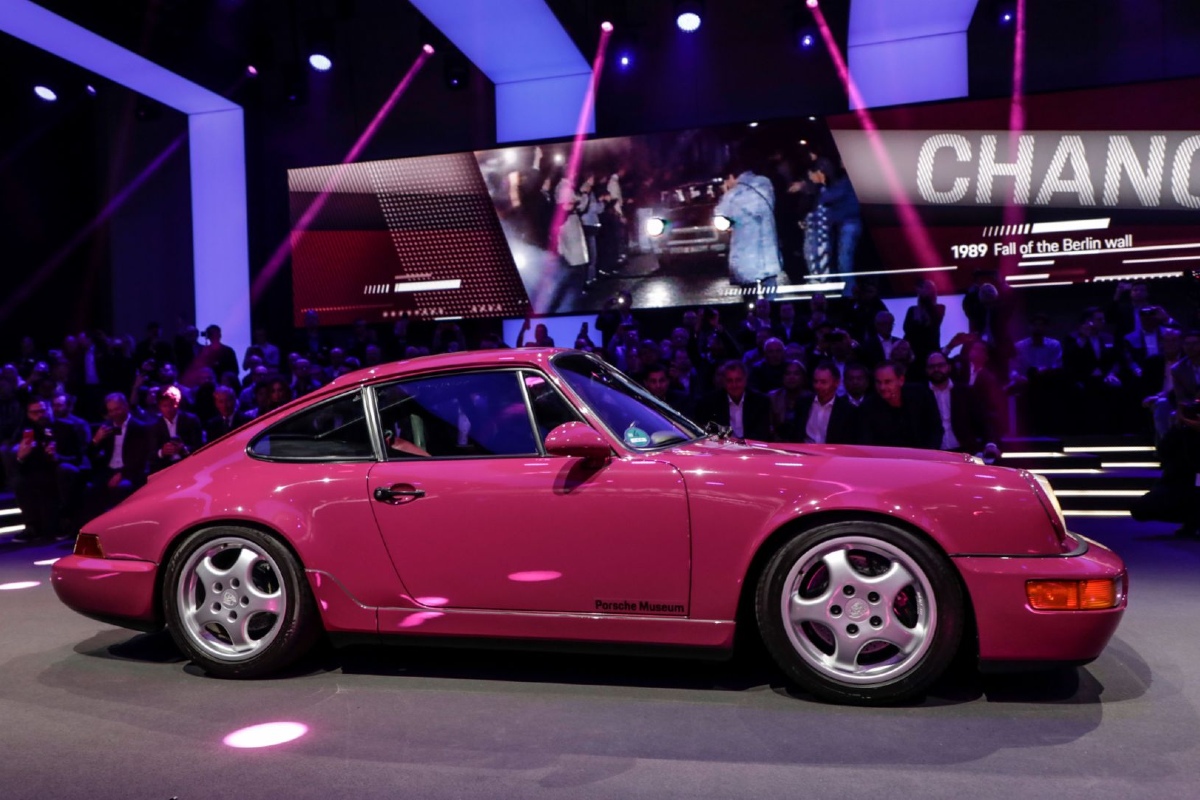 Like so many in the car industry Lee has a soft-spot for Porsche's iconic sports car. So much so, he has one in his actual garage already.
"I'm a Porsche fanatic," Lee admits. "I have a 964 widebody, limited edition. That was my dream car ever since 1993 when it was first introduced. I finally got it 10 years ago."
The 964-generation 911 is particularly popular with Porsche purists like Lee, with its air-cooled engine and relatively compact dimensions (even with the widebody kit) compared to today's much bigger version.
Track Toy: Hyundai i30 Sedan N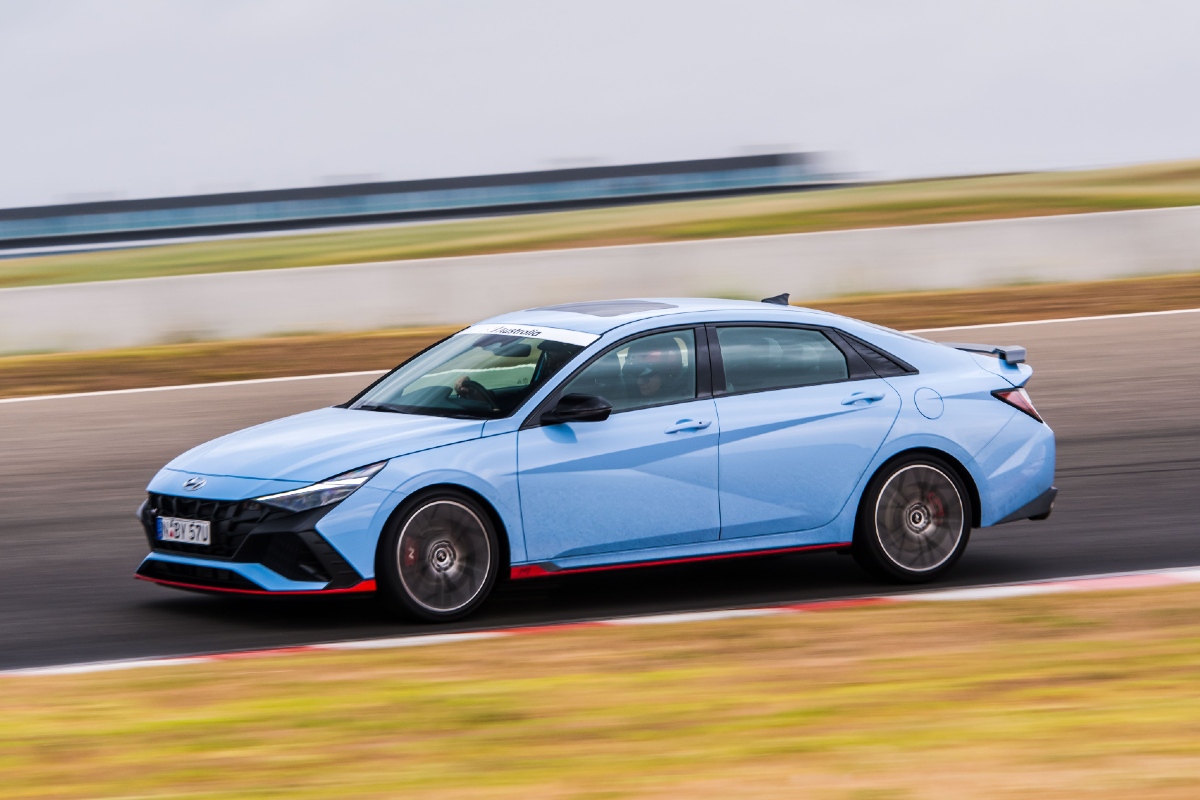 Once again Lee opts for a company car, but once again it's hard to fault his choice. Having just lived with the i30 Sedan N for a few months and having driven it on the track, we can vouch for its enjoyment factor.
"I quite like N cars. Avanate N [sold in Australia as the i30 Sedan N], which is absolutely fantastic on the circuit. Have you driven i20 N? That is so much fun, it's like a go-kart."