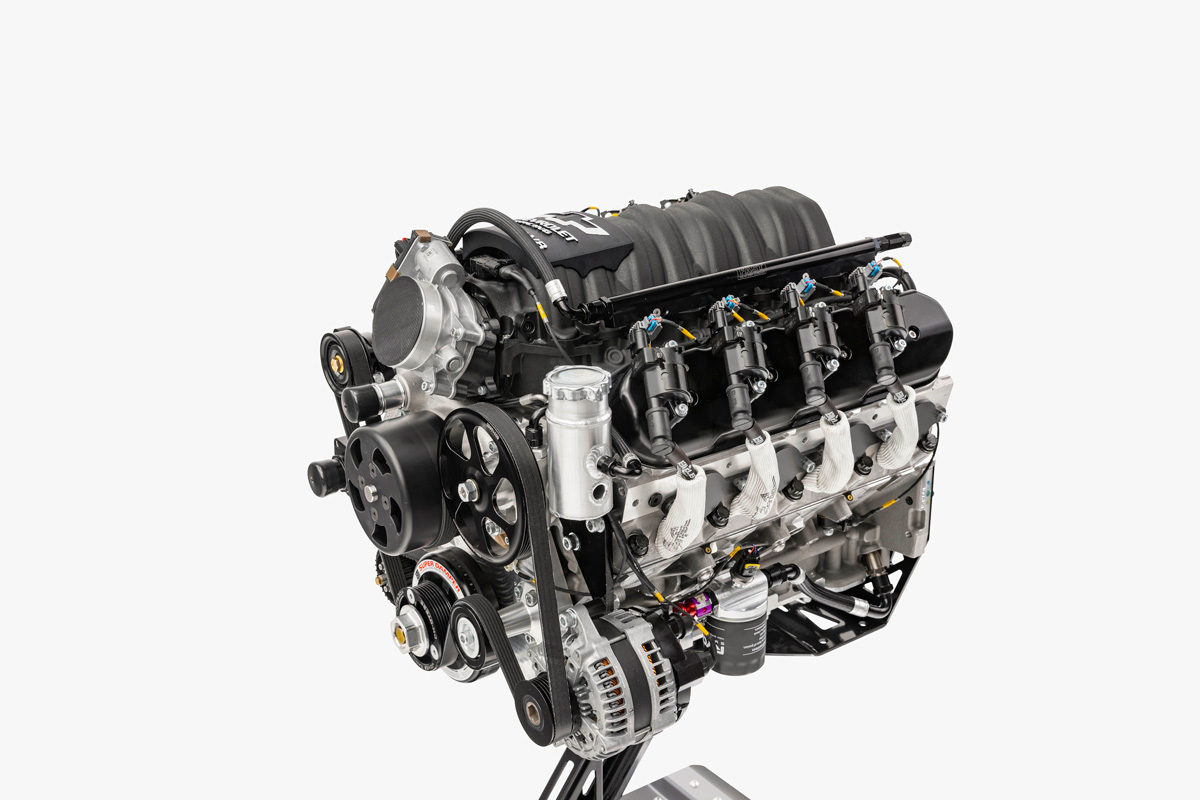 Reports of the death of the V8 engine have been deeply exaggerated – or so it seems.
General Motors has announced it will invest more than $1 billion into a sixth-generation of its iconic small block V8. This news comes despite the American auto giant committed to an all-electric future by 2035.
READ MORE: Chevrolet reveals hybrid Corvette E-Ray
But clearly the brand sees value in a new V8 before then, to power its "full-size pickups and SUVs" for at least the next 13 years. The new engine will replace the fifth-generation V8 that arrived in 2014 under the bonnet of the Chevrolet Corvette C7.
The current engine powers the Corvette C8, Camaro, Cadillac CT5-V Blackwing, Cadillac Escalade and a variety of Chevrolet and GMC pickups and SUVs. The current 'LT' family also includes the new-for-2023 5.7-litre V8 that will power the Chevrolet Camaro in Supercars competition.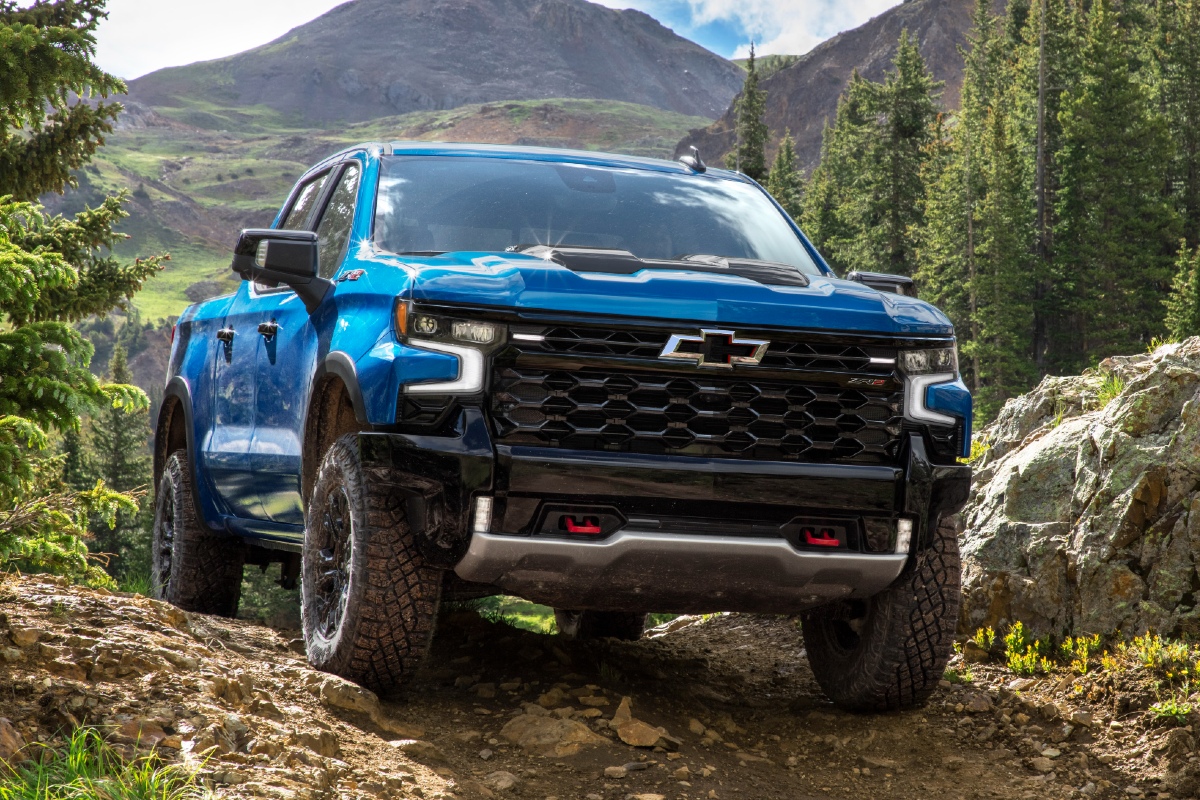 GM will spend US$854 million ($1.21b) upgrading factories in Michigan, Ohio and New York to build the components and assemble the new V8. The announcement also included confirmation of upgrades to the same plants to increase production of key components for electric powertrains, including battery packs, so GM has both sides of its future covered.
READ MORE: General Motors to go all-electric by 2035
Gerald Johnson, GM executive vice president of global manufacturing and sustainability, explained the announcement secures the future of the factories into the next decade and will power the company's next-generation of large vehicles.
"Today we are announcing significant investments to strengthen our industry-leading lineup of full-size pickups and SUVs by preparing four U.S. facilities to build GM's sixth generation Small Block V-8 engine," Johnson said. "These investments, coupled with the hard work and dedication of our team members in Flint, Bay City, Rochester and Defiance, enable us to build world-class products for our customers and provide job security at these plants for years to come."
ROAD TEST: 2022 Chevrolet Corvette C8 review
Crucially, what Johnson didn't say was what the future of this V8 engine would be with Chevrolet's sports cars. GM just launched the hybrid-powered Corvette E-Ray and an all-electric version is on the way, but there is no confirmation on whether it will get this new V8.