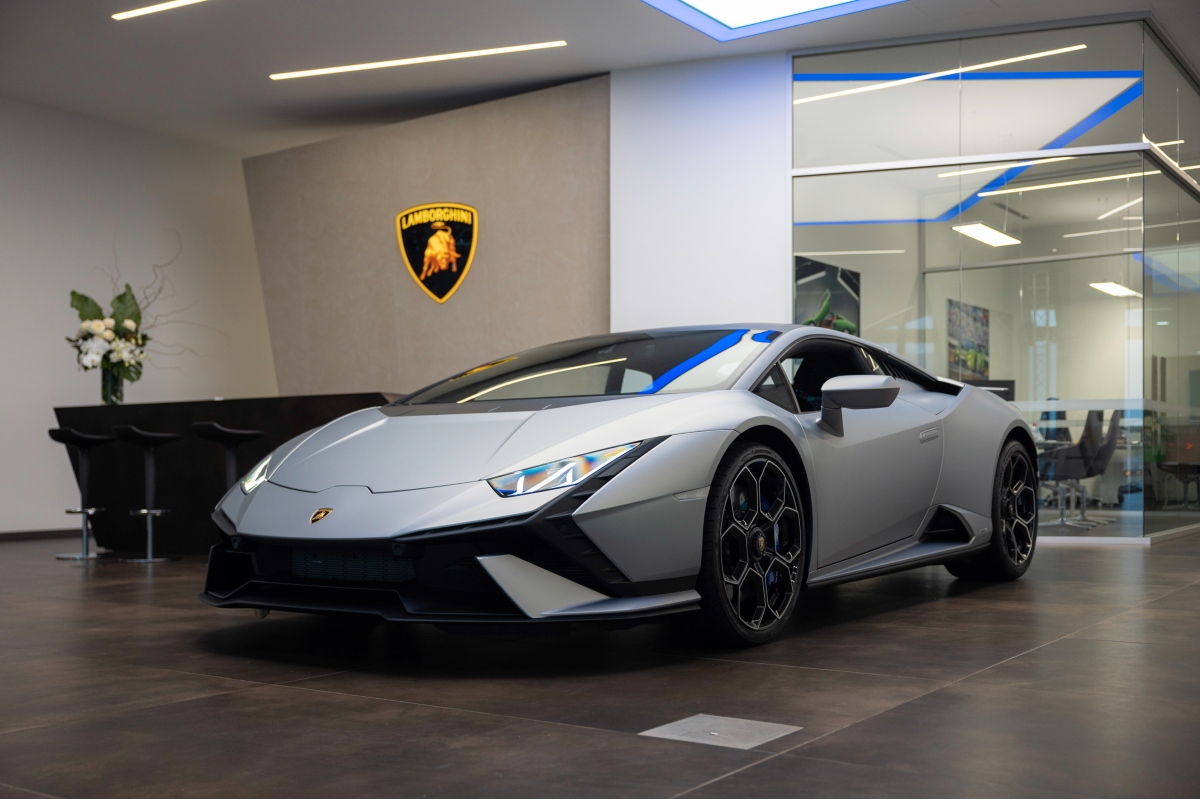 Lamborghini's last purely petrol-powered supercar has arrived in Australia, signalling the end of an era for the Italian brand. After almost a decade on sale the Huracan is due for replacement in 2024 with a hybrid-powered model.
A left-hand drive version of the new Huracan Tecnica has reached our shores to preview excited customers before deliveries begin in the second quarter of 2023. The Tecnica is the penultimate member of the Huracan family – with only the 'dirt road' Sterrato to follow – but is the last on-road focused version of the V10-powered supercar.
TRACK TEST: 2022 Lamborghini Huracan STO review
As previously reported, the Tecnica uses the same powertrain and chassis settings as the more hardcore Huracan STO but has a unique body with a (slightly) more subtle aerodynamic body. It has the same 470kW/565Nm 5.2-litre V10 engine and rear-wheel drive layout, with the unique body producing 35 per cent more downforce and 20 per cent less drag than the Huracan EVO.
Given its place in history the roughly 100 examples of the Tecnica have already been allocated to buyers, so it's a sell-out six months before the first right-hand drive models appear.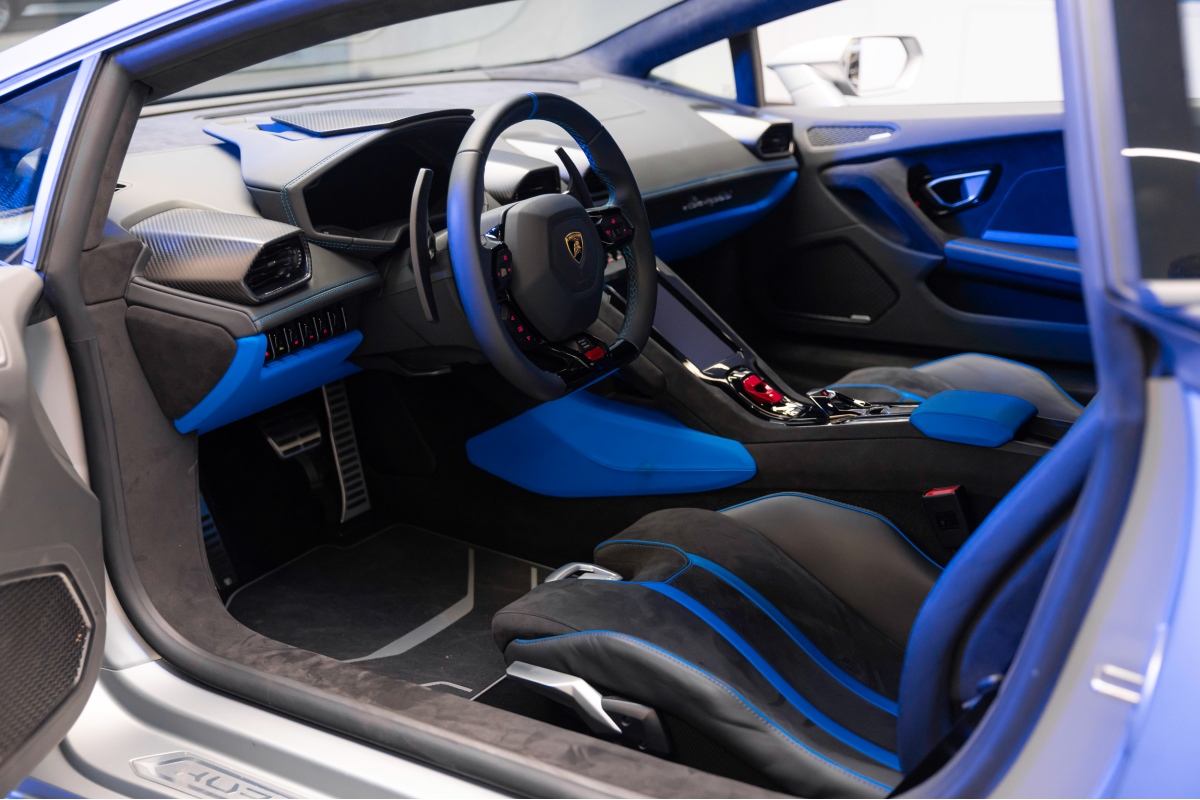 That's not surprising given the future of Lamborghini will feature electric motors in every model, a major departure for a brand synonymous with free-revving V12 and V10 engines. The company's stated ambition is to reduce its total emissions by 50 per cent by 2025 and to achieve that it will have hybrid powertrains in the Huracan, Aventador and Urus replacements.
Lamborghini has confirmed the Aventador successor will have an all-new V12 engine but hasn't said what will power the Huracan's replacement. However, the latest speculation from Europe suggests it will use a version of the twin-turbo V8 found in the Urus SUV, with a small electric motor mounted between the engine and transmission.
Interestingly, the brand has announced its new Le Mans Hypercar will use a twin-turbo V8 engine with hybrid system, so Lamborghini will be able to leverage its new racing prototype to push its new range of hybrid road cars.
The switch to electrification is critical to the brand's long-term survival and the company has confirmed it will add its first all-electric model in 2028, a new fourth model that will be a "2+2".