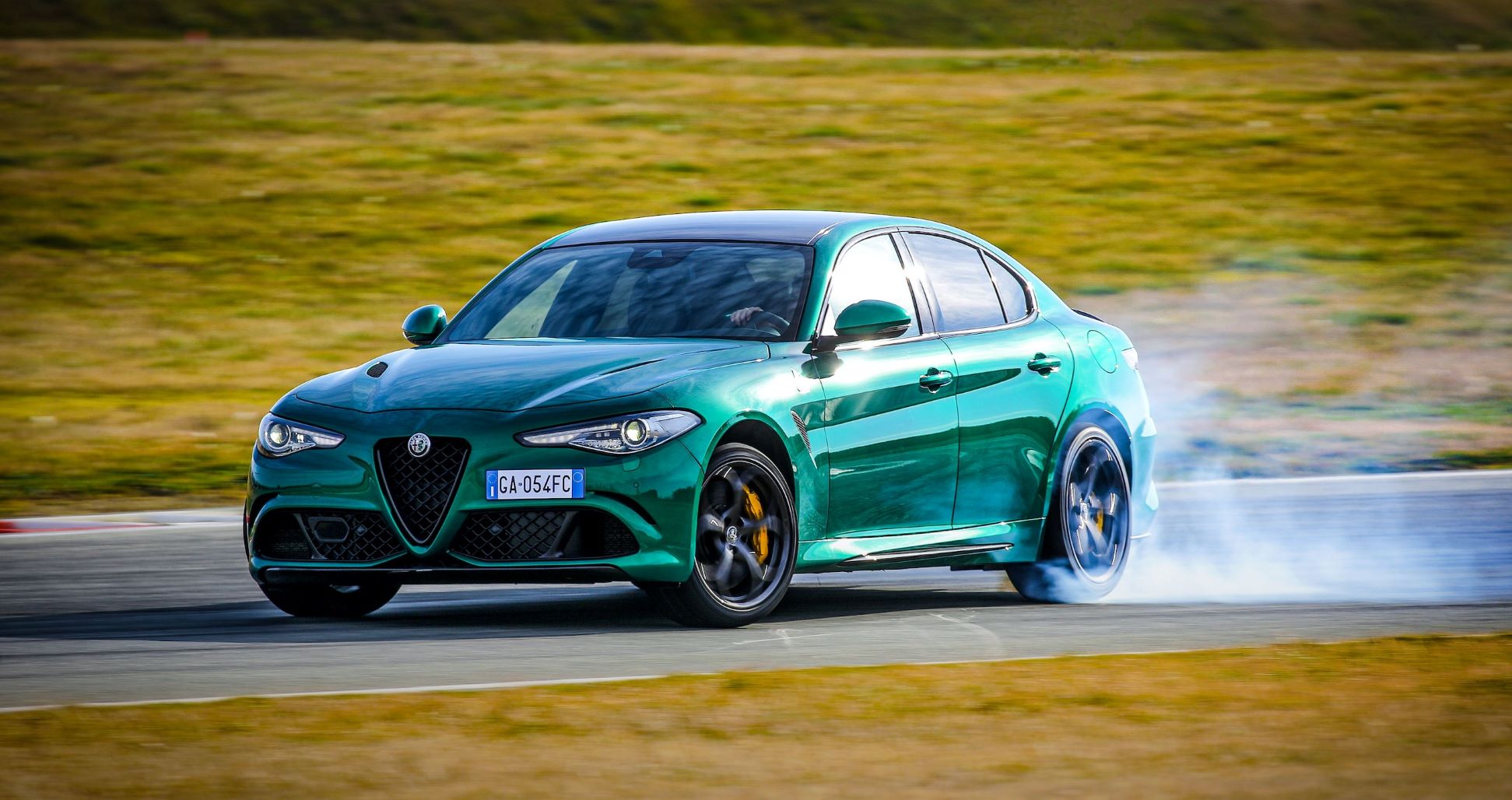 What is it?
The Alfa Romeo Giulia Q is a lot of things – it's both a comeback car and a sales disappointment – but it's also one of the most under-rated cars on the market today.
Launched amid much fanfare in 2015, the Giulia was meant to lead a new era for the Italian brand and revive its fortunes as Italy's answer to Audi, BMW and Mercedes-Benz. It had input from Ferrari and an all-new, multi-billion dollar platform to underpin it.
TOP 5: Best Alfa Romeos of all-time
Unfortunately, for a variety of reasons it simply has failed to attract buyers – both in Australia and Europe – in the same volume Alfa Romeo had originally hoped. It's disappointing because while it isn't a perfect car, it is a brilliant sports sedan and worthy of being compared and considered alongside the likes of the BMW M3 and Mercedes-AMG C63.
For 2021 Alfa Romeo has tried to improve the areas that needed work, without detracting from the elements that make it such an exciting car.
Does it have any racing pedigree?
Alfa Romeo is a brand rich in motorsport tradition, dating back to the days when Enzo Ferrari was a driver. It has never lost sight of that and has continued to maintain a close relationship with racing, demonstrated clearly by its Formula 1 partnership with Sauber.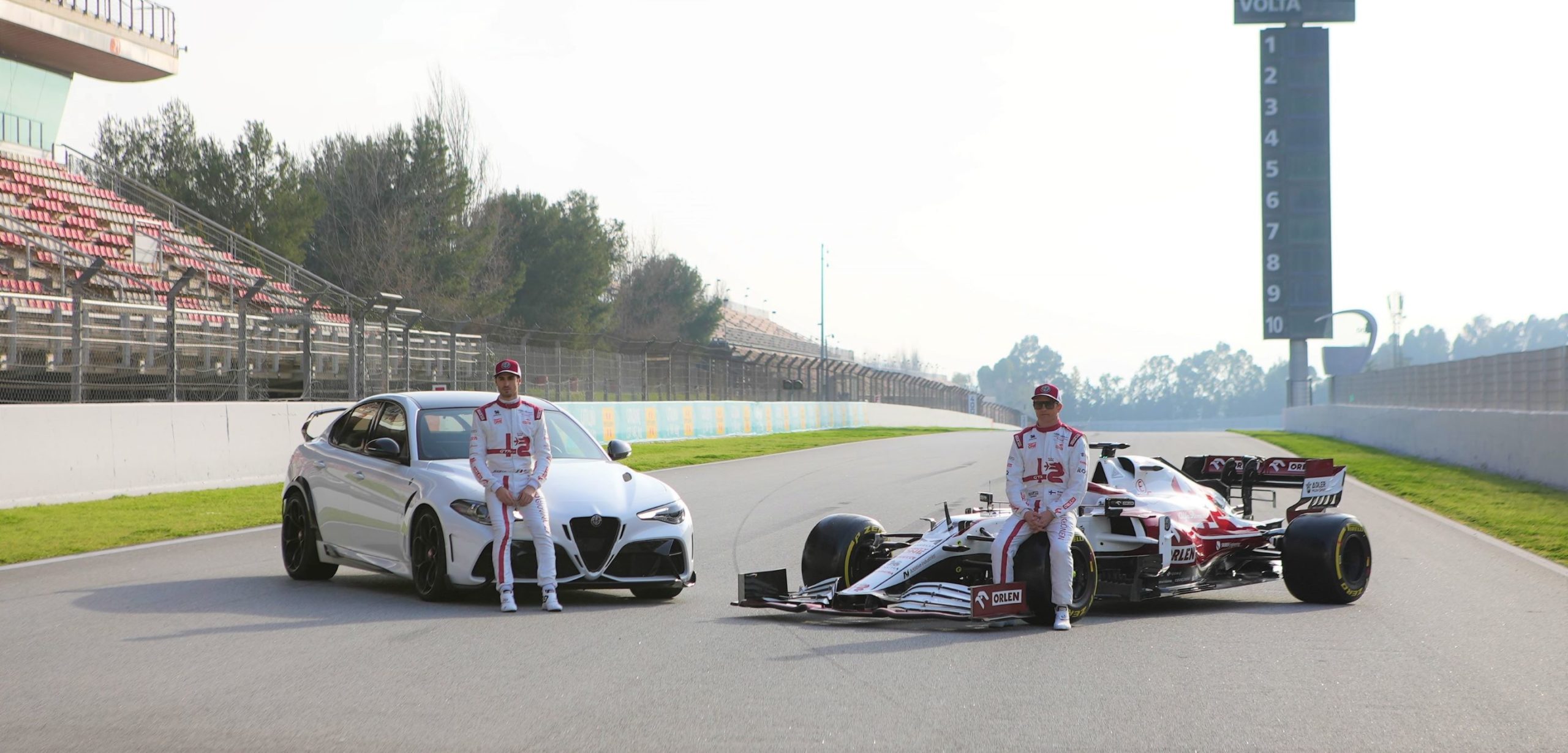 While it's technically-speaking a sponsorship deal, with Alfa Romeo having no financial stake in the team, it does have some clear benefits. Alfa Romeo has worked with Sauber Engineering to develop the track-capable Giulia GTAm, a revival of one of the brand's most famous nameplates.
Inspired by the homologation special GTA that raced in the European Touring Car Championship in the 1960s, the new GTAm gets a more powerful engine (397kW) and an aerodynamic kit designed by Sauber's experts.
Alfa Romeo Australia has managed to secure 18 examples of the limited edition machines, with a starting price beyond $260k.
What's under the bonnet?
Alfa Romeo management spared few expenses when creating the Giulia Q (or Quadrifoglio, to give it its full title), starting from a blank piece of paper to build something special. So, even though it's a few years old, the key elements remain unchanged.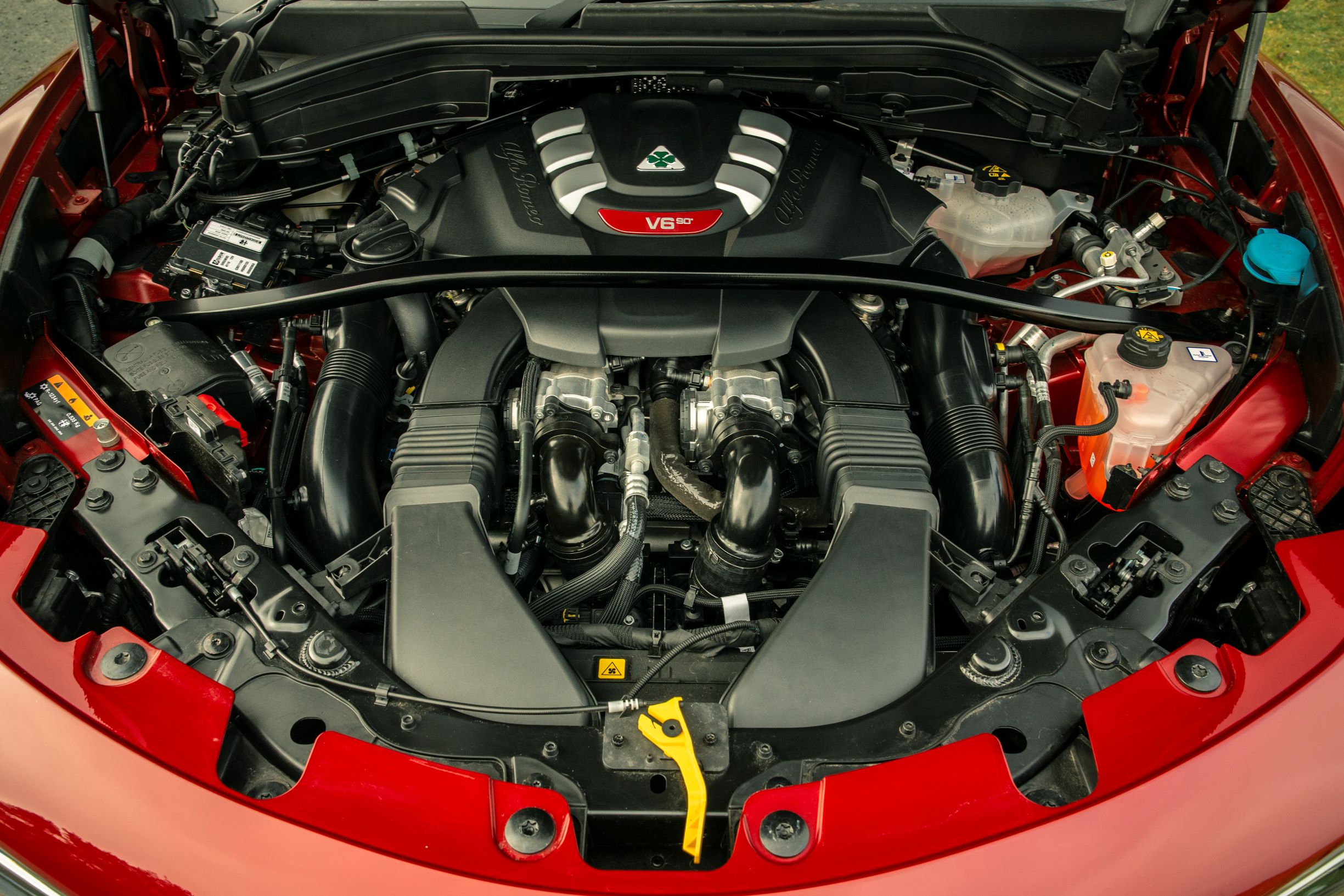 The engine is a 2.9-litre twin-turbo V6, making 375kW of power and 600Nm of torque, sending power to the rear wheels via an eight-speed transmission, carbon-fibre driveshaft and limited-slip diff. Alfa Romeo refers to the engine as 'Ferrari inspired' but hasn't gone too deep on any details about how much mechanical DNA it might share with what you'll find in the F8 Tributo, Roma or Portofino.
Regardless of its lineage, it's a brilliant engine. Not only does it pack plenty of punch, it spins up quickly and feels incredibly responsive across the rev range. The Italian firm claims it takes just
3.9 seconds for the Giulia Q to launch from 0-100km/h, and by the seat of the pants that doesn't sound like an ambitious achievement.
It's rolling acceleration is excellent, feeling quick blasting between corners. It's helped by a well-matched gearbox, an eight-speed automatic. Alfa opted for a traditional torque converter transmission, rather than a dual-clutch unit, which provides smooth, effortless shifting around town and sharp, rapid shifts on the limit.
How does it handle?
As good as the engine is, the way the Giulia Q handles may be even better. It harks back to the brand's glory days when it produced some of the best driver's cars in the world.
In large part that's because the company hasn't tried to over-complicate things, it has simply focused on building a car that responds to the driver. For example, there are selectable drive modes, but only three – Dynamic, Normal, All-weather. It means there's no complex menus and buttons to choose from, you simply pick whether you want to drive quickly or carefully.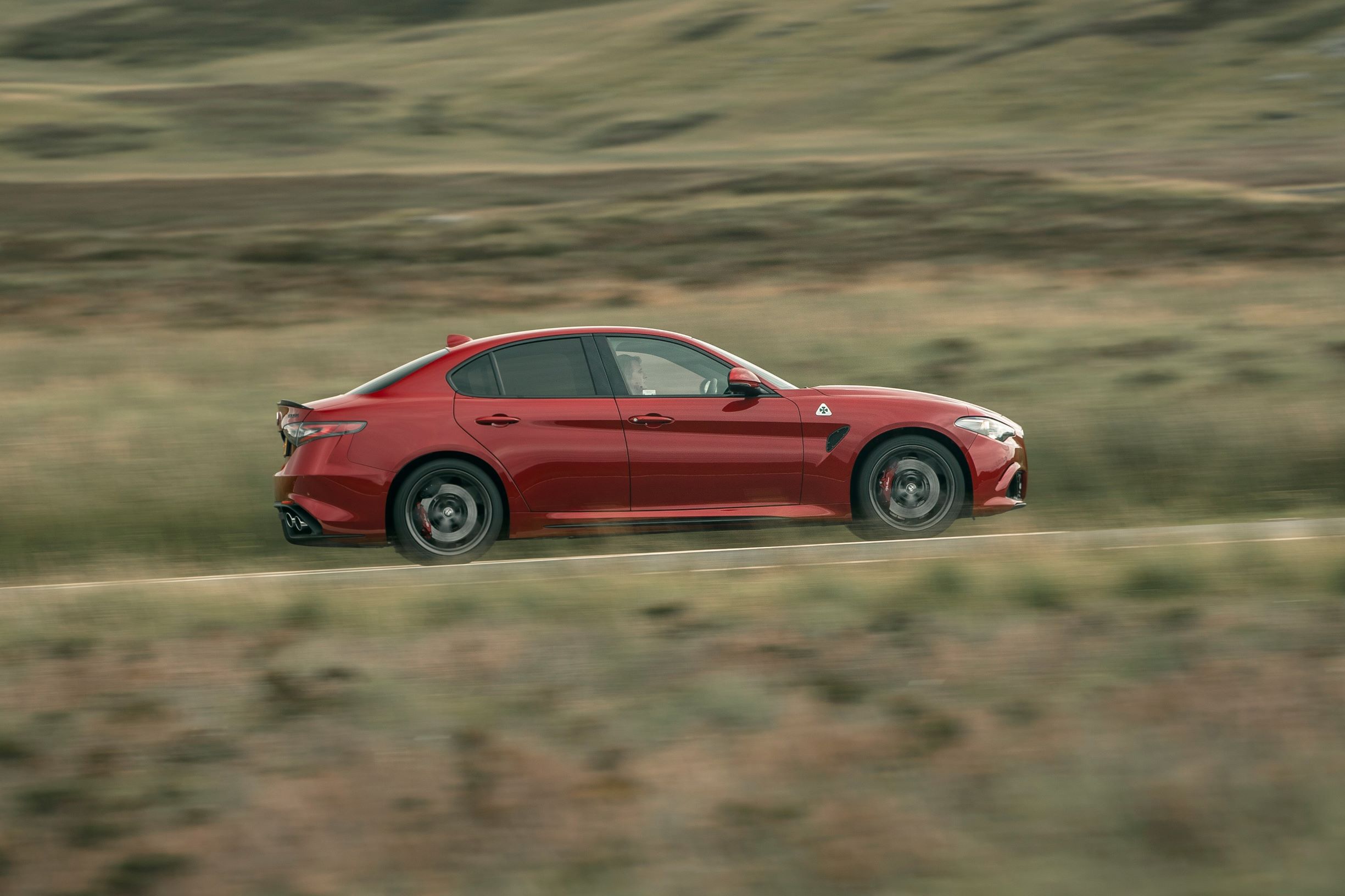 While it's a comfortable and easy car to drive in 'Normal' mode around town, find some twisty road somewhere and the Giulia Q comes to life. The steering is nothing short of brilliant, reacting so immediately to your inputs that you must recalibrate yourself from other, slower cars.
The suspension is well sorted, nicely balanced between having compliance so as to not feel harsh, but also having the control you need for precise handling. As sports sedans go it's hard to beat the ride in Giulia, as it really feels connected to the road and that inspires confidence that allows you to push it harder.
As do the grippy Pirelli P Zero Corsa tyres, which hang on tight to help the Giulia feel even more capable on the road.
The brakes can be a little-grabby but do provide amazing stopping power when you need it, thanks to the 360mm cross-drilled front rotors clamped by six-piston calipers.
A big reason for this great handling is the amount of weight-saving the company used for the Quadrifoglio. The bonnet, roof, side skirts and rear spoiler are all made from carbon fibre, which helps the car weight by 1585kg and have an ideal 50/50 weight distribution.
Where would you most like to drive it?
Our test drive was lucky enough to include a late night run over the famous Bells Line of Road across the Blue Mountains between Lithgow and Sydney. It's the kind of road that reveals the true character of a car and the Giulia Q really shined on the twisting and undulating run.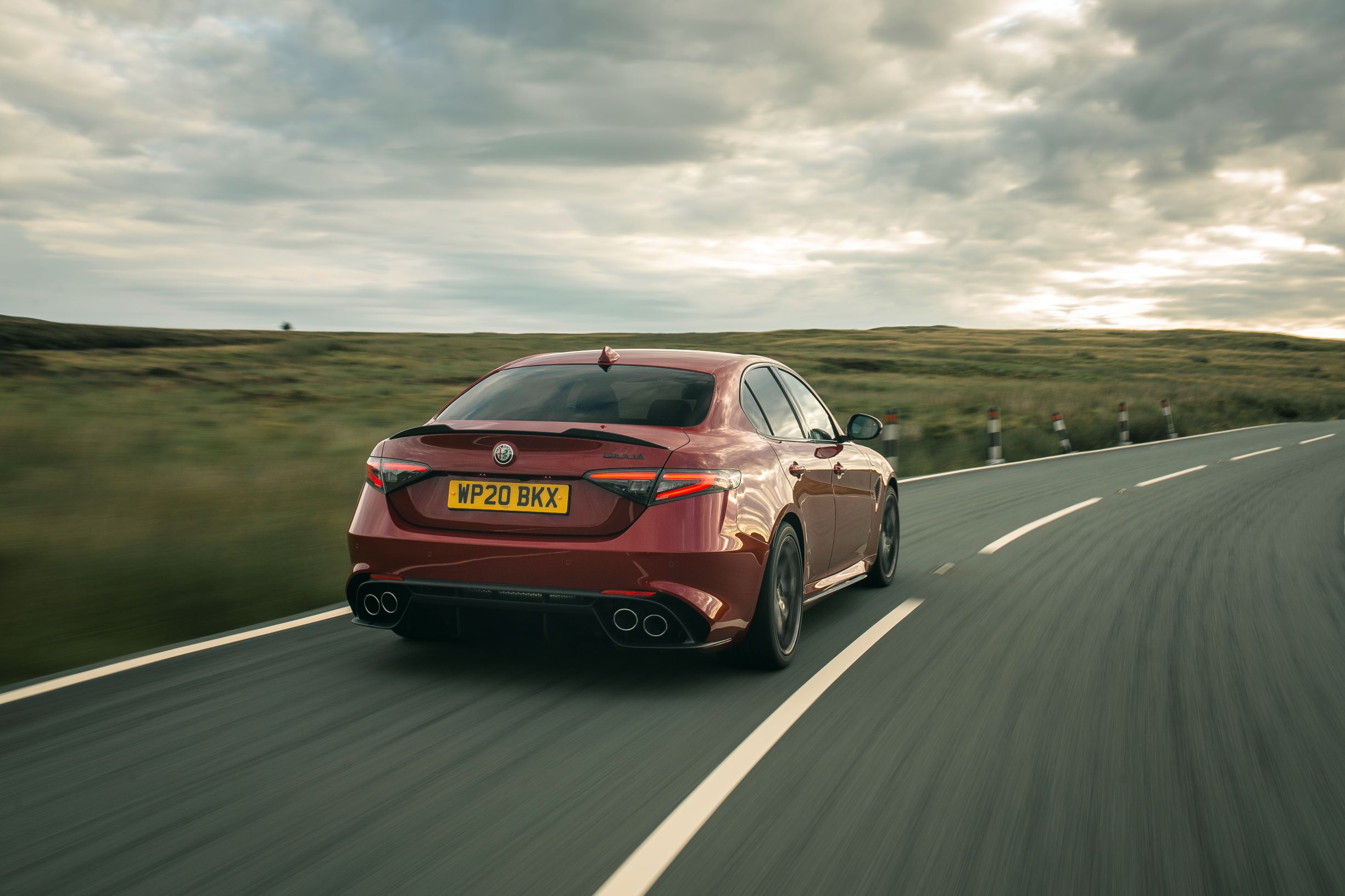 But because the Giulia feels so capable on the road, I'd really love to take this updated model back to a track. Somewhere fast and challenging, like The Bend, that can allow you to really unleash the full potential of a car with racing DNA.
What's the interior like?
Improving the appearance and functionality of the cabin was the major focus of this facelift, with Alfa Romeo introducing a new infotainment system as well as more premium materials for a more luxurious look.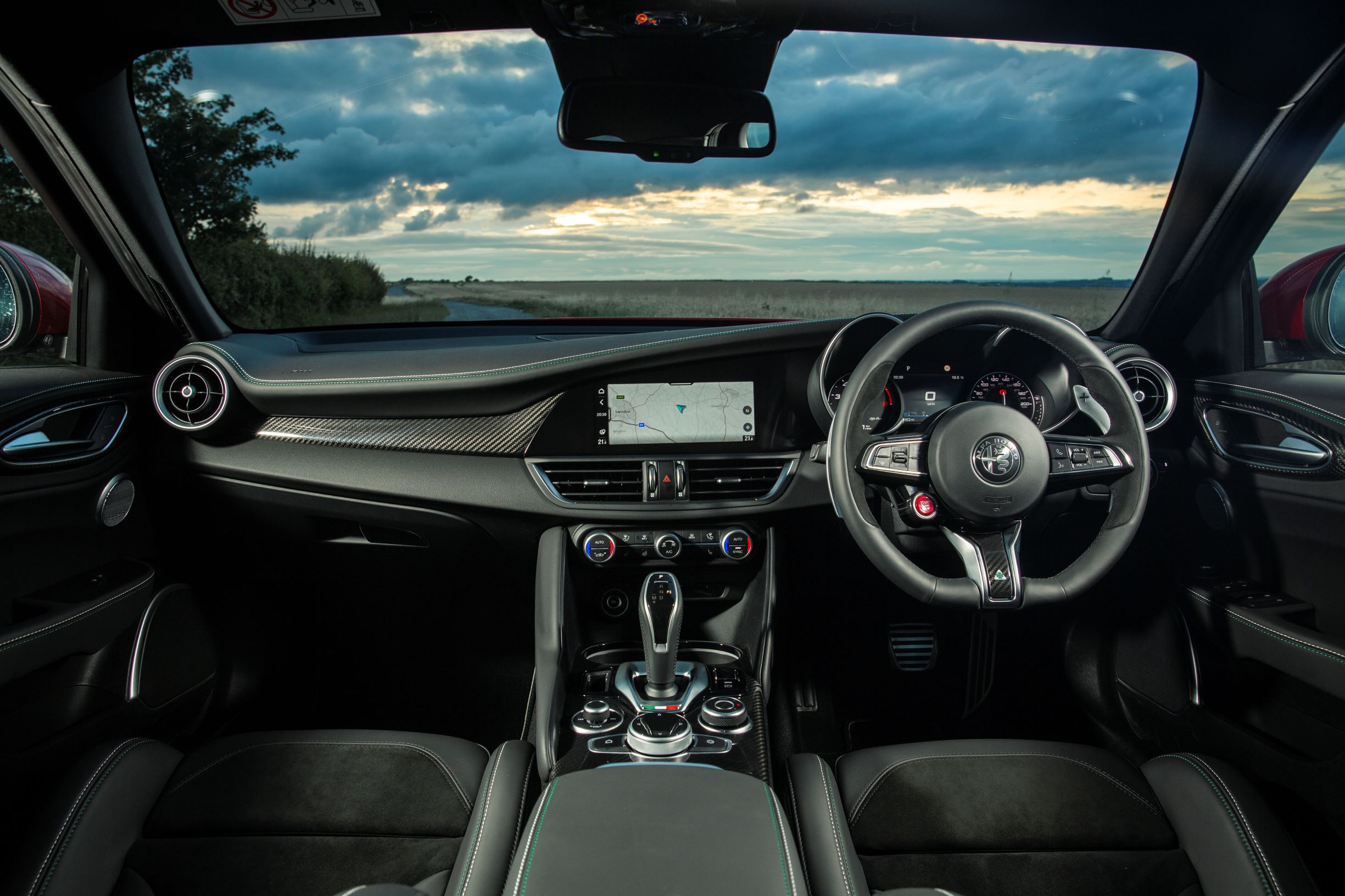 Our test car and lovely green stitching through the interior which helps elevate the interior in terms of quality presentation and feel. It really popped in what is an otherwise dark dashboard, with leather, Alcantara and carbon fibre trim elements.
The 8.8-inch infotainment screen is now a touchscreen – instead of needing to rely on a dial to navigate as was previously the case – which makes it much easier to use.
As for the all-important seats, they're good. The front chairs offer the kind of support you want in such a dynamic car, holding you in place with solid side bolsters, all while looking good and trimmed in plush leather.
Is it good value for money?
Perhaps the most important change for the 2021 model is the price. The Giulia Q now starts at $138,950 (plus on-road costs), positioning it below its German rivals. The new BMW M3 is priced from $144,900 (but that's for the manual variant), and the AMG C63 S starts at $168,300.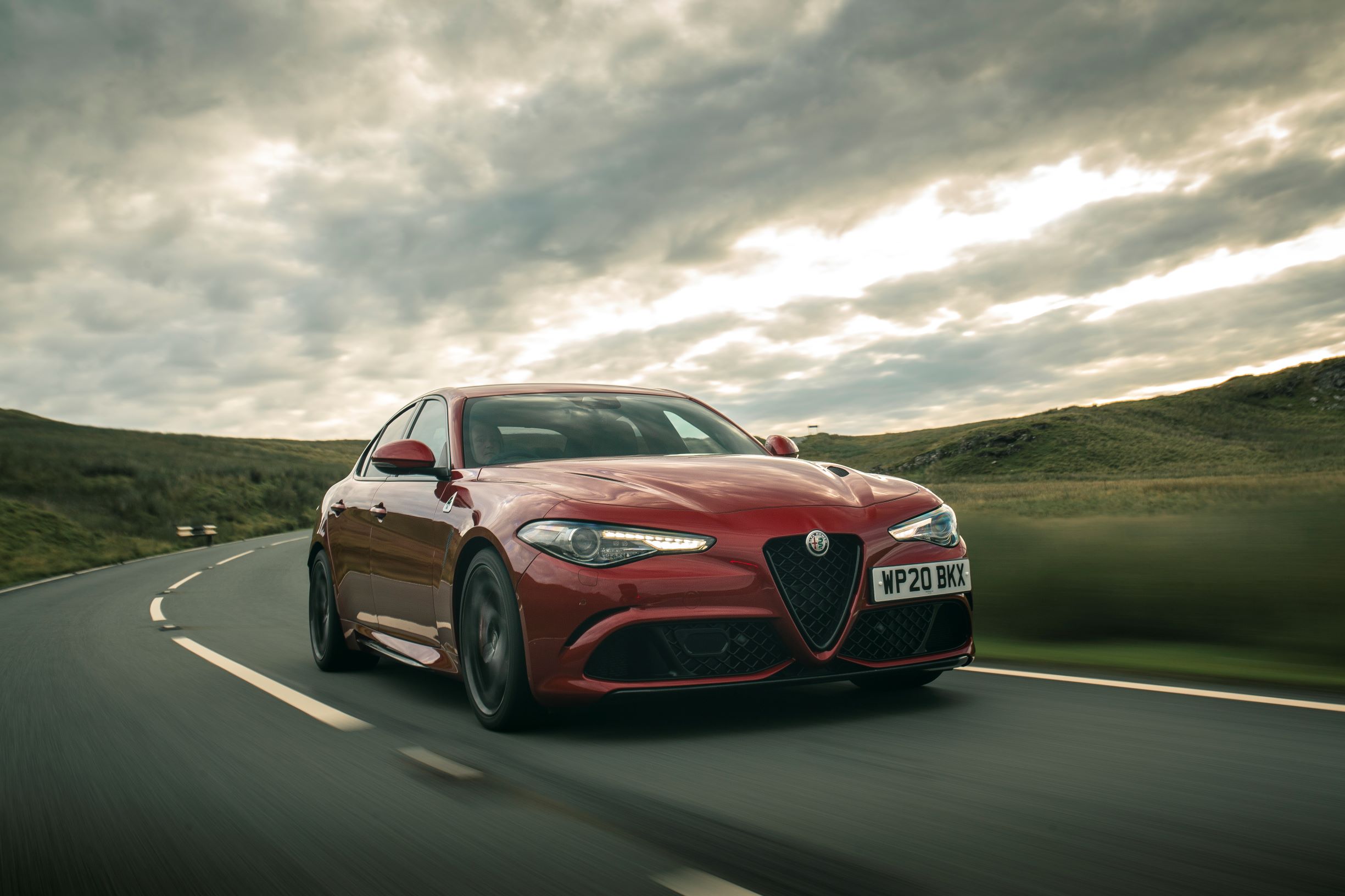 However, given the stronger market position both BMW and Mercedes have compared to Alfa Romeo's roller-coaster ride in recent decades, the Italian brand needed to make the Giulia more appealing and the lower asking price may help its cause.
Would I buy one?
Most definitely – and not just because I have a long history of owning Alfa Romeos.
In fact, I would argue that my history with the Italian brand makes me all too aware of the brand problematic past. But this isn't my father's Alfa Romeo (or my own first Alfa), so it shouldn't necessarily be tarred with the same brush, and instead it should be judged on its own merits.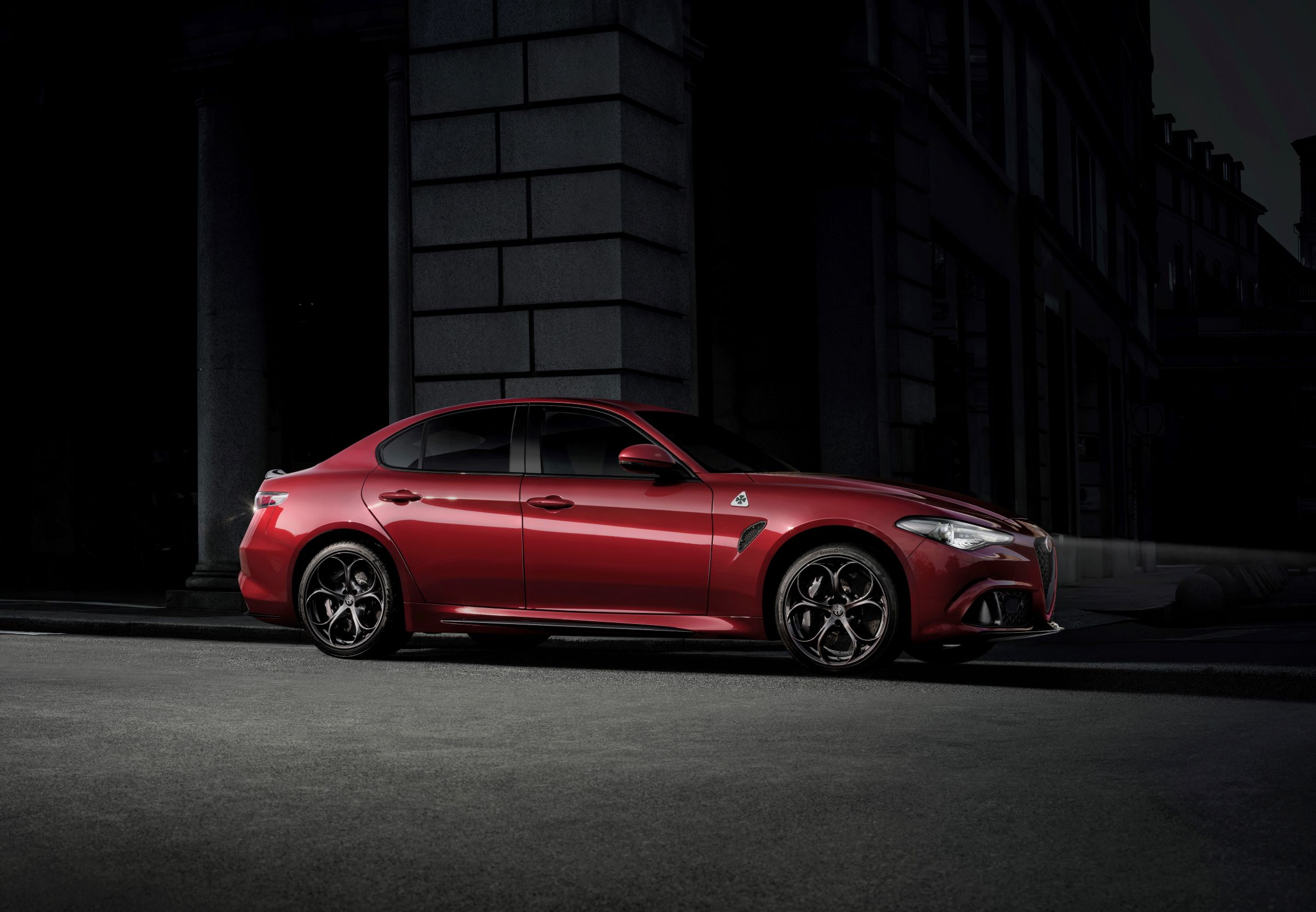 Frankly, the Giulia has deserved better. It has been overlooked in favour of its more established – and arguably more reputable – German rivals, but on the road it's able to go wheel-to-wheel with them on any stretch of tarmac.
It's easy to understand why people are afraid to give Alfa Romeo a chance after all of its troubled years, but if you're willing to give it a chance and step outside the (German) box, you'll be rewarded with a truly excellent sports sedan.
2021 Alfa Romeo Giulia Quadrifoglio price and specifications
| | |
| --- | --- |
| Price: | From $138,950 plus on-road costs |
| Engine: | 2.9-litre V6 twin-turbo petrol |
| Power: | 375kW at 6500rpm |
| Torque: | 600Nm at 2500-5000rpm |
| Transmission: | Eight-speed automatic, rear-wheel drive |
| Fuel use: | 8.2L/100km |
| Wheels: | 19-inch alloys |
| Tyres: | 245/35 ZR19 (front), 285/30 ZR19 (rear) |
| Length: | 4643mm |
| Width: | 1860mm |
| Height: | 1436mm |
| Weight: | 1620kg |
| 0-100km/h: | 3.9 seconds |