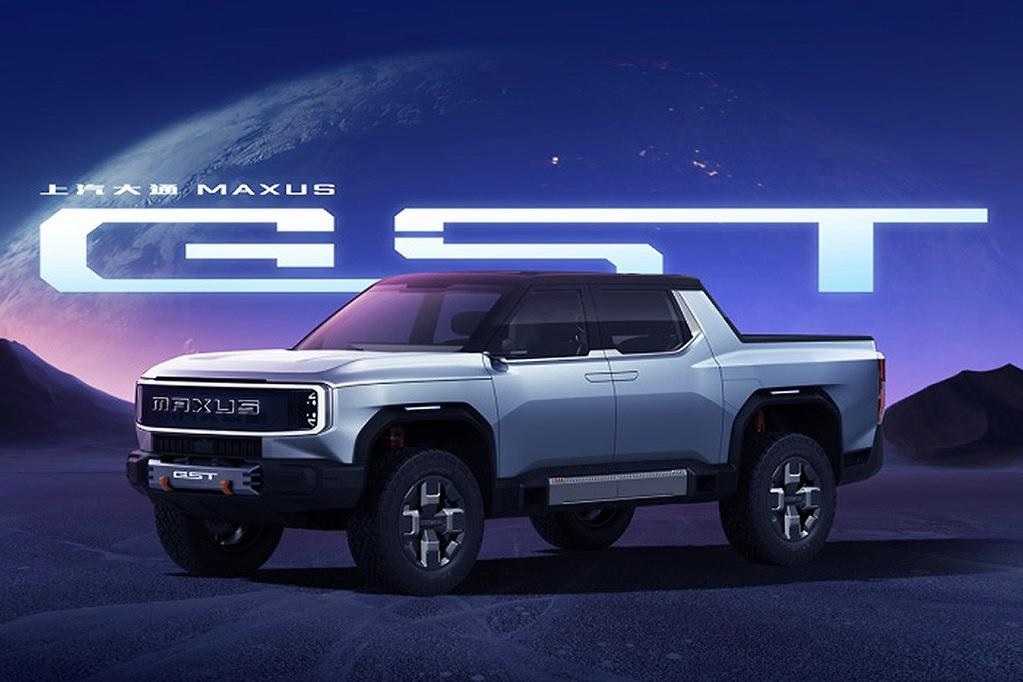 The Toyota HiLux and Ford Ranger dominate the sales charts in Australia and toppling them will be no easy feat for any brand. Which is why Chinese commercial vehicle specialist, LDV, is taking a different tactic than most rivals – it's building electric utes.
While its first effort, the eT60, was criticised for its modest performance (130kW/310Nm), limited range (330km) and rear-wheel-drive-only layout, LDV's second effort will be something very different. LDV Australia, part of the Ateco Group, announced it will offer a production version of the 1000hp GST Pick Up concept the brand revealed at the 2023 Shanghai Motor Show earlier this year.
READ MORE: Electric Toyota HiLux concept arrives in Australia
The GST concept, which LDV Australia referred to simply as the 'Electric 4×4 Pick Up' will almost-certainly get a different name when it arrives in Australia in 2024. LDV Australia wasn't able to confirm many technical details, but the reference to 4×4 makes it clear it will address one of the biggest criticisms of the eT60 (which has sold just 60 examples in 2023).
The GST concept featured a 745kW (1000hp) quad-motor powertrain, but it's unclear if the production version will offer four motors or just a pair – with one on each axle the most likely scenario. What LDV representatives were able to confirm is that the new ute sits on new underpinnings, not shared with the eT60. Certainly the new concept features a bolder, more aggressive look than the eT60, which should serve it well in the current ute market, where buyers tend to favour 'tough truck' looks.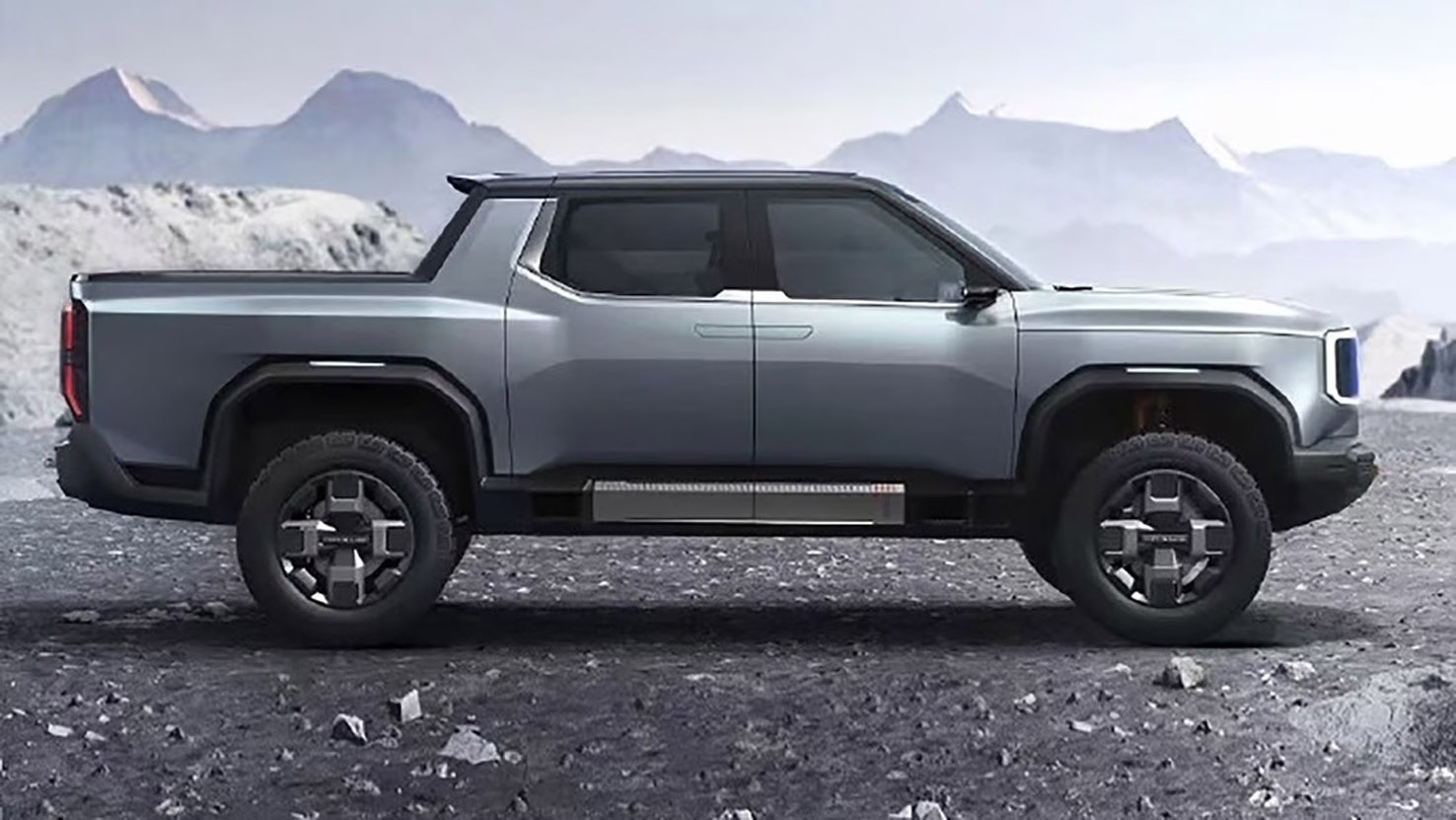 Interestingly, Sean Garrard, LDV Australia's Project Manager for new ventures, said because of the Chinese market's preference for electric vehicles a diesel-powered version of the GST won't be developed and launched until after the battery-powered one is on sale – a reverse of the US and European industries.
"There's an ICE [internal combustion engine] model under development," Garrard told Australian media. "Whether we bring it to Australia I can't confirm."
He added: "Because of the context in which SAIC [Motors, LDV's parent company] and Maxus [what LDV is known as in China] exists in the Chinese market, it makes more sense for the development of the [electric] model first, and then assess development of ICE models."
READ MORE: Can China create an iconic global car brand?
Whether or not that petrol or diesel model makes production and Australian showrooms remains to be seen, but the arrival of the all-electric 4×4 Pick Up, potentially with a powerful dual- or quad-motor powertrain, should shake-up the local ute market in 2024.
LDV is beating other high-profile utes, such as Ford F-150 Lightning, Rivian R1T and Tesla Cybertruck to market as electric utes continue to grow in appeal globally.