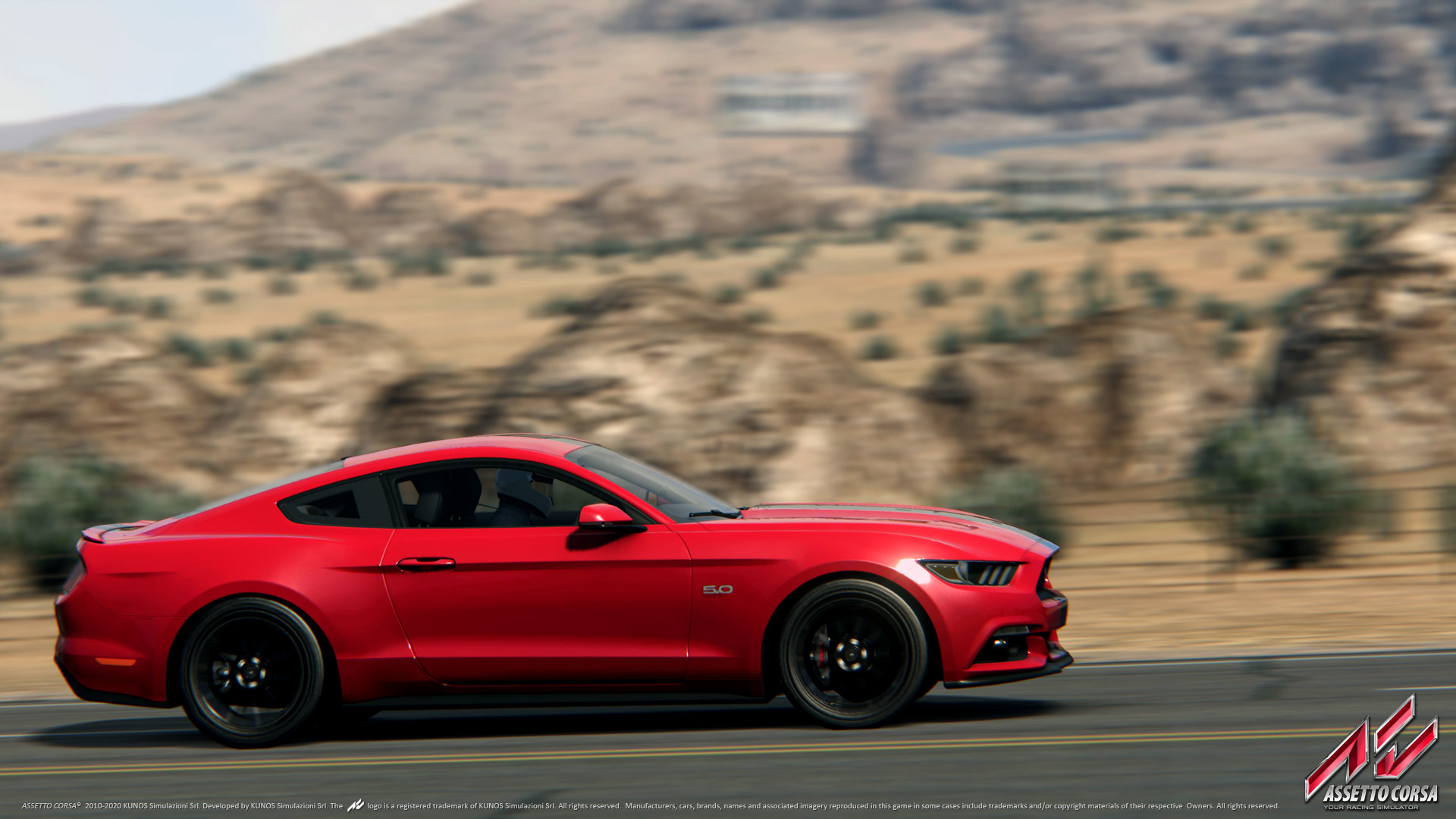 No destination, no planned route and no time constraints – driving for the sake of driving is one of my favourite things to do.
But unfortunately during the current COVID-19 lockdown driving with no purpose isn't allowed in most states of Australia, so we're stuck at home and our cars are tucked up in the garage. Fortunately, there is a way to get your driving fix without breaking any rules or the speed limit – modern computer simulators.
The computer game of 2020 is not what it was 20 years ago. The days of Test Drive and Need for Speed, arcade style games that bore little in common with the physics of actually driving, are long gone. In their place are highly detailed and very technical games that closely mirror what it's like to really be behind the wheel.
Just look at the booming popularity of the Supercars E-Series and Indycar's iRacing Challenge that have managed to largely fill the hole left by real competition. And the beauty of these modern games is that you can race online against not only your mates, but if you're good enough Scott McLaughlin, Will Power or Max Verstappen as well.
Obviously for the most realistic experience, and to capture the act of driving, it's best to invest in a steering wheel and pedal set for your computer. These can range from a couple of hundred dollars for something from your local electronics store to more than $20,000 for something like the pros use.
Here are five of our picks (in no particular order) for the best simulators to keep you entertained while you can't drive in real-life.
Gran Turismo (Playstation)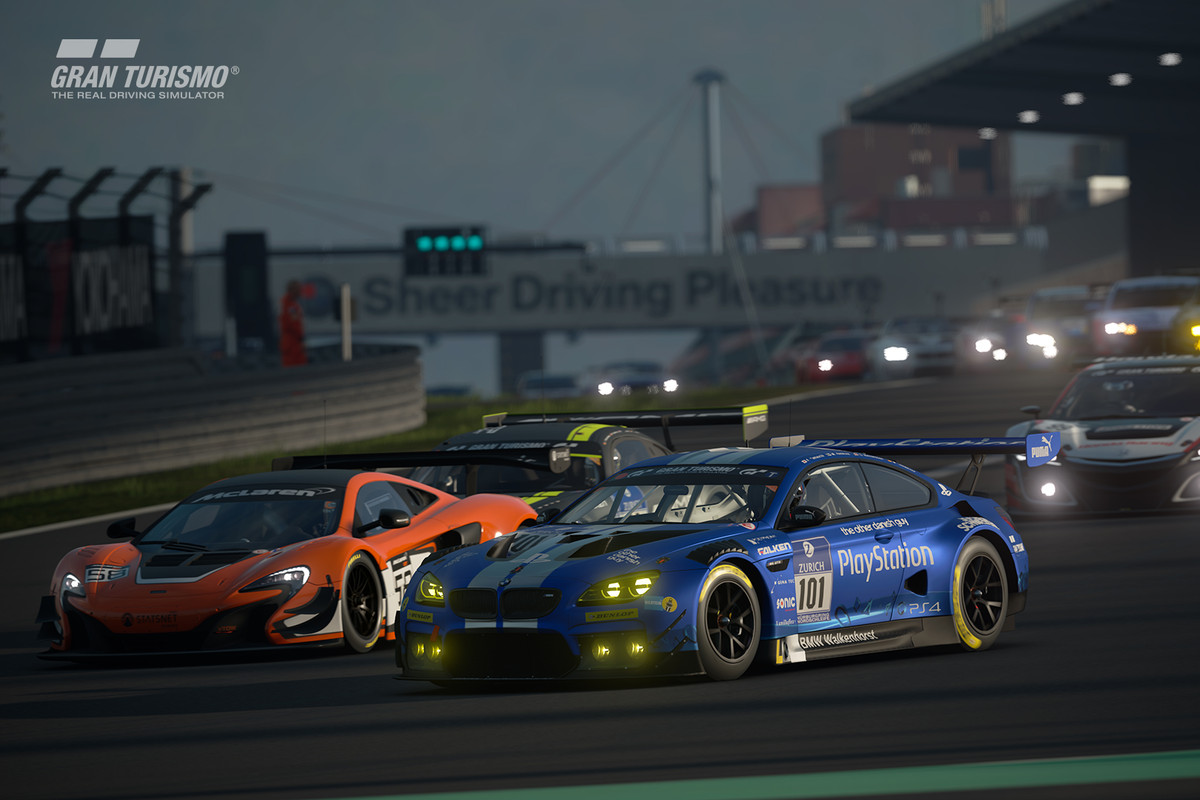 The father of the modern gaming revolution, the Gran Turismo series (it's now up to its seventh iteration) became a hit with its combination of iconic Japanese road and race cars in the early days and now has deals with most major car companies.
The game has become so big that the car makers have worked in partnership to create a range of stunning virtual concept cars such as the Audi e-tron Vision Gran Turismo; which Audi subsequently turned into a real-life machine.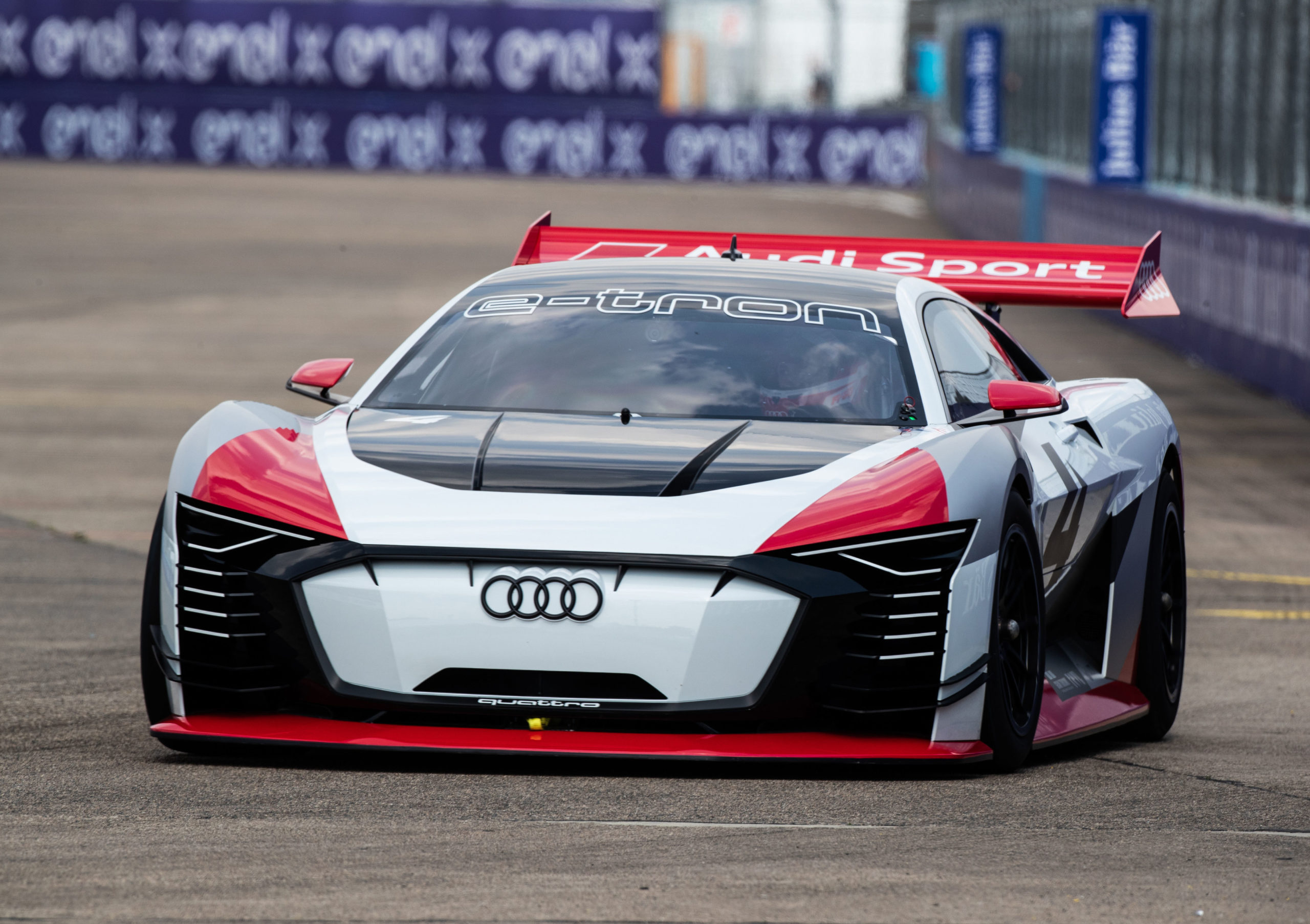 Nissan arguably has the closest relationship because for years it worked in partnership with Sony to nurture the best Gran Turismo gamers and turn them into real-life racing drivers. Some famous alumni include Jann Mardenborough (who is still racing in Japanese Super GT with Nissan), Wolfgang Reip (Bathurst 12-hour winner) and Australia's own Matt Simmons.
While not the most realistic game in terms of the car's physics modelling (the way it behaves like a real car), it's an accessible game for newcomers while still allowing for experienced drivers to have fun.
Forza (Xbox, PC)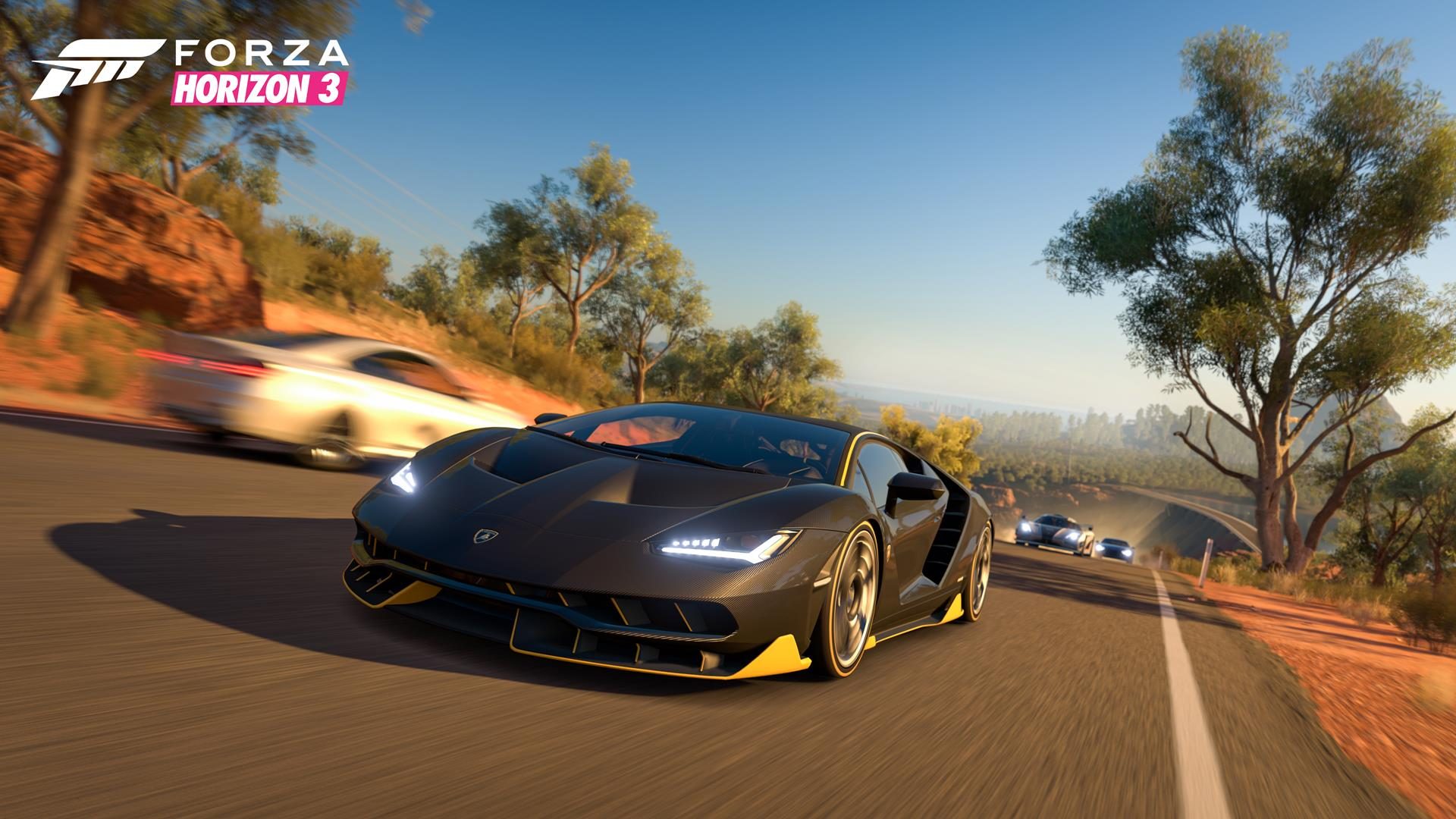 With Gran Turismo exclusive to Playstation, Microsoft needed its own driving simulator and thus, the Forza franchise was born. And franchise is the appropriate title because the game has spawned two totally different series – Forza Motorsport and Forza Horizon.
As the name suggests, Forza Motorsport, is focused on track-based competition, while Forza Horizon is about driving on the simulated road.
Forza Horizon 3 was based in Australia, so you can cruise through simulated Aussie coastal towns, drive on the beach, drift through the bush and power across the outback all in the comfort of your lounge room. It also includes a selection of local cars – including HSVs and FPVs – as well as the usual European exotics and American muscle.
The latest versions of both are, Forza Motorsport 7 and Forza Horizon 4, which is set in the United Kingdom.
Assetto Corsa (PC, Playstation, Xbox)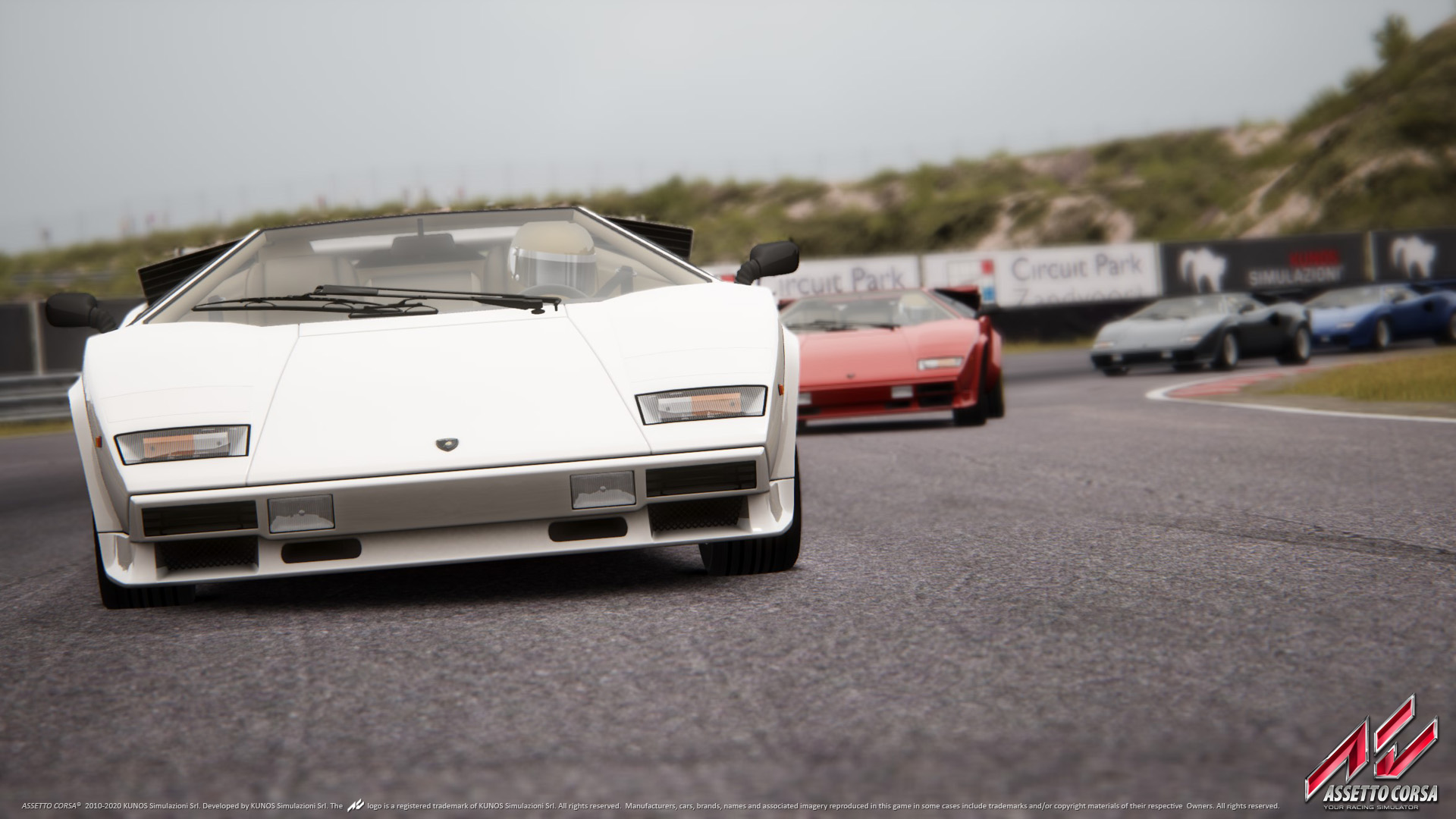 While available on both the popular consoles, this Italian game was developed primarily for the PC, and while now seven years old it's still considered a favourite amongst hardcore gamers.
That's because it's a more realistic simulation of driving, with the game developers actually based at the Vallelunga circuit outside Rome, allowing them to accurately test the cars in the real world to ensure a realistic digital driving experience. It also helped that they have a close relationship with Ferrari, one of the first games to feature the Italian brand's cars prominently, so it has some highly desirable machines.
Importantly, it doesn't just include real-life racetracks, it also incorporates a number of open-road loops that allow you to drive the extensive range of road cars to have fun without worrying about hurting yourself or your expensive car. Some highlights include the iconic Ferrari 250 GTO, McLaren F1 GTR and Lamborghini Countach as well as the modern classics such as the Ferrari LaFerrari, Porsche 911 Turbo and Mercedes-Benz SLS AMG.
And if you really want to take your driving to the next level, the same company released Assetto Corsa Competizione, the official game of the FIA GT3 Championship which features all the latest GT3 cars and tracks – including Bathurst.
RaceRoom Experience (PC)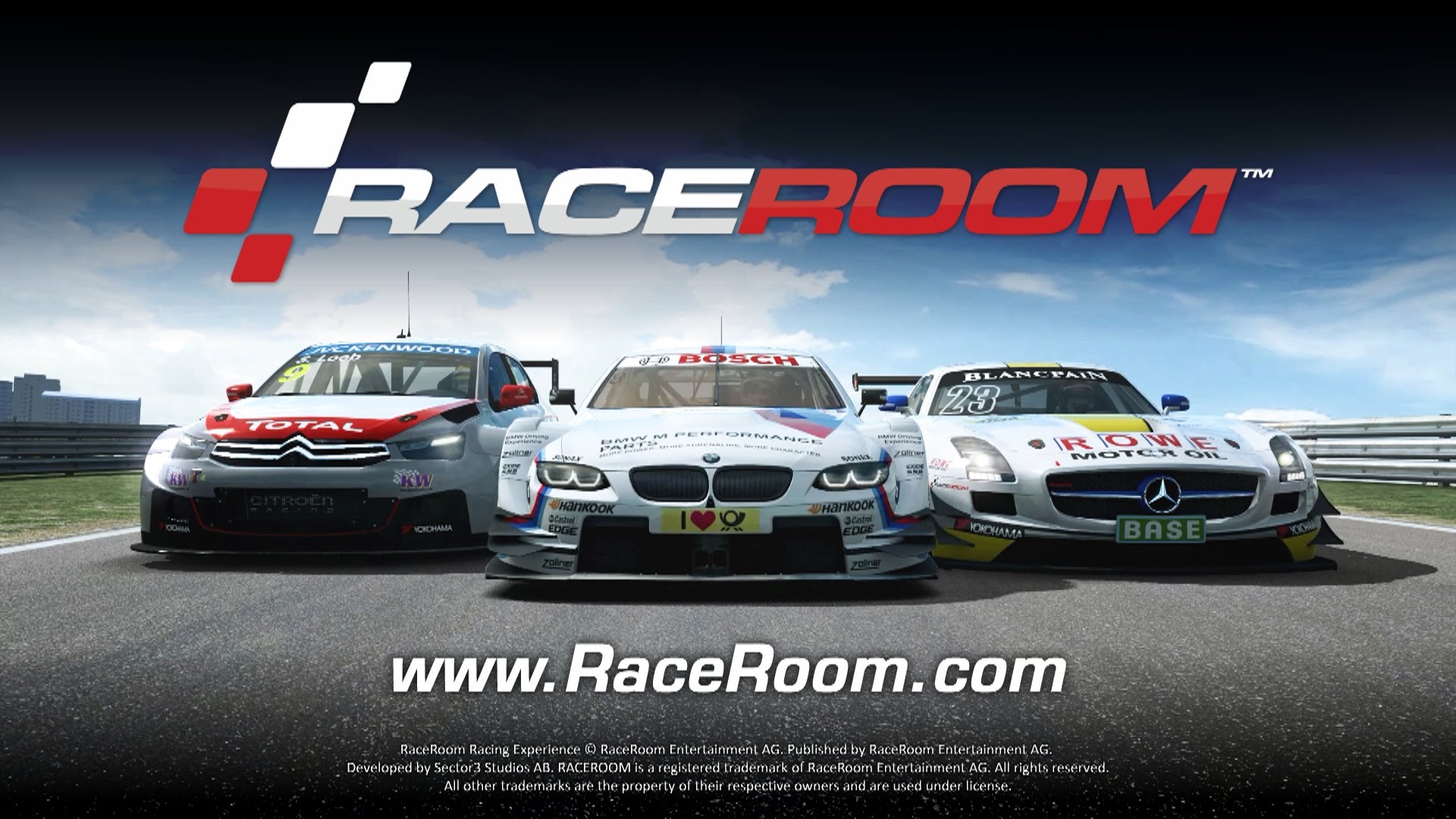 While strictly speaking this is a pure racing game, it's huge variety of cars and circuits plus its great physics model made it a must for this list. RaceRoom is free-to-play (at least parts of it are) which allows you to get a taste for it before you invest any money in its extensive store of cars and tracks.
The game's developers have an official arrangement with the World Touring Car Cup, so all the latest TCR racers are available, as are most GT3 machines thanks to its deal with the German ADAC Masters series. It also features DTM cars (both modern and classic), a variety of open-wheelers (from F1-style to Formula Ford) and prototypes. If you look close enough you'll find some Australian GT3 liveries so you can look the part when you drive at the virtual Mt Panorama.
iRacing (PC)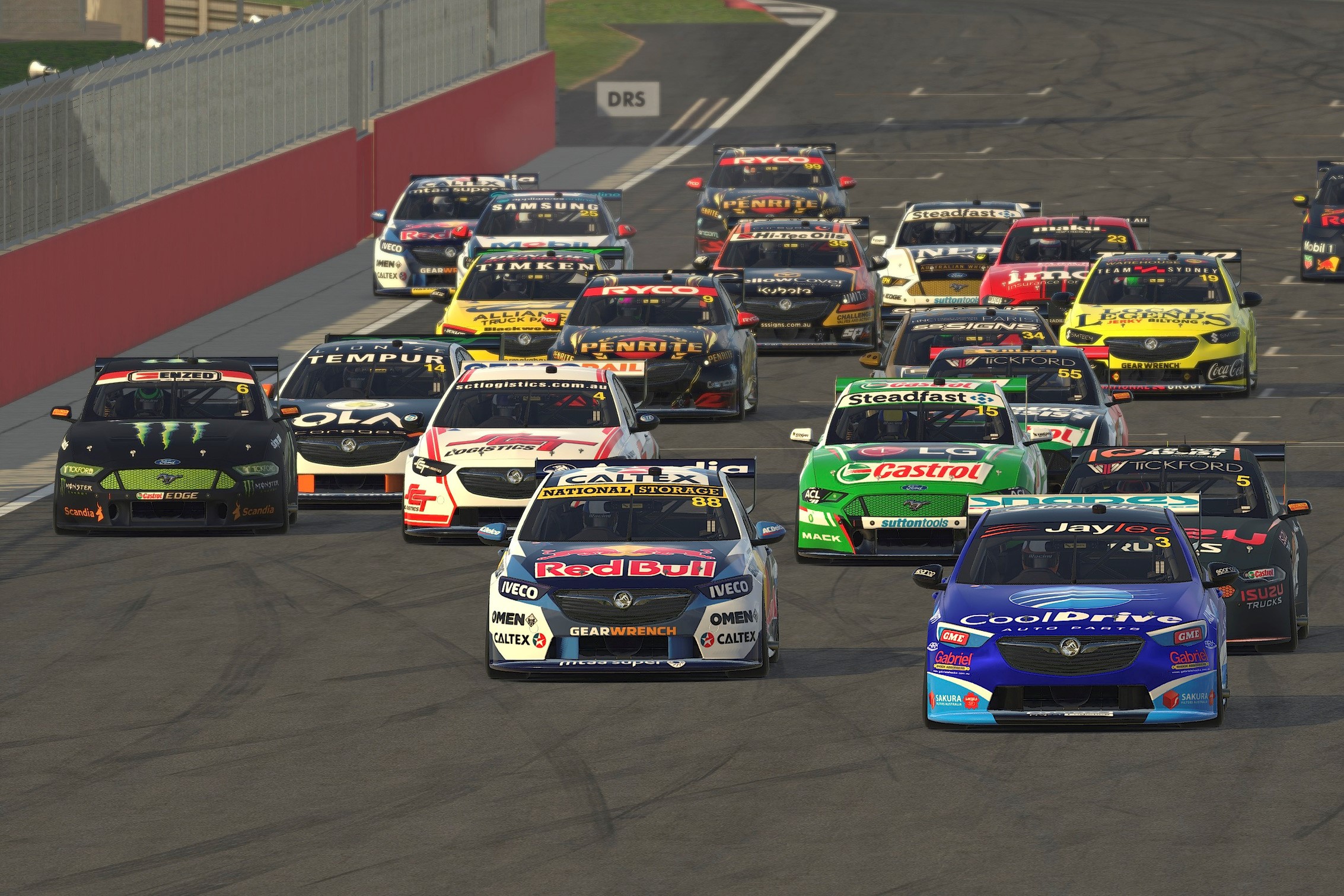 This is less of a 'game' and more an online racing community. This is the platform being used by Supercars, Indycar and others for their eSports competitions and that's because it's so realistic in its physics modelling. In fact, it's so realistic you need to work out a car set-up if you want to have any hope of driving a clean lap.
Even the pros spend hours practicing to master this game and its huge variety of cars and tracks (which are all replicated in high detail) so if you find yourself bored in isolation iRacing is a great way to burn through the hours. It's so serious you have to earn your online racing licence and work your way up the ranks before you get to play with the best of the best.
And if you can get good enough you might find yourself lining up on a virtual grid somewhere in the world with some of the real-life racers who frequent this game – like McLaughlin, Power and even Marcos Ambrose; all well-known iRacing fans.