Think electric cars are boring? Think again.

For so long car makers were so focused on the environmental benefits of electric vehicles they built sensible, city-friendly cars with them. Cars like the Mitsubishi i-MiEV and Nissan Leaf were very clever, but not very exciting.
Then they figured out that electric motors provide almost instant torque and can generate huge amounts of power – perfect for building sports cars. So before you worry that the demise of the internal combustion engine will mean the end of fun, fast and engaging sports cars take a look at these five upcoming models.
Tesla Roadster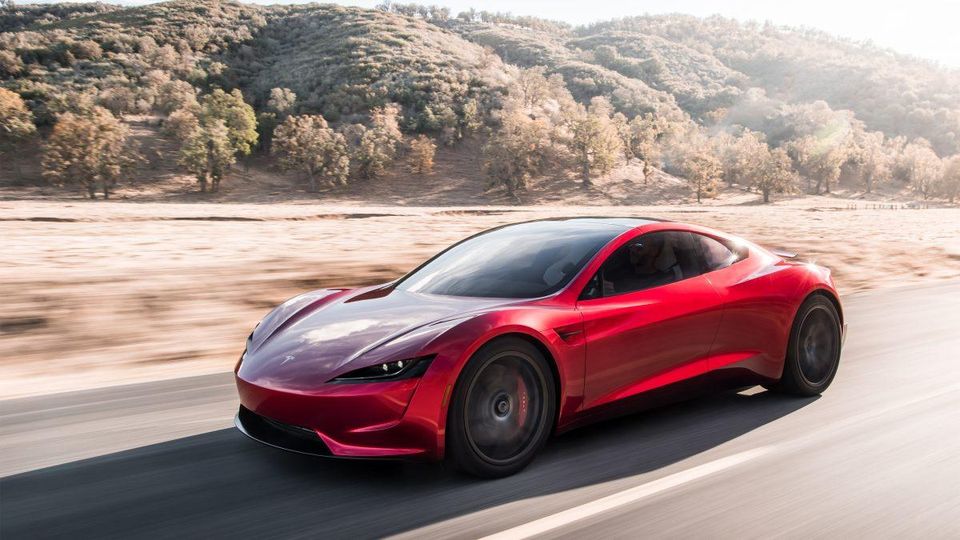 The American brand was arguably the catalyst for the current EV movement when it took a Lotus Elise chassis and powered it with an electric motor. The original Tesla Roadster was largely a proof-of-concept and it allowed the start-up to get on its feet and build its own Model S and Model X sedan and SUV.
But it hasn't forgotten how it started and in 2017 it unveiled plans for the second-generation Roadster. This time it's ditched the Lotus chassis and instead uses Tesla's own platform. Set to feature the company's under-development tri-motor 'Plaid' powertrain the new Roadster has some astonishing performance claims – 0-60mph (96km/h) in 1.9secs, 0-100mph in 4.2secs, top speed of more than 320km/h and a quarter mile time of 8.8secs. And all with a driving range of nearly 1000km between charging.
It all sounds too good to be true, and technically Tesla hasn't built one yet, but if they can it will be an astonishing car.
Rimac C_Two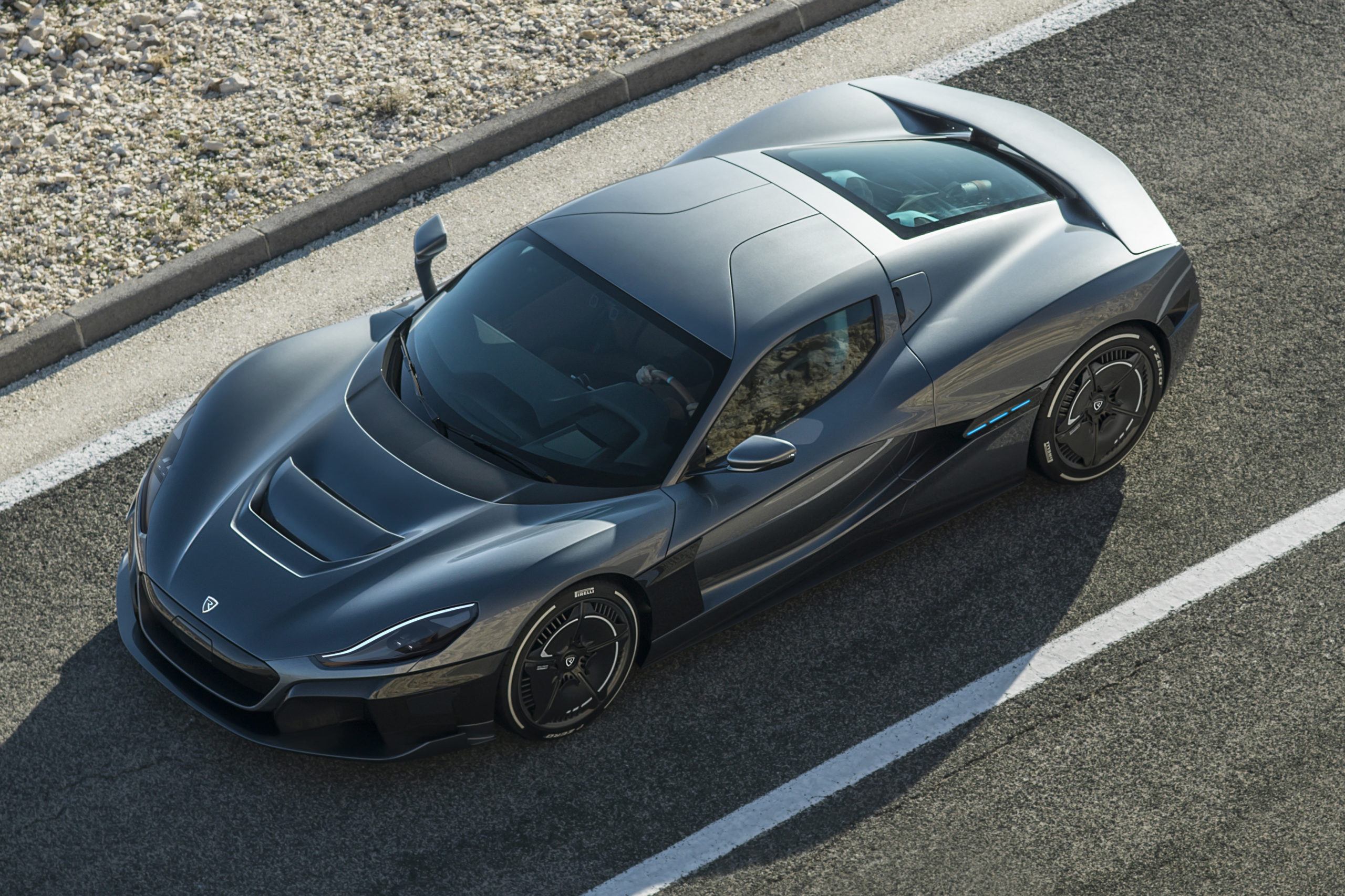 Tesla won't have it its own way though, because while the American brand captures plenty of attention in the media, Croatian EV specialists Rimac are quietly partnering with some of the biggest car companies on the planet. Porsche owns a 15 per cent stake and Hyundai has invested more than $125m into the small EV supercar builder.
The Tesla Roadster sounds impressive, but the Rimac C_Two could out-do it. It's claimed specifications include 1408kW of power, 2300Nm of torque, a top speed of 412km/h and a 0-60mph time of 1.85secs (take that Tesla!).
Its range is 'only' 650km but it will have Level 4 autonomous driving functionality as well as a 'Driving Coach' that will be able to tell when you are on a racetrack and give you tips to make you a better driver in real-time.
Porsche Taycan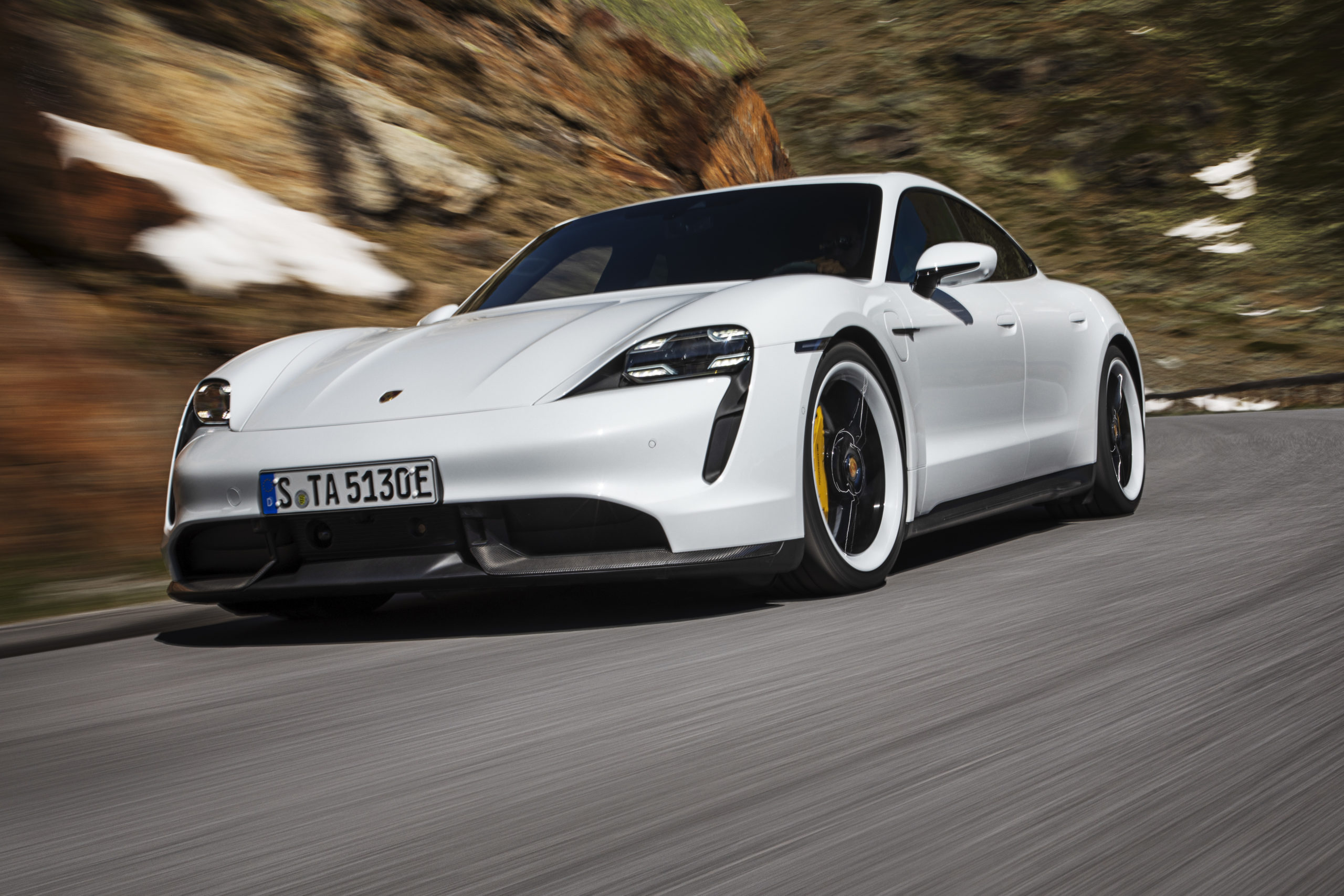 At the moment the Tesla and Rimac are still under development, Porsche has actually built its car. The Taycan is the first full-electric vehicle from the famed German brand and while it may be a major departure from the 911, it stays true to Porsche's ethos of exciting the driver.
While feature four-doors and comfortable seating for four, the Taycan is a true sports car. Offered in Turbo and more powerful Turbo S variants, the new model features two electric motors – one driving the front axle and one on the rear. The range-topping Turbo S boasts 460kW and 1050Nm, enough to do the 0-100km/h sprint in 2.8secs. And being a Porsche that acceleration claim should be both achievable and repeatable.
The Taycan is due to arrive in Australia in late 2020, which should make it the first of any of the five cars listed here to actually get its rubber to the road.
If you miss out on the Taycan or you just don't like the styling, the upcoming Audi e-tron GT will feature the same underpinnings covered in unique four-ring bodywork.
Lotus Evija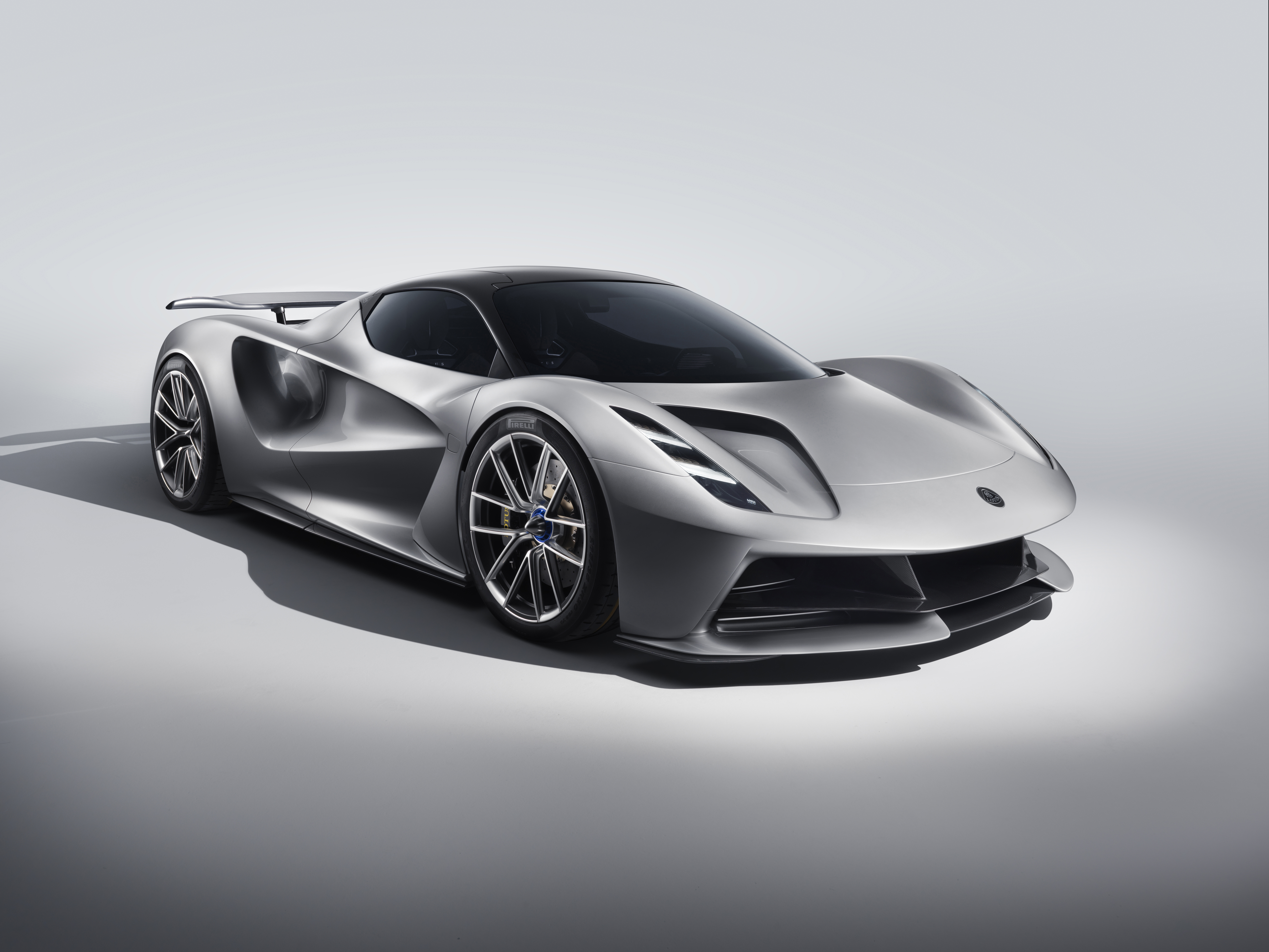 The British brand rolled out prototypes of its new electric supercar this week, demonstrating its steady development process. It's a vital car for the brand, demonstrating not only that it can build genuine supercars again after a 15 year break, but also to show it can keep up with the move to EVs.
It's possible thanks to investment from Lotus' new Chinese owners, Geely, who have funded the introduction of the Evija – a mid-engine, EV with hypercar levels of performance.
It will have 1500kW while weighing a relatively light 1680kg; while hardly featherweight that's impressive for an EV that requires heavy battery packs. Lotus will only build 300 examples of the Evija but with a claimed top speed of more than 320km/h and 0-100km/h time of less than three-seconds it should have no trouble finding buyers.
Hyundai N

Before you think electric sports cars are only going to be the domain of the ultra-wealthy who can afford Porsches, Lotus and Croatian specials, the South Korean family car maker is plotting a more affordable alternative.
While the exact details of the car remain top secret, Hyundai hasn't hidden its desire to build an electric sports car for its N Performance brand. It said as much when announcing its investment into Rimac earlier in 2019, saying it would use the Croatian firm's knowledge of motors and batteries to develop "an electric version of Hyundai Motor's N brand midship sports concept car" – previewed most recently with the RM19 prototype.
Expected to launch within the next five years the electric N would likely be a stand-alone model, not a battery-powered version of any existing model. And while it would still likely carry a premium price it should be the most affordable option on this list.
Are you excited by the prospect of electric sports cars? Which is your favourite? Let us know your thoughts in the comments and on social media.