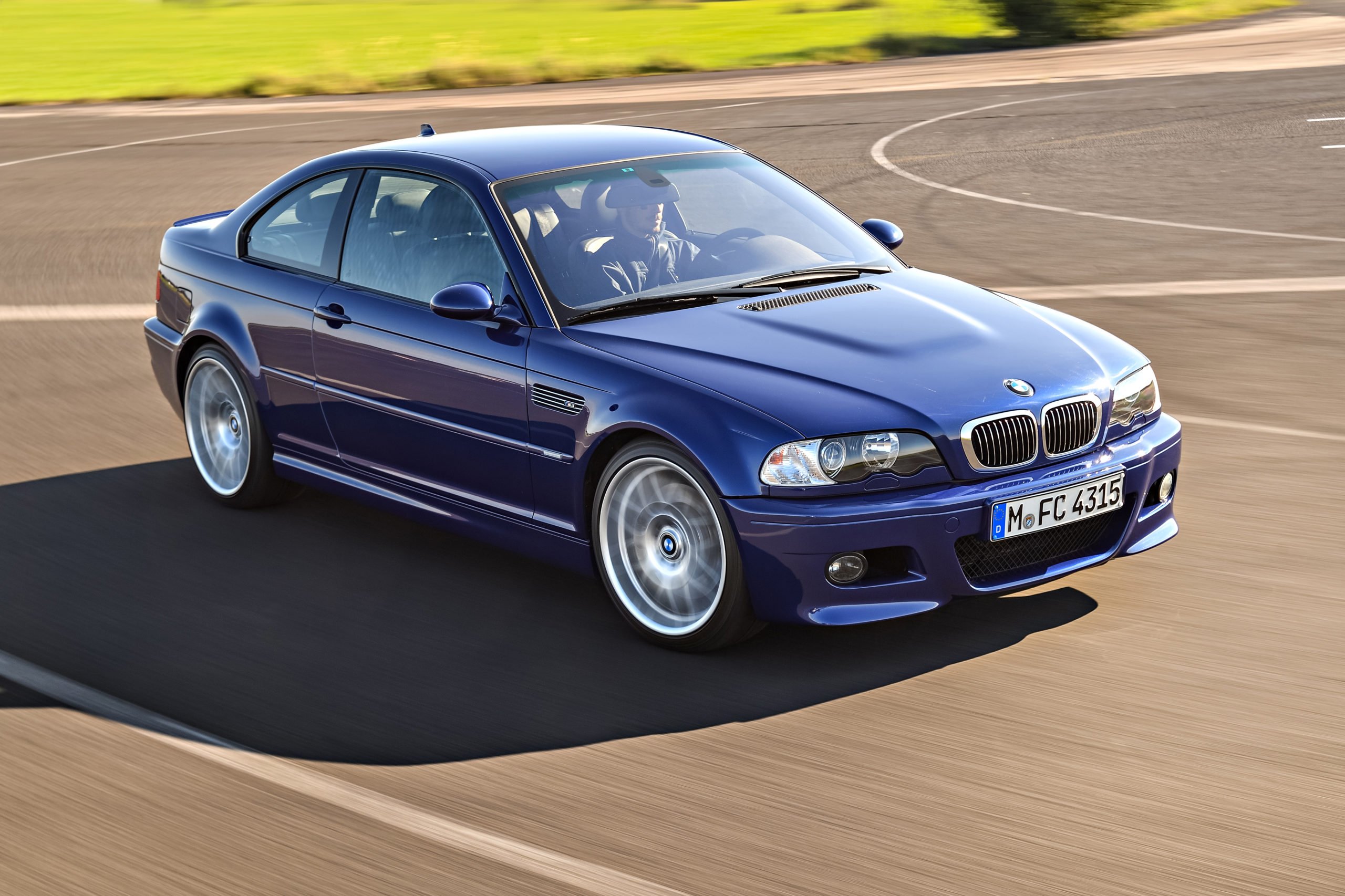 Cars are a difficult commodity to judge, after all, one man's treasured, desirable classic is another's over-priced old car.
So picking a modern collectible, in the same way we now look back at the likes of the '70s Porsche 911, original Jaguar E-Type and Ford Falcon GT-HO Phase III, is a difficult task. It involves both trying to predict future demand whilst also spotting a modern-day bargain.
But we put on our predicting hat to find five cars we think make good buying in 2020 and could be worth a lot more in the future. There are a few obvious factors you should take into consideration when trying to pick a future collectible – Is it rare or significant in some way? Is it competitively priced now? Is it likely there will be a market for it in the future?
However, the biggest question you need to answer is this – Will you enjoy it now? Because with no guarantees in the future it's important to at least get some enjoyment in the present if you're spending your hard earned money on a set of wheels. Here are five picks, in no particular order, we think have potential.
Tesla Roadster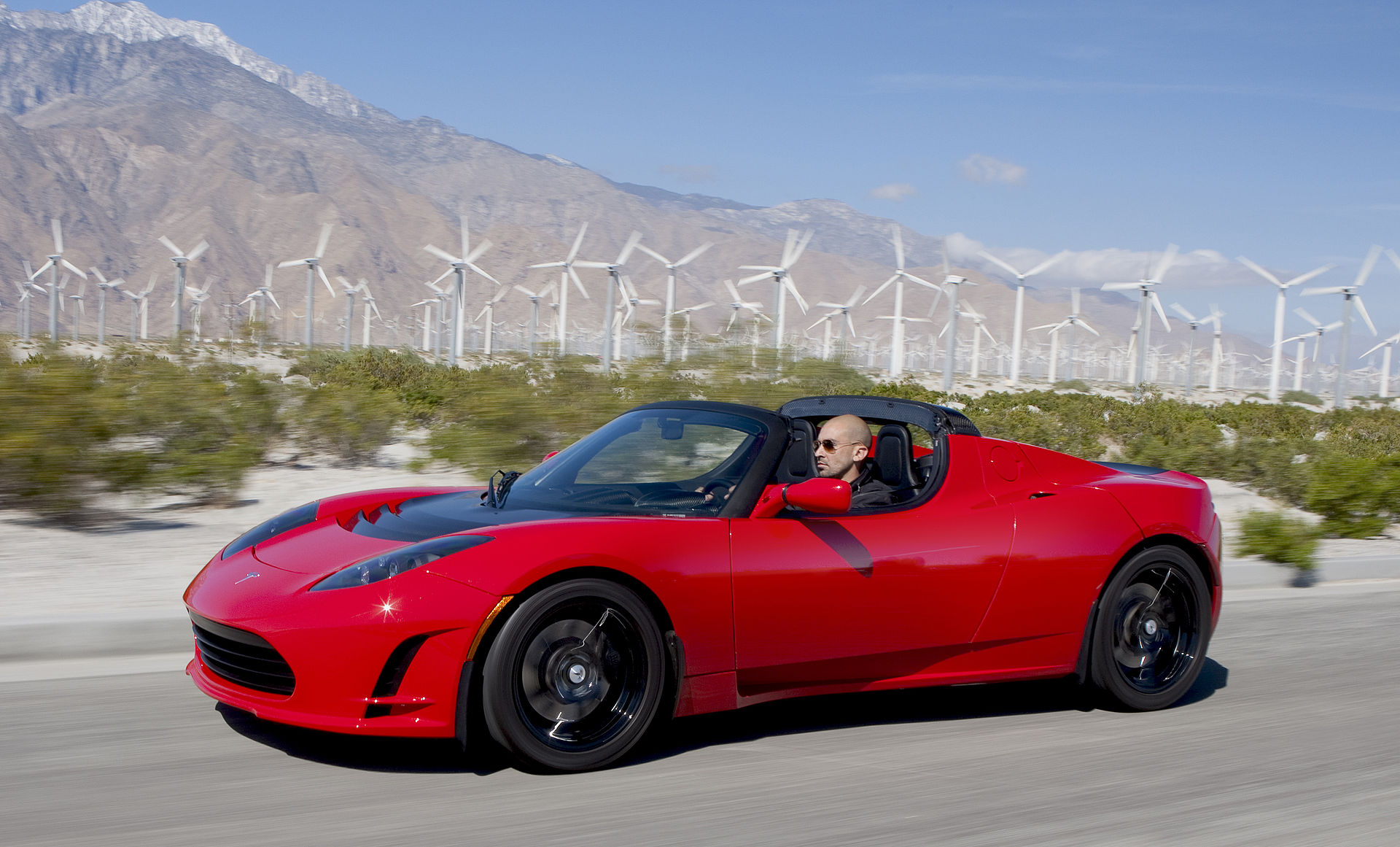 Is it rare or significant? The Tesla ticks both those boxes. The original model from the American start-up was basically a Lotus Elise with an electric motor, so it's quite heavy for a sports car its size and the build quality is more kit car than luxury brand. But it represents a major change in the automotive world and that's what will make it desirable in the future.
In fact, prices for these machines are already on the rise. In the last few years prices have jumped from around the $100k mark to more than $140k as it seems collectors understand their appeal more.
The other big factor is the market for such a car in the future, and it's not hard to imagine in 20 years time that teenagers from the 2010s will be in their mid-40s with disposable income and a desire to buy the car they thought was cutting-edge in their formative years.
Porsche 911 (991.1 generation)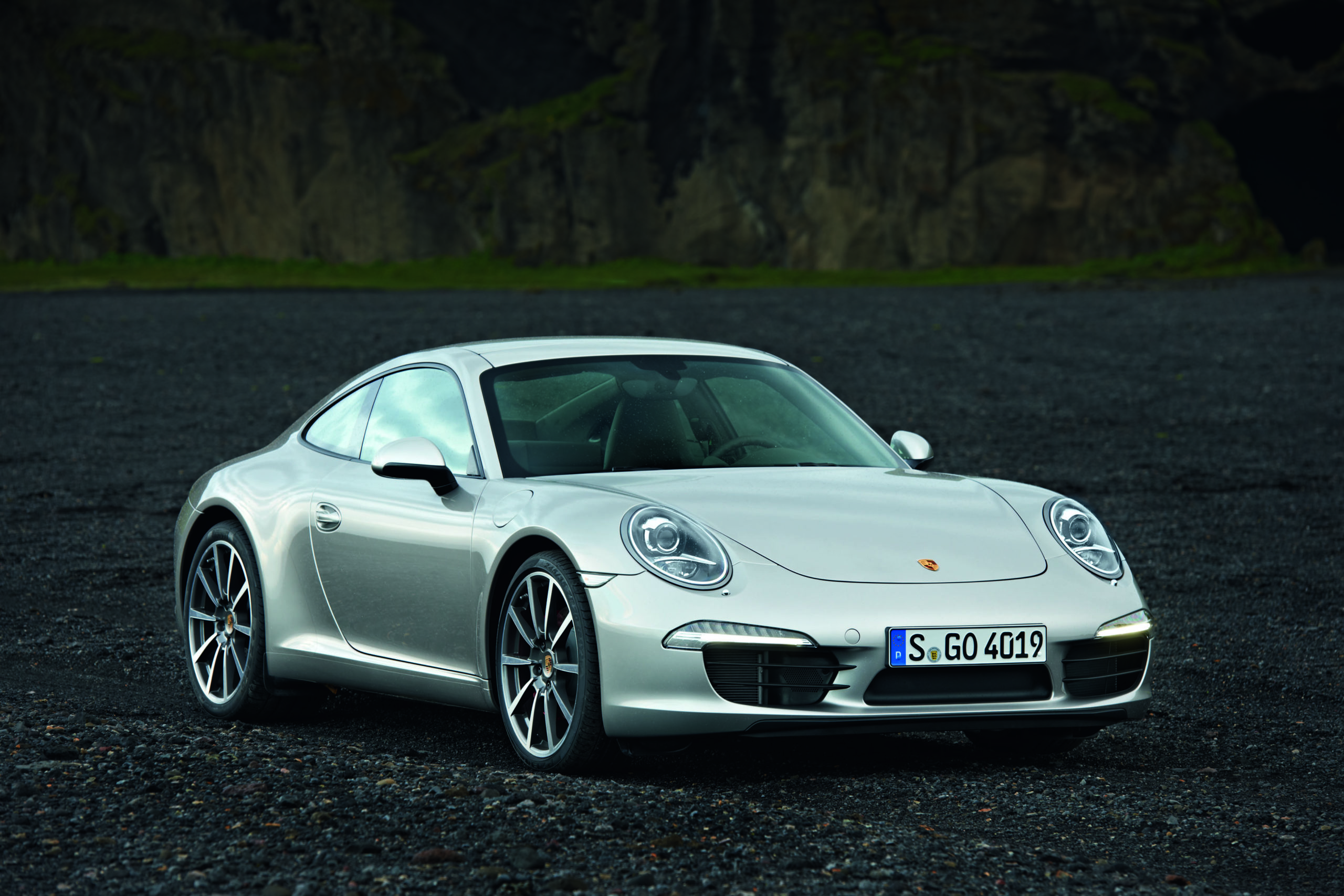 There's a certain timelessness about the 911, with almost every generation (with the possible exception of the 996) desirable. However, this one stands out because it marks the end of an era, because it's the last 911 Carrera with a naturally-aspirated engine.
Mid-way through the 991 generation's lifecycle the German brand introduced its more efficient turbocharged 3.0-litre six-cylinder engine (known as 991.2), replacing the 3.6- and 3.8-litre flat-sixes in the Carrera and Carrera S. While technically superior it reduced some of the purity of the 911 design. Much in the same way the 993 era (1993-'97) marked the swansong of air-cooled engines, and thus still much in demand.
But thanks to the modern desire to have the latest and greatest sports car, the 991.1 is presently seen as an inferior model so prices have dropped below $140,000 in some cases. That's a great buy for a car that is still one of the most enjoyable sports cars on the road today, and could be highly sought after in the future.
Ferrari 458 Italia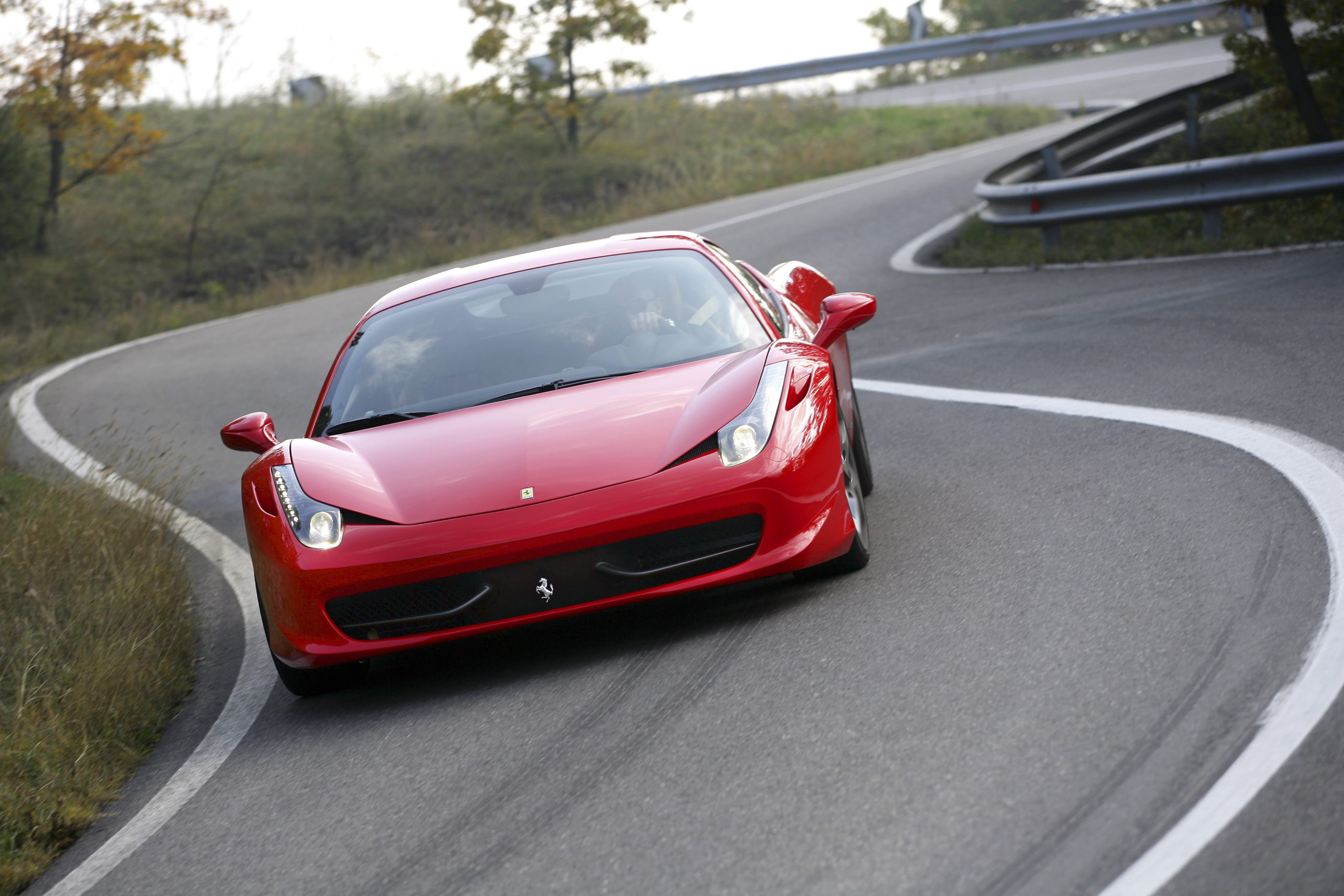 This Ferrari is a similar story to the Porsche 911, currently in the no-man's land between yesterday's hero and future classic. And like the 911 this model marks the end of the naturally-aspirated era for the Prancing Horse.
Yes, the 488 GTB with its twin-turbo V8 is faster and more powerful, but it doesn't have the same high-pitched scream that makes your hairs prick up like 4.5-litre V8 in the 458 does. Forced induction may be more efficient but it simply doesn't sound as good, and for a Ferrari that audio experience is so much a part of the experience.
Right now a 458 Italia can be bought between the $310-$350k range, which is still a lot of money so you may not reap a huge profit in 10 or 20 years – but you'll likely hold most of its value. And you'll have fun while you wait.
BMW M3 (E46/E92)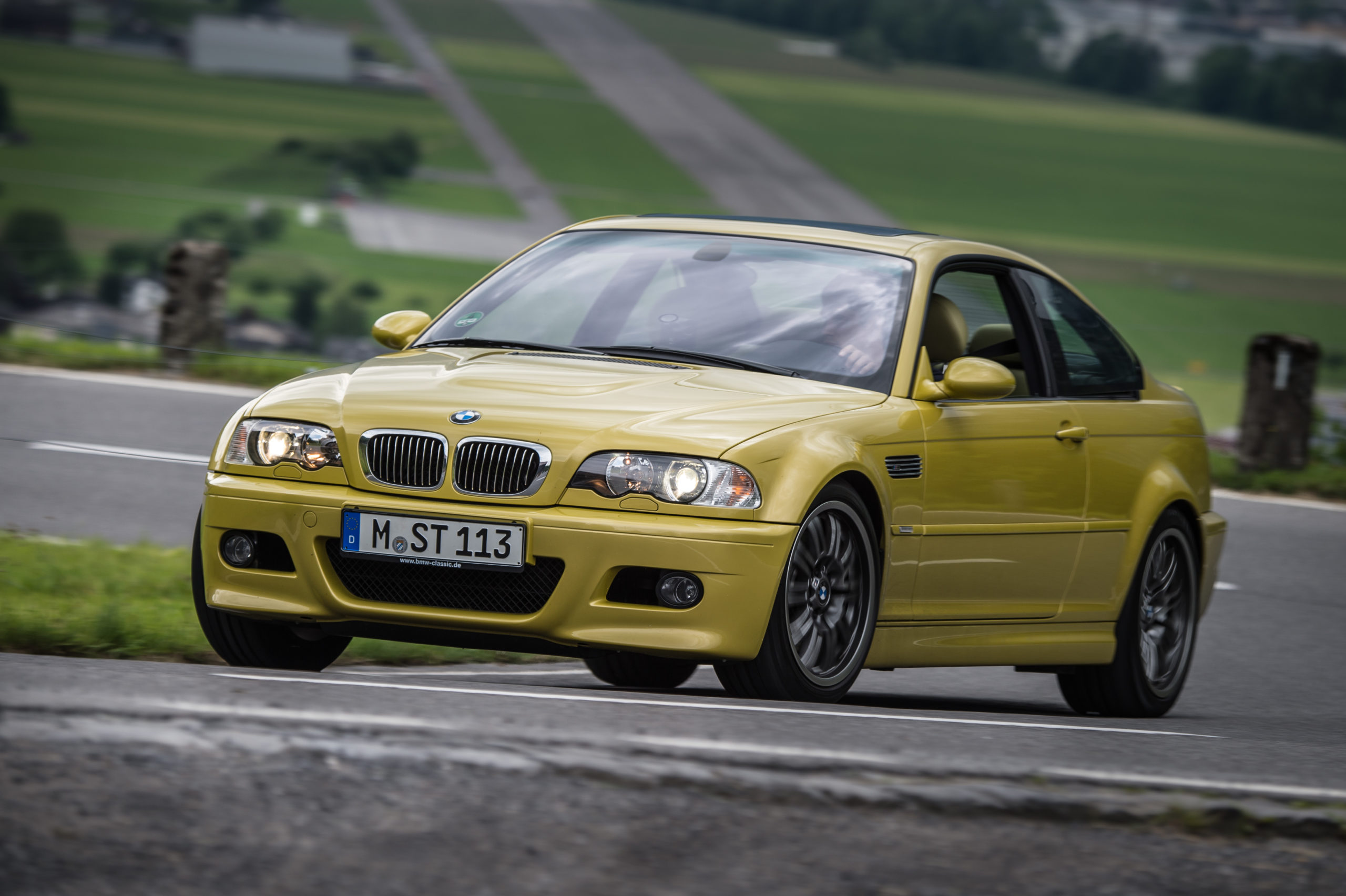 If a Tesla, Porsche or Ferrari are a bit too rich for your budget there are some cheaper alternatives. Like BMW's duo of M3s from the 2000s, which also enjoyed naturally-aspirated performance – but in two very different formats.
The E46 (2000-2006) had the iconic 3.2-litre straight-six engine which was happy to be revved hard and sounded amazing on the way to the redline. It was also one of the most beautifully balanced cars M Division ever made (some might say the last truly balanced M car) which is why it's a purist's delight.
These days they can be picked up in low $20k range, but that's for high kays example with the less-desirable 'automated manual' transmission (or SMG in BMW-speak). But if you look a bit harder, a relatively low kays (this is already a 20 year old car remember) in good condition and with the six-speed manual are currently around the $40k mark.
If you want a newer, more potent version of the M3 the E92, which launched in 2007 to replace the E46 and ran until 2013, is also worth consideration. It introduced a 4.0-litre naturally-aspirated V8 which offered more grunt (309kW v 252kW) than the six-cylinder E46 and also got a better dual-clutch automatic transmission.
Prices for the E92 range from the low $30k region to more than $60k for low mileage examples, so it crosses over with the E46, as you'd expect given their similar vintage and appeal.
Holden Commodore VF SS-V Redline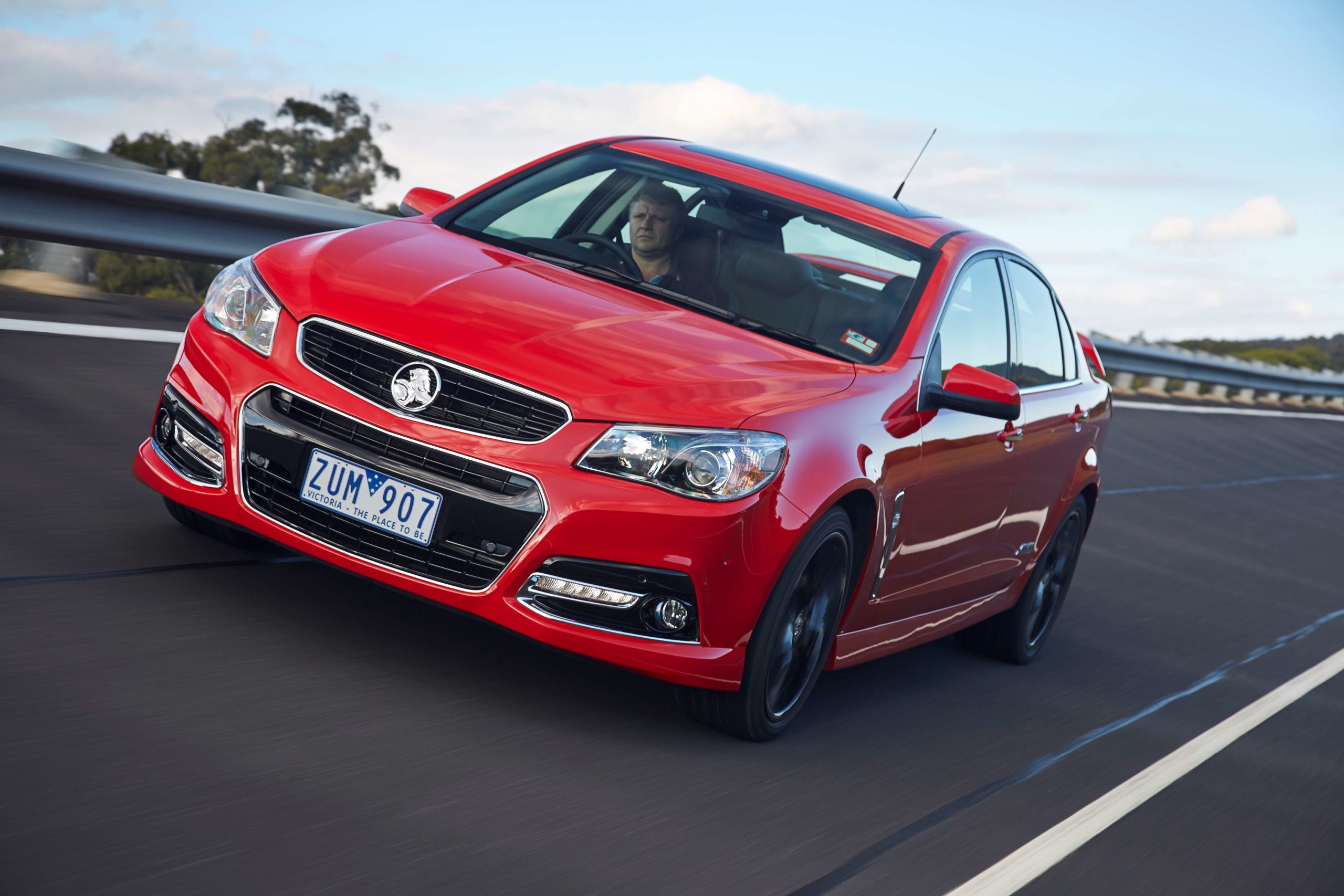 As Australian car manufacturing crashed to halt this past decade there were plenty of stories of people buying up the last locally-built Holden Commodores and Ford Falcons to stow them away in the garage in the hope they will be hot property in the years to come.
Which means there will be plenty of HSVs, FPVs and XR8 Falcons with low kays and in good condition hitting the market in the future, meaning prices will likely be softer as the demand will likely be less than the supply. Right now the final HSV, the track-ready GTS-R W1, still cost more than $200k on the used market and there are plenty to choose from.
That's why our pick of an Aussie collectible is the more mainstream Commodore SS-V Redline. Holden had mastered the art of building family-friendly sports sedans by the time it got to the VF and this finale was brilliant.
It was powered by the 6.2-litre 'LS3' Chevrolet V8 previously reserved for HSV models, so it had more than 300kW and 570Nm. It had a chassis that benefitted from decades of local tuning experience so it handled as good as, or better, than any imported rival.
These days you can pick one up for under $40k but some are still remarkably close to the original $56,690 asking price, as it seems some people still value the Aussie-made muscle cars.