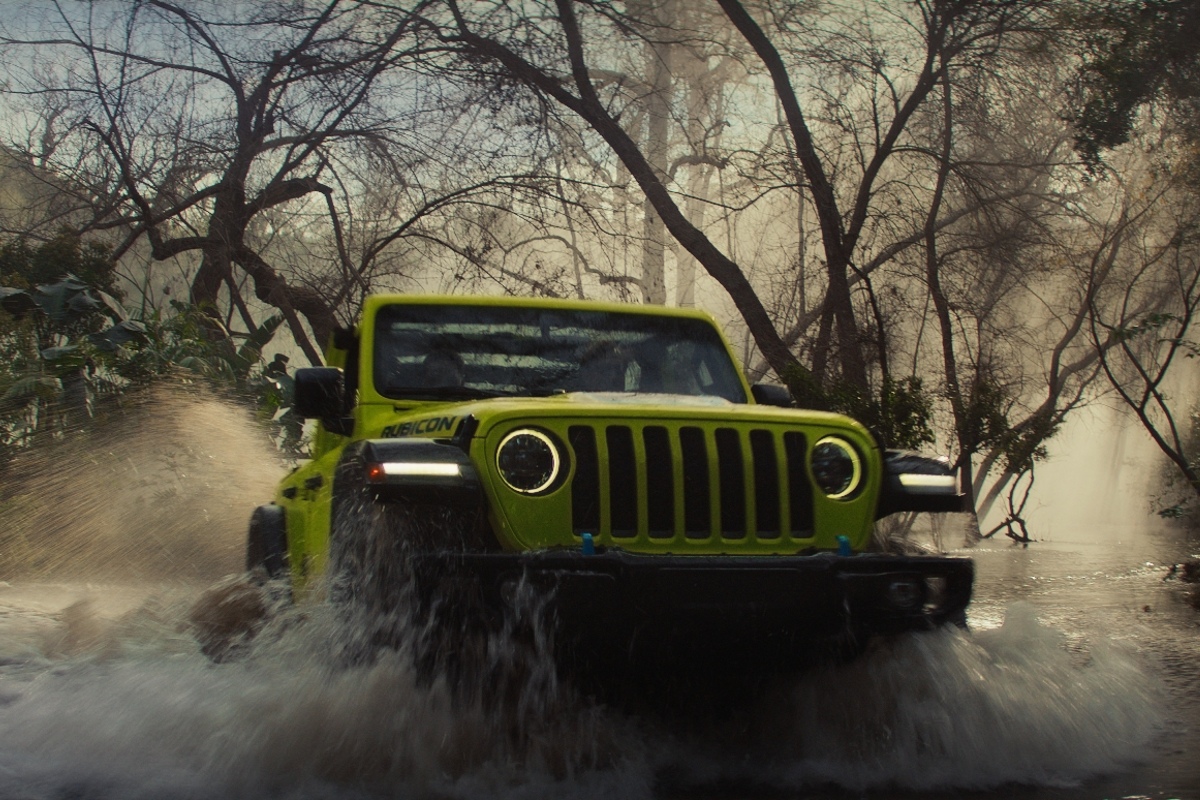 It's the biggest day in American sports, with the Kansas City Chiefs facing the Philadelphia Eagles in the 57th Super Bowl, and that means commercials – lots of very expensive commercials.
Car companies are typically amongst the biggest spenders on the Super Bowl producing elaborate 60 second ads that will cost more than $7 million to air just once. However, with more money needed to invest in electric vehicles and the on-going supply chain issues many brands have decided to sit out this year's game.
VIDEO: Best of 2022 Super Bowl ads
But what this year's car commercials lack in quantity, they make up in quality, with General Motors, Jeep and Kia all making their pitch during the Super Bowl with some clever and elaborate ads.
General Motors
The American auto giant has teamed up with comedian Will Ferrell and Netflix to promote its expanding range of electric cars. The Anchorman star makes appearances across a variety of famous Netflix shows to highlight the Cadillac Lyriq, GMC Hummer and other EVs.
Ram 1500 REV
The pickup brand has decided to take a humorous path with its first electric vehicle – the 1500 REV. Comedian Jason Jones fronts this commercial which is titled 'Premature Electrification', that is clearly inspired by another type of product…
Jeep 4xe
It's not just Ram promoting its electric cars in the Super Bowl, Jeep is also using the big game to showcase its present and future. With music by Shaggy and Marcia Griffths, a Wrangler 4xe and Grand Cherokee 4xe have some fun with nature in this spot.
Kia Telluride
Kia has become a Super Bowl staple in recent years, hiring famous faces including comedian Mellissa McCarthy and supermodel Adriana Lima. But this year the company has opted for a less-famous actor to portray a troubled parent in an ad titled, 'Binky Dad'.