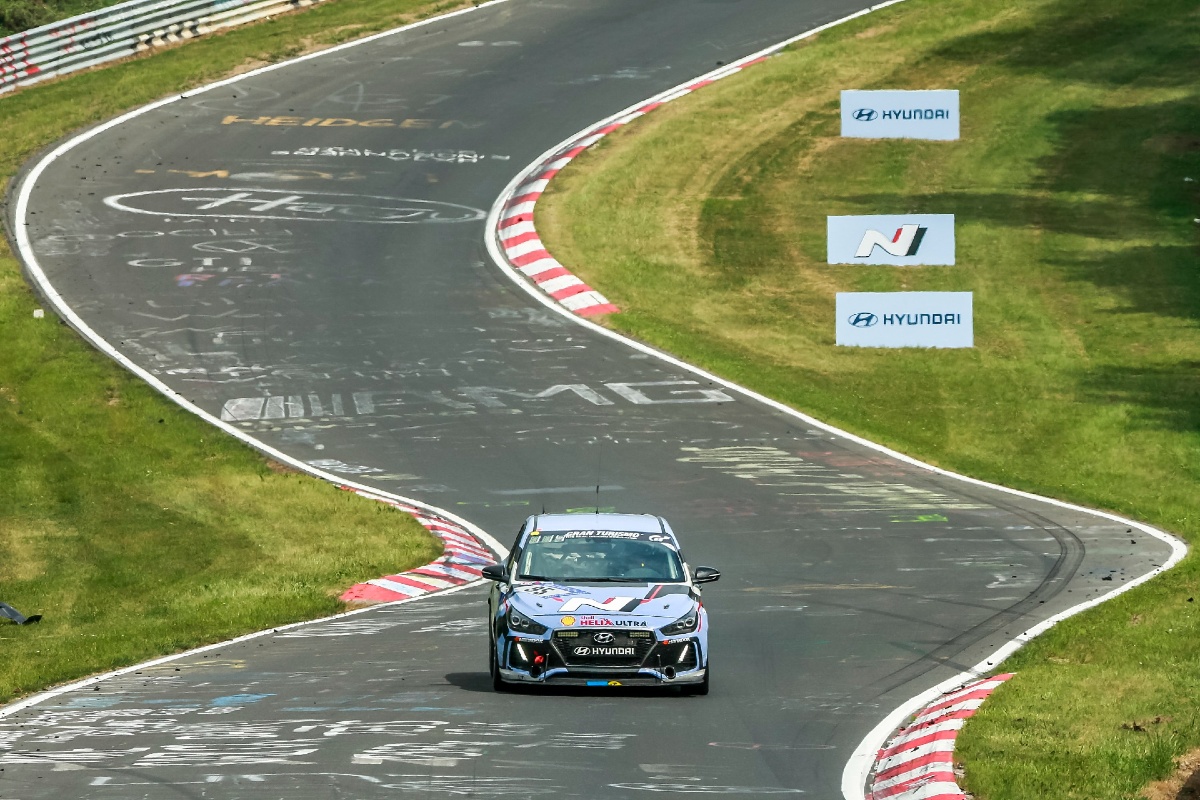 Germany's famous Nurburgring Nordschleife is widely considered the industry benchmark for performance cars. The lap time a car sets around the 20km circuit is something many brands chase for marketing bragging rights.
But not Hyundai.
Albert Biermann, Hyundai Group's executive technical advisor and the man credited with creating the N Performance division, said chasing a lap time around the Nurburgring runs counter to the philosophy of driving enjoyment that he is trying to install in every car that carries the N badge.
READ MORE: Hyundai N to fight for petrol power
Biermann is no stranger to the Nurburgring, prior to working for Hyundai he led BMW's M Division. And every Hyundai N model is tested on the Nurburgring to ensure it lives up to the "corner rascal" and "racetrack capable" ethos of the brand. The company even entered the Nurburgring 24-hour race with a production i30 N to demonstrate its potential in 2017.
But Biermann insists that driving feel and not the ultimate lap time is the most important thing for him.
ROAD TEST: Why we're living with a Hyundai i30 Sedan N
"Our engineers keep starting again and again and there's discussions with headquarters people about 'what should be the lap time at the Nurburgring' and I say 'go to hell!' We don't care about this damn lap time, it has no meaning," Biermann said. "The way you feel when you toss 2.4 tonnes around the Nordschleife, that is what matters. Of course it's fast, it just happens to be fast [but] I couldn't tell you any lap time from my driving around the Nordschleife – I don't care.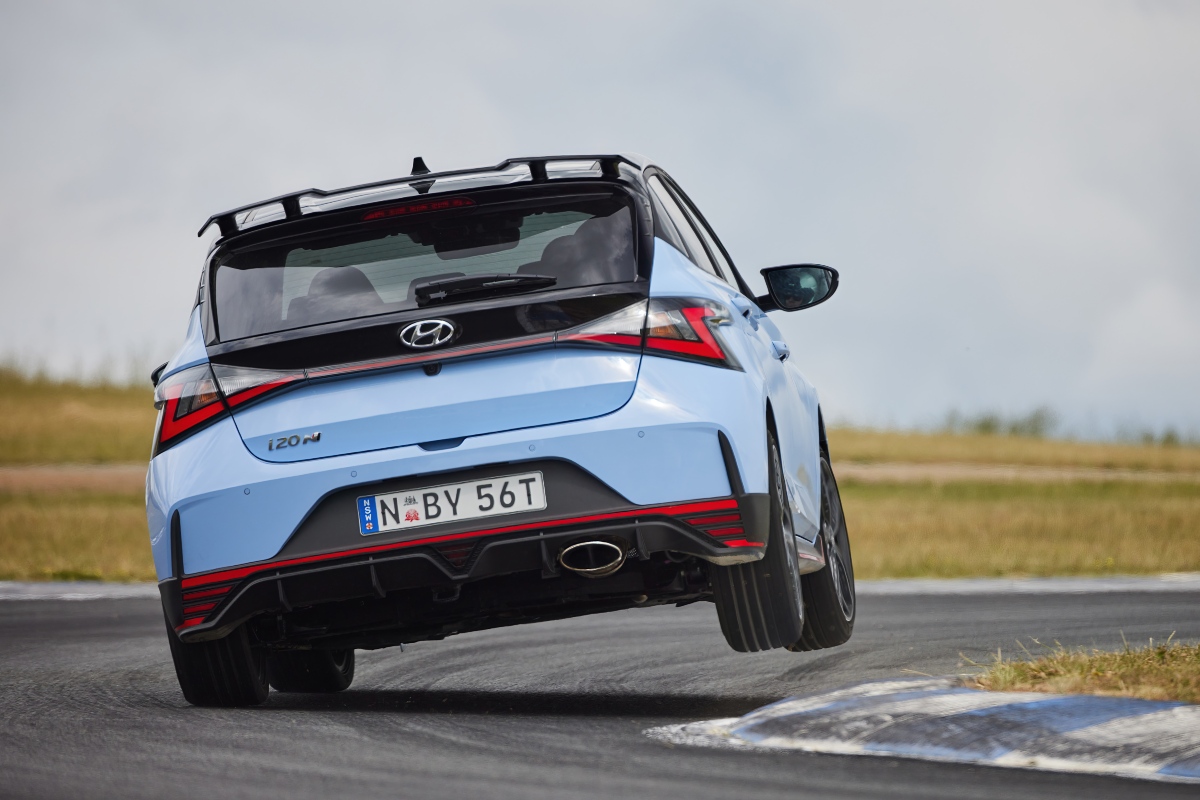 "But when I go through Schwedenkreuz [a fast left-hand corner] and I get wet hands [from adrenaline] this is what matters. I want to feel comfortable when I go through Schwedenkreuz when I go 220, 230[km/h] even with a car that has more than two-tonnes of weight.
"This is what counts. We are not making these cars for professional racing drivers, we want to have normal guys in the car and enjoy it. That's the whole idea. That requires a whole different thinking, going the full opposite way from lap times – fun and good feeling."
So don't expect to see Hyundai following the lead of other brands and build a lightweight special edition car to set any front-wheel drive lap records at the 'Ring.
What do you think? Are Nurburgring lap times important to you when buying a performance car?