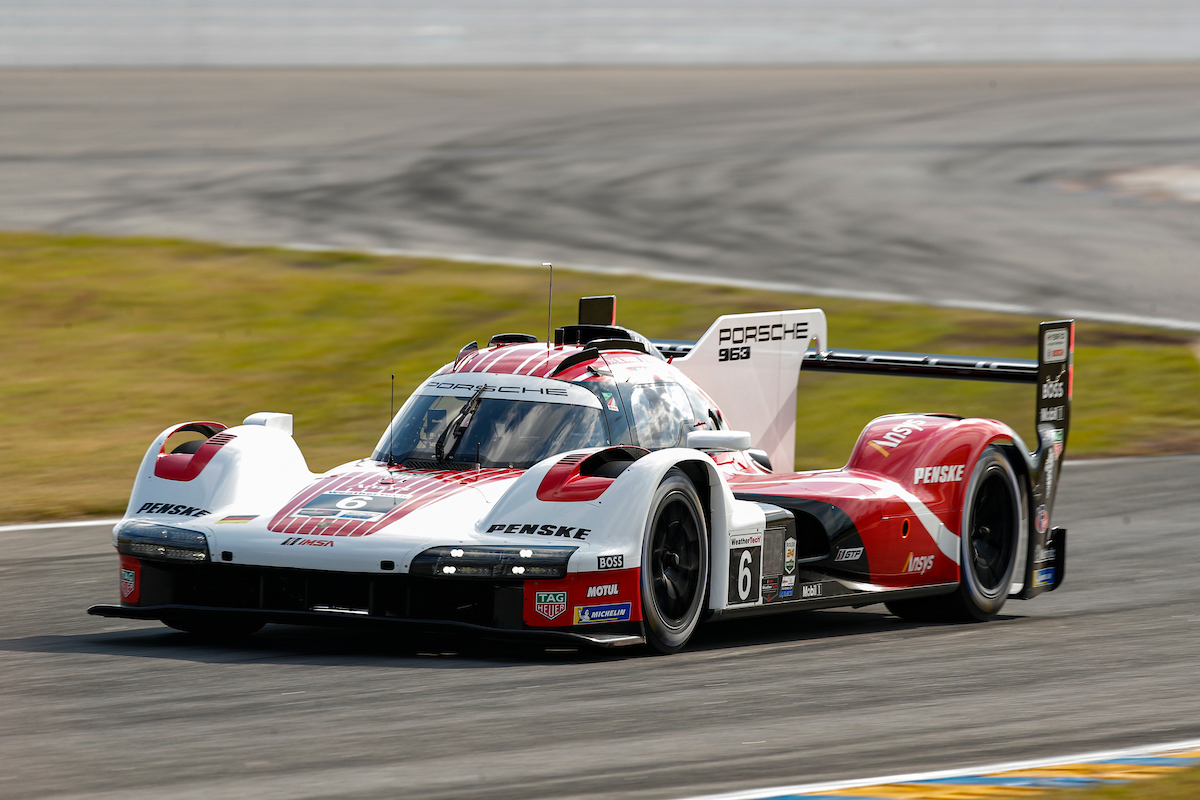 Porsche is hoping to turn success at Le Mans with its new 963 LMDh prototype into success on the road with an all-new hypercar by the end of the decade.
But the long-awaited successor 918 Spyder could come with a twist – all-electric power. While a hybrid powertrain remains an option, and would tie-in directly with the 963, one of the company's key executives has indicated that a breakthrough in battery technology could allow Porsche to build an electric supercar.
Speaking to US publication, MotorTrend, Michael Steiner, Porsche's executive board member responsible for research and development, revealed that the German brand is working with a specialist, Cellforce Group, to produce a battery that is more energy dense, lighter and faster charging than anything currently on the market.
READ MORE: Porsche reveals its hidden hypercars
Steiner is confident that these new "special cell" batteries will be ready for production cars within the next two years, but would still need further advancements to be ready for an all-electric supercar.
"This [then] has to be developed and pushed further so we have at least an idea that we could have some top-model cars within existing car lines with special cells," Steiner told MotorTrend. "And when we are good enough in terms of volumetric energy density – really important for supercars – then there might be a chance to show what could be done on the road with, let me say, close to racing [performance]. So I have [a car like that] in mind, we have that in mind, but we need some additional improvement [on the tech side] from our point of view that makes sense."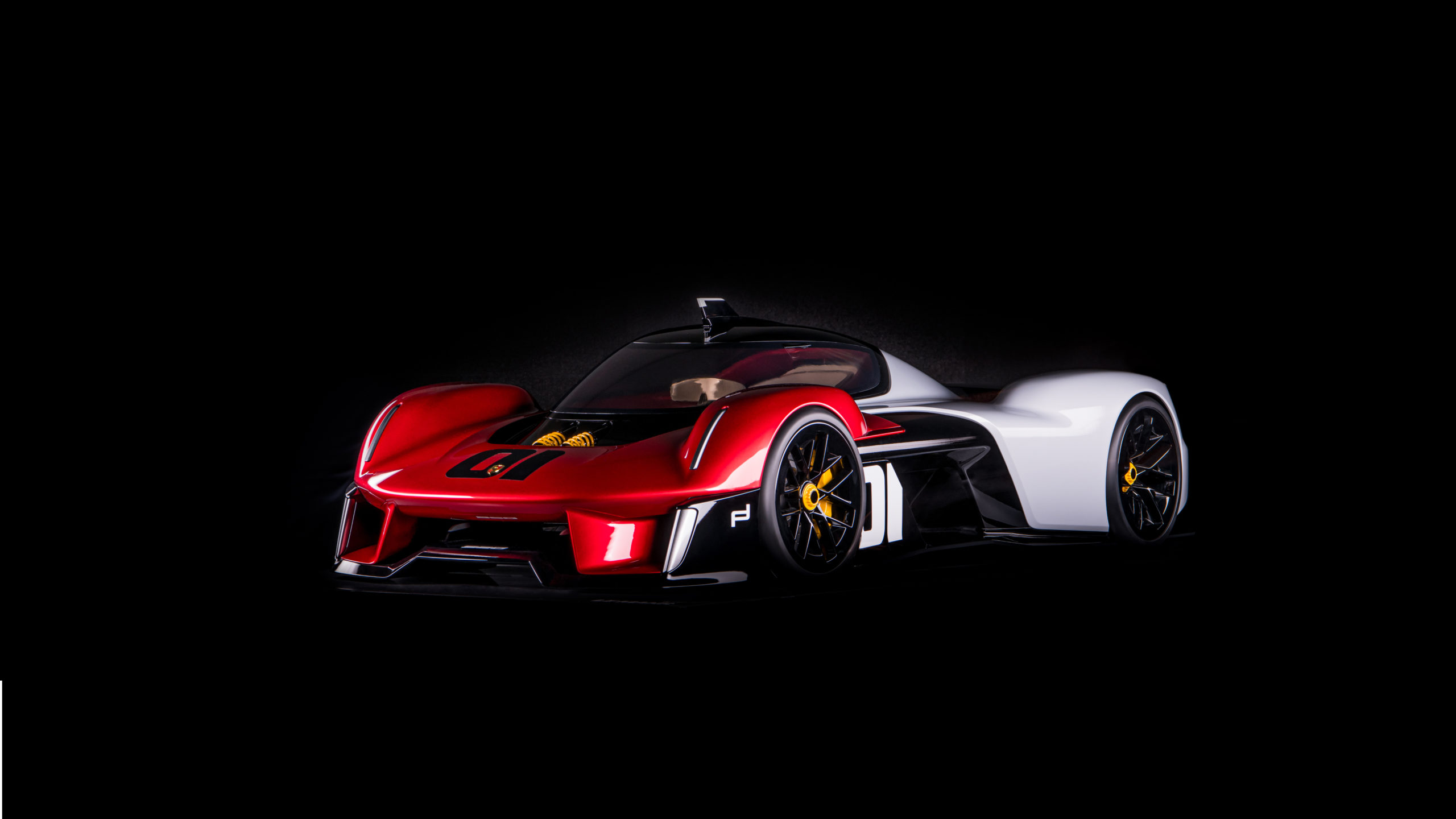 READ MORE: This is Porsche's electric future plans 
While an electric supercar would be a major departure from Porsche, it fits with the brand's push into electrification with new EV variants of the Macan, Cayenne and 718 Cayman and Boxster, as well as an all-new flagship coupe-style SUV.
It also dovetails with Porsche's role as part of a three-way sports car partnership with Bugatti and Rimac under the Volkswagen Group umbrella. Croatian-based Rimac is an EV specialist and its all-electric hypercar, the Nevera, is already in production with 1427kW of power from a quad-motor powertrain.
Porsche has long thought of a replacement for the plug-in hybrid 918 Spyder, which ended production in 2015, with the company producing several concept cars over the years that it revealed in 2020 as part of its 'Porsche Unseen' project.