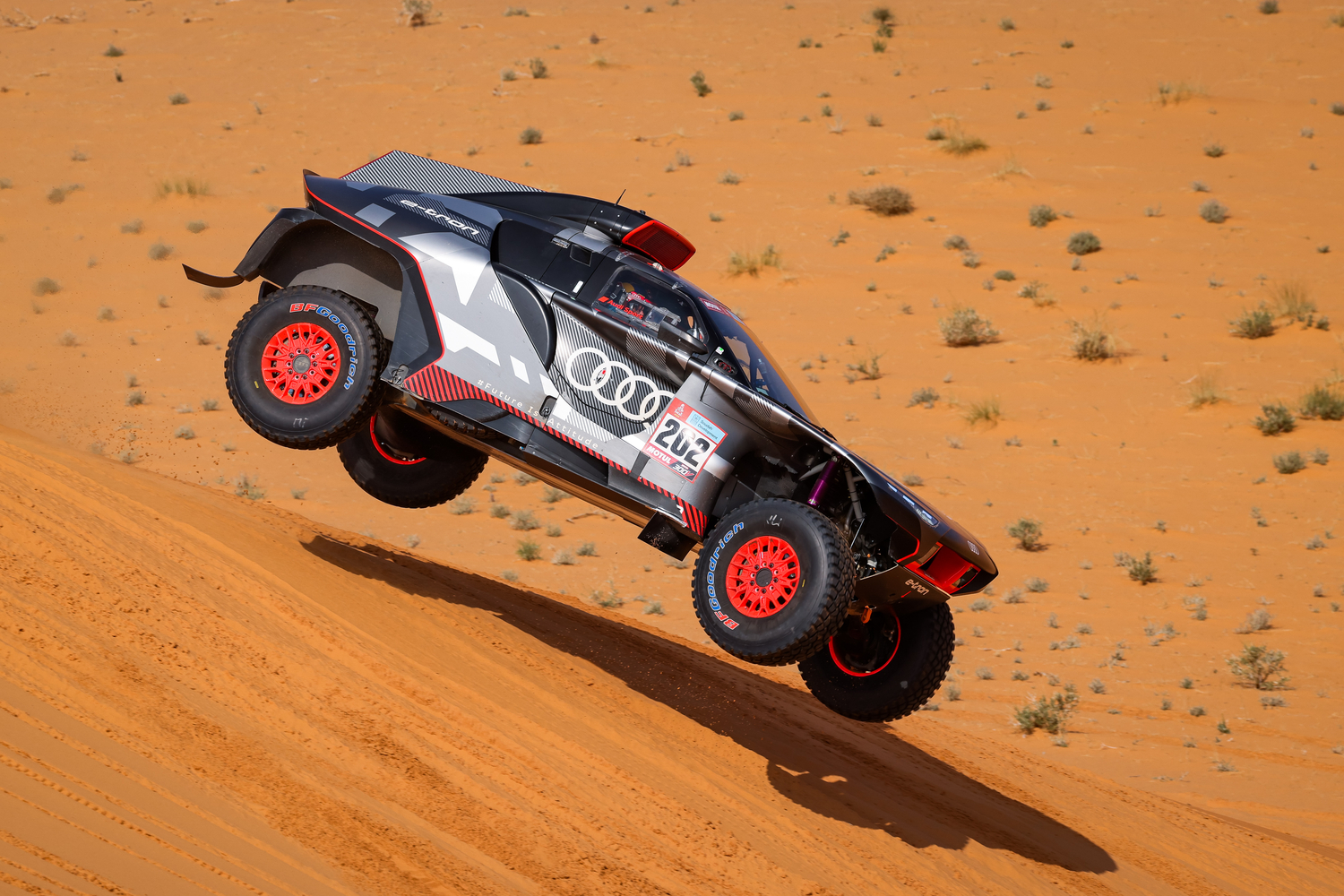 The 2022 Dakar Rally is underway with Toyota, Audi and others racing through the Saudi Arabian desert. Which has got us thinking about what vehicles we'd love to drive for our next off-road adventure.
We've selected five SUVs and utes that we think would be ideal to tackle the dunes and rocky roads that not only make up the Dakar Rally route but also much of Australia's vast outback.
Toyota LandCruiser LC300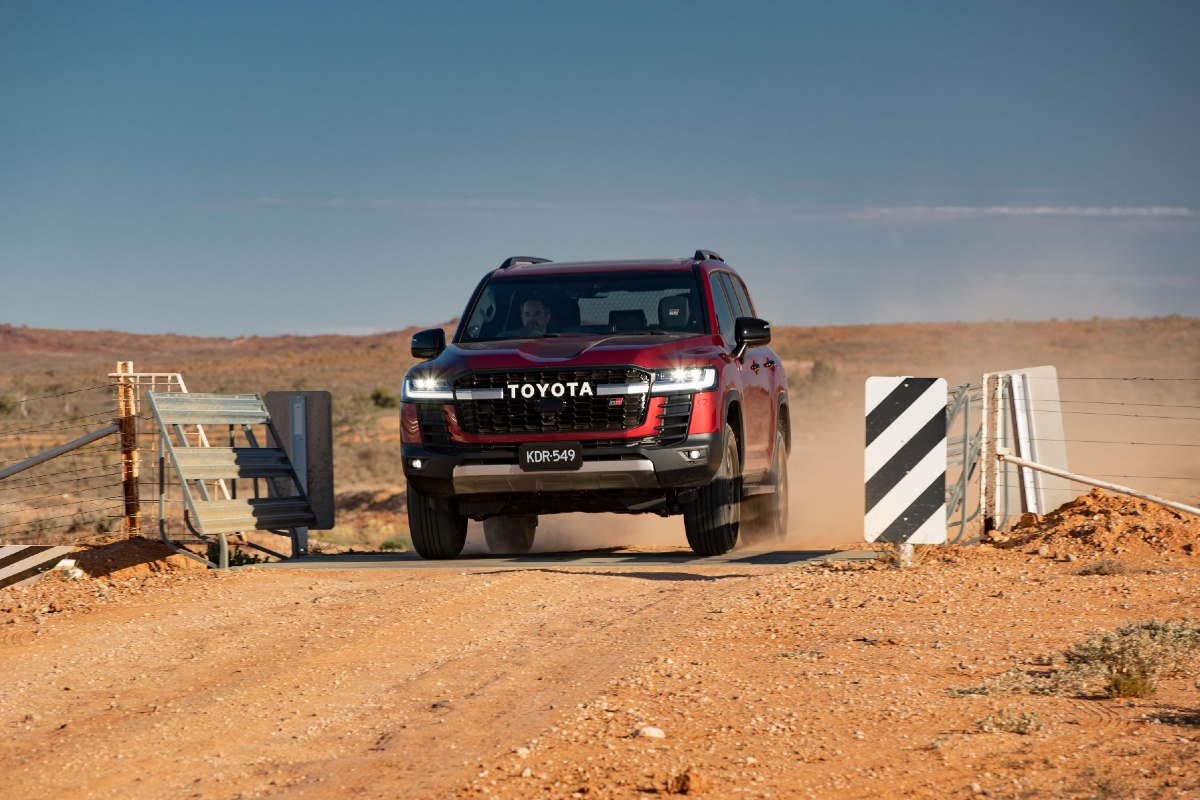 When it comes to Australian outback trips one car leads the way – the Toyota LandCruiser. It's by far the most common sight once you 'head bush' in this country.
Which is why the arrival of the all-new LandCruiser LC300 was such a big deal in 2021. While it retains the same rugged character as the old model, it gets some crucial upgrades, most notably under the bonnet.
There's an all-new 3.3-litre V6 turbo diesel that makes 227kW of power and 700Nm of torque, paired with a 10-speed automatic transmission and permanent four-wheel drive. Exactly what you need to live out your Dakar dreams in the Aussie outback.
Ford Ranger Raptor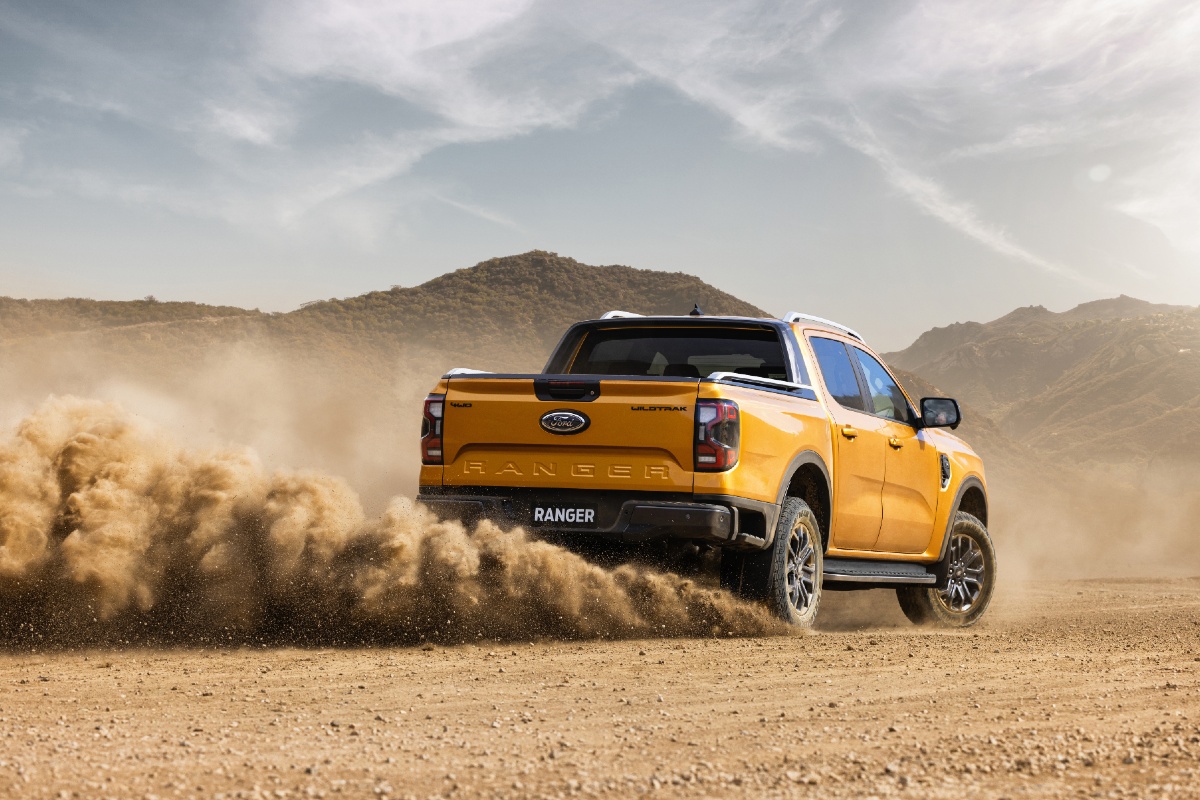 We haven't driven the all-new Ranger yet, but given what we know there's every reason to be confident that the new model will be more capable than the out-going one.
Ford has covered more than 10,000km of off-road testing in the Australian and US desert in the new model, as well as covering more than 600,000km of real-world running to ensure the new Ranger is ready to meet any challenge.
The new Raptor is due to be unveiled in February and is expected to get a turbocharged V6 engine that will add more power to what was already an impressive off-roader. That was largely thanks to its heavily revised suspension that included Fox shock absorbers developed from Ford's involvement in North America's answer to the Dakar Rally – the Baja 1000 in Mexico.
Land Rover Defender 90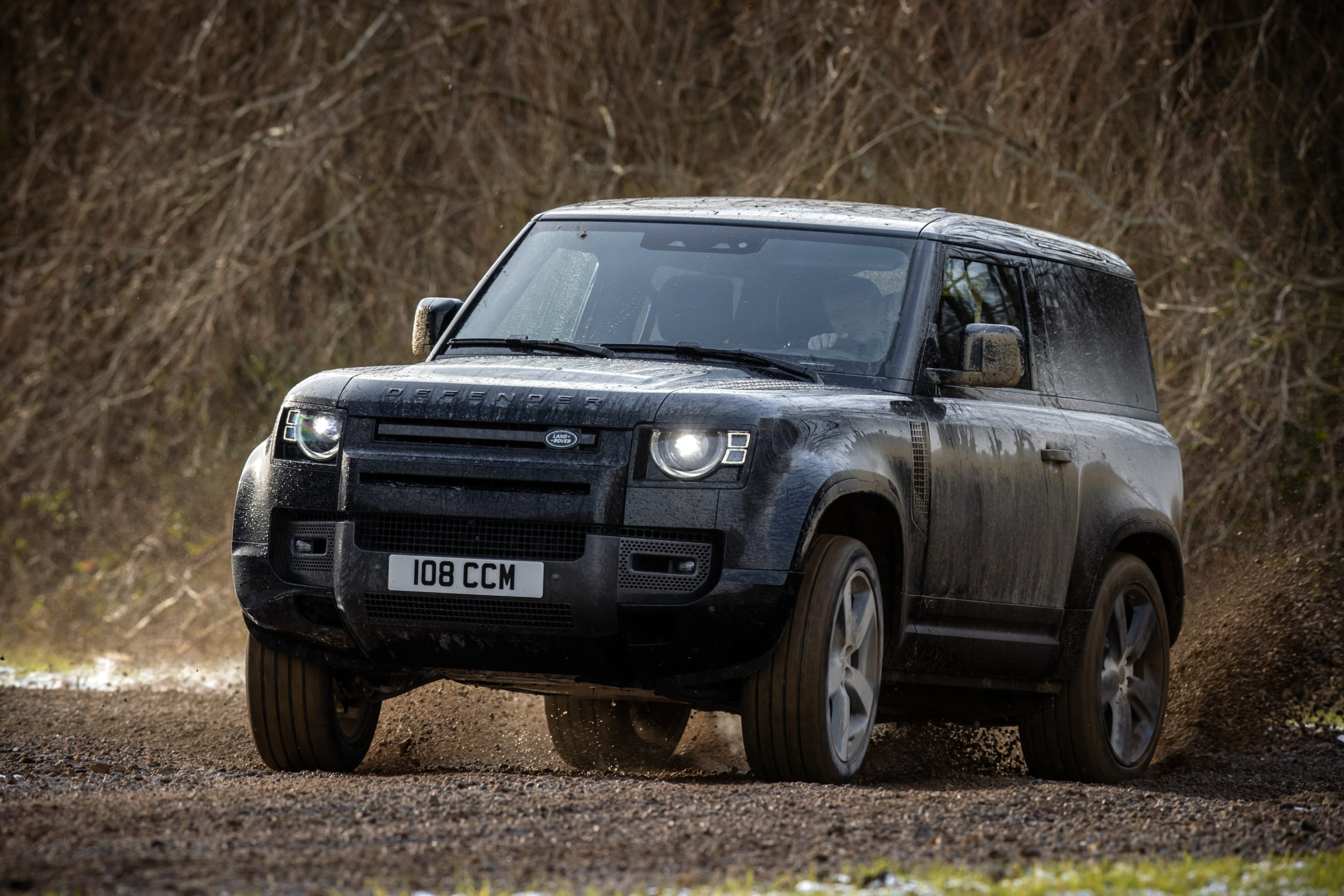 The all-new version of the classic British off-roader is a more well-rounded, less hardcore version of its predeccessor – but that doesn't mean it's gone soft. It's still an incredibly capable car when the going gets rough, with a clever four-wheel drive system that can negotiate sand, gravel or rocks with equal ease.
Under the bonnet the 3.0-litre twin-turbo six-cylinder diesel is the engine to choose. It offers up a punchy 500Nm of torque but still uses just 7.9-litres per 100km, making it ideal for covering long distances.
Volkswagen Amarok W580X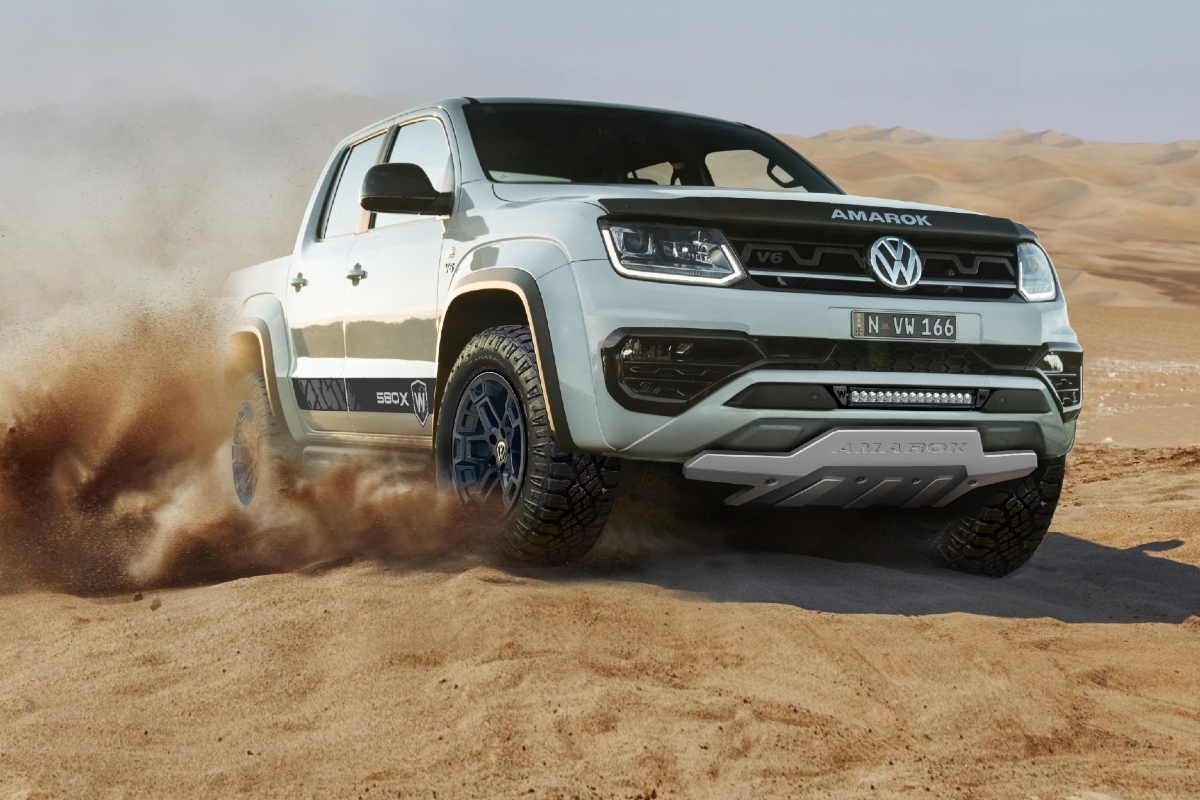 It's still a few months away from hitting the streets – or desert – but the latest collaboration between Volkswagen Australia and Walkinshaw Group looks set to be another hit.
In the same way the original team-up project – the W580 and W580S – were modified for superior on-road performance, the W580X was designed with the Ranger Raptor and Navara Warrior clearly in mind.
To that end it features greater underbody protection, uniquely-tuned shocks and smaller wheels with all-terrain tyres.
One unchanged item is the engine, but that's a good thing because Volkswagen's 3.0-litre V6 turbo diesel unit is still the most powerful in the ute class, punching out 580Nm of torque – more than enough to power you through the desert.
Nissan Navara PRO-4X Warrior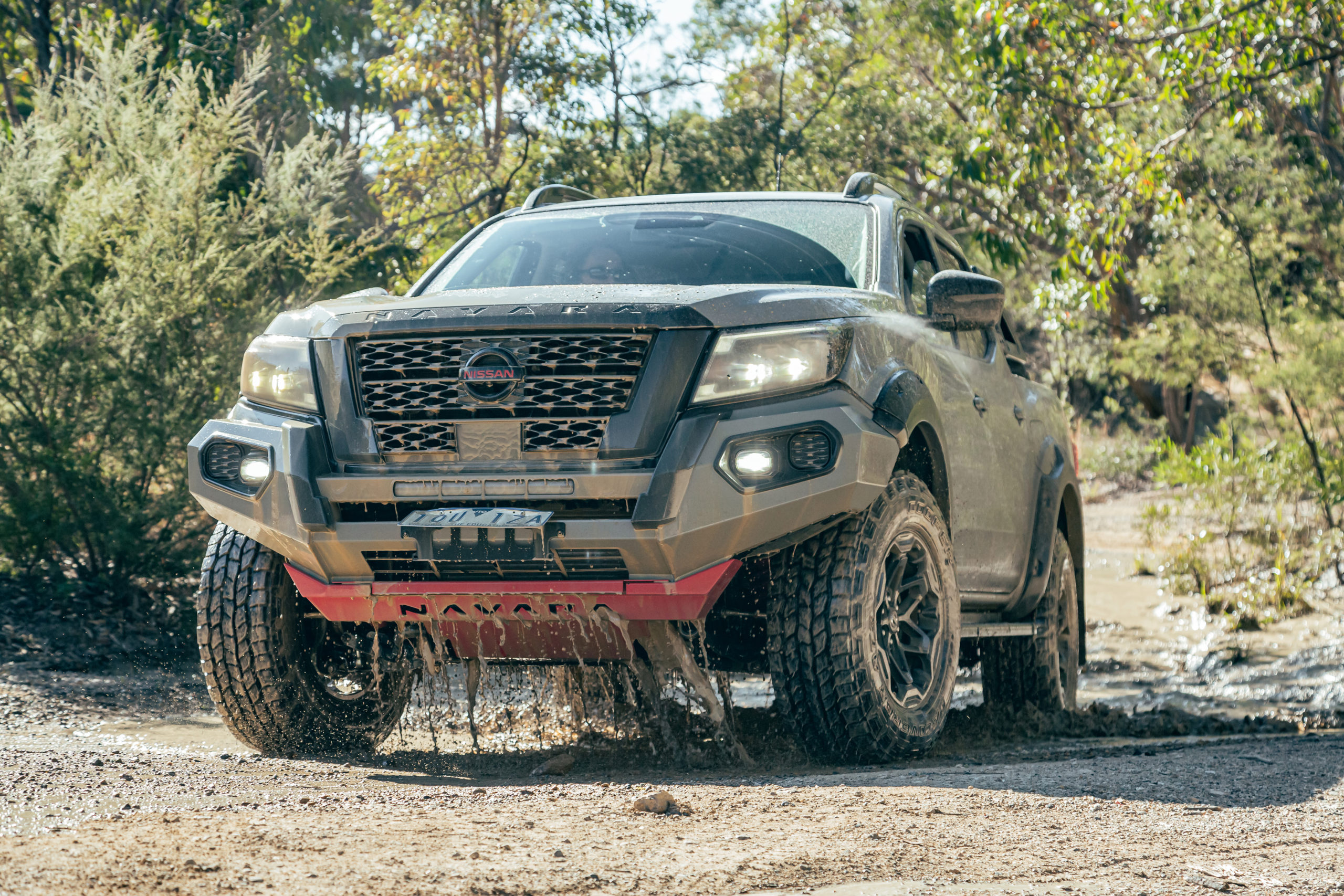 Like the Amarok W580 projects, Nissan's 'Warrior' is a locally-led take on the Navara to better compete with the popularity and capability of the Ranger Raptor.
While Volkswagen turned to Walkinshaw Group, the company behind HSV for decades, Nissan Australia turned to its long-time rival, Premcar. This was the engineering firm largely responsible for the FPV and Tickford fast Fords over the years, so it has a deep understanding of what it takes to build a car for local conditions.
The Navara PRO-4X Warrior gets revised suspension, a new wheel and tyre package, more underbody protection and other visual upgrades to ensure it not only looks tough but actually is tough.