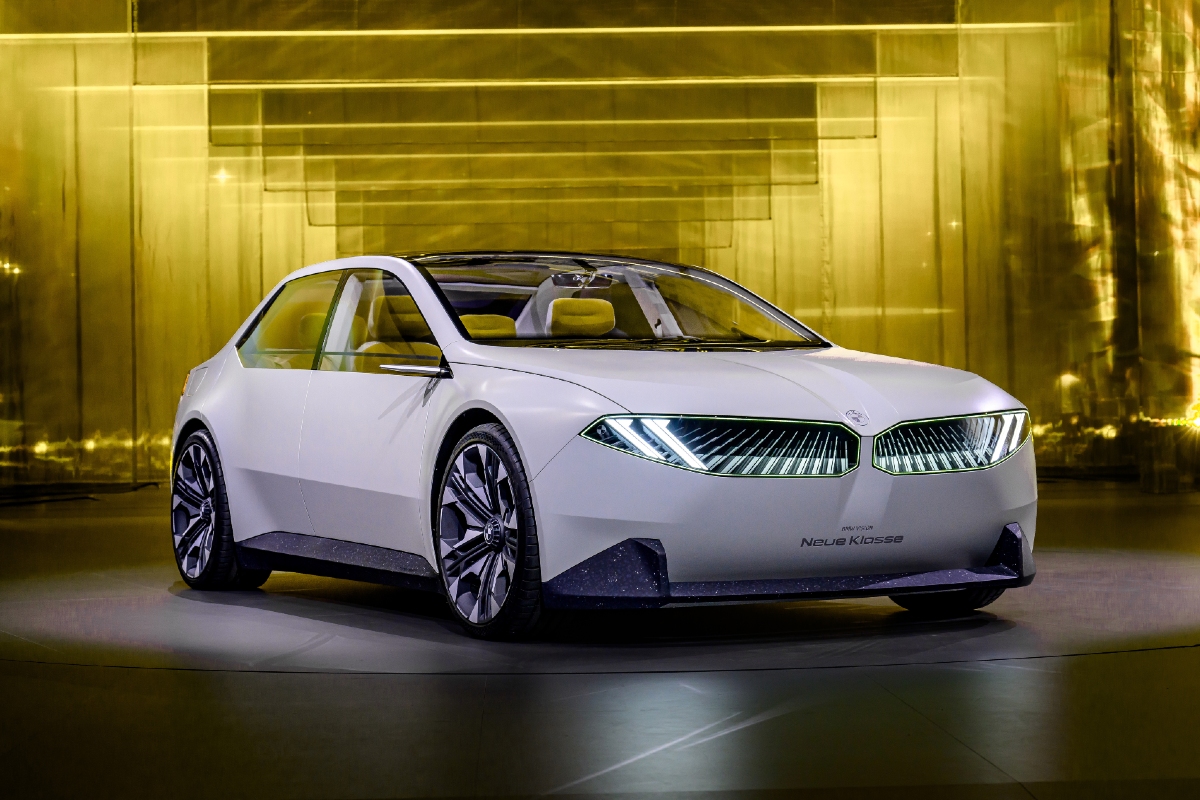 Who: BMW
What: An iconic sports sedan with a twist
When: 2027 (estimated)
Why: Because BMW is embracing an EV future
BMW has teased plans for a 1000kW M3 sport sedan, but in order to achieve it, the Bavarian brand will ditch internal combustion for electric power.
The next-generation 3-Series was previewed at the recent Munich Motor Show in the form of the Vision Neue Klasse concept, which also showcased the brand's future electric vehicle platform and technologies. That platform will also spawn a new take on the M3, dropping its current turbocharged six-cylinder engine for four electric motors that will make up to 1000kW.
ROAD TEST: 2021 BMW M3 Competition review
Speaking to Australian media at the recent launch of the BMW i5, Frank Weber, member of the board in charge of development, said the new electric 3-Series will need a range-topping hero model.
"We definitely need [a] halo," Weber said, according to CarExpert.com.
"The Neue Klasse [platform] will be a lot of [halos] because it has so much newness in it, combined in a way that we never did before – from technical capabilities to design language… I call it 'all, all-new.'"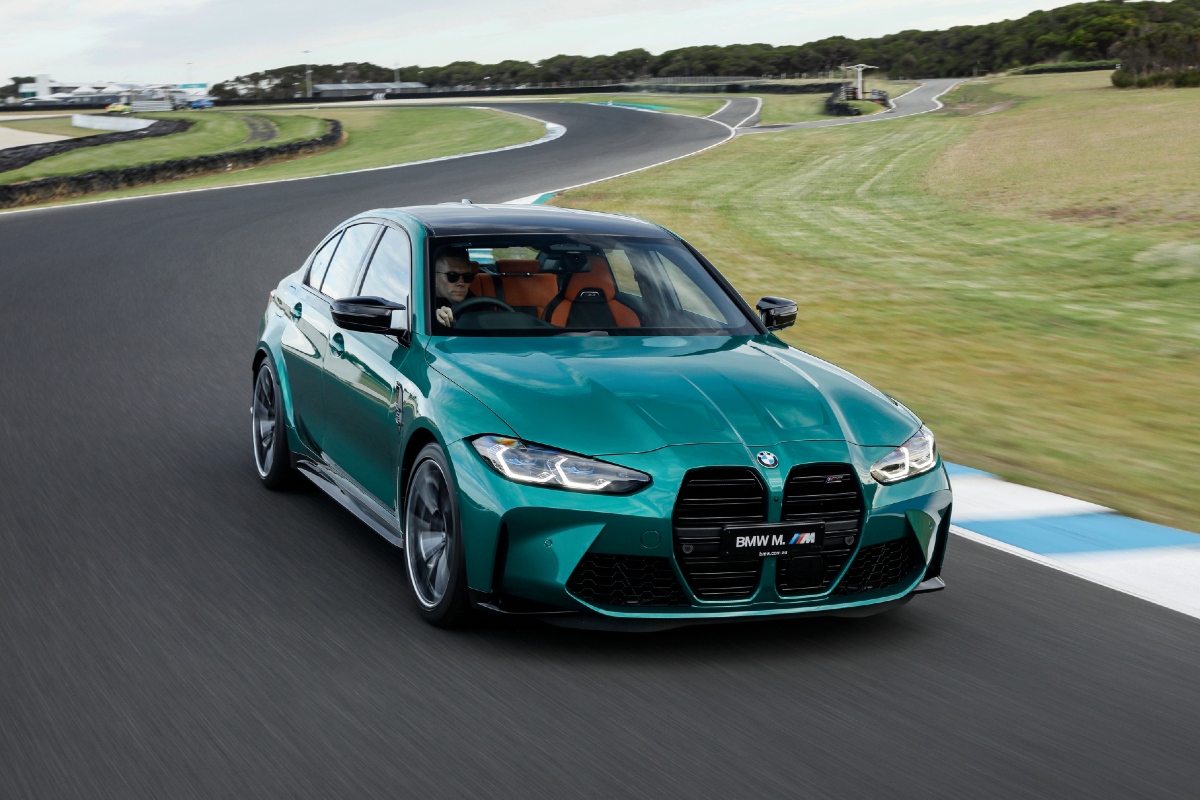 And it will indeed be something all-new for BMW and its M division purists, with performance car buyers likely to be harder to win over than the rest of the 3-Series model range. Still, Weber and his team will try hard with its headline-grabbing power output.
"What is clear with Neue Klasse, the thing of enhancing or having a lighthouse project that stands for the new capabilities of a new generation is really crucial," Weber said.
"Therefore, the next M3 will be battery electric, fully battery electric. And, the Heart of Joy [the Neue Klasse central control unit] was designed for four independently operating electric machines up to one megawatt [1000kW]."
That performance is quite a jump for BMW, with its current halo EV, the i7 M70 xDrive, making only 485kW and 1100Nm, which highlights how far this new technology will take the brand.
The first vehicle to appear on the Neue Klasse platform is expected to be the next-generation 3-Series (or something very similar) in 2025, with the new M3 set to follow within 18-24 months after that.
What do you think – is a 1000kW electric M3 a dream come true or a nightmare?