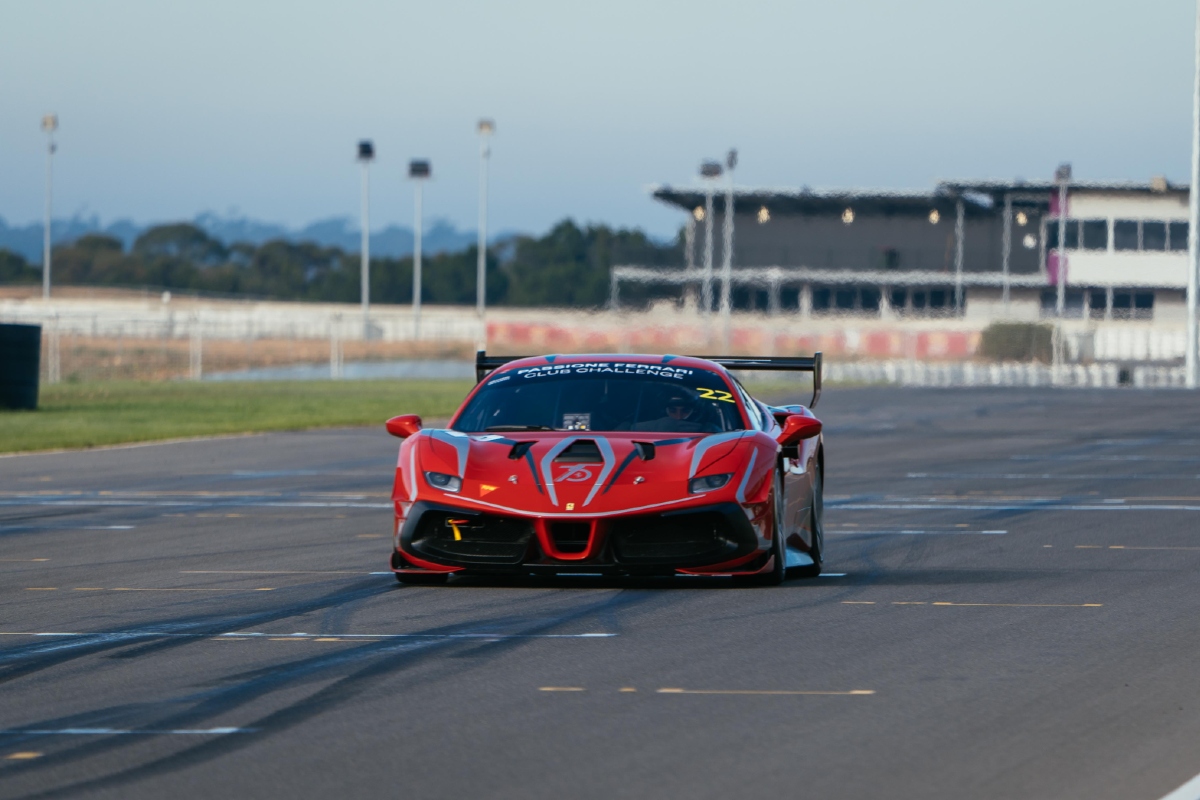 Ferrari is best known for its Formula One involvement, but in Australia the company doesn't just want to find the next Charles Leclerc or Carlos Sainz Jr it also wants to get its owners on the racetrack.
To that end the Italian brand is bringing back its Club Challenge events in 2023 for a four round series. These are time attack style events, with the owners racing against the clock rather than wheel-to-wheel in a bid to encourage owners to explore the limits of the car.
The eventual goal of running the event is to try and get more owners into its Ferrari Challenge one-make racing series and eventually GT3 racing with the incoming 296 GT3 machine. A secondary goal is to build up enough interest to attract a round of the Ferrari Challenge series to Australia in the near-future.
It's all run under the umbrella of Corsa Clienti, Ferrari's customer racing program for owners that stretches from track days in road cars all the way up to the bespoke XX program vehicles and then eventually drivers can move into GT3 and GTE racing.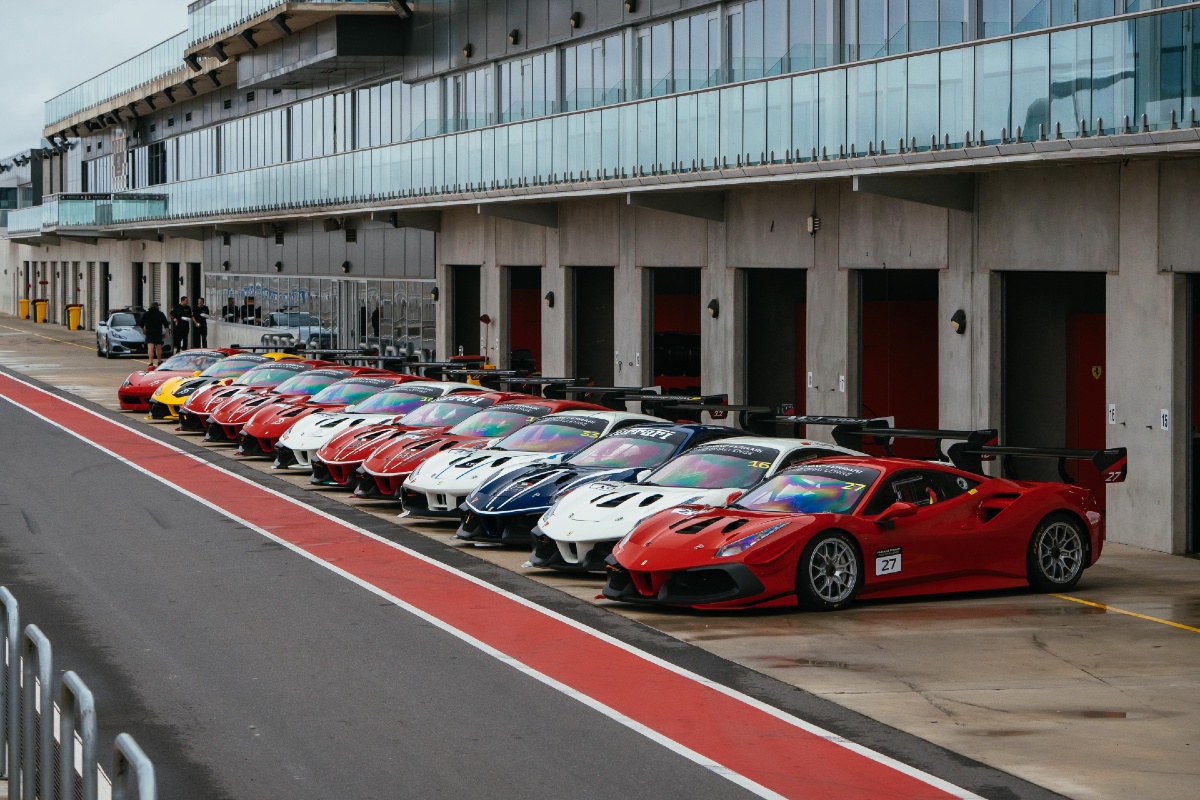 Filippo Zanier, Head of Corsa Clienti Asia Pacific, told Torquecafe that Ferrari wants to get more owners on track and believes the 2023 Club Challenge series will attract between 18-20 cars. It will be open to both the current 488 Challenge entry or previous models, and even road cars if an owner doesn't have a specific racetrack-ready Ferrari.
However, there are more than 30 Challenge-spec cars in the country at the moment, so Zanier is hopeful of luring more into the series.
The four-round series will include stops to Sydney Motorsport Park, The Bend and Phillip Island with the final destination to-be-confirmed.
In keeping with the premium brand experience and to ensure the easiest time for owners, Ferrari structures the Club Challenge as an 'arrive and drive' experience. This includes not only Ferrari looking after the track hire, driver training and mechanics, but also a personalised helmet and race suit for each entrant as well as a locker room to complete the experience.