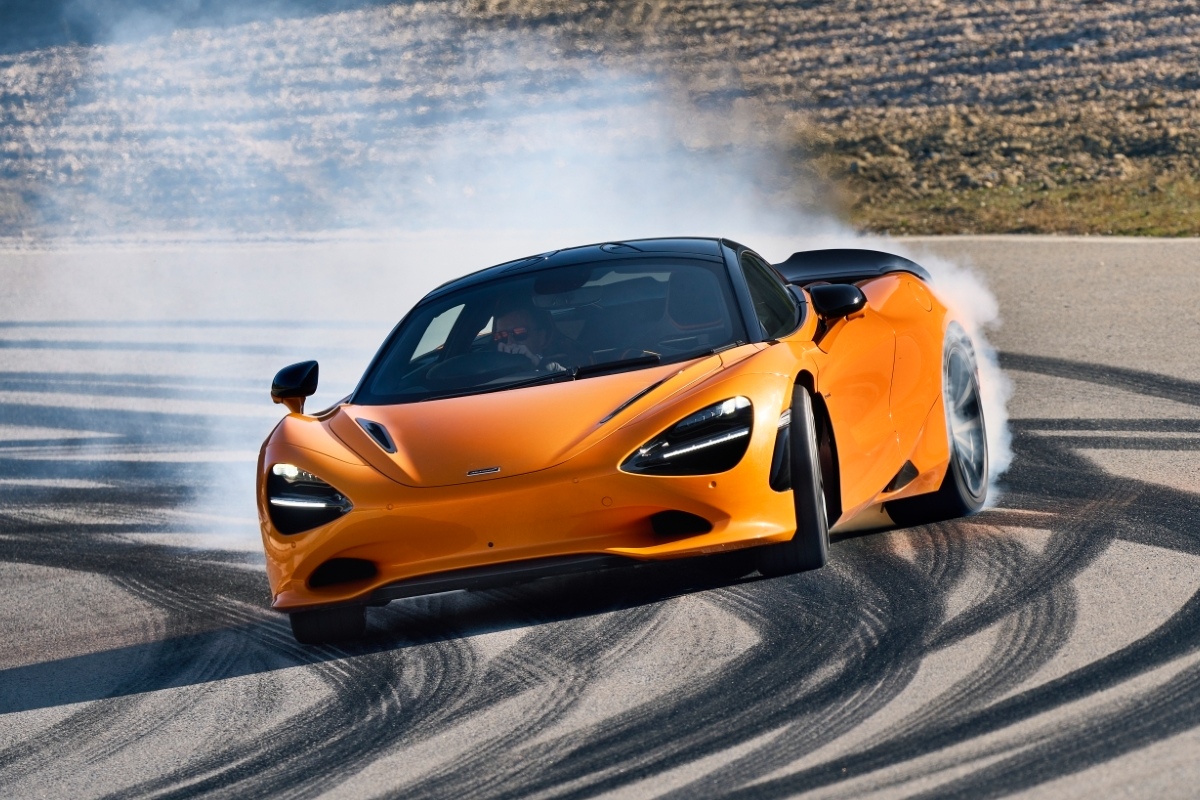 McLaren may be struggling in Formula 1, but the British brand's supercar division is looking to strengthen its position with a new flagship hypercar.
A report from Automotive News indicates the company has told its dealers at a recent meeting that it is working on a new hybrid-powered model that will effectively replace the P1 in the line-up.
It comes following earlier reports that the company is set to launch its first four-door, four-seat model – either an SUV or sports sedan – before the end of the decade. It's all part of a new strategy for the brand to grow under the leadership of Michael Leiters, a former Porsche and Ferrari executive who oversaw the introduction of SUVs for both those brands (Cayenne and Purosangue, respectively), which have led to significant sales growth.
READ MORE: McLaren's F1-inspired track special
This new McLaren hypercar would build on the just-revealed 750S, the evolution of the 720S, which is powered by a 551kW/800Nm 4.0-litre twin-turbo V8. It would also take lessons learnt on the brand's first series-production hybrid model, the Artura, which pairs a 3.0-litre turbocharged V6 engine with an electric motor and small battery.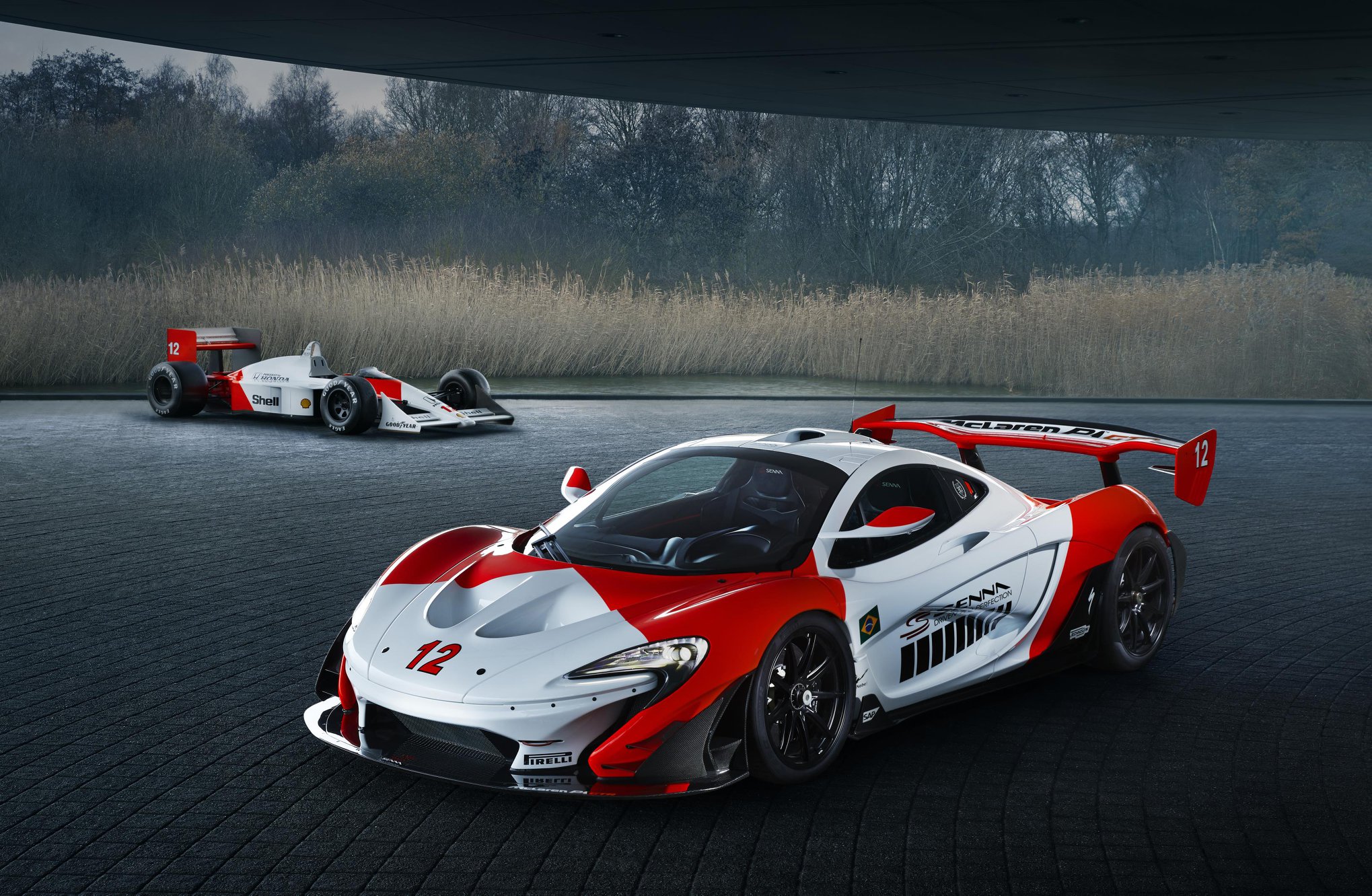 But this new hypercar wouldn't simply borrow the Artura set-up and instead would use a new-generation lightweight hybrid system that would be paired to the V8 engine to boost the performance to genuine hypercar levels.
This new model won't just be a hybrid version of the 750S either, it would instead use a bespoke carbon fibre monocoque that would be lighter and stronger than any current McLaren model, which all use the brand's 'Monocell' structure.
This new hypercar is set to arrive in 2026, which would mean an 11-year gap between it and the P1. It's not clear if this new hypercar would be built in limited numbers, but McLaren does have a history of restricting supply of its hero models – only 375 P1 were made.