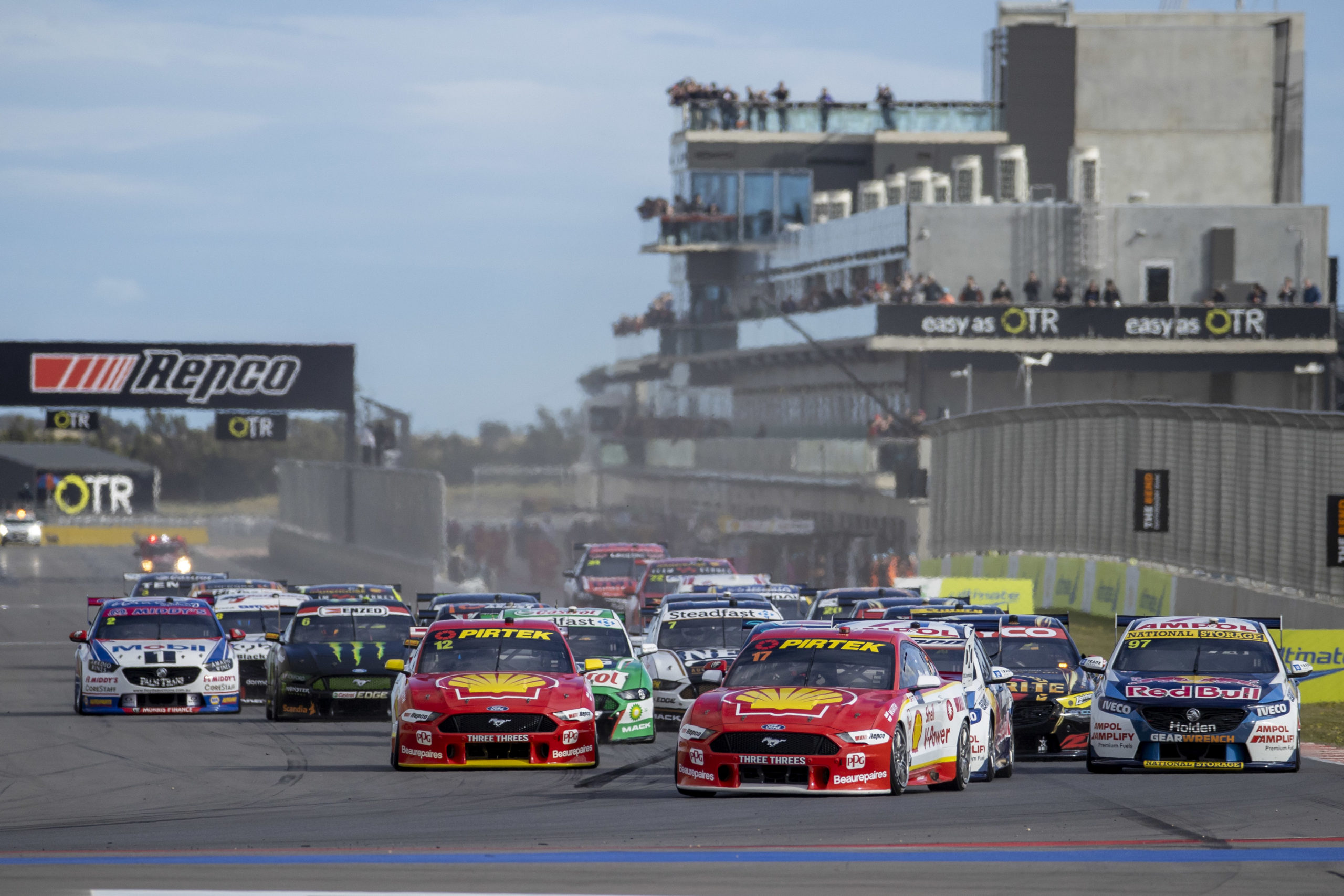 "I think you guys are going to see some pretty cool cars, (I) look forward to sharing the work that's been done with everybody."
So says Supercars boss CEO Sean Seamer about what to expect when Gen3 hits the grid. That's because the sport has reportedly changed tactics when it comes to trying to attract new manufacturers into the sport. Instead of looking for a fully-fledged (and very expensive), factory Supercars program, it now is only aiming to get a manufacturer's approval to run its particular model and branding.
In theory, that lowers the cost of entry for a manufacturer to get national coverage in the top racing category. While it will undoubtedly still take some convincing, there will be some car company executives happy to see their car winning the Bathurst 1000; especially if they don't have to invest millions in a racing team.
So who are the most likely candidates? Supercars has indicated its priority is to attract "hero models" from brands, moving away from a particular focus on sedans or coupes, instead leaving it more open to interpretation. However, equally, they have maintained they don't want Supercars to turn into GT racing, so the regulations are likely to still be limited to front-engined cars – sorry, Porsche and co.
Who's left? Well, a look at what's currently on offer in the Australian market suggests a very diverse and exciting grid of Supercars could be assembled.
We must stress, this is all speculation on our part – no car brand locally has publicly expressed any solid interest in the Gen3 rules yet.
Toyota Supra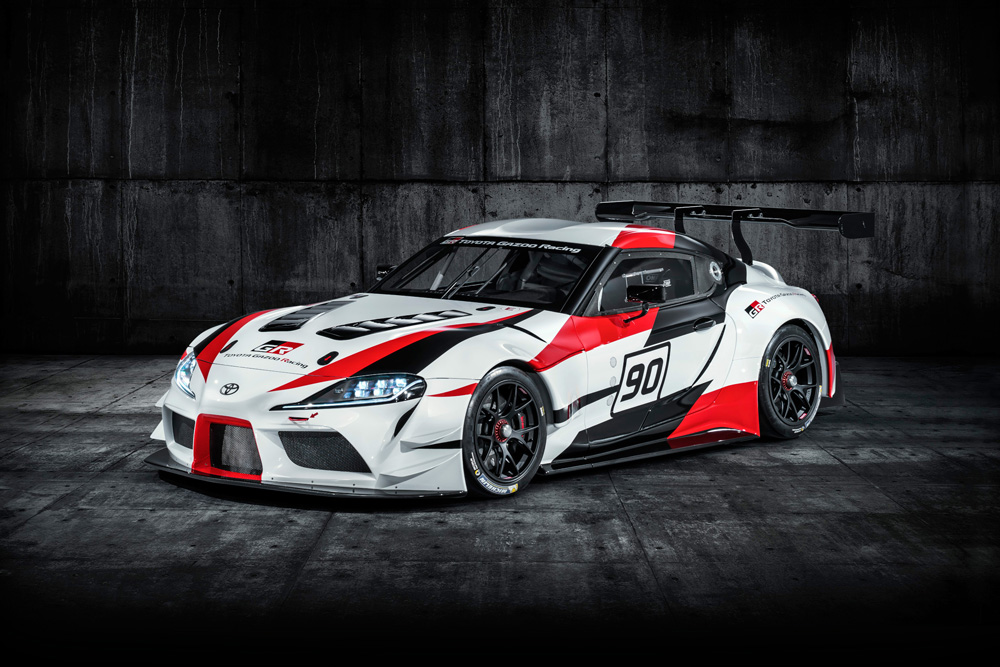 The most obvious and talked about would-be rival for the Ford Mustang is the Japanese affordable coupe. The Supra is an iconic model – just like the 'Stang – so it would be a major boost to the series to see both racing around Bathurst, Phillip Island, etc.
Not only does the Supra fit in the same two-doors sports car category as the Mustang, it has arrived at a time that Toyota is trying to change its image from sensible to exciting through the launch of its high-performance Gazoo Racing (GR) line-up. It's an umbrella term for all of Toyota motorsport activities as well as the Supra and upcoming Yaris GR hot hatch.
While its local motor racing focus has been on rallying, a move into Supercars would undoubtedly bring more attention to Gazoo Racing and help the brand's image change.
Nissan Zed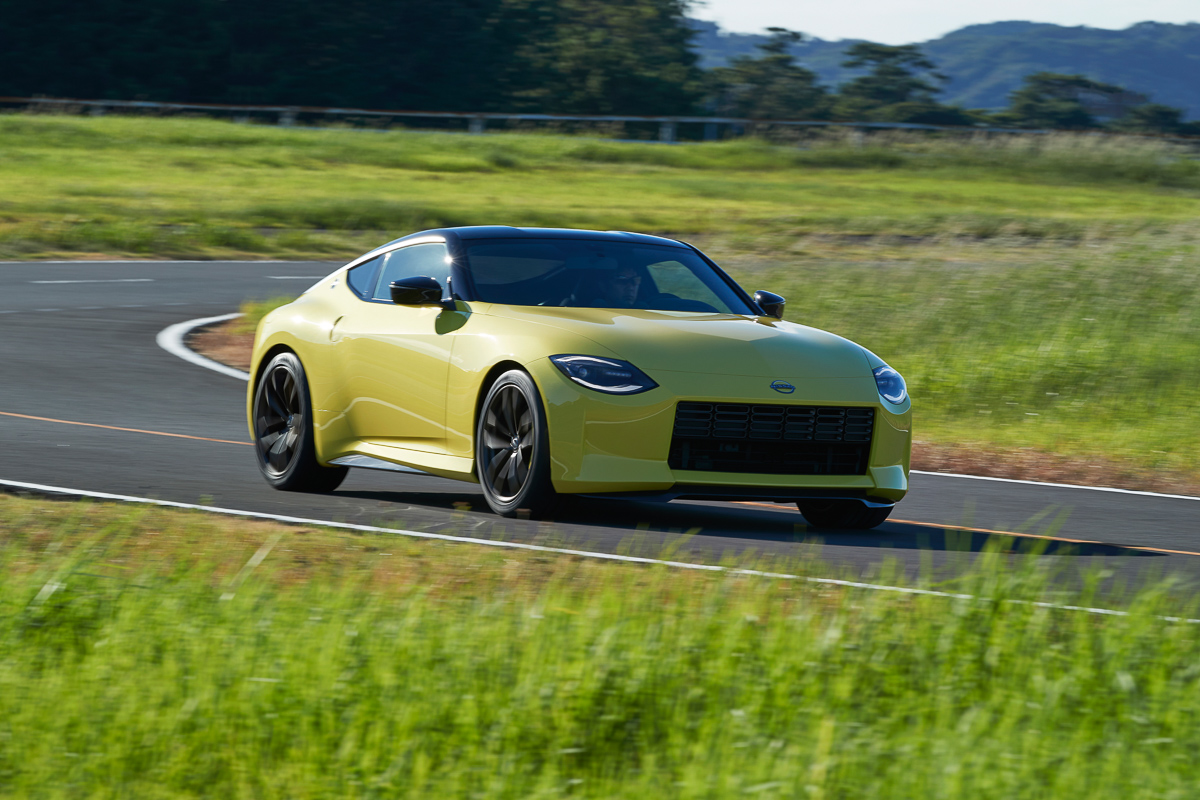 The Japanese brand may still be feeling a little burnt after the ups and downs of the Altima Supercar experience, but few would argue that seeing the new Zed on track wouldn't be a great thing.
It will be a market rival to both the Mustang and Supra, so there's a natural fit, but racing the new Zed would add to Nissan's heritage in Australian motor racing pre-Altima, dating back to the GT-R, Skyline and Bluebird.
There's another benefit for Supercars to attract either (or both) the Toyota and Nissan to the grid – a wider fan base. While the Holden v Ford rivalry is great, it has excluded a lot of car enthusiasts who aren't excited by V8s. The crowd Sydney Motorsport Park attracts to the annual World Time Attack is both sizeable and a different demographic to what Supercars brings in. Which suggests there are a lot of potential new fans that are more interested in seeing JDM performance cars in action.
Kia Stinger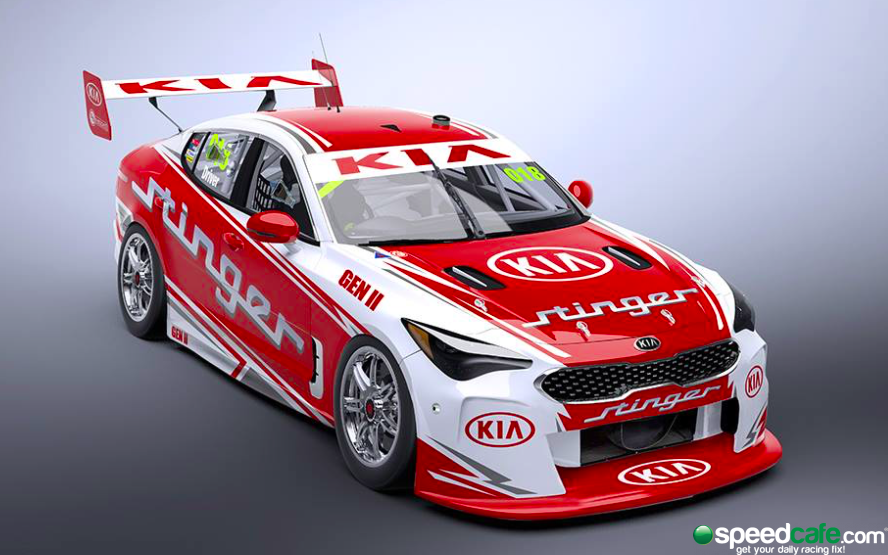 It's been one of the most talked-about cars to join the Supercars' field ever since it first launched. A big reason for that is because it arrived just as the Holden Commodore and Ford Falcon departed, so it tried to take their place in the hearts of Australian sports sedan enthusiasts.
Unfortunately for Supercars, Kia's management made it clear from the beginning that the investment in starting a factory-supported racing program was simply too much. But, if a Supercar team came to Kia looking only for permission to run the badge and body, maybe that would have appeal to the South Korean brand.
It may not be a coupe like the Mustang, Supra and Zed, but Supercars has maintained a position that it's looking for 'hero models' in whatever form they take. Plus, with a racing version of its twin-turbo V6, the Stinger should have no trouble being fast enough to be a competitive package.
Genesis G70
Technically Genesis is nowhere near a top 10 car brand in this country, selling only a few hundred cars to date. But it is the luxury brand of the third-biggest brand – Hyundai. Which means it has the support of a major car maker, and crucially, Hyundai is not known for letting things fail easily.
What Genesis needs now more than anything is attention. It's still so new it's trying to build awareness so getting involved in Australia's biggest motor racing category would only help people notice Genesis.
Plus, the G70 is largely a rebodied version of the Stinger, so if you're going to develop a twin-turbo V6 for the Kia you may as well spread the development across two different models and spice up the grid even further.
Given the increasing success of Hyundai's N Performance sub-brand, it's not hard to imagine the blue hot hatch taking on the role of official Supercars Safety Car (a role it already plays in World Superbikes) to get the main brand involved in the racing community.
Subaru WRX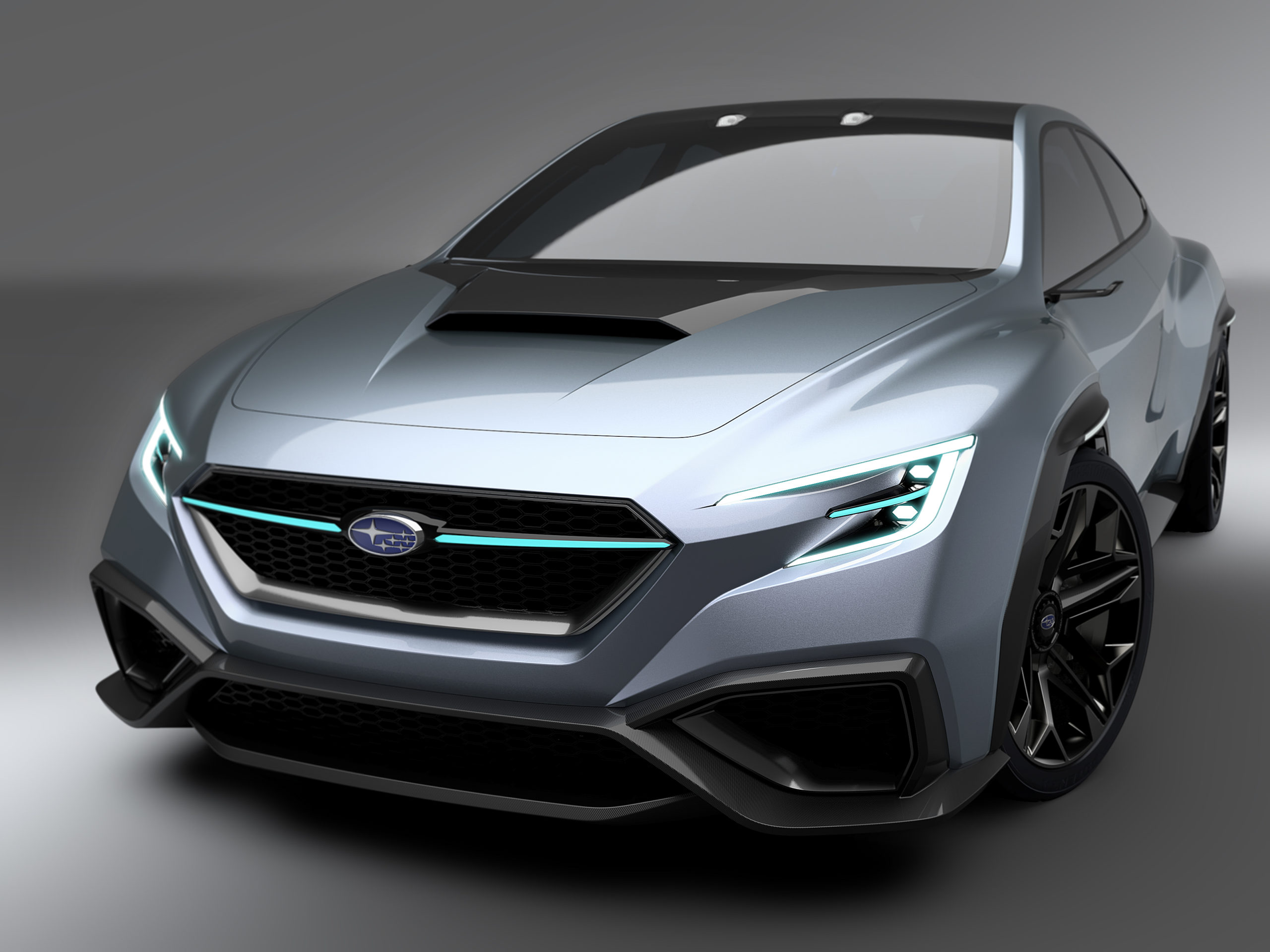 Looking through the rest of the top 10 selling brands in Australia it's hard to find any more suitable 'hero' vehicles. Volkswagen is moving towards an electrified future of hatchbacks and SUVs, Mitsubishi is also SUV-heavy and Honda's only performance cars are the Civic Type R and NSX – neither of which would fit the bill.
However, the new Subaru WRX has potential. While up until now the WRX has been a hot hatch version of the Impreza small car, the Japanese brand is looking to separate it from its humble Impreza roots by making it a more bespoke, stand-alone performance car.
It will still be a small sedan, but given the reported flexibility in wheelbase Gen 3 could offer there's a possibility it could be made to fit.
Subaru's trademark all-wheel drive wouldn't quite fit with the Supercar's rear-wheel drive format – but if it's not a factory program then it's not an insurmountable obstacle.
And while in the past Subaru has focused its factory-backed motorsport on rallying, the opportunity offered by Gen 3 could be an opportunity to change that.